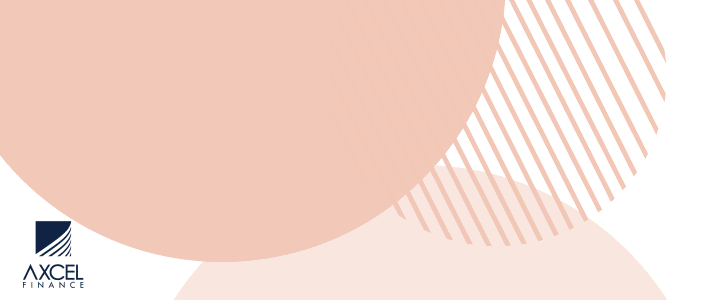 The Blue Waters Hotel officially notified the Antigua and Barbuda Workers' Union today of its intent to close the Hotel as of 27th January 2021.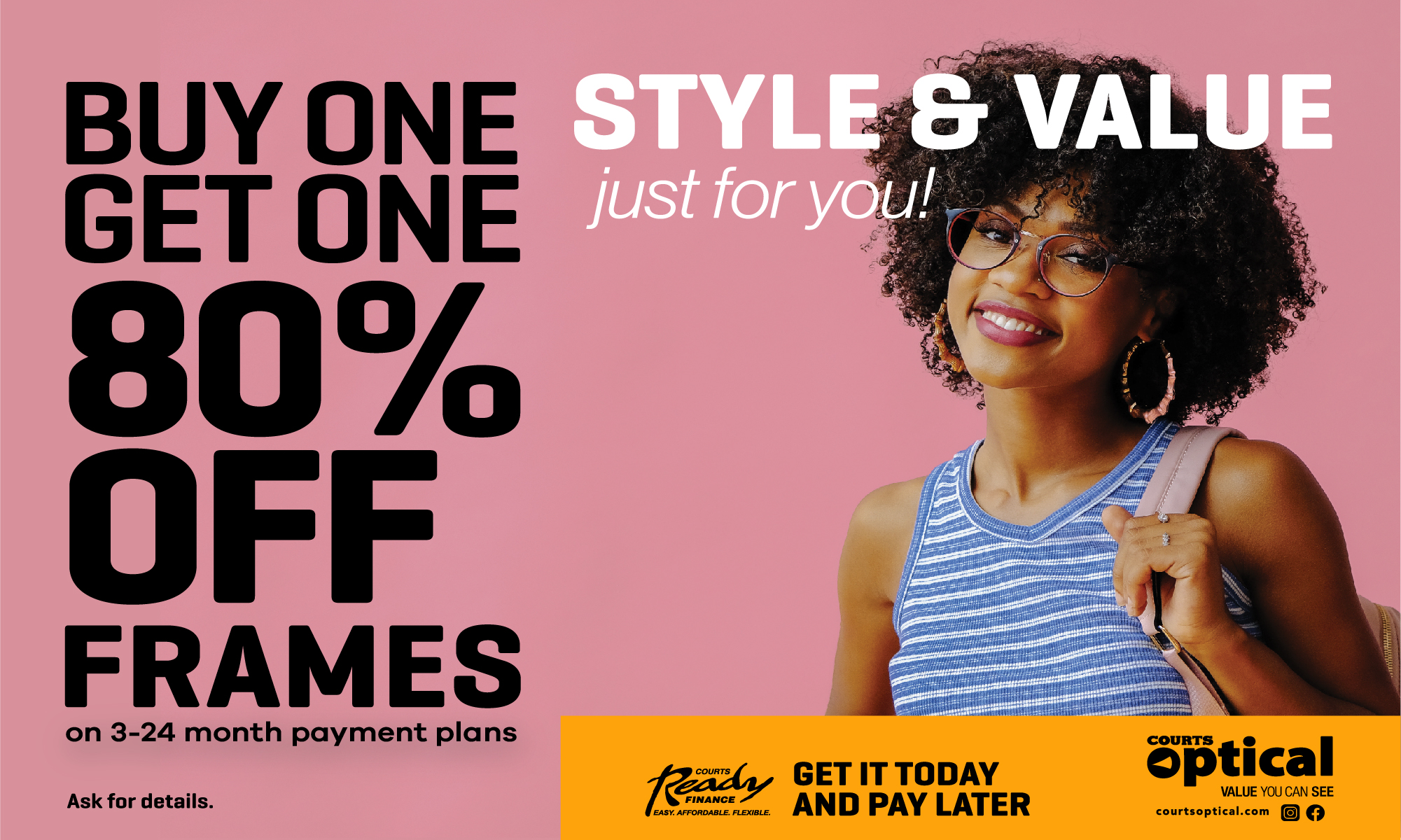 The Hotel informed of its intent to reduce the hours and to place workers on rotation and even lay-off but due to a downward spiral in booking as a result of the lockdown in November and the more recent lockdowns and travel restrictions imposed by the major source markets.

The next few months are not looking positive and we have to take the difficult financial decision to close the resort say Kevin Phillips, General Manager, in a letter to the Union.

A meeting is scheduled with staff at the Resort at for 2:30pm  today 15th January 2021. Bluewater presently employ 123 employees it is not clear as to how much will be retained for the upkeep of the property, nor when the resort will reopen.

Trumpet News will continue to monitor updates in the industry as the second wave of lockdown in various source market have its toll on varius Hotels locally.
CLICK HERE TO JOIN OUR WHATSAPP GROUP