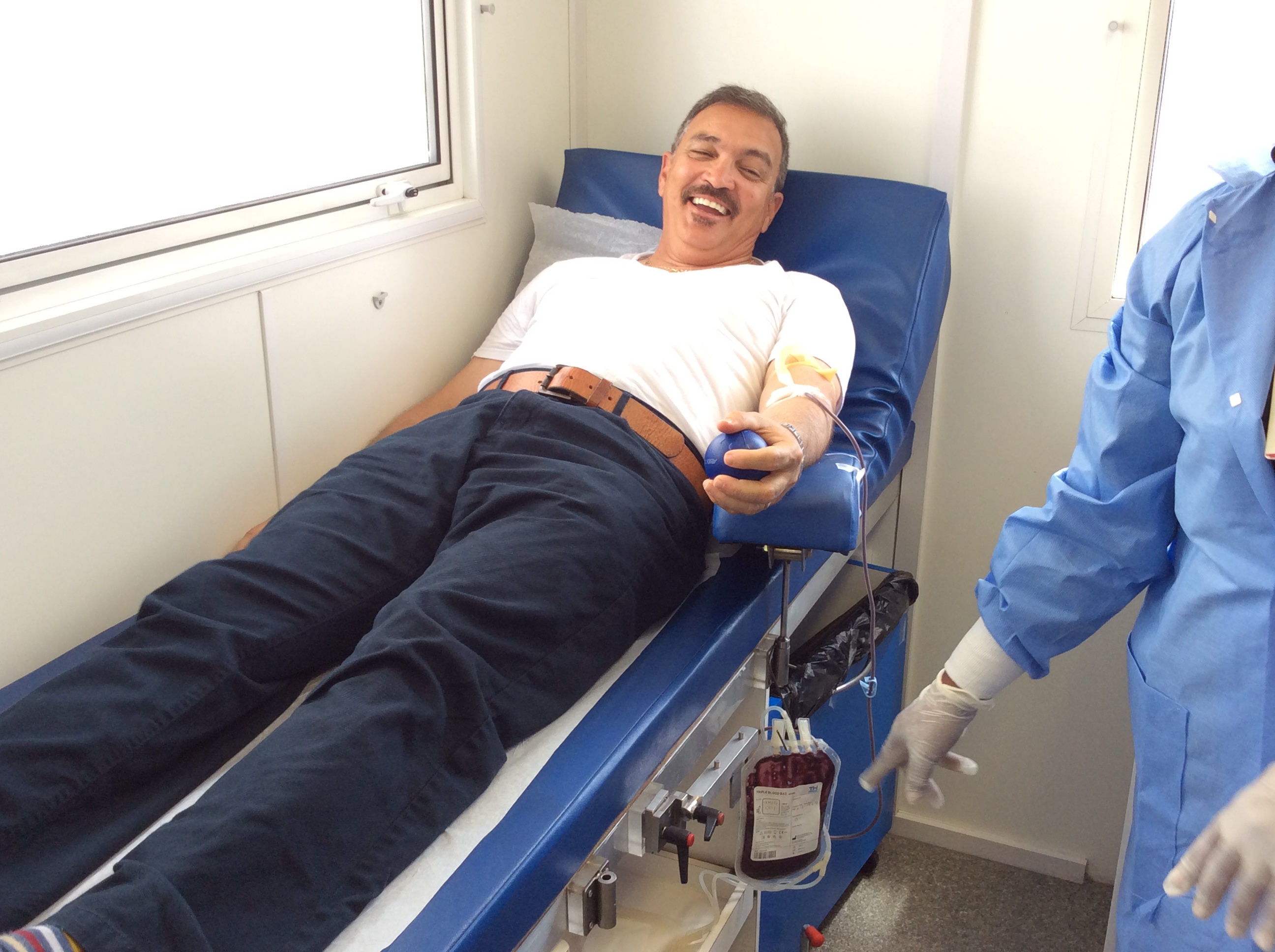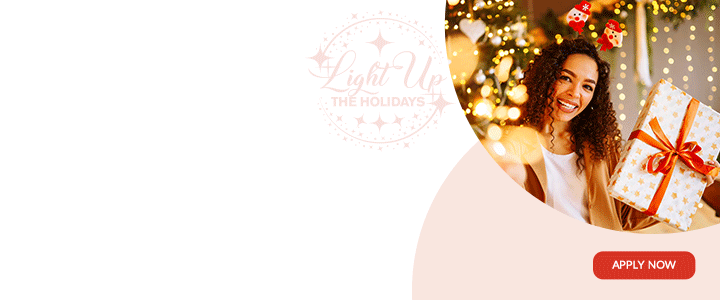 "I just chaired a meeting where we  essentially looked at the  blood donation drive  we had last week Wednesday on  World Blood Donor  Day and I am very pleased that in my mind, it was a success and all reports from Mount St. John's Medical Centre and the Red Cross, it was for them as well."

That's the view of Chief Medical Officer Dr. Rhonda Sealey -Thomas who said that the initiative was a first for Antigua and Barbuda using the new Bloodmobile which was commissioned on World Blood Donor Day.
The official ceremony was attended by a number of special guests including Prime Minister Gaston Browne and Rudi Page, Consultant at National Health Services, a UK organization which donated the mobile blood collection unit.

Dr. Sealey-Thomas thanked members of the public for the favourable response to donating blood on that special day and she is also grateful for the amount they've received.

"We were able to collect 41 units of blood and I want to thank Red Cross and their volunteers, Mount St. John and their staff and all who've assisted the ministry of health in this initiative."
She said that Mount St. John has been collaborating with the Red Cross in the past in conducting blood drives and now that the Bloodmobile unit is available, a schedule is being developed to conduct drives across the country.

She said the number of drives and locations should be widened to assist persons who want to donate blood.


Barbara Joseph, Laboratory Services and Quality Manager at MSJMC expressed sincere thanks to all who participated in the national blood drive.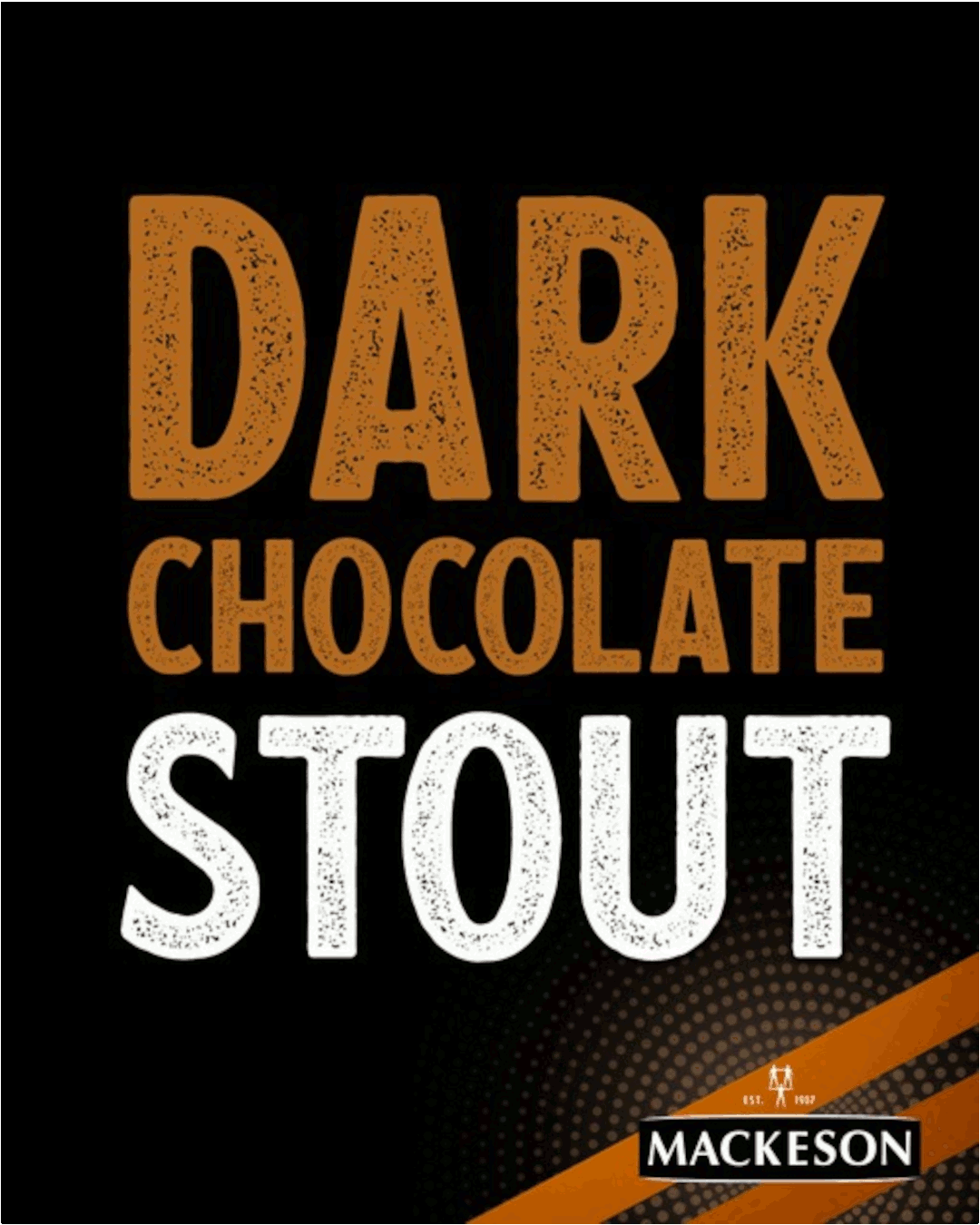 She said the exercise is extremely important to saving lives. She said the target was 60 units, but the success was still remarkable as they now have 41 units more than was there before.

"It was very successful and we do appreciate your sacrifice on that day. Your gift of blood enables us to serve at least 100 patients and we thank you again for all your hard work and gift and we do look forward to seeing you on our next blood drive.

"What we do is that we separate the blood that we collect from each donor into three different components and those three different components would be able to serve three different persons."
President of the Antigua and Barbuda Red Cross Michael Joseph said he joins the views of his colleagues about the success of the exercise as it inches closer to their goal.

"For me, I think last week was a huge, huge success, having the public respond, having all the partners come on board working with the Ministry, continuing our working relationship with Mount St. John's; that has helped to achieve the goal we set out to achieve two years ago of making sure that we are one donation closer to one hundred percent voluntary donation".
The Red Cross President said his organization is committed to continuing working with Mount St. John's, the Ministry of Health and the Medical Benefits Scheme, donors and the corporate community personnel to ensure 100 percent voluntary donation is achieved in Antigua and Barbuda.

In commenting on a number of units collected, he said although that is encouraging, the focus must be placed on the bigger picture.
"What I need to highlight is that we did have 51 persons that came out to donate, so having  51 persons responding to our request is actually an accomplishment and it's actually closer to what we were looking to achieve".

He said recommendations will be made to the Chief Medical Officer on how to make the best use of the bloodmobile so as to ensure that Mount St. John's needs pertaining to the demand and supply of blood are fulfilled.
Advertise with the mоѕt vіѕіtеd nеwѕ ѕіtе іn Antigua!
We offer fully customizable and flexible digital marketing packages.
Contact us at [email protected]