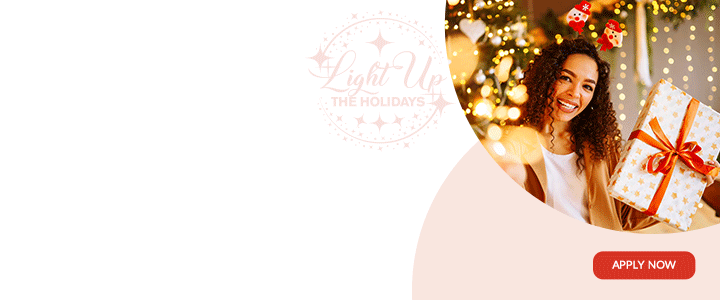 Letter to the Editor of Antigua Newsroom

FULL o' TRUCKS
by Dr J. E. Knight (Health Consultant, Ministry of Tourism).

The truck has been killing before Covid-19. Though the latter is not deadly at the moment, we cannot ignore it. Nor can we ignore the monkey perched on the fence. CLICK HERE TO JOIN OUR WHATS APP GROUP FOR MORE UPDATES

However, there is more danger lurking out there. Blind truck wheels, deafening music, sagging electrical cables and young male revelers who can't run in what they wear as pants.
Excessive alcohol and dangerous circumstances don't mix well; and imagine the horrors if you're chilling on a spliff when the wheel or the wire suddenly appears next to your head.  After all, even young  people who used no recreational substance have lost their lives that way.

Have you never shuddered on seeing the guys up on the parade trucks with sticks to hold up the high-voltage electrical cables?  Fortunately, we have never had "Fire in She Wire" despite Calypso Rose. But one day – or night – our luck might run out.


Over the last few decades, we've had persons losing their lives in a most horrific manner, with their heads run over by the wheels of massive trucks carrying enormous weight. Except for one case in which two lives were lost on an ordinary day, all others perished under the wheels of parade trucks during moments of mass   merriment.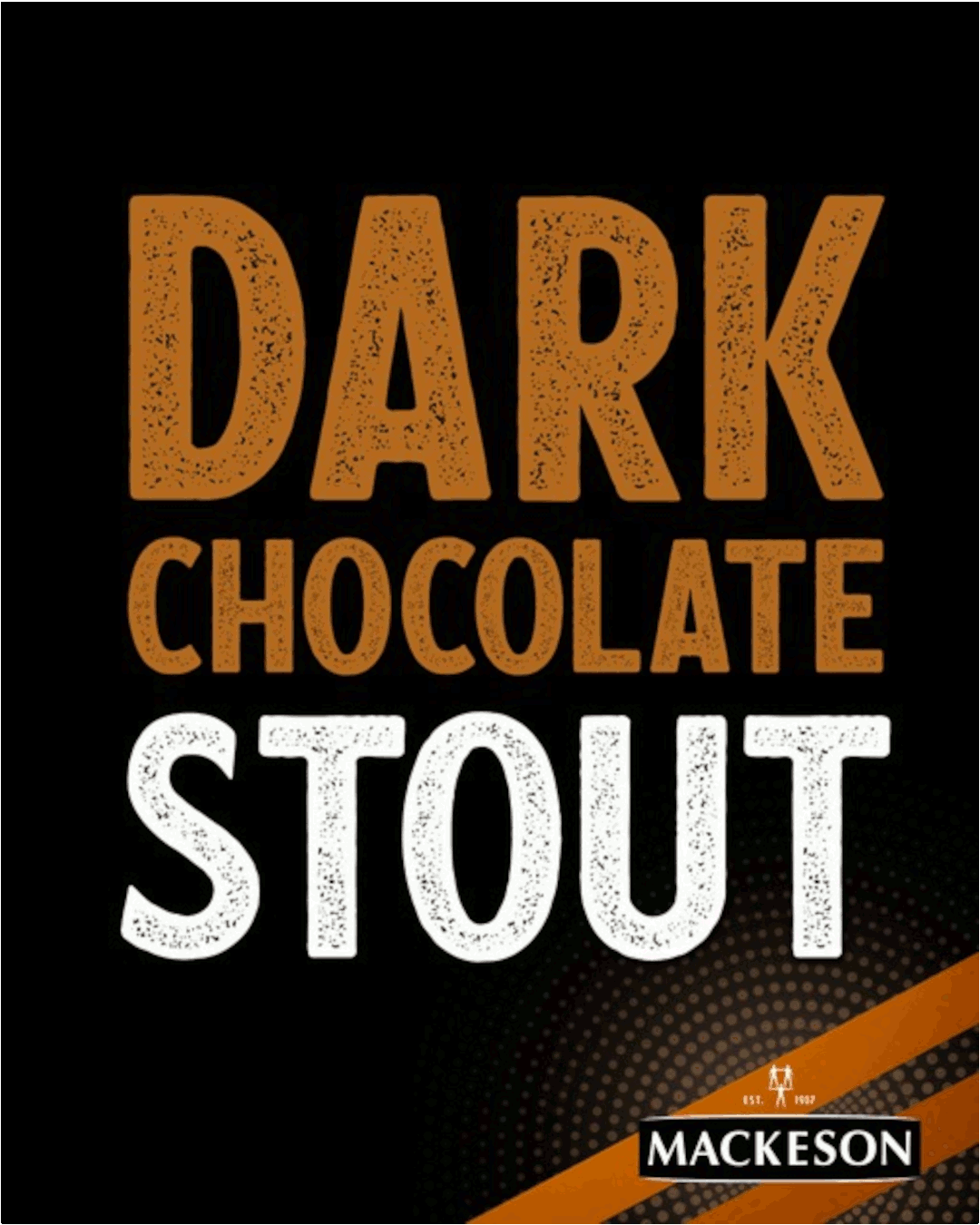 Just a few days ago, Lawrence Jardine and I discovered that each other had been submitting, over the years, ideas and similar designs for public safety during parades, to individuals and agencies involved in the planning of such events. I suppose, fools seldom differ.

In July of 2009, I was away in California as the carnival festivities were heating up in Antigua. Only then the parade organizers were holding the annual meeting to discuss public safety. I was functioning at that time as Health Disaster Coordinator.

The National Office of Disaster Services was invited, as usual, at that twenty-third hour. I sent my ideas and a drawing, via email, to be presented at that meeting, The response was  – one that I had heard before –  that it was too late for that; that the truck drivers  might resist making the extra investment, etc.
So, someone came up with the brilliant idea of placing a plywood guard over the wheels of the trucks. Wonderful! It's better to be fatally traumatized by plywood, than to be crushed by wheels.CLICK HERE TO JOIN OUR WHATS APP GROUP FOR MORE UPDATES

People are less likely to be run over by the front wheels. The driver and everyone in front can see, though they cannot hear, and the trucks move very slowly, so they can stop abruptly.  What's more important is to put a fairly simple guard to prevent persons, who may slip at the sides of the trucks, from falling and ending up under the back wheels.
For the electrical and other cables overhead, get an established height clearance worked out with the relevant agencies.  Wait! Am I making sense with all this?

July 2022.CLICK HERE TO JOIN OUR WHATS APP GROUP FOR MORE UPDATES
CLICK HERE TO JOIN OUR WHATS APP GROUP FOR MORE UPDATES

CLICK HERE TO JOIN OUR WHATS APP GROUP FOR MORE UPDATES
Advertise with the mоѕt vіѕіtеd nеwѕ ѕіtе іn Antigua!
We offer fully customizable and flexible digital marketing packages.
Contact us at [email protected]