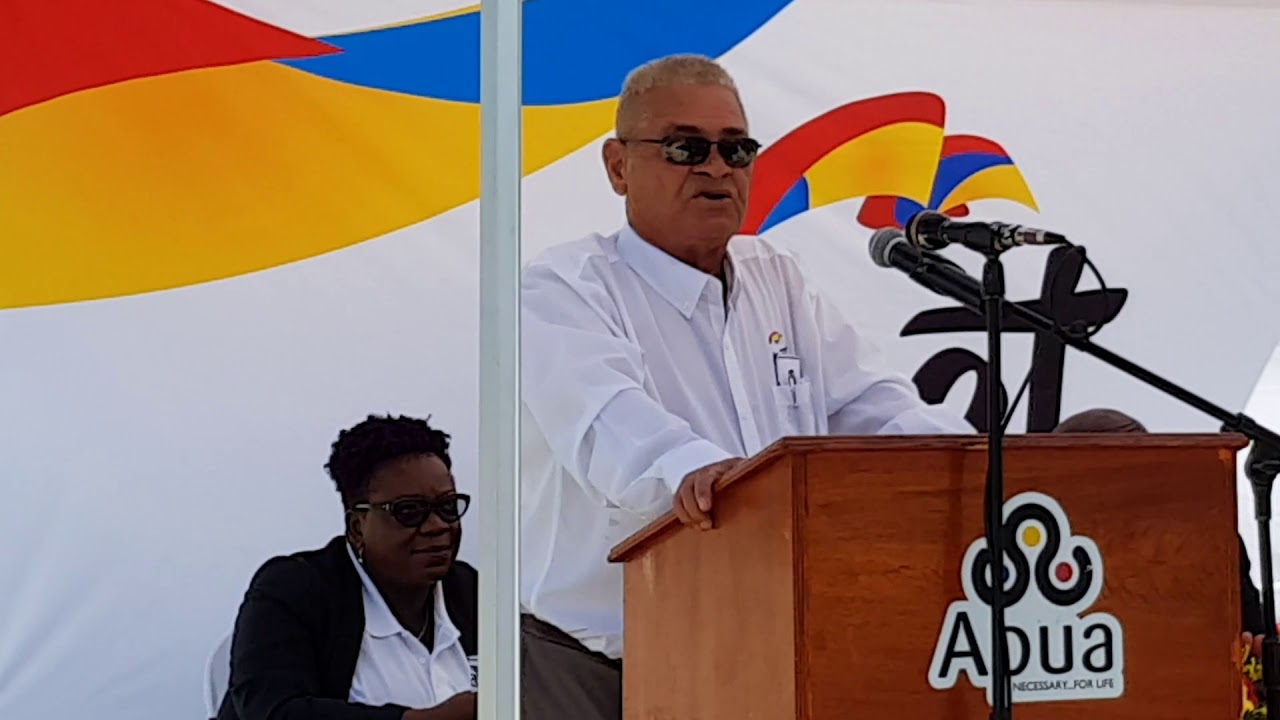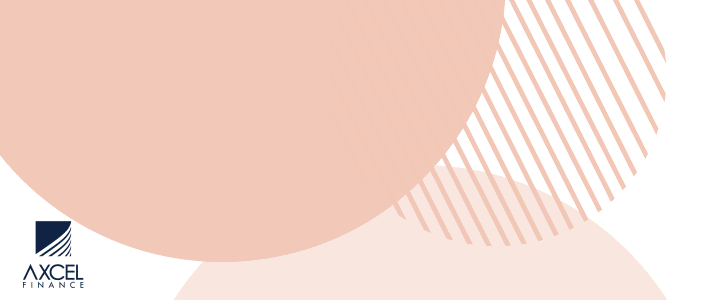 An engine set for the generation of electricity known as the Blackpine is to be transferred from the Antigua Power Company to the government next month.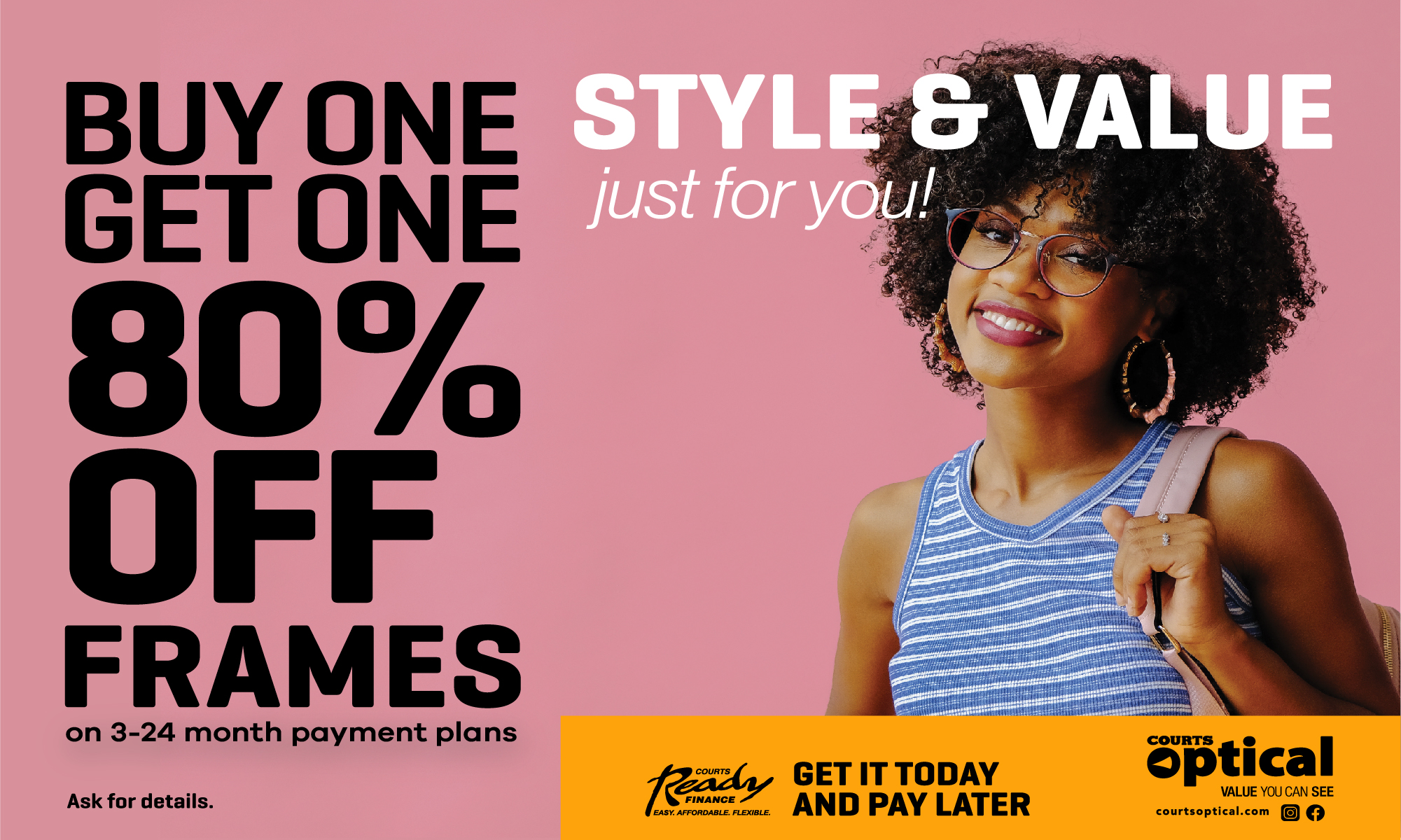 The engines are located at Crabbs.

During its meeting this week the issue relating to who will operate the engine set—APUA or APC—was broached by the Cabinet.

The minister responsible for APUA Sir Robin Yearwoood was instructed to develop a plan to be presented to Cabinet next week.

"Two power plants, capable of providing more than 80 MWH of electricity, are in operation," the government says.
However, peak electricity consumption is now at 54 MWH or about two-thirds of the available power supply.

CLICK HERE TO JOIN OUR WHATSAPP GROUP