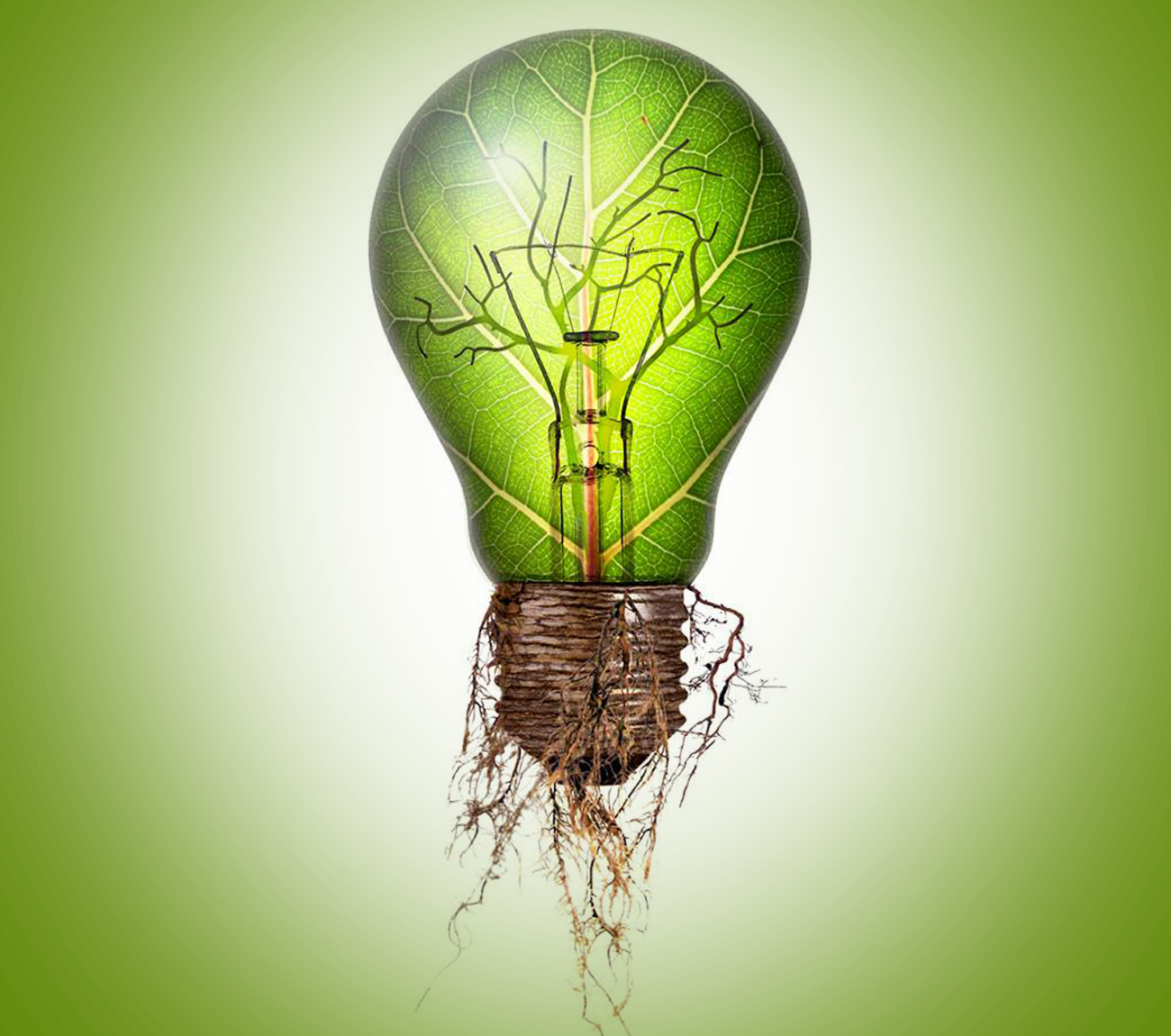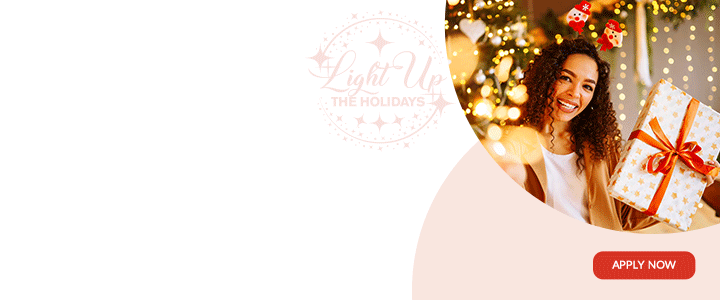 The Government is considering replacing the gas-guzzling Black Pine engines when they are handed over to the state in June.

Currently, the engines are in the hands of the Antigua Power Company, the operator of the Blackpine Plant.
The company has informed the Minister of Public Utilities that at least two of the plants' engines have a very short life left; in order to keep energy levels at the level that is acceptable, the engines will have to be replaced.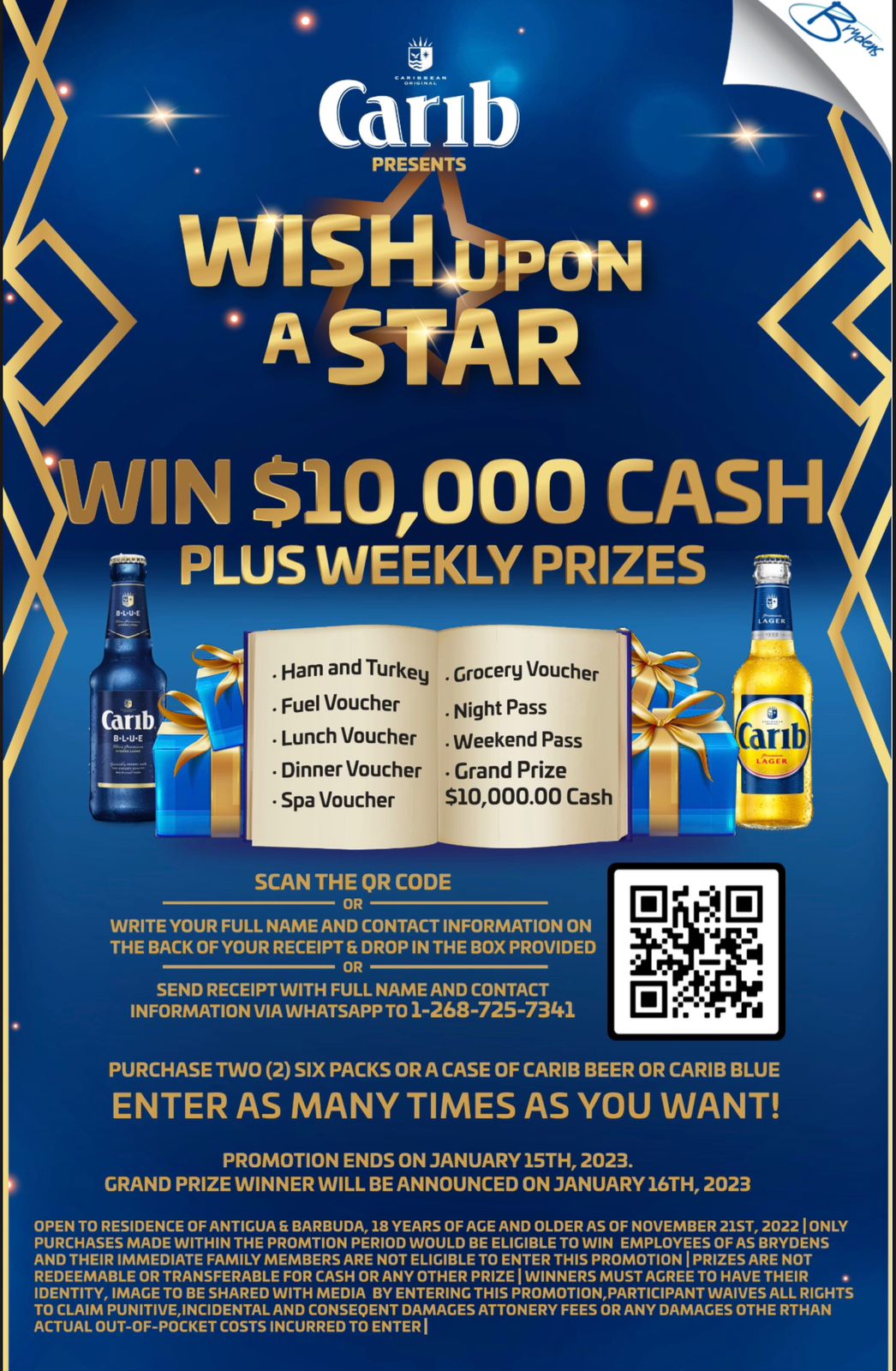 Head of the Environment Division addressed the Cabinet on the possibility of receiving funding from the Green Climate Fund (GCF) to assist in replacing those engines from the Blackpine Plant that will soon be retired

Cabinet has agreed that as the life of all fossil fuel engines end, they will be replaced by green energy sources including wind and solar.
The Green Climate Fund will likely become one of the sources of funding to end dependence on fossil fuel energy.

The structure of the relationship between the GCF and Antigua and Barbuda was also examined.

The Cabinet agreed that it would take whatever steps are required in order to place Antigua and Barbuda in a superior position to utilize the inexpensive resources that the GCF has available.

Ambassador Black-Layne sits on the Board of the GCF and exercises significant influence in decision-making.

CLICK HERE TO JOIN OUR WHATSAPP GROUP