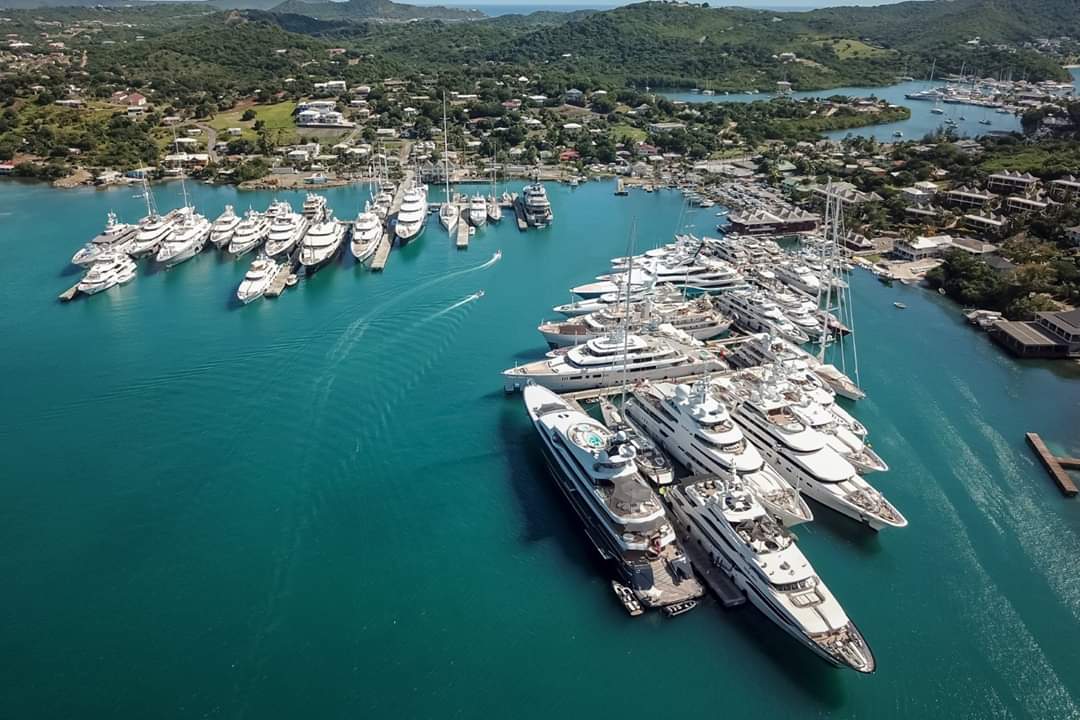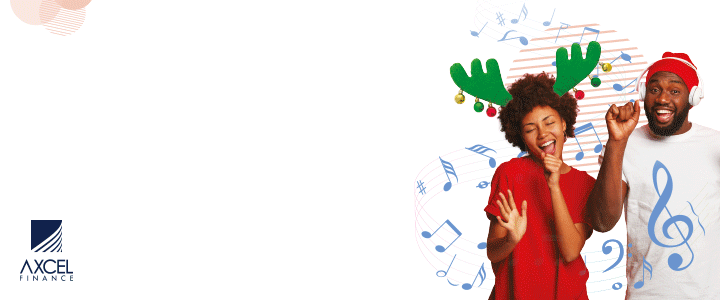 By Makeda Mikael

It's May and some yachts and their jets are still hovering and dropping anchor around the Caribbean as the rich, the famous and the royals linger after the bumper season, some clearly don't want to go home.
But then in these times of COVID the safest home is on your yacht in the Caribbean with the bizjet safely hangared or on the secure ramp on the island; the following yacht with helicopter and toys moved around as needed.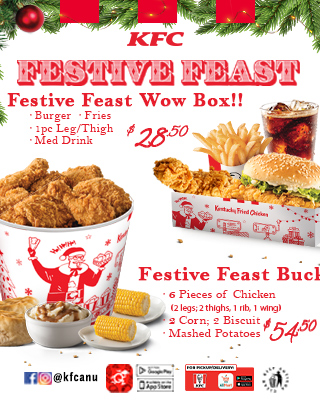 Slowly the beautiful and safe Caribbean is attracting a section of the 1% whose yachts generally clog the harbours of the Mediterranean with their accompanying aircraft on the many airports.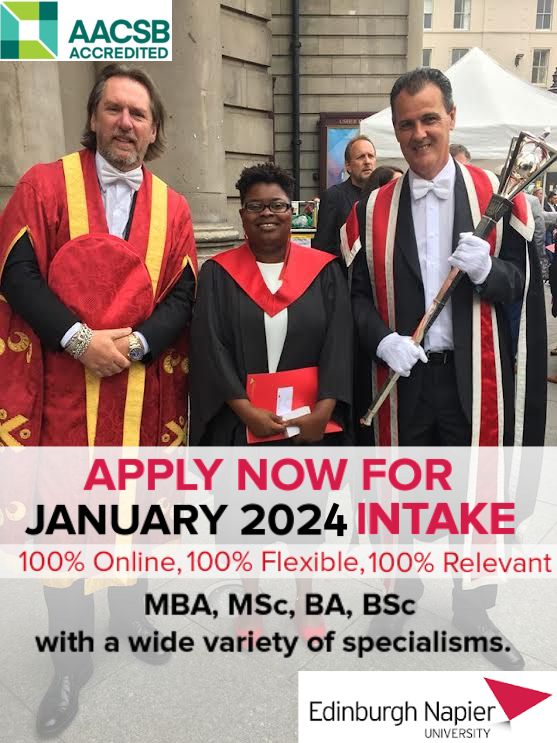 The safety of the region is assured by the constant overhead commuter aircraft like LIAT which has contributed to the aerial oversight for yachts sailing between the islands.
Antigua is the home to the respected Mill Reef Club established after WW2 with holiday homes for extremely well positioned Americans (wealthy), and more recently other first world personages, several of whom host high ranking personalities in their governments and societies.

Jumby Bay Island is also home to a mix of ultra-rich families which accepts limited guests. Most of these families travel to Antigua by private aircraft.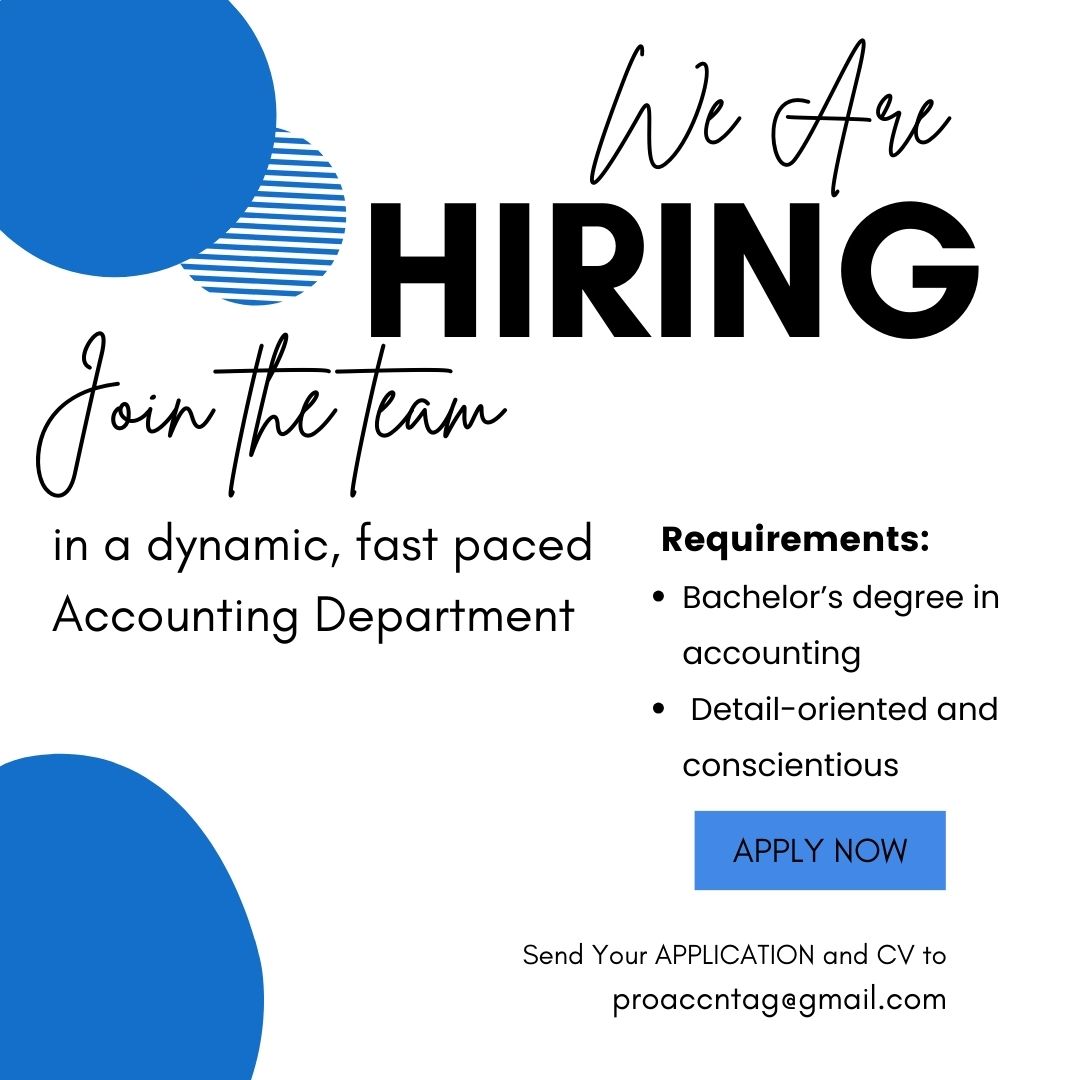 The private islands tend to draw the very elite whose aircraft drop them off on the nearest jet airport where they are flown off on propeller aircraft and fast private ferries to their own private island. Their jets position whoever there is a secure and safe hangarage.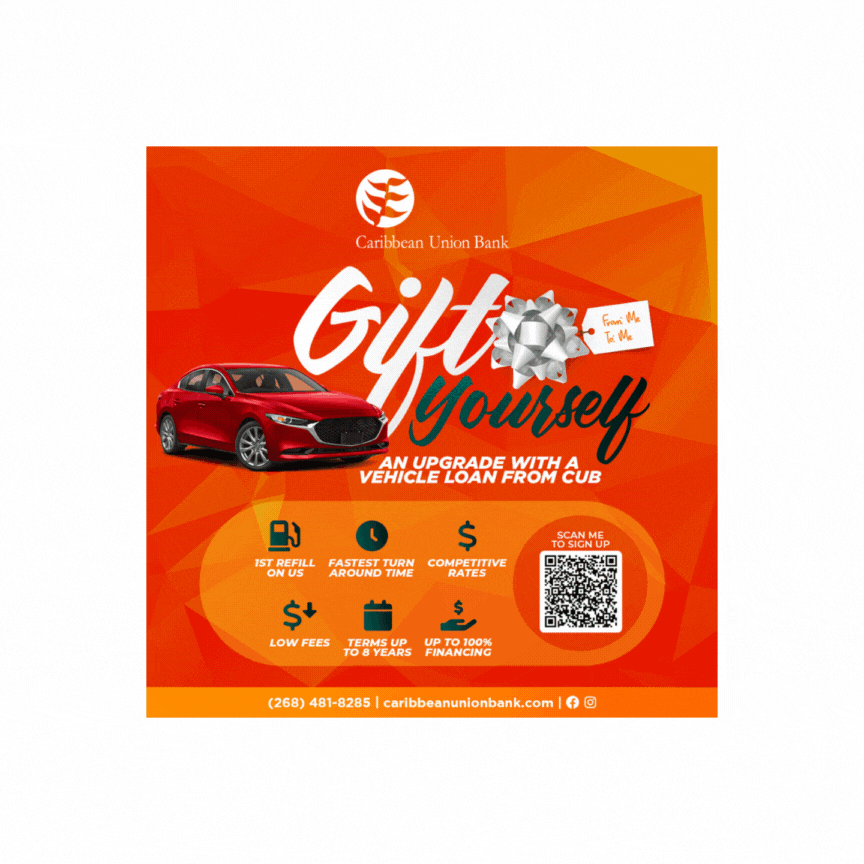 This last season the presence of America's billionaires flying in and out of the Caribbean for meetings on their yachts, plus those seeking safe harbours and hidden coves, coming from all over the world looks like a movement towards safety.

The result of all this movement of European traffic to the Caribbean has resulted in increased private jets in the region which will demand the need for more hangars and parking space.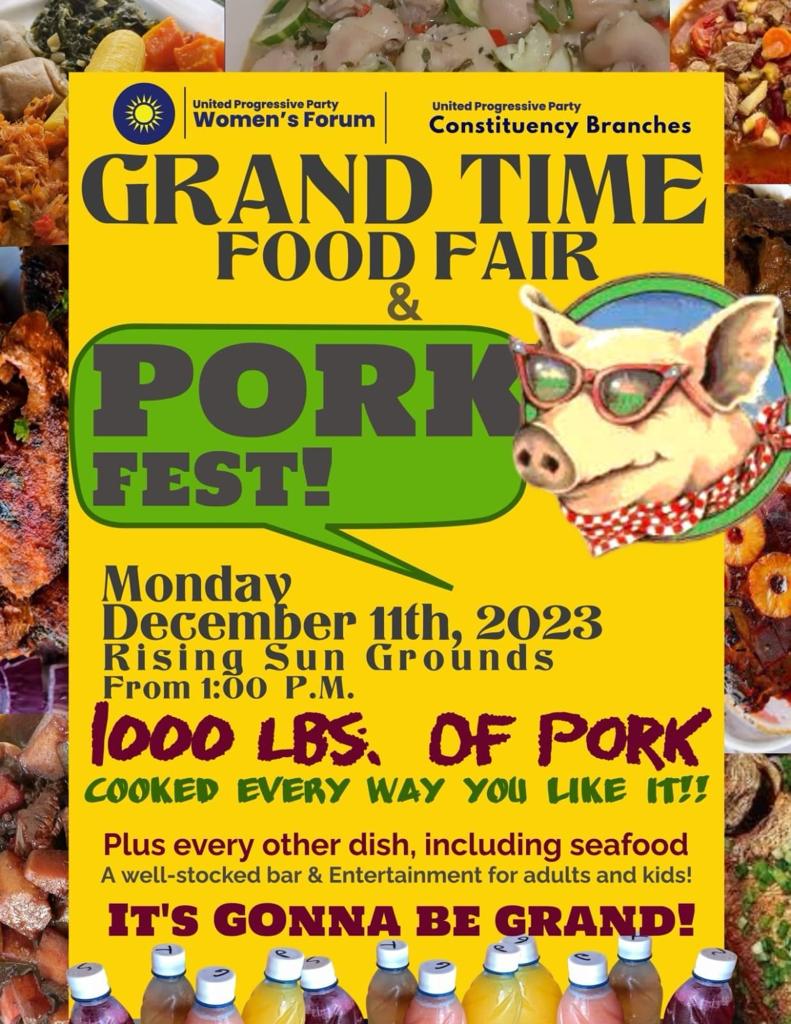 The safety of the Caribbean is beginning to entice the Mediterranean, and Europeans like to hangar their aircraft. There are not many locations around which offer the attributes of Antigua, which has the basic infrastructure of a 9000 ft Runway intersected by the FBO development area on Runway 10 (Dis-Used). Plus the largest corporate hangar in the Eastern Caribbean (30,000 sq.ft.)
Antigua is located midway in the chain of islands and has been strategic in shipping and aviation routes and an important commercial aviation gateway to USA, Canada, Europe, and in addition accommodates corporate traffic direct from Russia, China, Emirates, Brazil, Argentina and other less know but distant locations.

Antigua is the only location of its kind in the region with parking on a peninsula, which allows for seamless Bizjet-to-Yacht facilitation.
Advertise with the mоѕt vіѕіtеd nеwѕ ѕіtе іn Antigua!
We offer fully customizable and flexible digital marketing packages.
Contact us at [email protected]