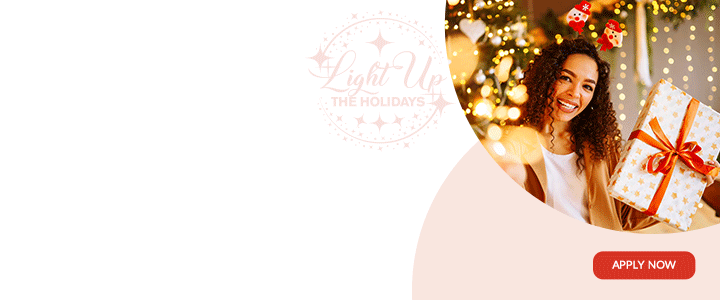 I've heard rumors that Bitcoin is a Ponzi scheme, and it's one of the people's worries about it. According to this theory, Bitcoin's price will plummet as new purchasers exhaust themselves since the network is so dependent on them. This essay compares and contrasts Bitcoin with systems that have Ponzi-like charac­ter­is­tics. Bitcoin does not satisfy the basic or broad definition of a Ponzi scheme, but let's dig deeper to find out why that is the case. For more accurate information, visit Trading Apps.

Ponzi scheme Definition:
The Ponzi scheme. It's a deceptive investment scheme in which the money obtained from later participants is used to create profits for the benefit of earlier investors. The most well-known Ponzi scam is Bernie Madoff's Madoff Securities, for over forty years. Oddly enough, Madoff was the previous chairman of the NASDAQ and was on the verge of becoming the US Securities and Exchange Commission's chairman (SEC).

Points for a Ponzi scheme:

Ponzi schemes must meet specific requirements to be considered valid, according to the Securities and Exchange Commission (SEC). In light of this, let's take a step back and look at each of their red lights individually.
No-Risk High Returns: The founder of Bitcoin, Satoshi Nakamoto, never guaranteed any financial return, much less one that was high or constant. Although Bitcoin is highly volatile, the risk profile is high, with regular 50% declines.
Consistent returns: Bitcoin might produce returns over the long term. Only across 4-year periods are the returns constant. Bitcoin's short-term growth has been negative or essentially flat.
Investments that are not registered: Bitcoin is a commodity and property by the US Securities and Exchange Commission (SEC), Commodity Futures Trading Commission (CFTC), and Internal Revenue Service (IRS). Most industrialized nations classify bitcoin as a commodity, and any gains are subject to capital gains tax.
Many crypto exchanges are regulated and comply with local legislation, such as KYC/AML requirements; thus, we should avoid unlicensed dealers. Many central banks, asset managers, and commodities exchanges provide exposure to Bitcoin on top of all of that.
Complex Methods: Bitcoin is on the exact opposite idea. It's free and open to the public, so anyone may look at it whenever they like. Every line of code is well-known in open-source software since it takes majority agreement to make changes.
No Paper Work: Anyone anywhere may watch and critique Bitcoin code. We can easily show the transaction and custody of Bitcoin in real-time.
Receiving Payment is Difficult: It's difficult to be paid with bitcoins since the digital currency has grown to over $1 trillion in value and is highly liquid. With a licensed custodian, it may be safe, quickly transferred, and changed to fiat or other cryptocurrencies at will via exchanges all over the world.
What Happened to Offerings of Crypto?

Some believe there are troubling signals if you look closely at the whole crypto sector, not just the major players like Bitcoin and Ripple. In addition, many of the digital currencies that are still in use are apparent rip-offs.


Furthermore, if you pay heed to the market's wild fluctuations, you may find yourself in limbo. Take Bitcoin, for instance. The price of this well-known cryptocurrency has gone from above $20,000 to under $10,000 in a couple of days. Another example is the cryptocurrency Ripple. In January, the crypto market plummeted, wiping away $44 billion of Ripple co-founder Chris Larsen's net worth, leaving him with only $15 billion left in his pocket.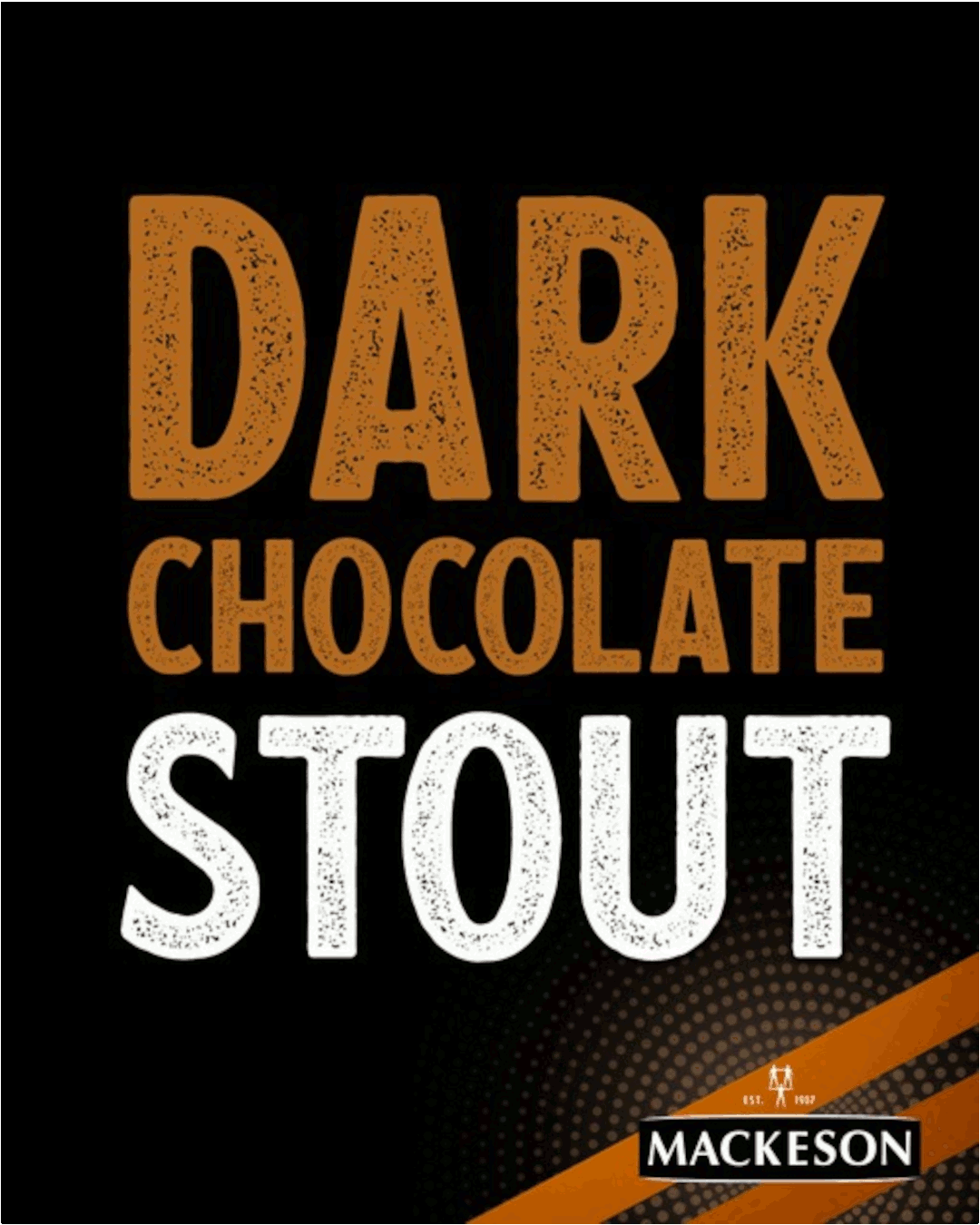 Traps of Marketing

Pyramid schemes, also known as multi-level marketing plans, function by enlisting individuals and incentivizing them to enroll others. You won't generate much cash if you don't bring in new employees. When a program fails, people at the bottom lose everything while those at the top walk away with vast sums of money.

Similarities of Pyramid Scheme
Are we witnessing anything similar in the crypto sphere? There are certain parallels, even if it isn't as blatant as a pyramid scam. Many of those who have invested in digital currencies want to encourage others to do the same. Cryptocurrency prices will rise as more people get engaged and support. In reality, just a thousand people control 40% of all Bitcoins in circulation. As a result, only a small number of people are becoming wealthy through the use of Bitcoin.

Risk of Investment
Although it's conceivable, no one can say for sure. It remains to see if the cryptocurrency world will provide great riches to those who invest or whether it will finally implode, leaving the majority of owners in the dust. Please do your research and use it carefully before making any financial decisions because investing involves some level of risk by its very nature.

Conclusion
Put another way: neither bitcoin nor gold or fiat currency, great art, or high-end real estate are Ponzi schemes. So, if your definition includes all non-cash assets, you'll need a more specific one to avoid confusion. In the last two years, Bitcoin has unquestionably experienced institutional acceptance. First, Fidelity began providing custody services, followed by CME Group, offering futures and options. Then, firms like MassMutual and hundreds of other significant insurers started investing their money in Bitcoin. Companies like MicroStrategy, Square, and Tesla began to shift part or all of their cash reserves away from dollars to Bitcoin.

Advertise with the mоѕt vіѕіtеd nеwѕ ѕіtе іn Antigua!
We offer fully customizable and flexible digital marketing packages. Your content is delivered instantly to thousands of users in Antigua and abroad!
Contact us at [email protected]