The blockchain technology which gets used in Bitcoin is transparent and uses no third-party intermediation. This secure system can benefit every industry in the world. Blockchain technology can have varied use in the healthcare industry, from improving patient records management to claiming data. In blockchain technology, information and transactions get stored in a network participant, which can neither be deleted or copied.

Often synonymous with Bitcoin, blockchain technology gets seen as an overhead technology with significant future potential. If used correctly, it could help healthcare and life sciences organizations process, streamline and have organized and improved patient experience.

Healthcare might be behind in the other technologies it can use; however, the blockchain holds significant promise for this industry. Here are a few ways blockchain technology can improve the customer experience in the healthcare sector.
Whether to apply blockchain or not remains a challenge for the healthcare industry. Rather than adopting the technology and looking for its application, healthcare organizations will benefit more if the issue gets identified first. Then the technology is used to solve it.

However, here are five ways in which Bitcoin and blockchain can help the healthcare industry
Supply chains

Biopharmaceutical companies are exploring using blockchain to track and monitor their products and maintain their essential information. For example, a particular medicine might need a precise temperature, which can be included in a shipment to transmit temperature data to the blockchain. This technology can help against substandard or counterfeited products, and biopharmaceutical manufacturers can use it to record interactions with regulators.
Clinical trials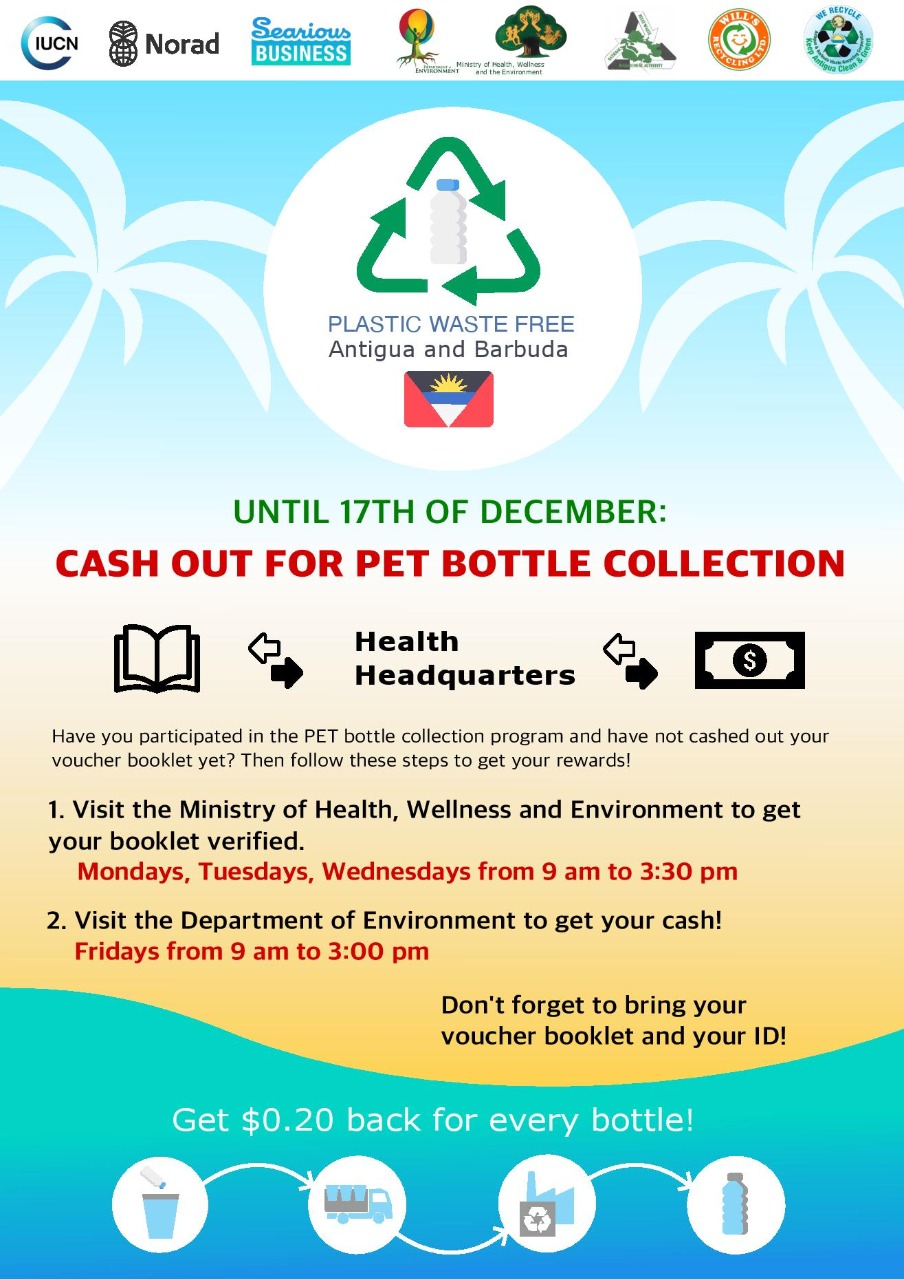 In the healthcare sector, companies can use blockchain to market and share that data generated by any form of a clinical trial. Patient details can be stored and shared easily with the regulators. This technology used in Bitcoin can also help them track and manage consent across multiple protocol systems websites. The Healthcare industry can also use blockchain to share patient data profiles across multiple sites and collect data. On getting applied to consent management,  blockchain gives patients the ability to control and grant access to the data to researchers if they want it in the future.
Management of provider directory
Hospitals or physician directories are based on blockchain and can leverage decentralized consensus protocols to enable health plans and providers to update the listings quicker. If the provider changes the network, for if people found a mistake, this could get initiated, and a correction would automatically be accepted or rejected.
Records of patients
People often do not have access to their healthcare history. Blockchain technology helps put together a lifetime of transactions from multiple health system platforms and plans and pharmacy. This information can be processed and made readable to the patient for their use. Blockchain can also convert it into electronic medical records for various benefits.
Claims insurance coverage, pre-authorization or adjudication
The ability to ensure accurate claims and stop fraudulent ones can get added by blockchain technology. To keep the transactions transparent, transactions can be made accessible to both the patient and the insurance provider party. Health care plans can get reimbursed when both parties have transparent access. They can get streamlined reviews, and data will be accessible and easily verifiable on the blockchain. Decisions and healthcare systems can also connect with these plans to determine the patient's health coverage or verify his demographics.
Using Bitcoin for long term plan
Investing in Bitcoin gives a long-term result and huge profit. The amount can get easily redeemed in Bitcoin trading. It will be a great help for somebody who needs immediate medical attention. Investing in Bitcoin will help the patient to save and fruitfully invest the money.
Conclusion
Many organizations have adopted blockchain technology but have not been able to utilize the technology entirely. With the given potential that the blockchain system has, the stakeholders can move beyond the hype of this technology and explore and use applications of it. To know more Bitcoin Digital.
Support Antigua Newsroom from as little as $5 – it only takes a minute. If you can, please consider supporting us with a regular amount each month. Thank you.