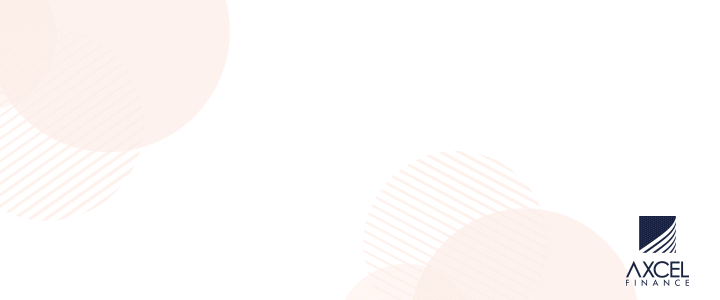 Reuters is reporting that several outbreaks of severe bird flu in Europe and Asia have been reported in recent days to the World Organisation for Animal Health (OIE), in a sign the virus is spreading quickly again.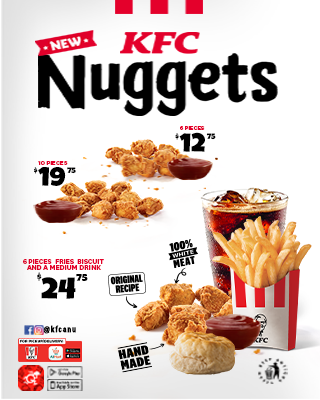 According to the news organisation's report:
"The spread of highly pathogenic avian influenza, commonly called bird flu, has put the poultry industry on alert after previous outbreaks led to the culling of tens of millions of birds. Outbreaks also often lead to trade restrictions."

Reuters says epidemiologists worldwide are paying attention to the developments, as the virus can be transmitted to humans.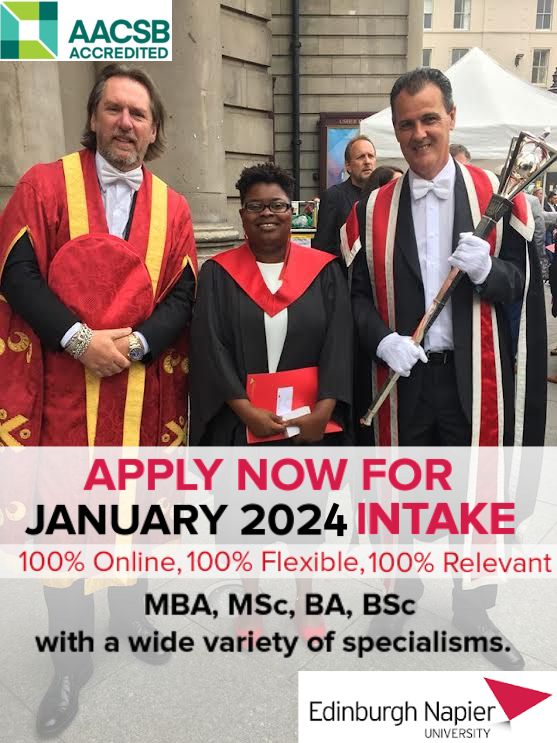 CHINA
China has reported 21 human infections with the H5N6 subtype of avian influenza so far this year, more than in the whole of 2020.


On October 26, Reuters reported that experts are very concerned with this development, given that only five human infections with the H5N6 subtype of avian influenza occurred in 2020.  The 21 infections recorded for 2021 is a significant jump.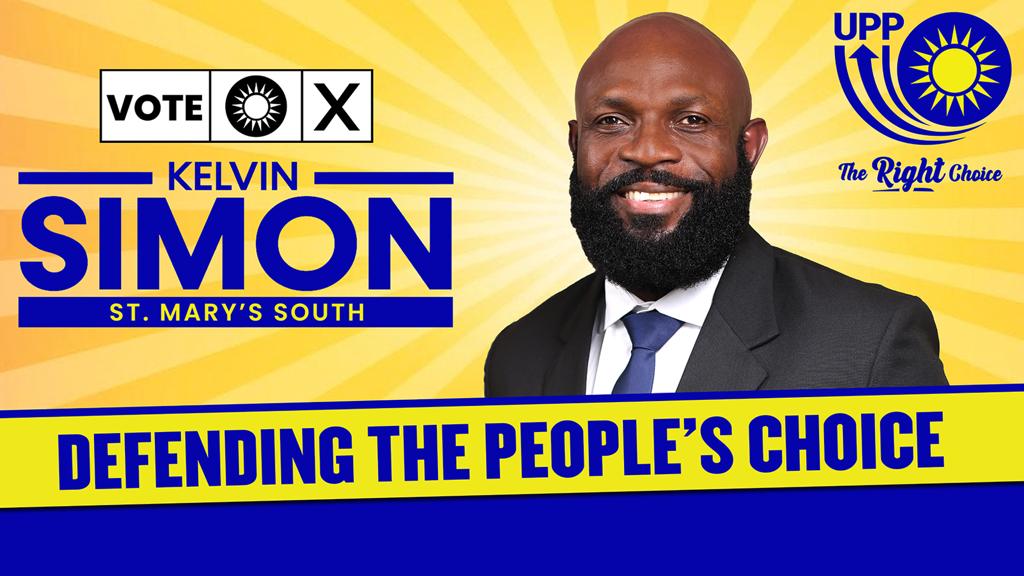 Experts believe a previously circulating strain appears to have changed and may be more infectious to people.

"Though the numbers are much lower than the hundreds infected with H7N9 in 2017, the [new] infections are serious, leaving many critically ill, and at least six dead," the October 26th Reuters report noted.

It added that most of these new cases "had come into contact with poultry".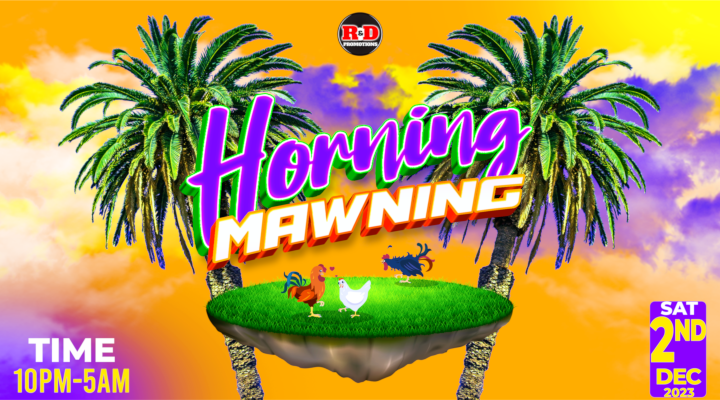 However, in a statement issued on October  4th, the WHO had indicated there were no confirmed cases of human-to-human transmission, at that time.
SOUTH KOREA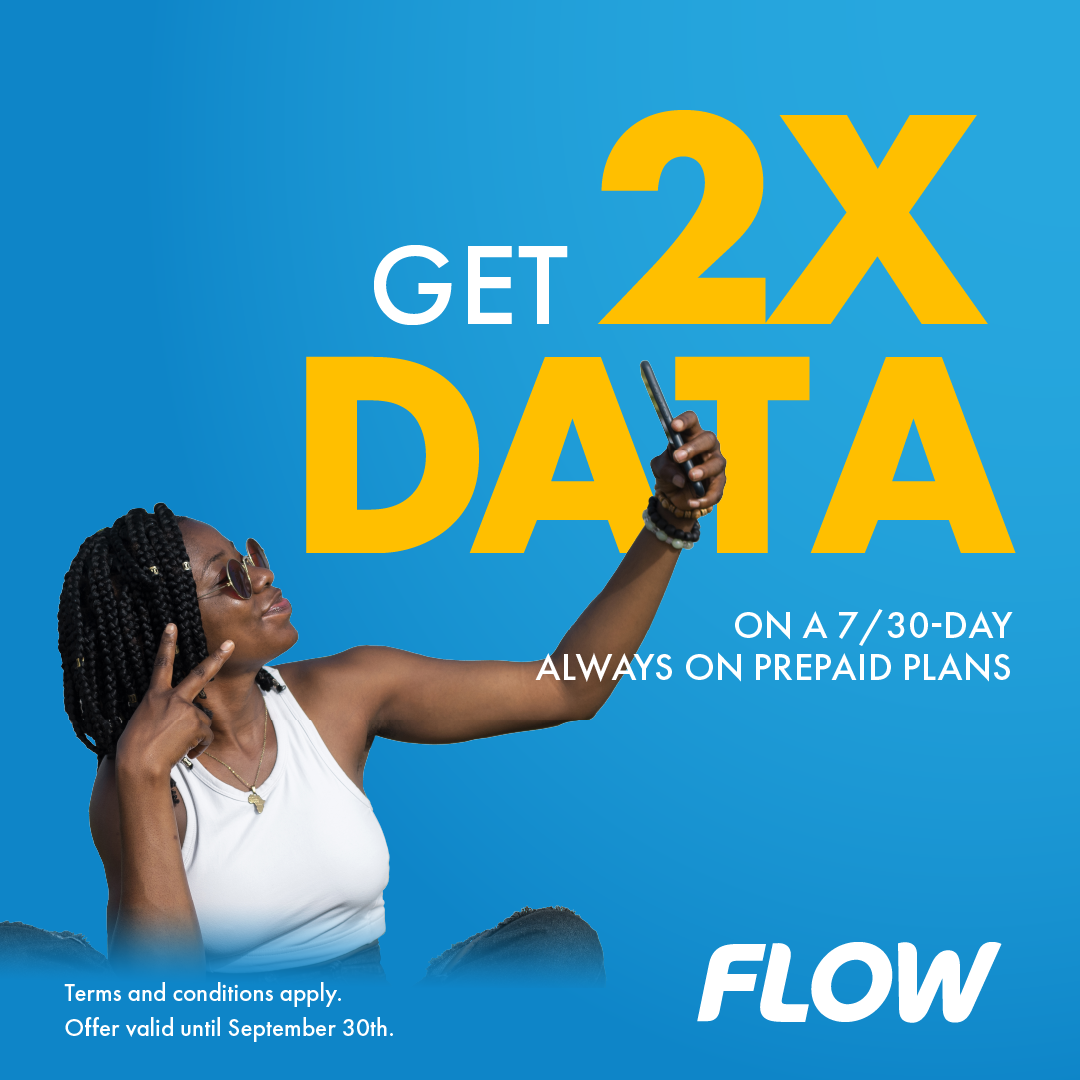 South Korea reported an outbreak at a farm of around 770,000 poultry in Chungcheongbuk-do, the OIE said on Monday November 15th, citing a report from the South Korean authorities.
Reuters reports that all animals at that farm were slaughtered.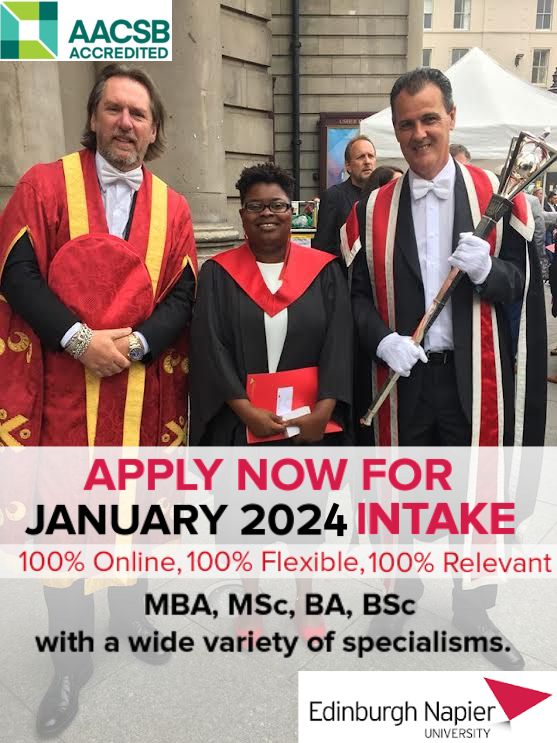 JAPAN
According to a Reuters report on November 10, Japan reported its first outbreak of the 2021 winter season, at a poultry farm in the northeast of the country, the OIE said, confirming a statement last week by Japan's agriculture ministry. The serotype in this outbreak was H5N8.

Japan's agriculture ministry confirmed that some 143,000 egg-laying chickens were exterminated at the farm, located in Yokote city in Akita Prefecture.  It also indicated that restricted zones up to 10 kms (6.2 miles) from the site have been established.
Reuters reports that Japan's agriculture ministry has temporarily suspended exports of chicken meat and eggs from all regions following the outbreak.
EUROPE
Reuters also reports that in Europe, the World Organisation for Animal Health (OIE) confirmed a report from Norway of an H5N1 bird flu outbreak in the Rogaland region in a flock of 7,000 birds.
Outbreaks generally occur in the autumn, spread by migrating wild birds.
In addition, in Belgium, the government has put the country on increased risk for bird flu, ordering poultry to be kept indoors as of Monday November 15th, after a highly pathogenic variant of bird flu was identified in a wild goose near Antwerp.
Belgium's food safety agency AFSCA issued a statement confirming the decision.
This followed a similar move in neighbouring France earlier this month and in the Netherlands in October.
On November 5, France's agriculture ministry is quoted in a Reuters report as confirming news of the French government's decision to put the entire country on high alert for bird flu as the virus spreads across Europe.
Experts say bird flu cannot be transmitted through the eating of poultry products.
Advertise with the mоѕt vіѕіtеd nеwѕ ѕіtе іn Antigua!
We offer fully customizable and flexible digital marketing packages.
Contact us at [email protected]