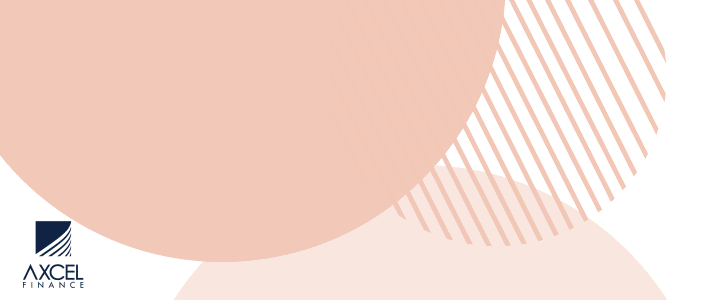 Australian billionaire James Packer is seeking to turn a new leaf in his life and included on this journey is his plan to invest in the US$500million Nobu Inn resort on Barbuda.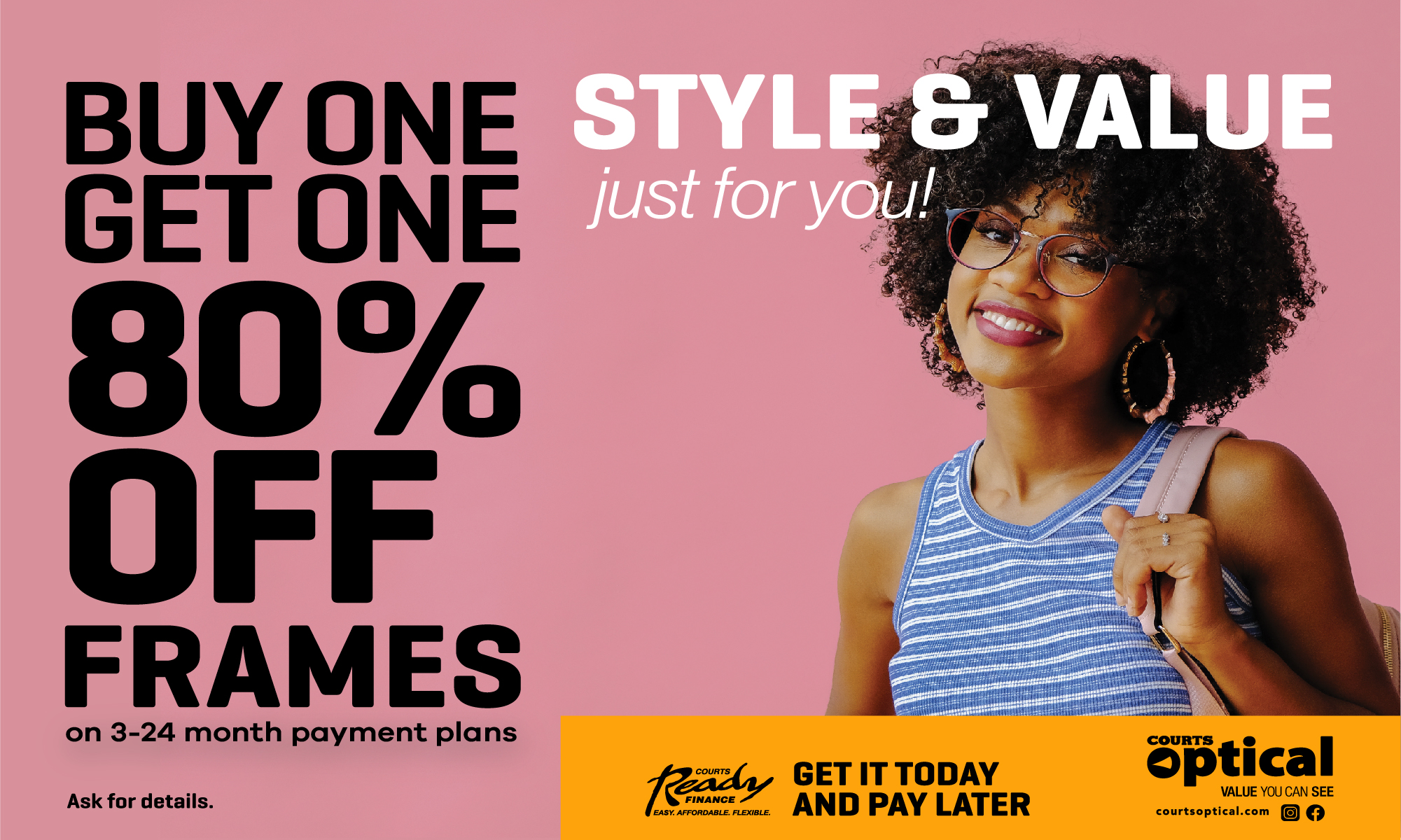 The resort is a partnership between Packer and his close friend, actor Robert De Niro who he affectionately calls "Bob".

Packer, 54, and De Niro, 78, purchased the lease for the derelict K Club Resort in 2014 to bring the Japanese-inspired restaurant and resort to the small Eastern Caribbean island.

"Bob and I are going to build the best resort in the Caribbean together," Packer told the Sydney Morning Herald in an interview.

Prime Minister Gaston Browne signing lease and tax agreements for the Nubo Inn with actor Robert De Niro on December 2, 2014. Photo: CARICOM
"We are going to build something unique and beautiful, and I believe Barbuda will also prove to be an excellent commercial development. I love being in business with Bob. He is a living legend."
De Niro told the Herald: "Working with Jamie has always been the best of experiences. He's a gentleman and always sensitive to the feelings of others, in the best sense. It's an honour to work with him and be his partner."

Packer noted that the resort will not be an addition to his vast casino empire.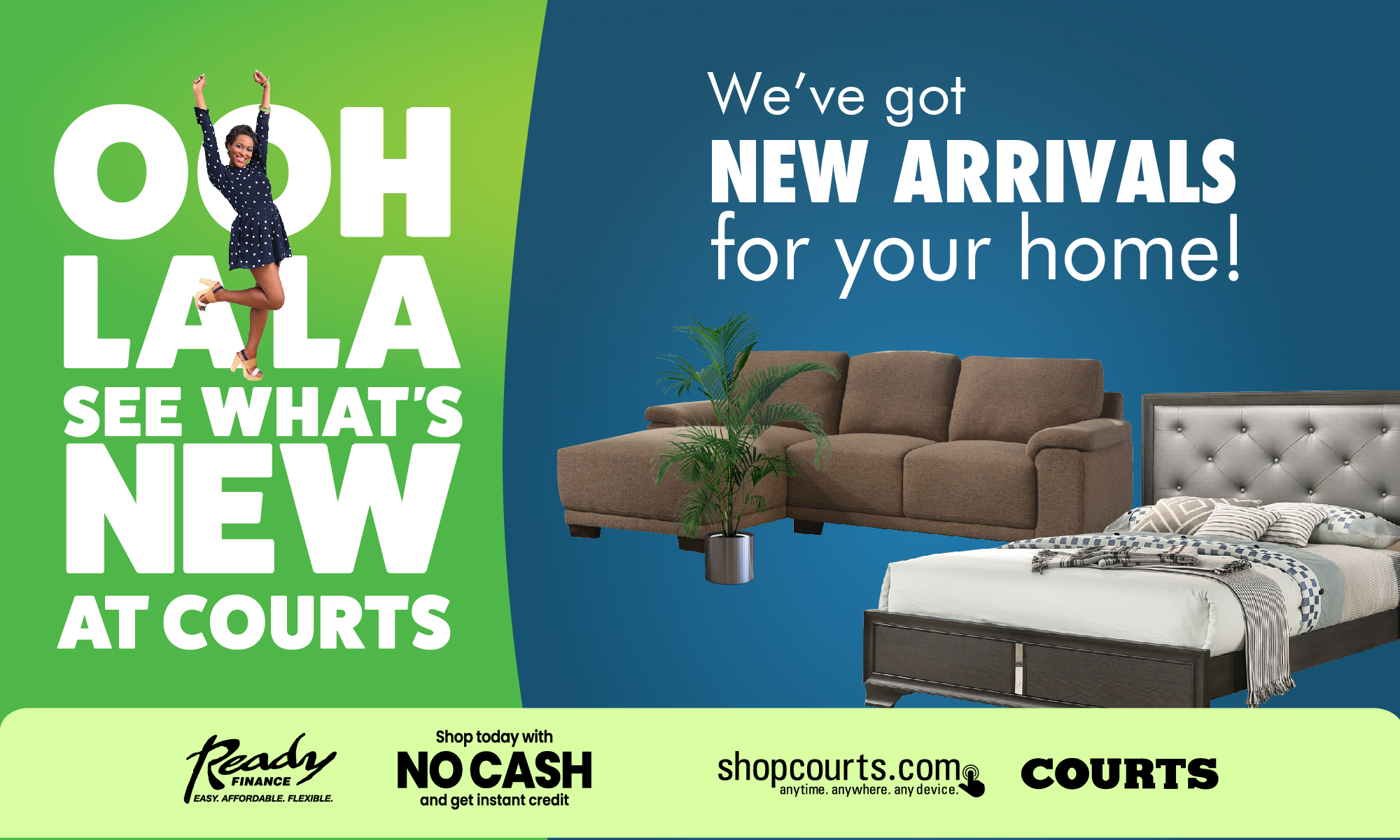 The duo plan to have the resort, which is located on a 391-acre plot of land on Princess Diana Beach, operational by next year.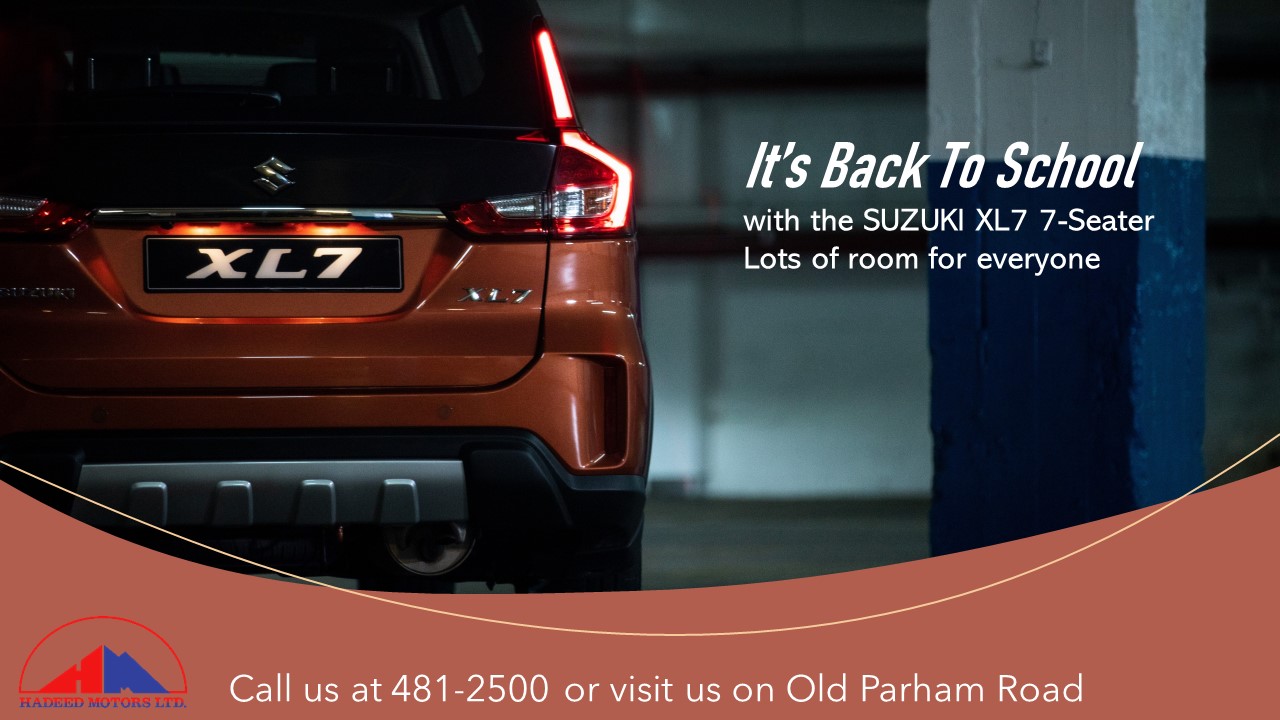 The mega-resort will feature one to four bedroom villas that each have their own private pools and access to the beach.

CLICK HERE TO JOIN OUR WHATSAPP GROUP