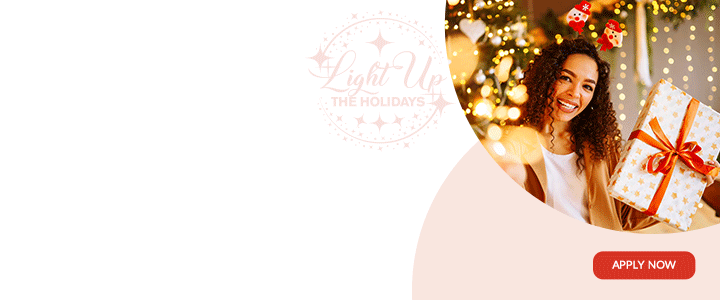 The Parliament will re-convene next Thursday, Sept. 17, to continue to debate draft legislation that was included on the last Order Paper (Agenda) but could not be addressed because of time limitations.

The bill granting amnesty to immigrants with gaps in their "lawful and continuous" residency will be on the Agenda.
A Resolution will also be introduced, which will address the virtually treasonous submission by the Barbuda Council to diminish or extinguish the unitary sovereign and democratic state of Antigua and Barbuda.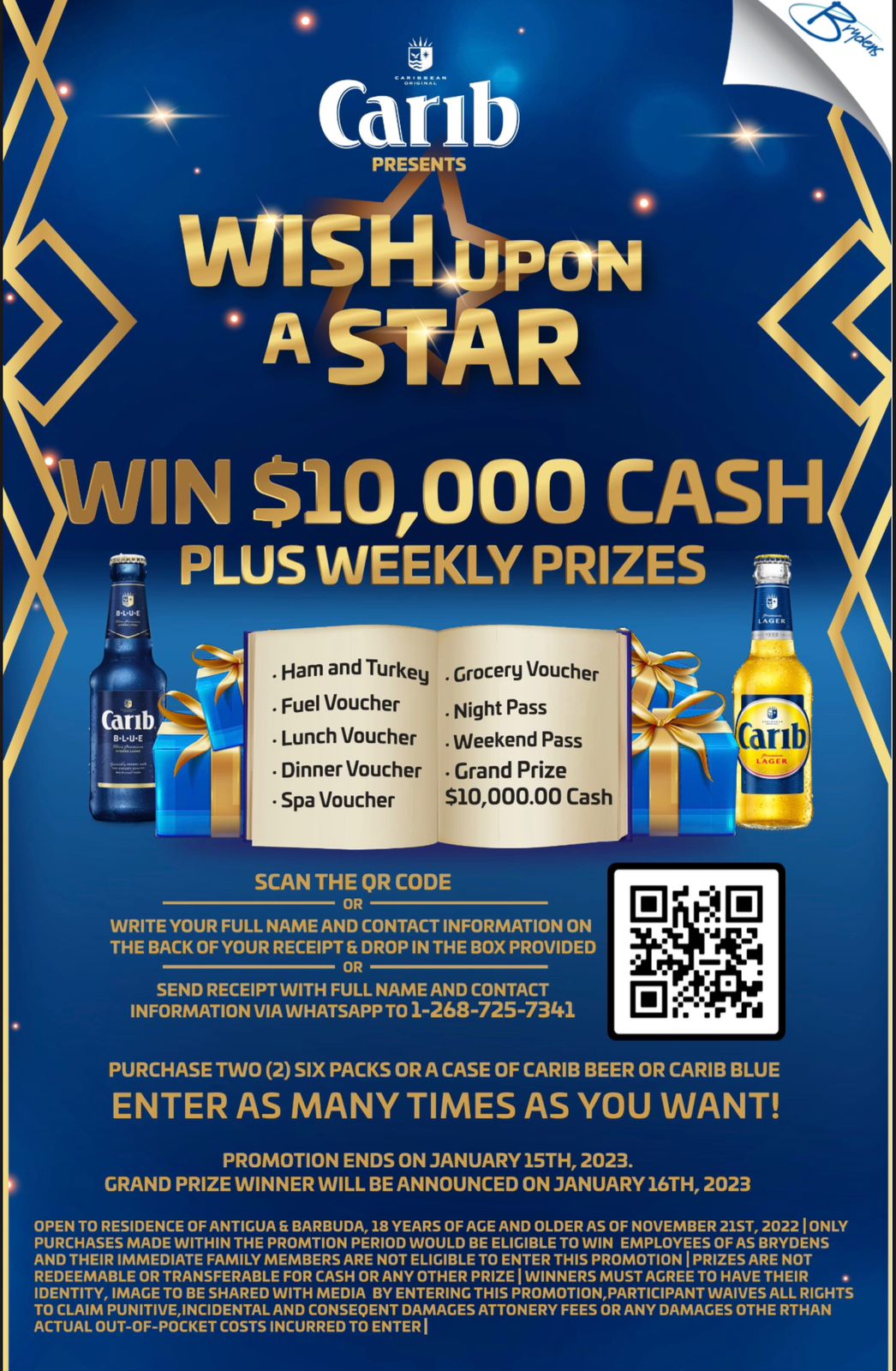 CLICK HERE TO JOIN OUR WHATSAPP GROUP