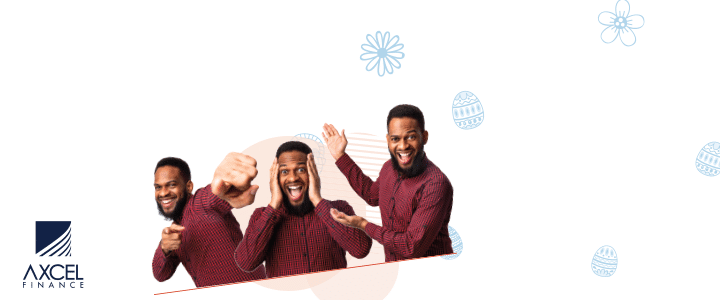 By Makeda Mikael

Many years ago when black men in film and in Hollywood were a rarity, two dashingly handsome and confident black men swaggered on to the scene and commanded the attention of all America as strong, good men, desired by all women.
In no time flat Bill Cosby and Harry Belafonte became more than just eye-candy, in the sex & party capital as all the white party girls tossed coins to see who got an opportunity to check out the black merchandise. That was and still is Hollywood.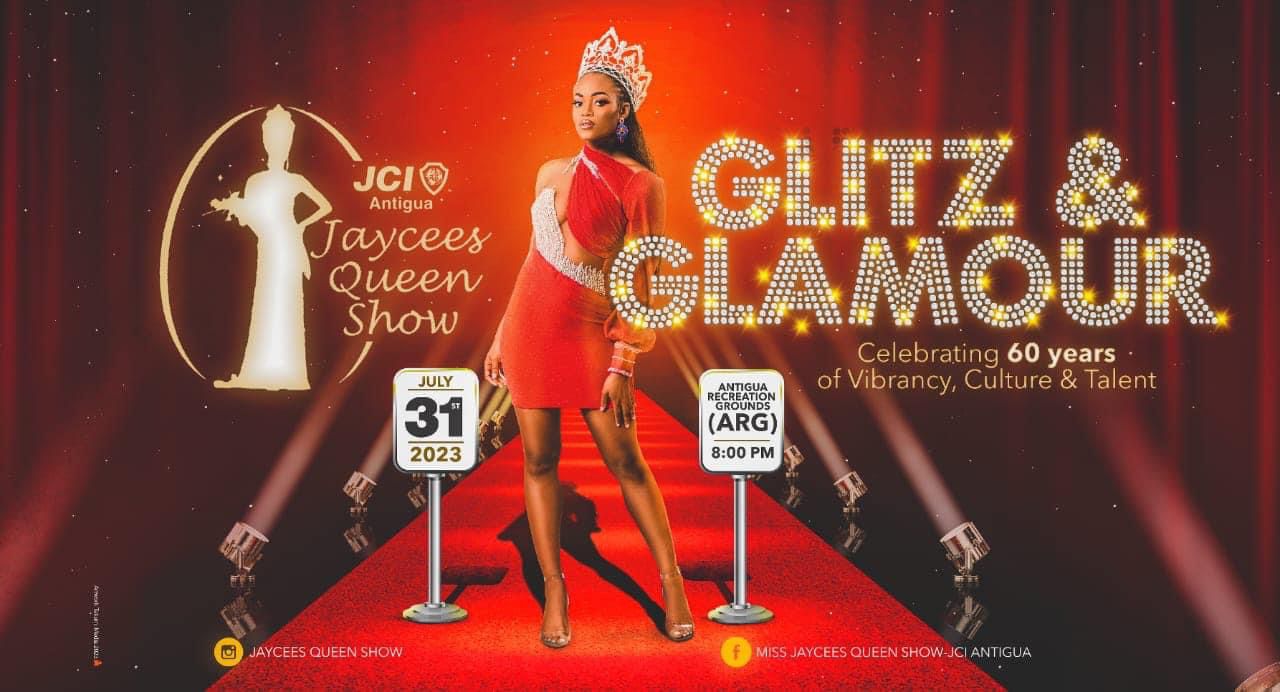 In those days sexual freedom had come to white American women, and with the financial independence that went with the Hollywood scene, the world was their oyster, and they did as they dam well pleased!

These were the white women that rushed in to show their freedom from racist behaviour as these exciting young black men became the stars of the shows and broke down barriers to desegregation.
Comics and the love stories of Hollywood were full of these 'quaaludes' which seemed to be part of their sex routine, and as drug use expanded to  other highs and lows, cocaine replaced the previous, as ecstasy and opioids today.

Hollywood allows the rich and wild to experiment with drugs and total freedom at their private estates. And the  young gifted and black and Bill Cosby had the rush.

His career moved on and so did he with a black wife and a celebrated sitcom which showed a loving American family that just happened to be black taking the world by storm. His fame and fortune grew as he became America's most famous TV Dad, and now his age began to show.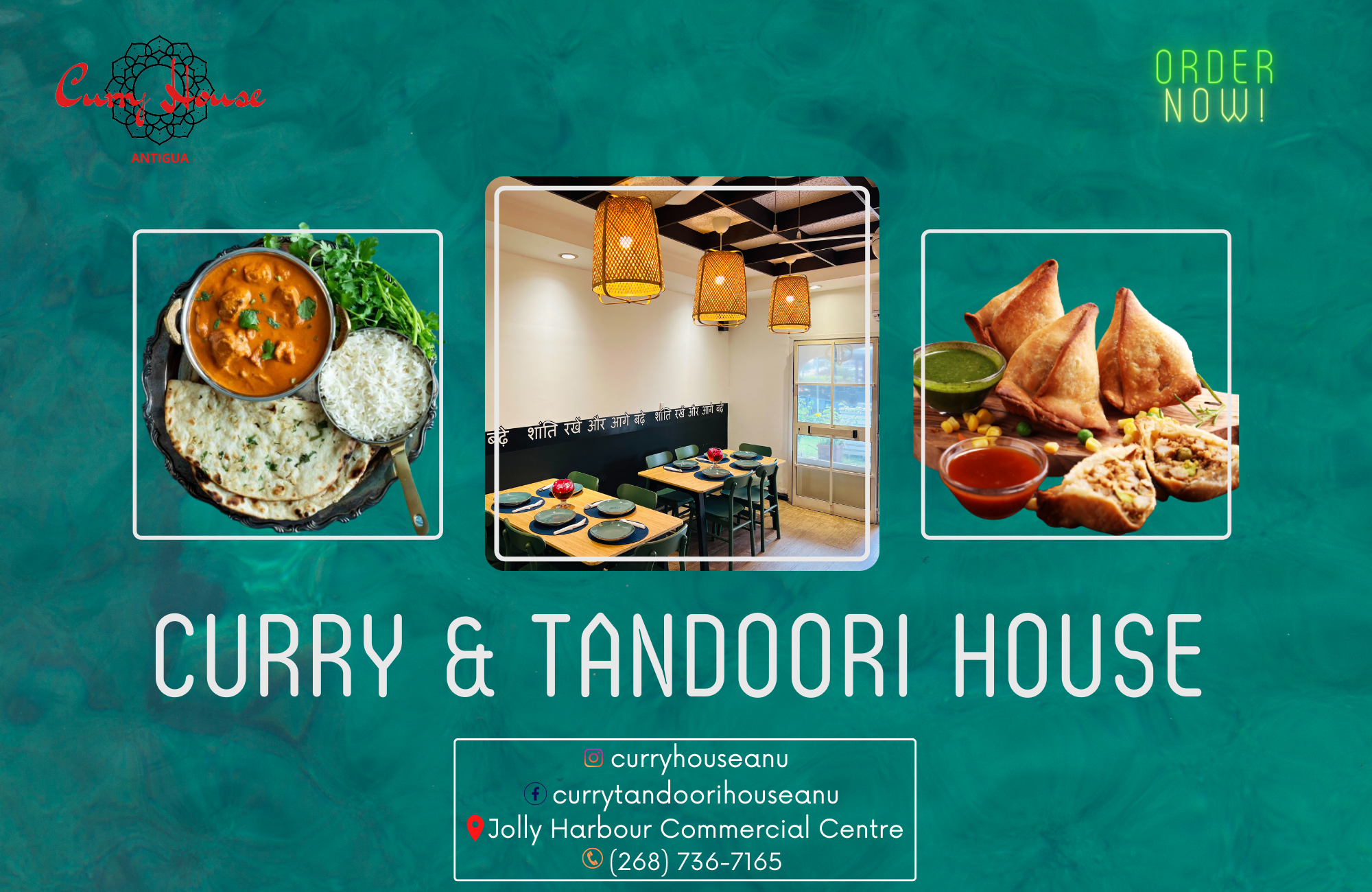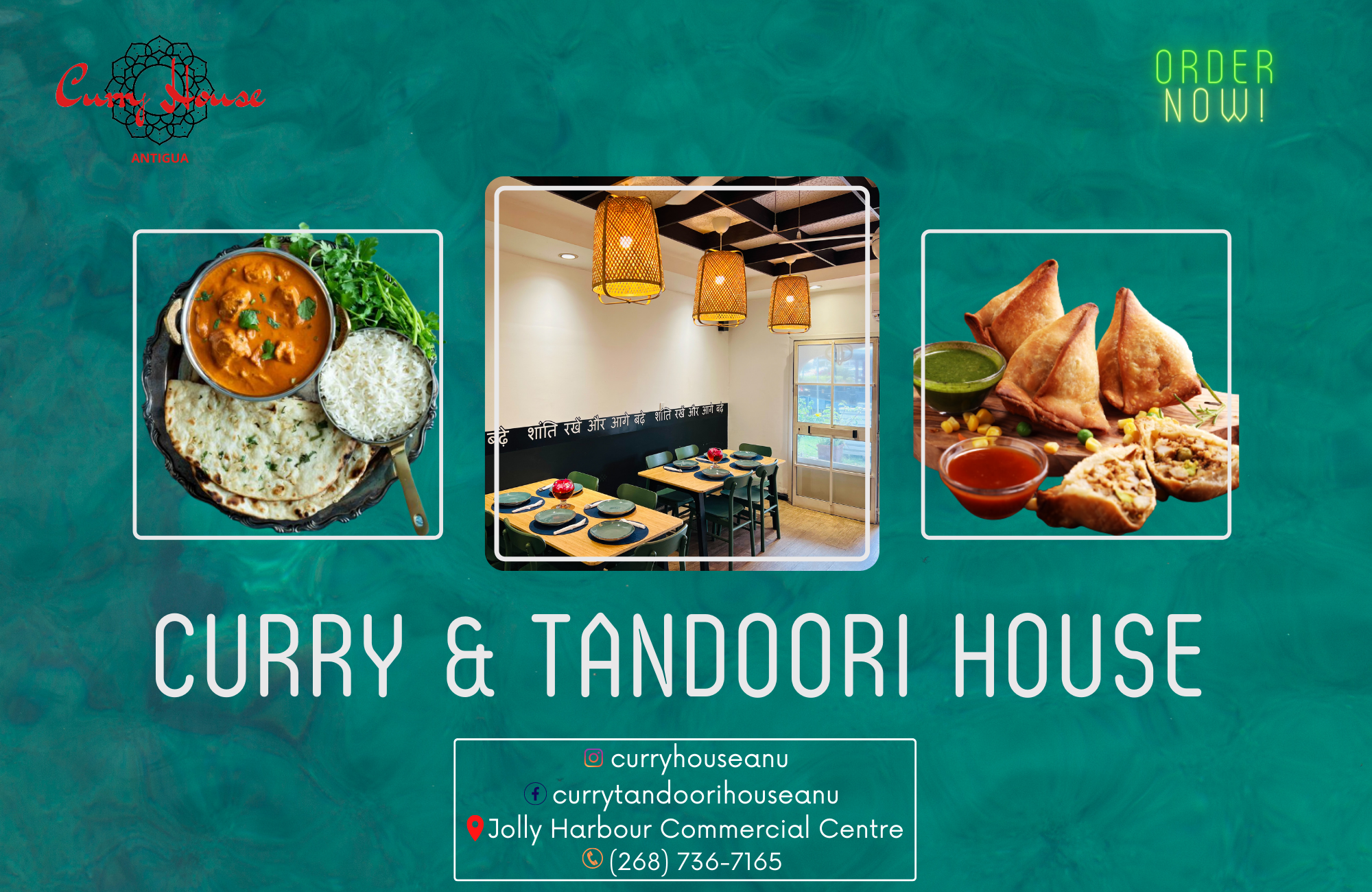 A rich old man, he became grizzly and his belly dropped and he really was not the young strapping young buck that the bevy of white girls remembered giving themselves to Cosby in exchange for prestige and the gossip of sharing his details.

Women look back at the fancies of their youth with great chagrin – when older, and some often with regret, much more these white chicks now old(er) and wiser and for the most part poorer than that grizzly pot-bellied man who 'took advantage of them!'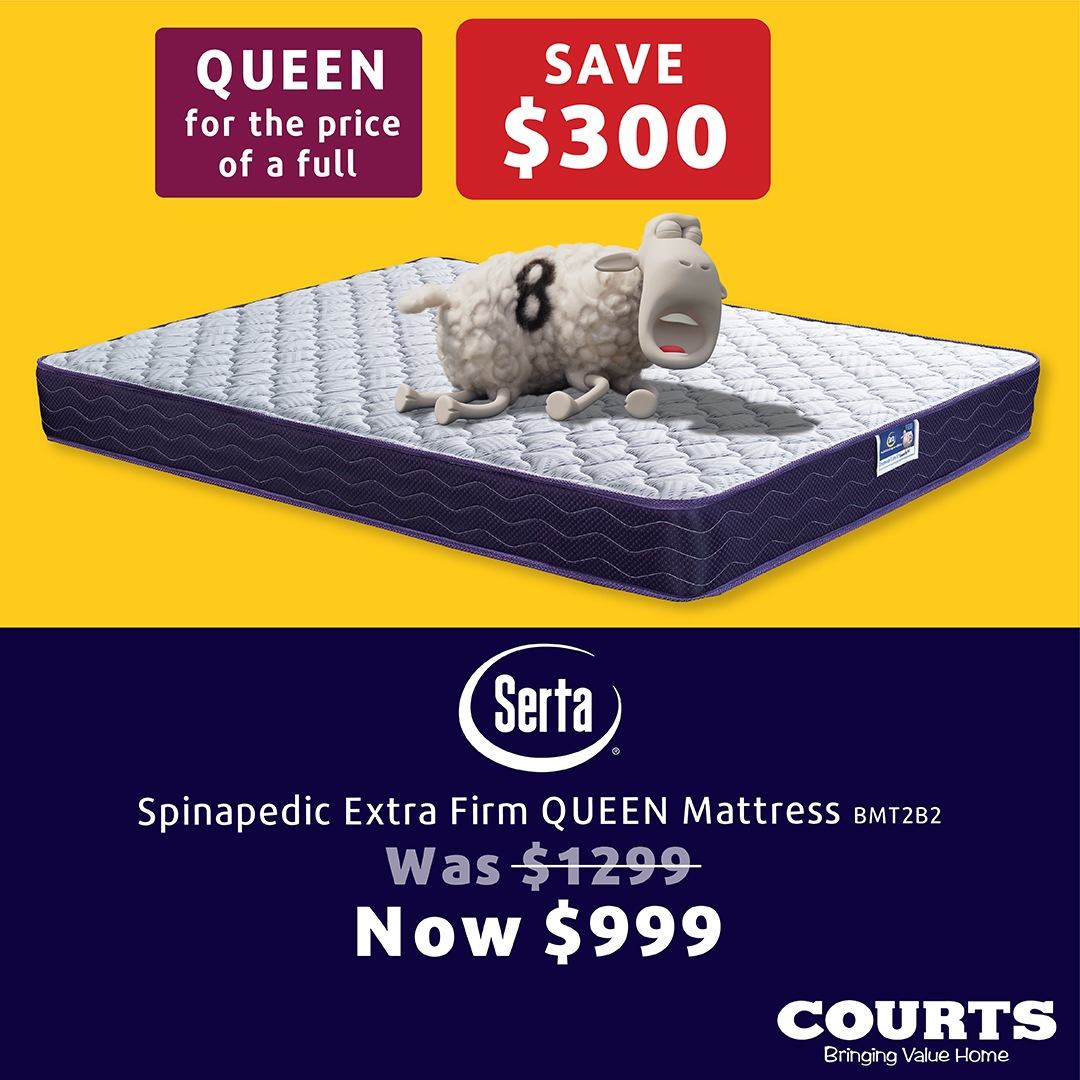 Those who outed themselves clearly intended to get some of that hate-earned money that 'the grizzly' had stacked away.
Returning to their positions of racial privilege decades after the white women cry 'Rape!' And the black man was sent to jail because they could not stand the fact that they absolutely desired that man, and with all the uninhibited desires released by the Quaaludes and other drugs gave themselves lasciviously to that black grizzly old man!

Advertise with the mоѕt vіѕіtеd nеwѕ ѕіtе іn Antigua!
We offer fully customizable and flexible digital marketing packages.
Contact us at [email protected]