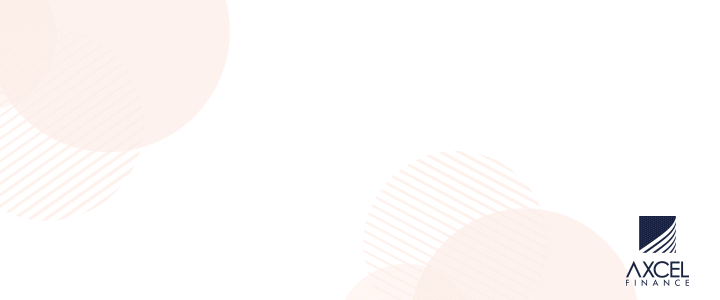 Aidy Bryant stars as an aspiring writer, Annie Easton, in Hulu's Original, Shrill. This masterpiece sheds light on relevant social matters by opening with an unfamiliar scene of an obese woman having and, more importantly, enjoying physical intimacy.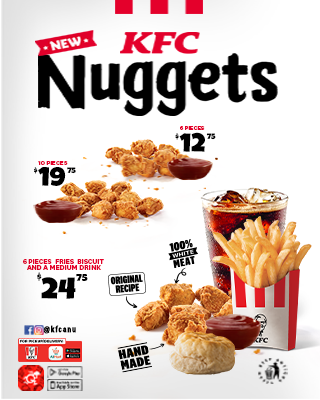 Annie may not fit the standard body type typically showcased in cinema today. Still, she learns to become indifferent about the way she looks and becomes a better version of herself by accepting who she is. You can watch Shrill on Hulu, and even outside the USA like Hulu in Jamaica through a VPN.
Disrupting Society's Beauty Standards

In a society that constantly nags overweight individuals and makes them feel inferior, Shrill presents a new perspective of how every woman can be sexy, and body type has nothing to do with it.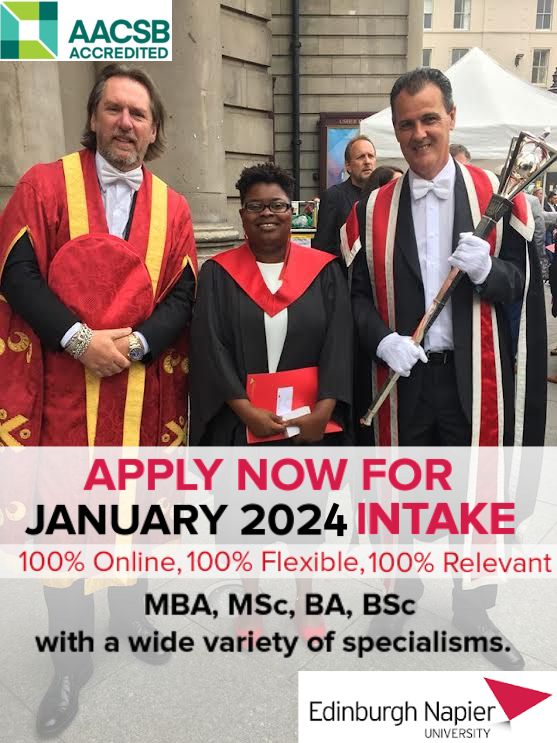 This show shoves social norms off the stage while bringing something real front and in perspective. It depicts that it's essential to represent a woman on screen that doesn't fit into society's shallow fabric of socially accepted thinness so people can celebrate every body type.
Authenticity is the New Beauty Standard

Today, women are critiqued based on appearance, behavior, and values. As the judgment has amplified, individuals have started mirroring the behaviors and joined a relentless plague of socially accepted harassment.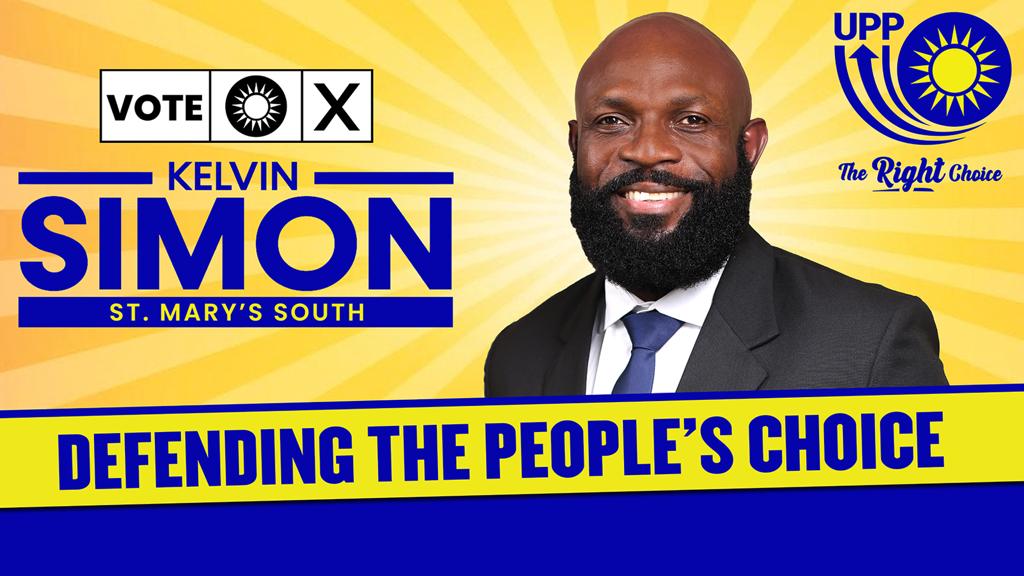 Therefore, it is important to broadcast shows like Shrill that celebrate the socially excluded body types and become a beacon of hope for overweight and underweight women to live on their terms. Our responsibility is to accept people as they are and glorify authenticity instead of extensive digital alterations, filters, and size-zero body types. Shrill initiates a dialogue to be socially inclusive and accept all body types.

Woman should have control of their Body

This series develops into a continued progression as we see a result of empowerment felt by Annie when she makes a choice about her body and decides to have an abortion. Yes! Abortion can have a positive effect on a woman. But today, women must choose what is best for them and be kind to themselves.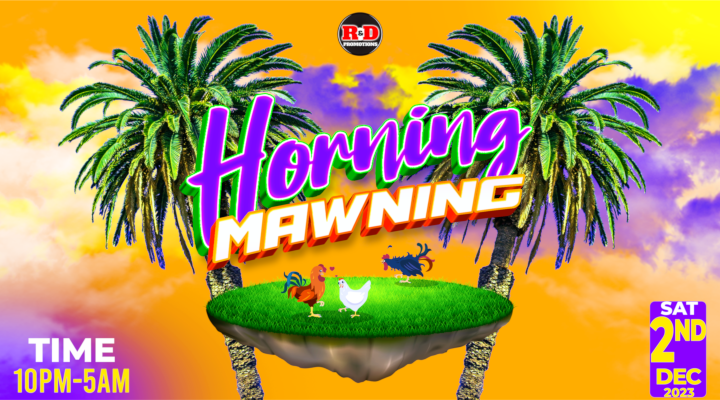 Shrill illustrates how it's one thing to have control and entirely other to exercise control. For a woman to end a pregnancy, she must choose for and about her own body. Honestly, making that choice, either outcome can ignite personal power over her present and future.
Trolling is Insensitive and must be Reprimanded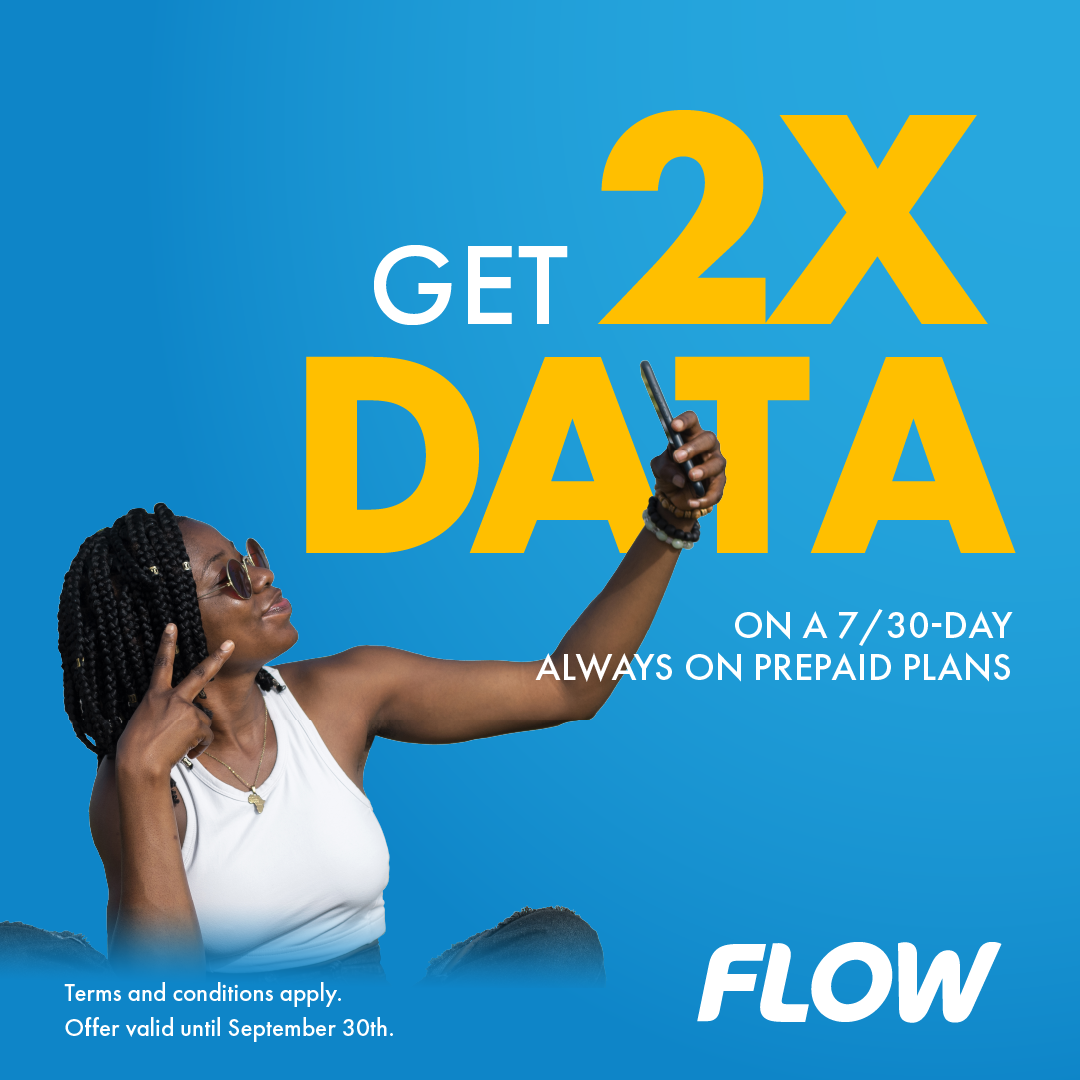 The season sheds light on a relevant and gruesome common practice known as Trolling, which is almost always experienced when any popular piece of writing or picture goes onto the internet.
In the case of Annie, the trolls further elevate body-shaming her even though it has nothing to do with what she is writing about. She even faces the troll in reality after not taking a stranger up on a workout offer. The trainer's ego is mutilated by Annie's denial to conform, so she rebuttals by calling Annie a "fat bitch". This scene is so raw and powerful because it symbolizes the unsolicited judgmental and critical attention placed upon anyone who isn't skinny enough against societal standards. Trolling must be reprimanded because it just begets hate and makes world a bitter place.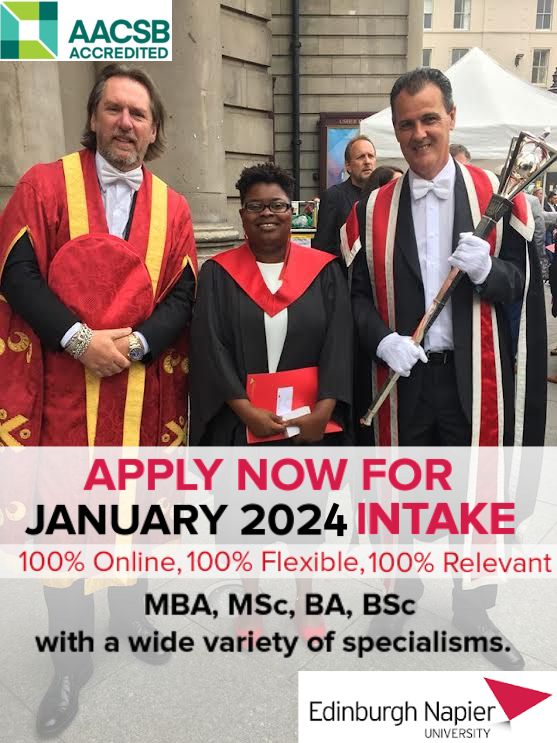 Accepting Yourself as you are
Be whatever size you are. The labels of skinny and fat were bred for visual categorization and rationalized judgments without the chance to learn more. Profiling someone is extremely insensitive. Shrill presents the viewpoint of an obese girl and how to deal with unsolicited criticism. Learning about body type and being kind takes time and effort, and not everyone has time for empathizing, so we put people in boxes and bully most into conforming to those boxes.

The origin of these labels comes from a narrow-minded and unempathetic mentality. Small, big, giant, tiny, medium, proportionate, wicked big, wicked small, large, XL, who gives a damn? Everyone is more than their labels. We must stop putting a certain body type in the limelight because most bodies don't live there and are happier living a real life. Unfortunately, even those who live in this spotlight are rarely the real thing. As viewers, we need more shows like Shrill that reward authenticity and celebrate kindness.
Representation is Important
Shrill narrates the story of a woman who has a different body type and accurately depicts the non-differences a plus-size young female experiences as just a young female. You will see how Annie struggles with constant background noise telling her not to embrace her body. She gets this reminder to keep hating herself from everyone: Her friends, Her family, strangers, and even from family.
We have seen a particular body-type woman in TV shows, and it's time we represent real bodies and glorify them. As Annie finally figures out that welcoming her body is the key to emphasizing the essential changes she needs to make in her life; the changes that matter to live a profound life.
Advertise with the mоѕt vіѕіtеd nеwѕ ѕіtе іn Antigua!
We offer fully customizable and flexible digital marketing packages.
Contact us at [email protected]