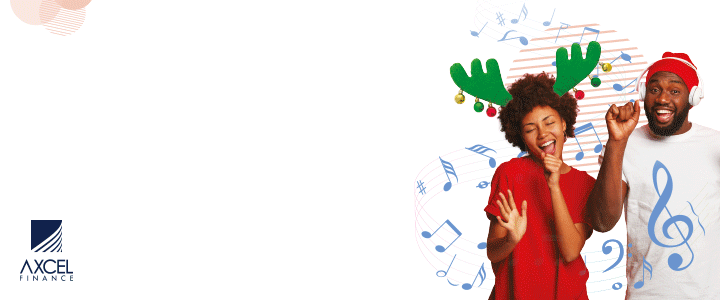 Akaash Maharaj

Gaston Browne: Thank you for your comment Mr Browne.
It is exceedingly rare for heads governments take to social media to engage in name-calling, especially towards people who work to advance ethics and integrity in the public sphere. I am, therefore, genuinely grateful that you took the time to write your comment: it demonstrates to me, and to the people of Antigua and Barbuda, that my words have had a significant impact on you.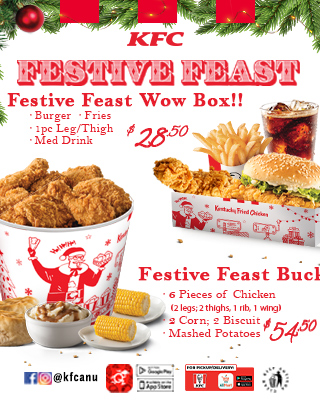 So often in my line of work, I worry that political actors are deaf to calls for political accountability. Given that you have clearly taken my words to heart, I can only hope that they will prompt you to reflect on the standards you are meeting and the impression you are giving the world of your country.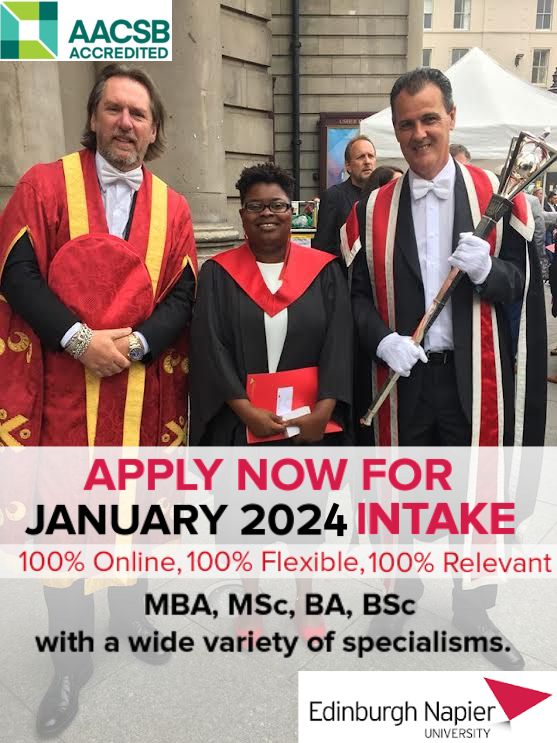 I will leave it to the people of Antigua and Barbuda to judge whether you have behaved appropriately in office.
For my part, I will only offer you four thoughts.

First, calling someone a "puritanical gun for hire" is a strange contradiction in terms. A "puritan" would not rent himself out as a "gun for hire".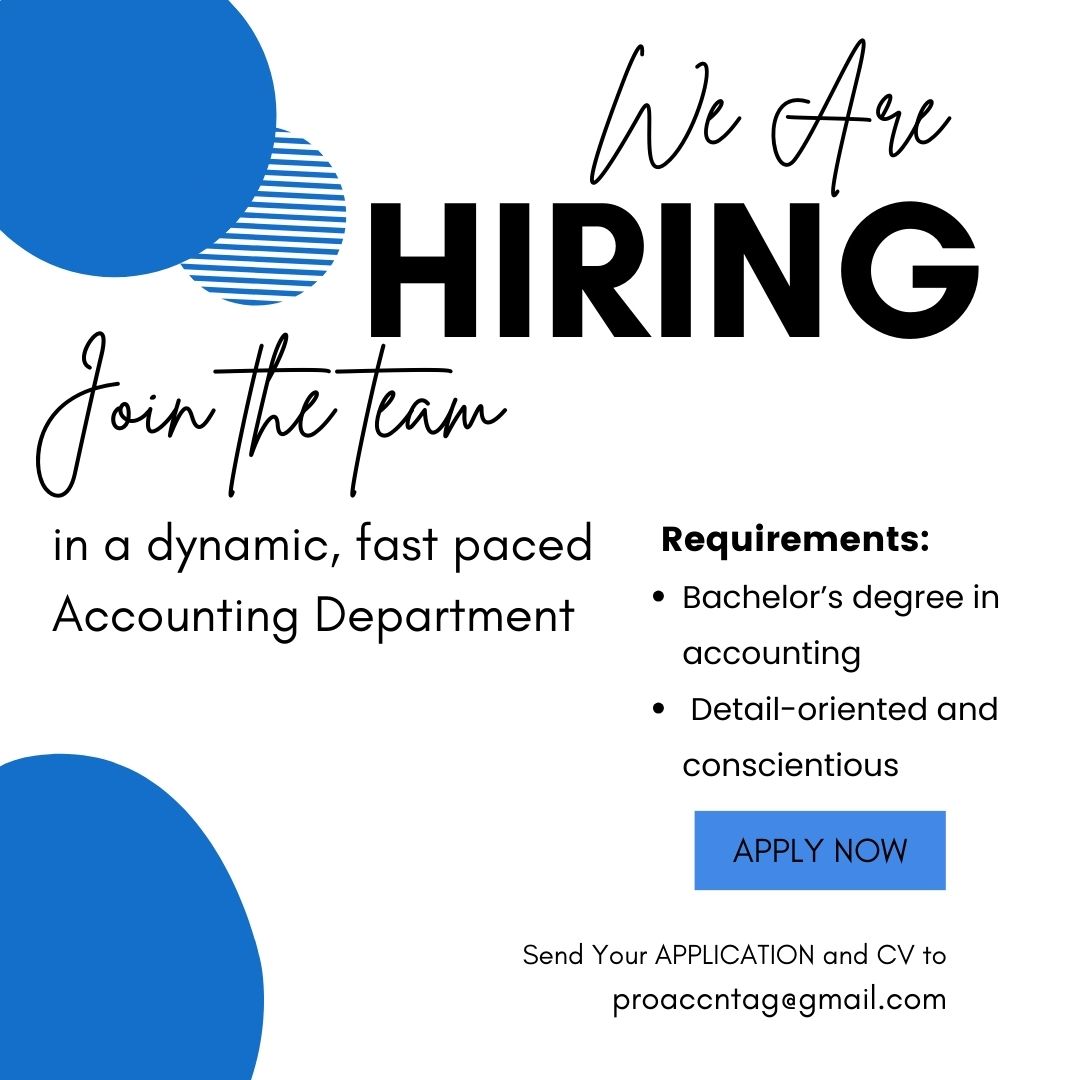 Second, I receive no personal benefits whatsoever from the Big Issues, Observer Media, or any individual or organisation, for participating in their programme. I do so in the hopes of making a contribution to public debate and, therefore, to advancing the public good in Antigua and Barbuda, and more broadly, to the Caribbean region at large.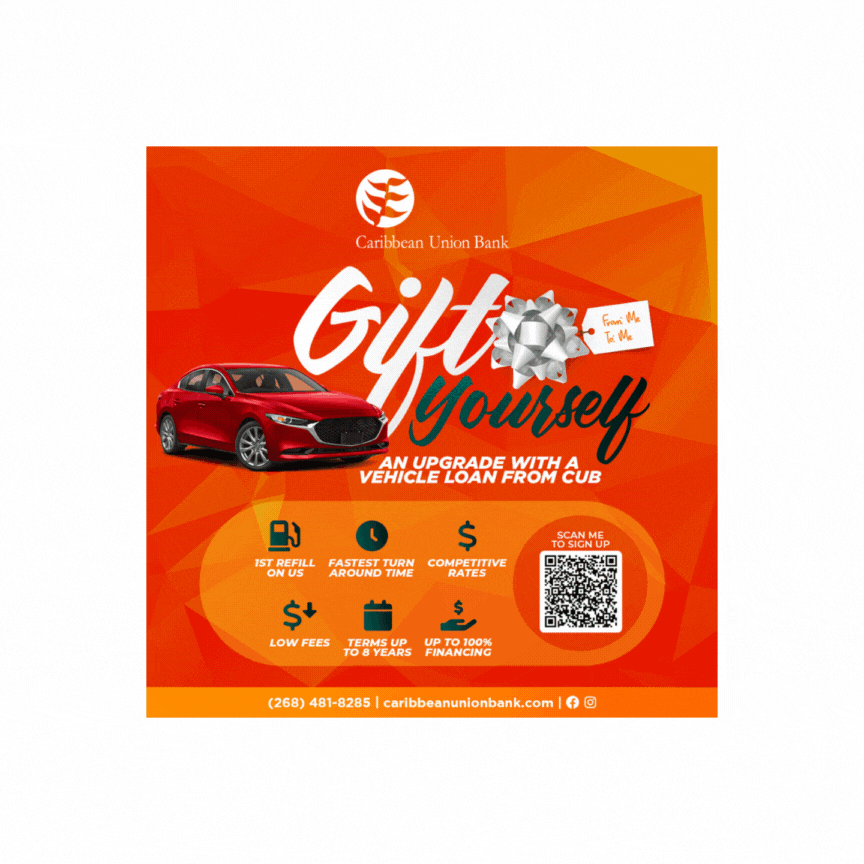 Third, I do not regard it as being an insult to be called politically "puritanical". Your use of that term suggests that in your opinion, my ethical standards are too high; I ask you, respectfully, to consider whether your opinion implies that your standards may be too low. As a head of government in a democratic state, you should be enthusiastic about embracing, embodying, and living out the very highest ethical standards. I am saddened to see that instead, you hold high ethical standards in contempt, and as cause for insult.

Fourth and finally, I appeal to you as the country's head of government to enact stronger anti-corruption laws and to reform Antigua and Barbuda's Integrity Commission, to make it capable of enforcing standards that would be worthy of your people.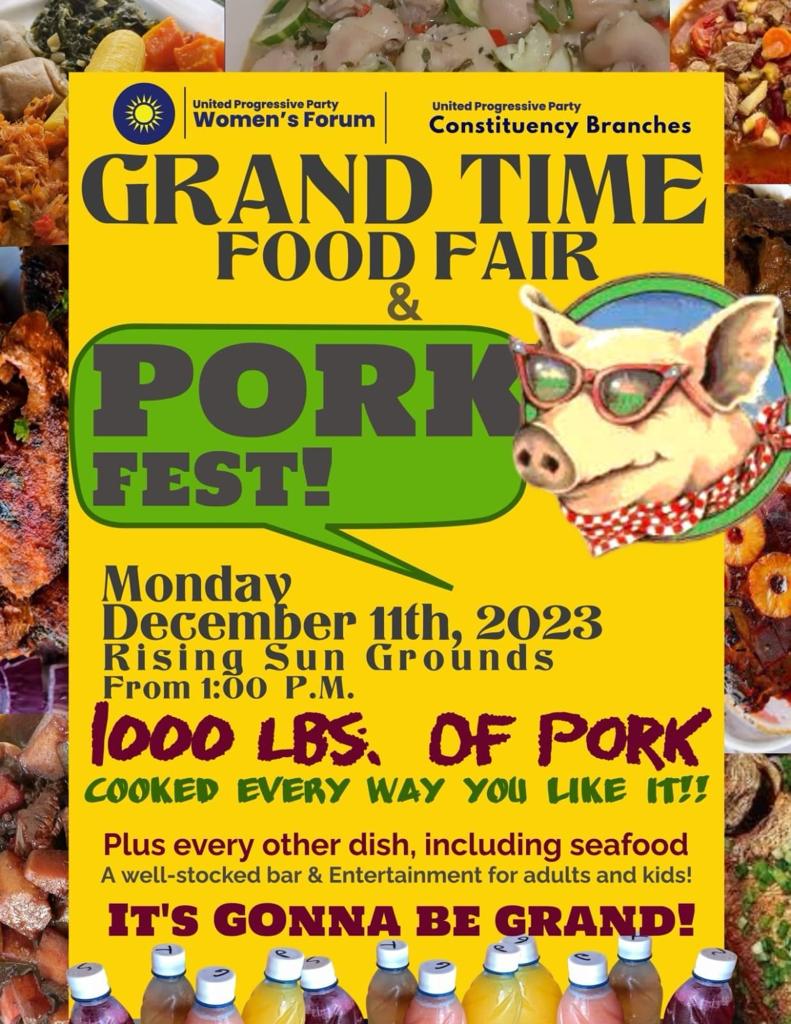 In the past few months, Antiguans and Barbudans have been treated to the unedifying spectacle of you and your former friend and Cabinet colleague Asot Michael making the most sordid accusations and counter-accusations against one another in parliament. I am in no position to say which of you is telling the truth, but one thing is certain: if either of you is telling the truth, then the people of Antigua and Barbuda have been badly served by a legal and political system that has allowed at least one of you to act in ways that should shock the conscience of the nation.
As Prime Minister, you are in a unique position to remedy this. I hope you will do so.

Advertise with the mоѕt vіѕіtеd nеwѕ ѕіtе іn Antigua!
We offer fully customizable and flexible digital marketing packages.
Contact us at [email protected]