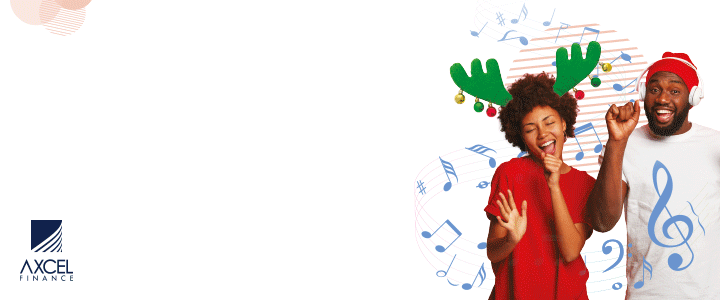 A White House statement said National Security Advisor, Jake Sullivan spoke on Friday with CARICOM Secretary General, Irwin LaRocque and leaders from the CARICOM member states.

"Mr. Sullivan reaffirmed the Biden-Harris administration's unwavering commitment to work together with the Caribbean region on managing the COVID-19 pandemic, advancing economic recovery, addressing climate change, and strengthening regional democracy and security," the statement said.
Following up on Secretary of State Antony, J. Blinken's April 21 virtual roundtable with CARICOM foreign ministers, the White House said Sullivan proposed "regular high-level US-CARICOM engagement, including a meeting between President Biden and CARICOM heads of state."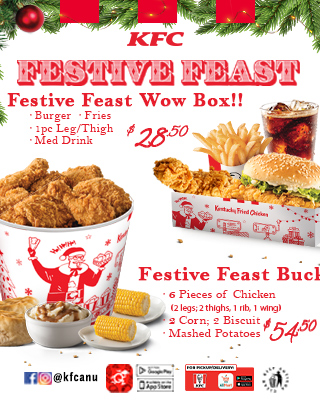 The White House said the Prime Minister and Foreign Minister of St. Vincent & the Grenadines and foreign ministers from Antigua & Barbuda, the Bahamas, Belize, Dominica, Grenada, Guyana, Jamaica, St. Lucia, St. Kitts & Nevis, Suriname, and Trinidad & Tobago, along with the permanent secretary of Barbados and the premier of Monserrat, participated in Friday's call.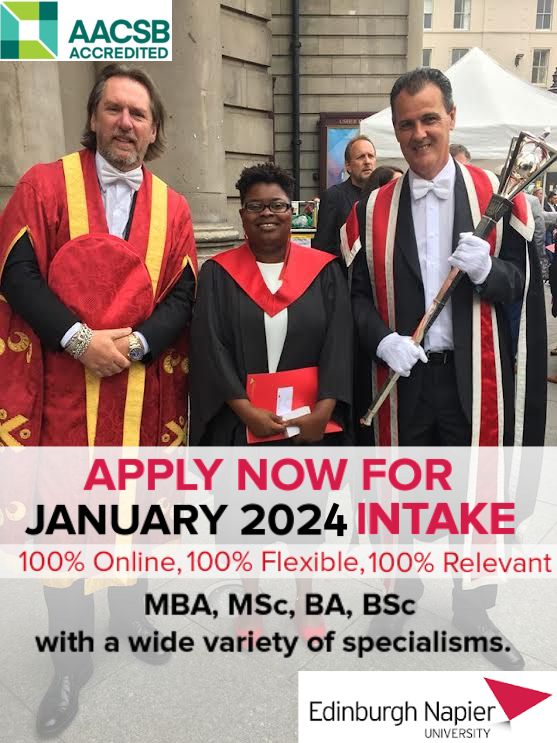 On April 22, two Caribbean leaders participated in a virtual "Leaders' Summit on Climate" hosted by President Biden.
The White House said Antigua and Barbuda Prime Minister, Gaston Browne and his Jamaican counterpart, Andrew Holness, were invited to the two-day summit among 40 world leaders.

The White House noted that Biden "took action" his first day in office to return the United States to the Paris Agreement on Climate Change.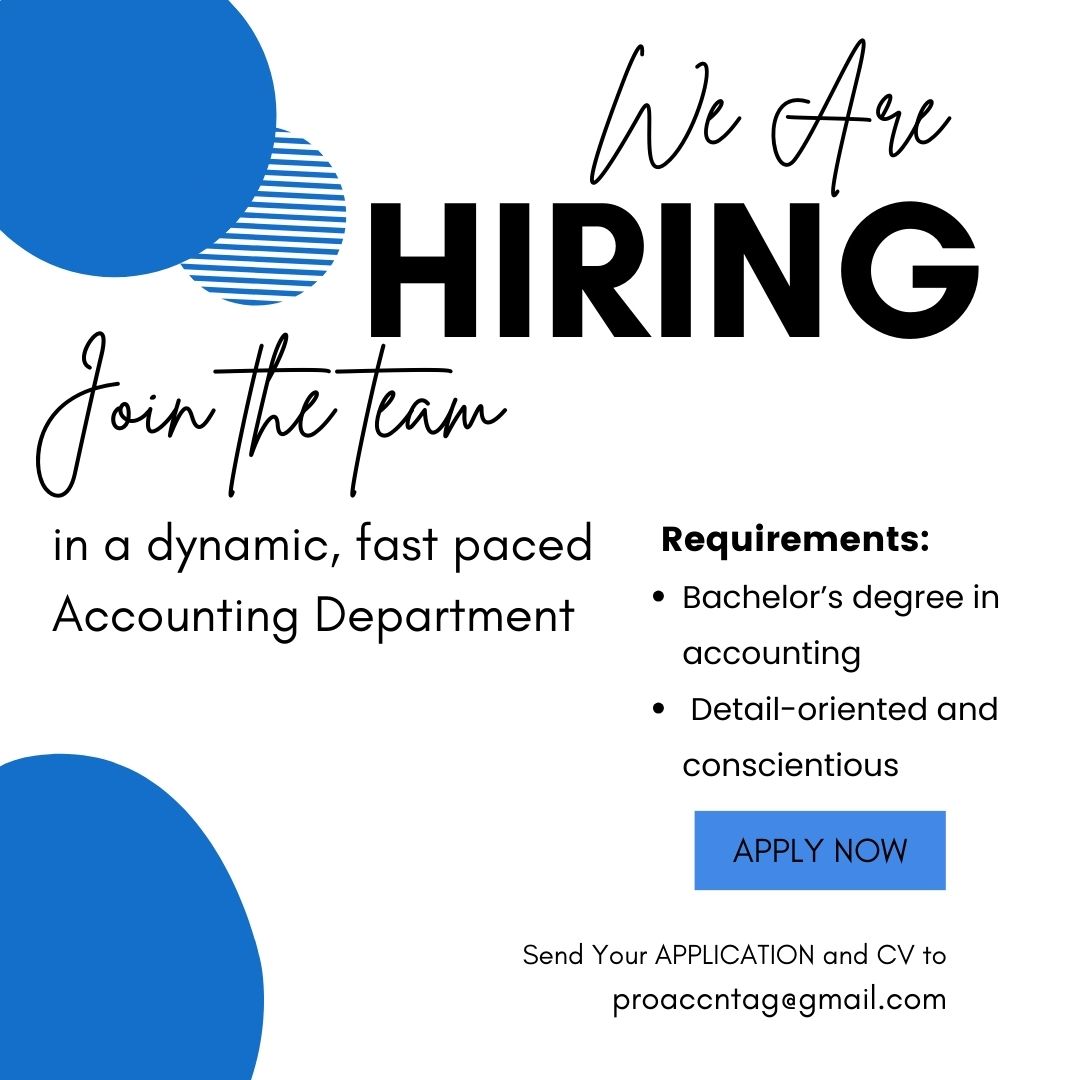 Days later, on Jan. 27, he announced that he would soon convene a leaders' summit "to galvanize efforts by the major economies to tackle the climate crisis," the White House said.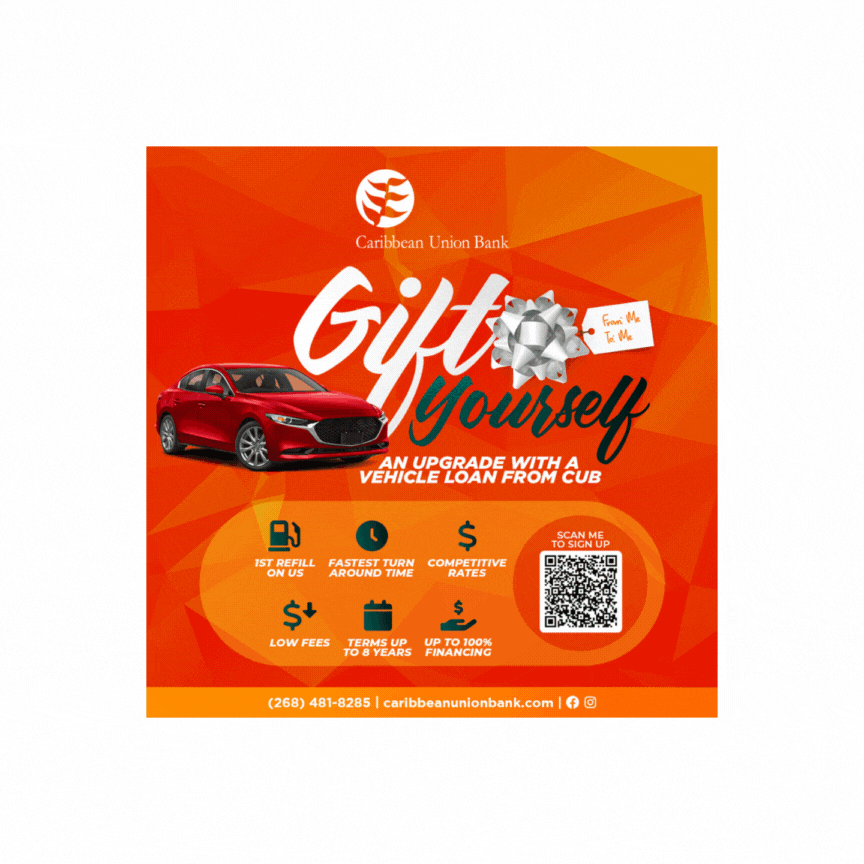 It said that the "Leaders' Summit on Climate" underscored the urgency — and the economic benefits — of stronger climate action.

In recent years, the White House said scientists have underscored the need to limit planetary warming to 1.5 degrees Celsius in order to stave off the worst impacts of climate change.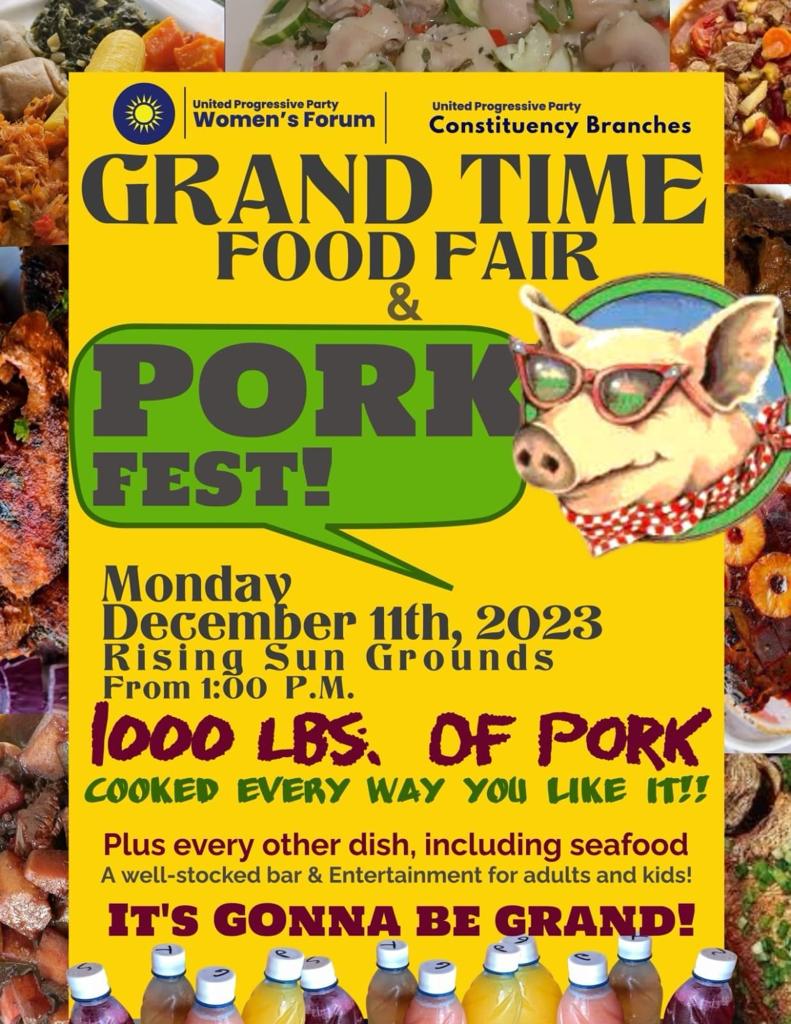 The White House said a key goal of both the 'Leaders' Summit' and COP26 was "to catalyze efforts that keep that 1.5-degree goal within reach."
The summit also highlighted examples of how "enhanced climate ambition will create good paying jobs, advance innovative technologies, and help vulnerable countries adapt to climate impacts," the White House said.

The White House said the summit reconvened the US-led "Major Economies Forum on Energy and Climate", which brought together 17 countries responsible for about 80 percent of global emissions and global gross domestic product (GDP).
The US president also invited the heads of other countries that were "demonstrating strong climate leadership, are especially vulnerable to climate impacts, or are charting innovative pathways to a net-zero economy," the White House said.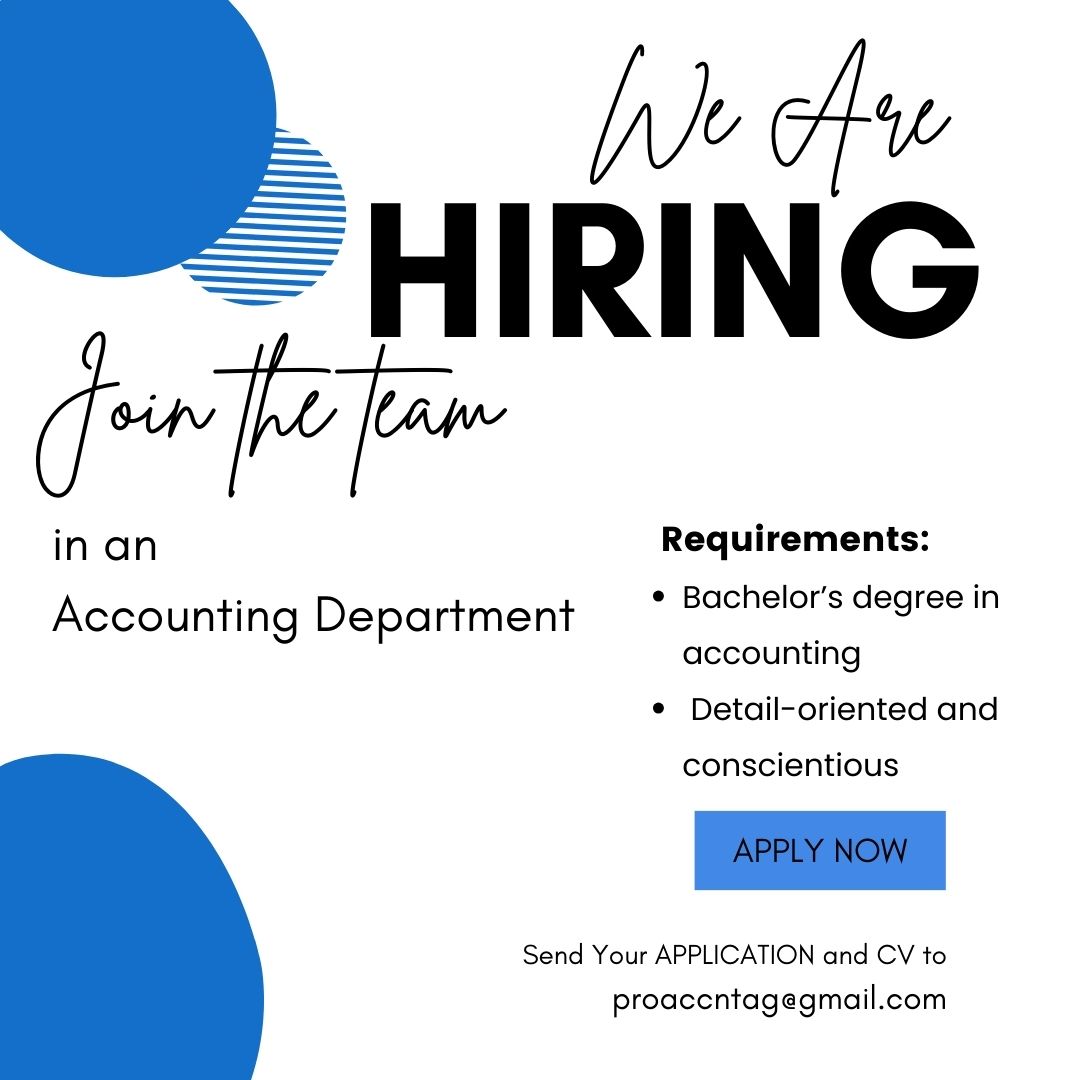 In addressing the summit, Antigua and Barbuda Prime Minister Browne made the case for small island states, including the Caribbean Community (CARICOM), which he said are facing "unprecedented challenges at this time to include coping with extraordinary public health demands caused by the COVID-19 pandemic and making preparations for the effects of Climate Change."
"Since becoming Prime Minister in March 2014, Prime Minister Browne has been a strong voice advocating in international fora, for climate justice for Caribbean states," an Antigua and Barbuda Government statement said.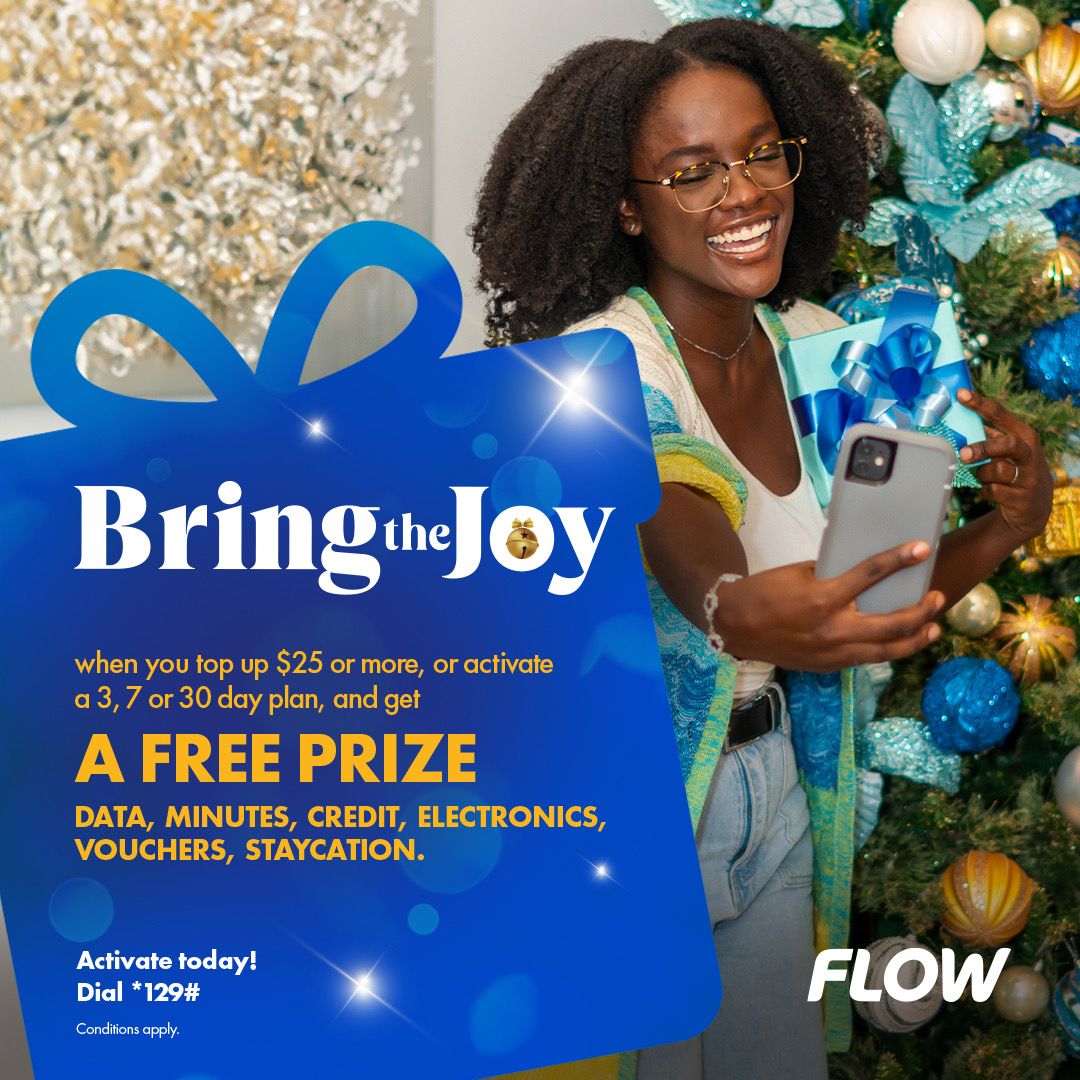 As recently as March 29, it said Browne told a Meeting of Heads of State and Government on the International Debt Architecture and Liquidity that Caribbean states "are the least contributors to the greenhouse gases that cause Climate Change, yet they are its greatest casualties".
In his opening remarks at the summit, US Secretary of State Antony J. Blinken said: "As President Biden and Vice President (Kamala) Harris have made clear, this administration intends to do more than any in US history to meet the climate crisis.
"What the United States can do at home can make a significant contribution toward keeping the Earth's warming to 1.5 degrees Celsius," he said. "That's why we're raising our ambitions, as the President described, and we will meet the new targets we set.
"But, of course, no country can overcome this existential threat alone," Blinken added. "We're in this together.  And what each of our nations does or does not do will not only impact people of our own country but people everywhere.
"Many of us, perhaps all of us, feel a strong sense of urgency," he continued. "That's why we're here.  We hope that will translate into making the progress necessary during this critical year and over this decisive decade."
Secretary-General of the United Nations Antonio Guterres thanked Biden for "bringing us together to focus on the existential threat of climate change.
"You have started this summit by walking the talk, and I applaud the commitment of the United States to cut greenhouse gas emissions 50 to 52 percent below [2005] levels," he said in his opening remarks. "Mother Nature is not waiting.  The past decade was the hottest on record. Dangerous greenhouse gases are at levels not seen in 3 million years.
"Global temperature has already risen 1.2 degrees Celsius — racing toward the threshold of catastrophe," the UN chief added. "Meanwhile, we see ever rising sea-levels, scorching temperatures, devastating tropical cyclones and epic wildfires. We need a green planet — but the world is on red alert."
Guterres warned that the world is "at the verge of the abyss," urging: "We must make sure the next step is in the right direction.
"Leaders everywhere must take action," he said. "First, by building a global coalition for net-zero emissions by mid-century — every country, every region, every city, every company and every industry.
"Second, by making this a decade of transformation," he added. "All countries — starting with major emitters — should submit new and more ambitious Nationally Determined Contributions for mitigation, adaptation and finance, laying out actions and policies for the next 10 years aligned with a 2050 net-zero pathway.
"Third, we need to translate those commitments into concrete, immediate action," Guterres continued.
Advertise with the mоѕt vіѕіtеd nеwѕ ѕіtе іn Antigua!
We offer fully customizable and flexible digital marketing packages.
Contact us at [email protected]