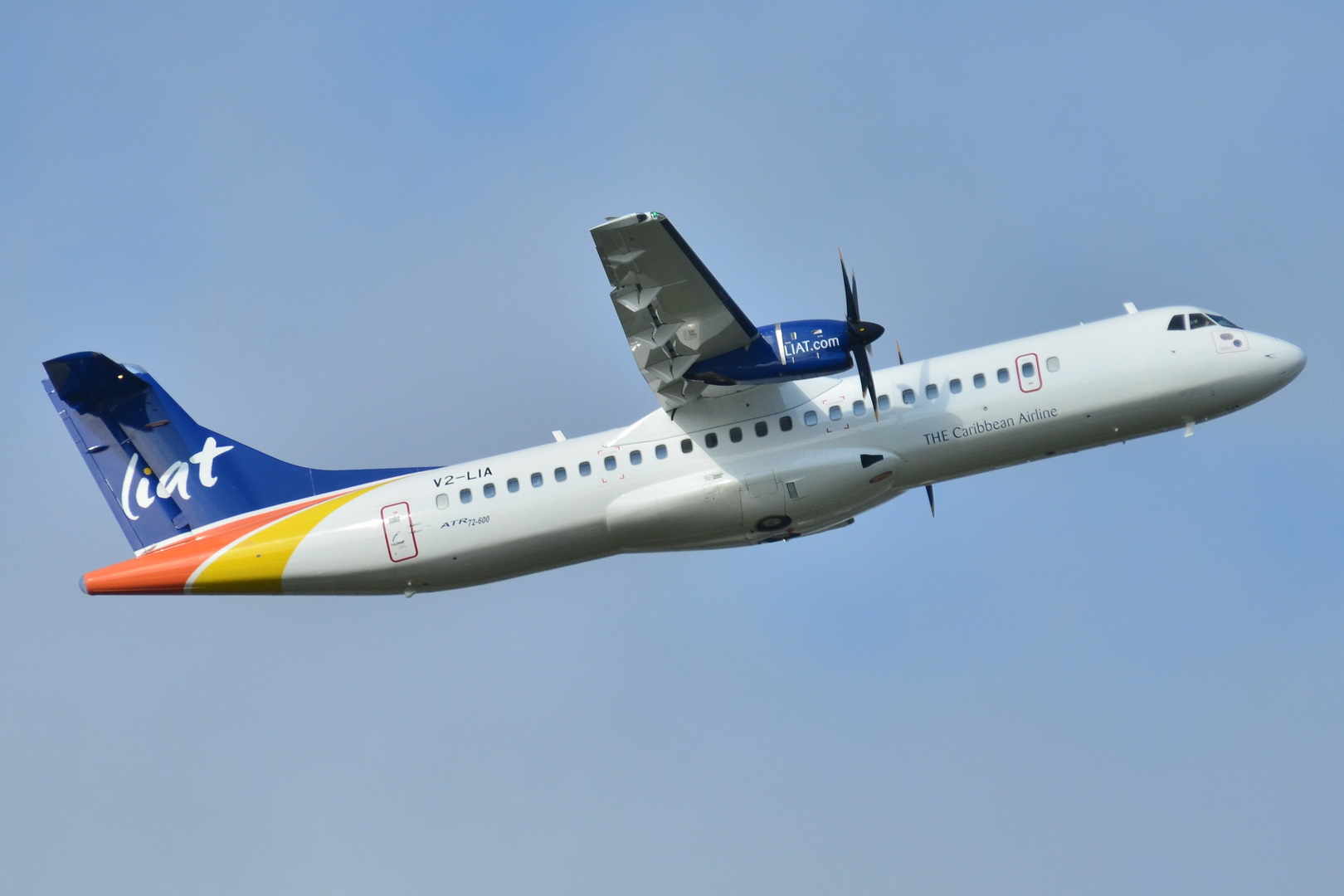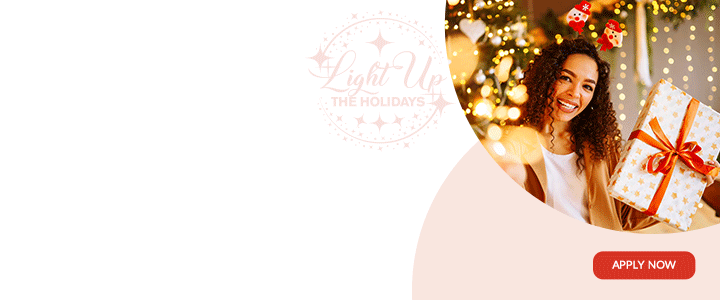 The negotiations for purchasing majority of shares in LIAT have been put on hold by a number of events in both Antigua and Barbados, and by the counter-offer made by the selling state which Antigua has rejected.

The Government evaluates the current position of the bid by Antigua and Barbuda as they seek to become the major shareholder in LIAT. This would be achieved by purchasing certain shares from Barbados.
No date for the re-start of negotiations has yet been set.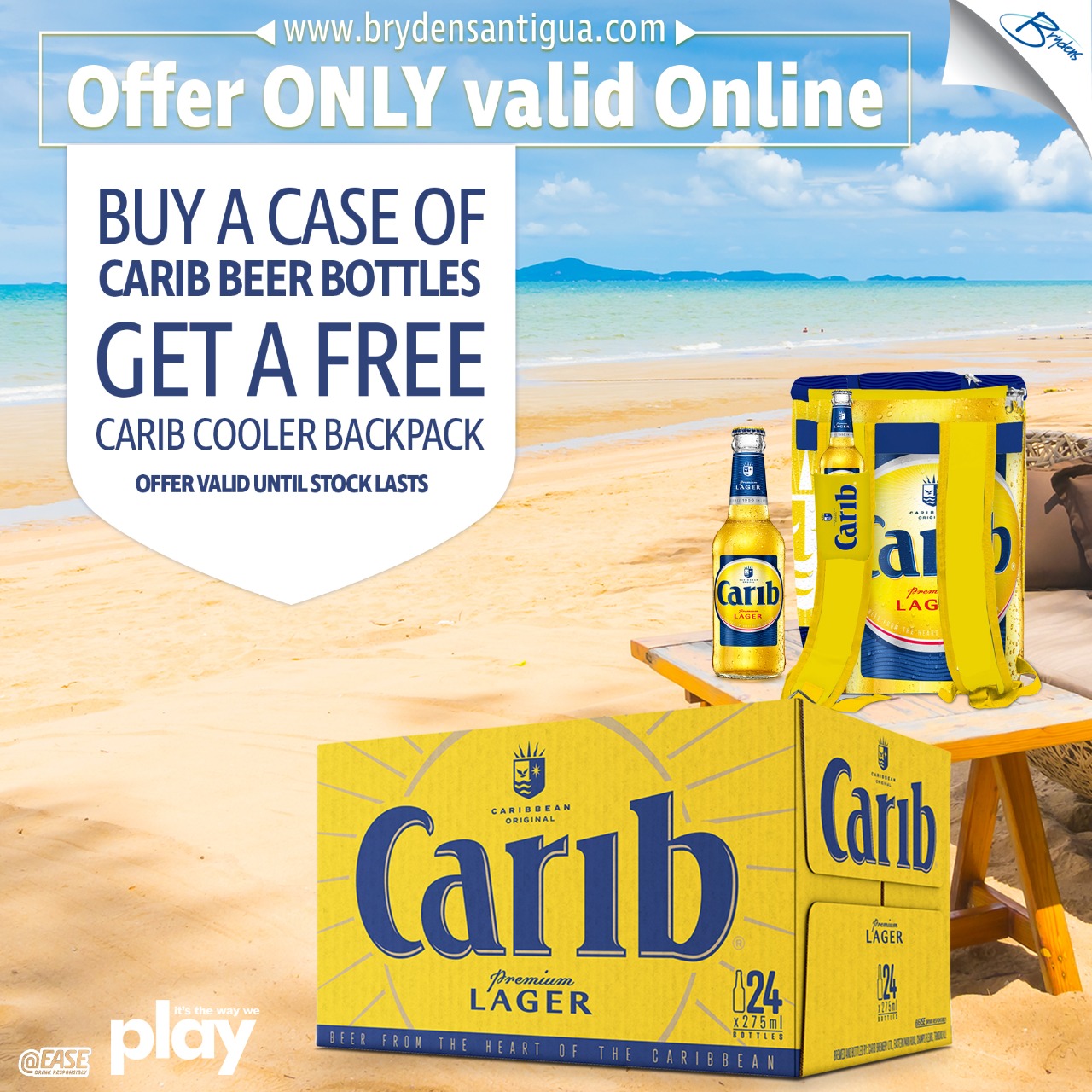 CLICK HERE TO JOIN OUR WHATSAPP GROUP