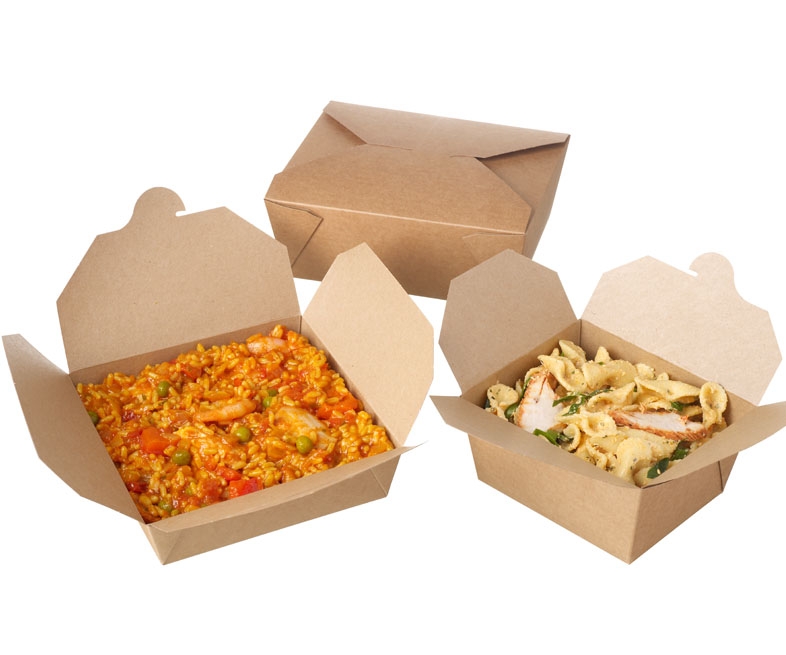 The Ministry of the Environment is discussing the possibility of securing higher quality take-away bio-degradable food and drink containers, now that Styrofoam has been banned, and plastic utensils are also to be phased out.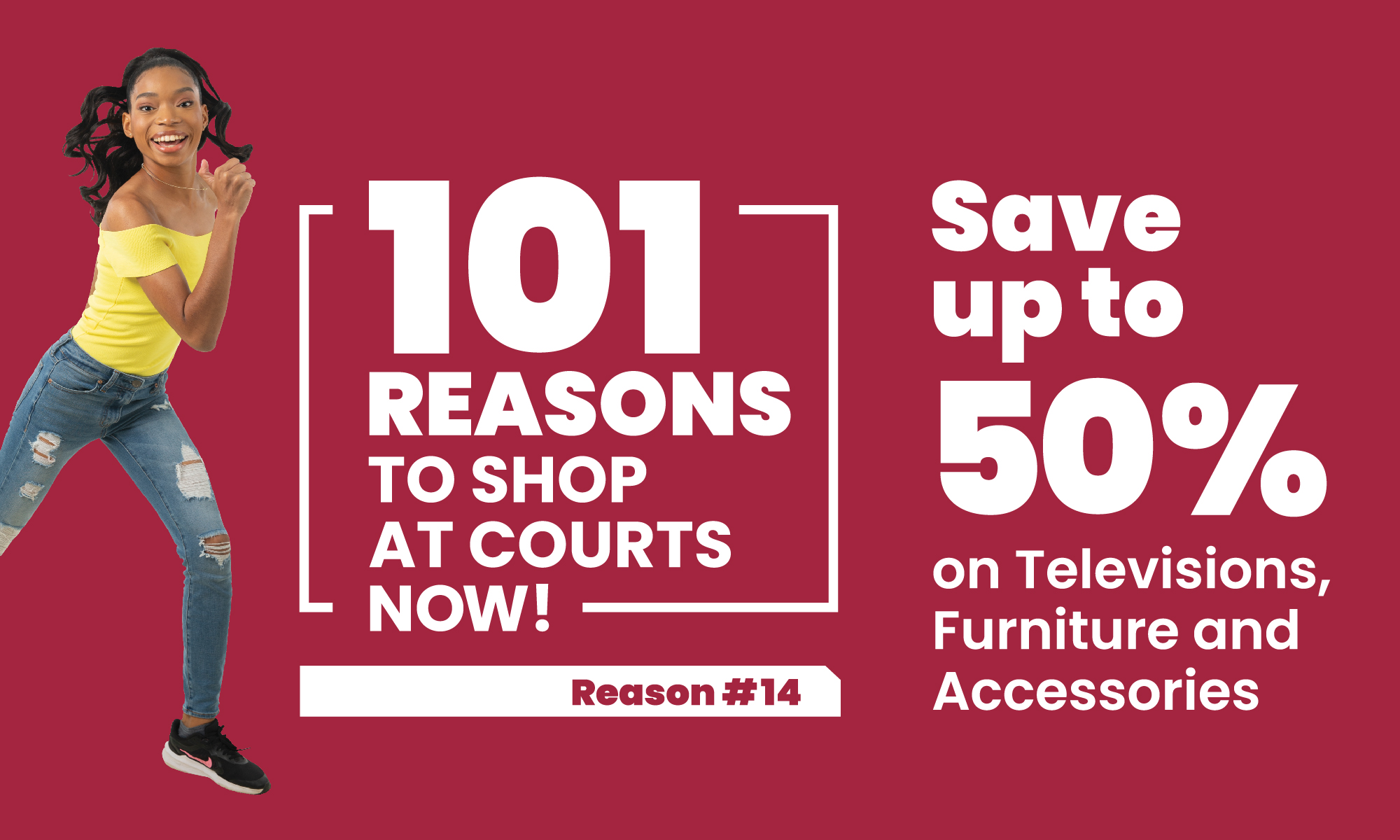 An expert from the ministry brought for display to Cabinet alternative containers of higher durability made from wheat fibers, and utensils that are palm-based and plh corn-based.

According to the government, the containers presented are leak-proof, as demonstrated by filling one with boiling water and placing it on the Cabinet table for the duration of the twenty-minute presentation.

"The materials are price-competitive with the paper products that have become widespread in their use, since the ban was imposed on Styrofoam. The expert also provided garbage bags that have the feel of plastic but are compostable and made from wheat fibers."

The Central Marketing Corporation has begun to import 40-foot containers of the alternative products and to sell them to food vendors and others, with an interest in meeting customers' demands for superior food containers.
Residents have been frustrated with the products which melt when hot foods are placed in them.

CLICK HERE TO JOIN OUR WHATSAPP GROUP