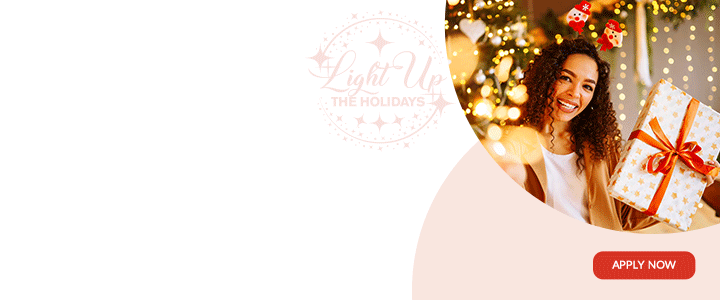 Winter camping may be one of the coldest outdoor adventures you'll ever embark on, but it's also noise-free, bug-free, and offers a chance to see some beautifully frozen landscapes. It's no wonder many people prefer to go camping in winter.

In Colorado, winter camping is a popular sport. There are many beautiful campgrounds available in the city, and campers can take their pick at https://www.reserveamerica.com/articles/camping/winter-camping-in-colorado.
Here are all the things to consider when going winter shopping in Colorado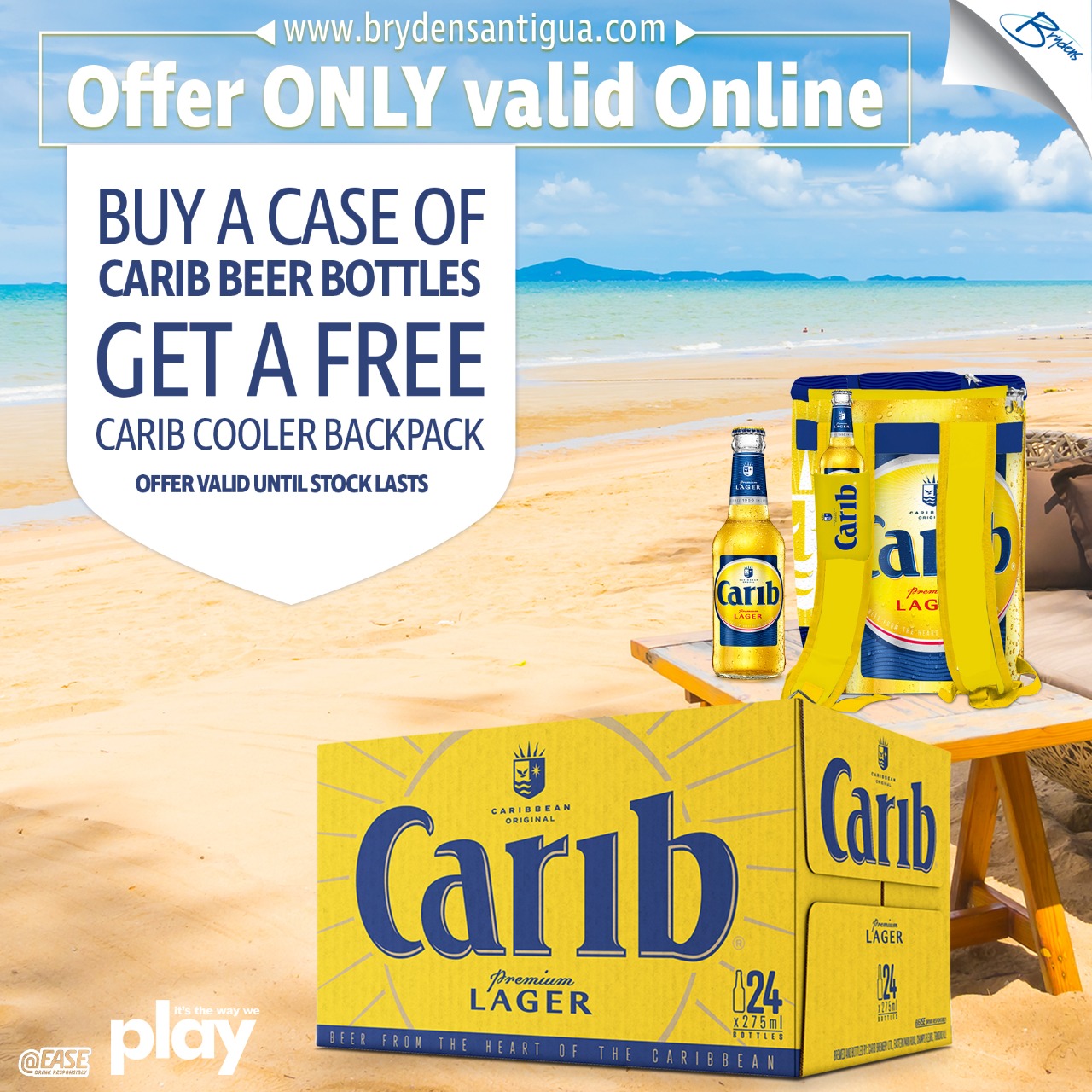 General tips for camping in winter

Many cities all over the world are currently making major preparations for winter because, unlike summer, one must be adequately prepared for some challenges with the weather when going outside in the winter. Here are some general tips for winter campers
Pick a sheltered spot to make your camp: You should try to find a spot that's shielded from excessive wind and somewhere that runs no risk of experiencing an avalanche. You should also pack down the snow to prepare the site for your tent.
Eat right: Eating the right calories and staying hydrated will help you stay warm in the snow. Eat several small snacks as often as you can to keep your energy up as much as you need to.
There should be no hit-and-miss with your camping gear: The kind of gear you bring along will determine whether you survive the night. So, pack the strongest tent you can buy, a stove, sleeping bags, and sleeping pads that are made for extremely cold temperatures.
Don't freeze up: Whenever you feel yourself freezing up, drink a hot beverage or get up and do some light exercises.
Dress as warm as you can: You want to avoid life-threatening conditions such as hypothermia or frostbite. Go winter camping with waterproof jackets, fleece pants, warm socks, gloves, etc.
Make it fun: If you're camping in a group, plan some fun winter camping activities to keep everyone entertained.
Take some breaks: Remember, you can always take a break if the cold becomes too cold to handle. People have been known to seek out a warm café around for a hot beverage or just hang out inside their RV.
Winter Camping Activities to Try in Colorado

Try Sledding Down a Hill: Sledding is always fun, no matter how old you are. Just be careful to choose a hill that's free from dangerous rocks, trees, and unexpected obstacles.
Try Skiing or Ice skating: If you're going to a campground that's ski-friendly, you could plan skiing for fun while camping. Try shorter-length trails if you're going with a young family or are an amateur skier. Also, if you're camping around a frozen pond or lake, you could try ice skating. Always ensure that the ice is thick and strong before you start ice skating.
Hiking: Hiking is a tried and tested camping activity. In the winter, hiking has the advantage of keeping you warm as you walk. The trails are also a lot more serene in winter as there will be fewer people around.
Take photos: Hiking in winter comes along with bragging rights, as not everyone could be out in such low temperatures. So, take photos of yourself trying out different fun activities in the frozen landscape and show them off to your friends and family later.
Play with the Snow: Snow play is loved by everyone, both old and young. You can decide to do a snow fight, build a snowman, etc.
Make a Campfire in the Snow: Making fire in the snow might seem like a difficult task, but it's really as simple as placing a couple of rocks and logs horizontally across the ground to create a barrier between the snow and the fire. After that, you can pretty much start a fire the same way you'd start one in the summer using a fire starter kit.
Hang out in your tent or RV: Having a fun time huddled together in a tent is also a pretty popular winter camping activity. Things that you can do inside your tent or RV include: playing board games, watching a movie, playing cards, or just watching it snow.
Winter Camping Clothing Checklist

Here are a couple of clothing items you should wear or pack when going winter camping.

Base layer bottoms
Base layer tops
Sports bra
Synthetic underwear
Snow jacket and snow pants
Thick woolen sweaters.
Mitts
Waterproof boots
Wrapping Up

If you plan on going camping this winter, you should start preparations early enough. Choose a campground to visit, plan a few winter camping activities and buy all the right winter clothing to keep you warm during this adventure.

CLICK HERE TO JOIN OUR WHATSAPP GROUP