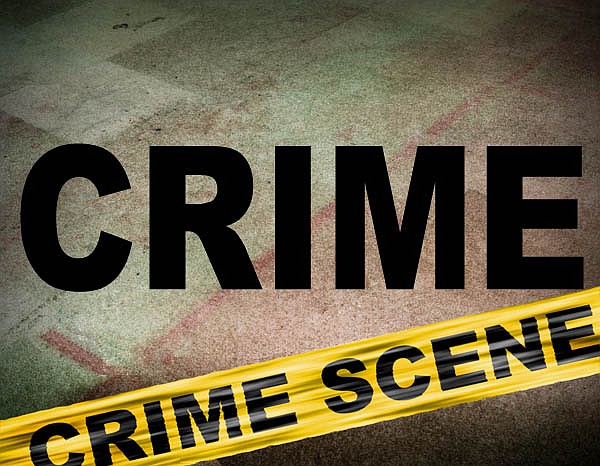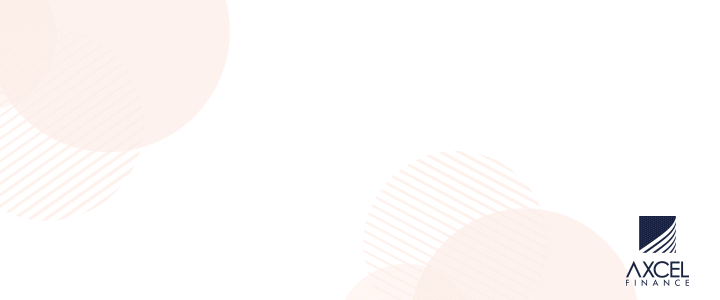 Best method in reducing violence in Primary and Secondary Schools in Antigua and Barbuda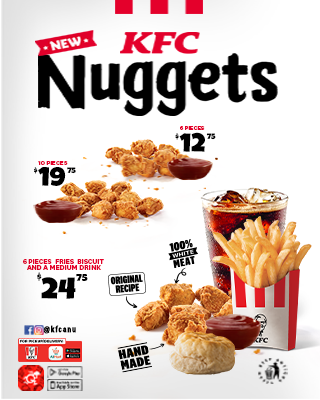 I believe I have a solution to substantially decrease deviant behavior and crimes from primary and secondary schools in the United Islands of Antigua and Barbuda. 
As I stated in previous crime prevention and detection solutions I provided, the key is eliminating opportunities for unruly, deviant and criminal behavior.
These opportunities within schools can be eliminated by including a course that requires law enforcement and military personnel to be present on campus to teach thisparticular course/subject/class.

This course will include the importance of being kind to others and protecting others, how to stay safe, how to detect suspicious activities, how to report suspicious activities, etcetera. This course/subject can venture deeper into social science areas involving criminology, criminal justice, and police science etcetera. Officers being present on premises as teachers has positive impacts on behavior, to decrease misconduct in schools and society, in general.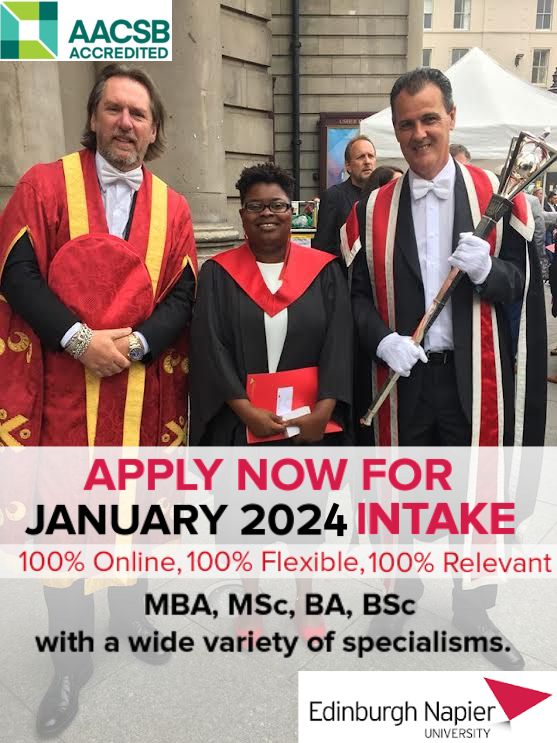 Various officers should be assigned to teaching, with most in formal uniforms (this diminishes the feeling of threat to students and makes officers more inviting to students). Officers sometimes should wear weapons on their person concealed and sometimes not concealed (depends on what on intelligence from INSU and how popular officer-teacher is). This is being used also as a crime opportunity reduction tactic.
Offering such course gives officers a chance to be present on campus in a non-threatening manner (I usuallyadvise against having officers constantly in primary and secondary schools solely for policing purposes, when officers are there only for policing, to avoid emotional distress to students). However, such distress could be eliminated when officers are seen as teachers or friends that could help students achieve greatness.

This primary school and secondary school policing course/class/subject could seek the support of the colleges, universities, banks, police department, military, US embassy, my US businesses, and others to give extra benefits and credits to those students who took and did well in such class and currently does not have any criminal records. So, such a student is motivated toparticipate in such a course/class/subject because they would have a better chance of being hired in banks in Antigua and Barbuda (everybody wanted to work in a bank in Antigua and Barbuda and considered it prestigious to do so). 
The student completing this course helps to demonstrates that they have the moral character needed to work in the banks, the initial requirement and motivation to be employed in the nation's military and police, and it will also help to demonstrate to foreign countries like the US (I know this, I practice immigration law, among many other areas) that you are someone likely to be of good moral character.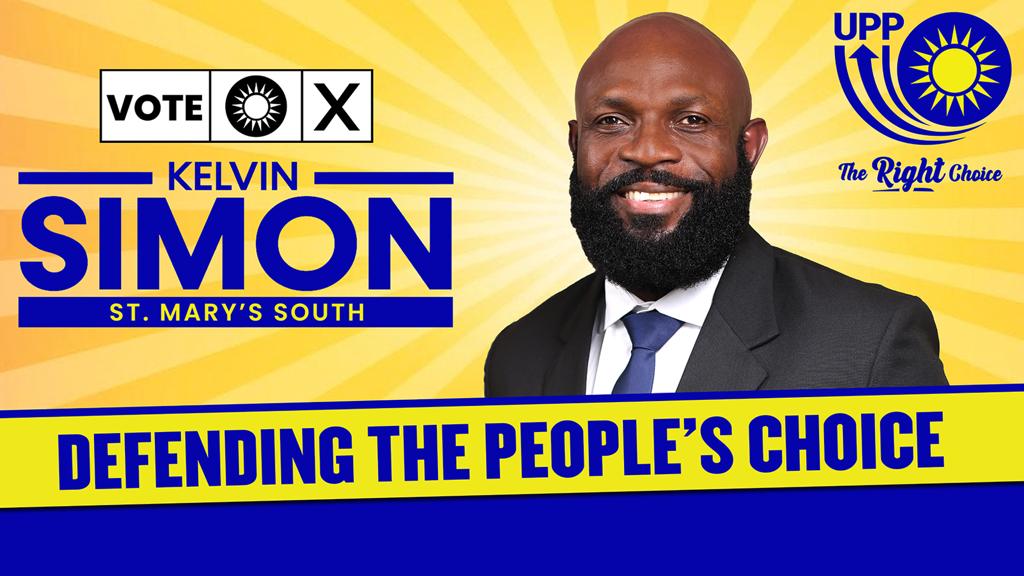 Students that participate in these police and community safety courses successfully would be given credits to attend the Antigua State College or other learning institutions on the United Islands of Antigua and Barbuda, which also would increase their chances of getting in such colleges and universities. These institutions can promise to fill a certain amount of their available spaces with the kind of applicants who took and completed the courses/class/subject I am mentioning here. 

This encourages our youths to understand the importance of crime prevention, their moral character, and their duty towards their community, etcetera. It will result in crime reduction, our youths being better people, our youths being safe and more people who contribute to providing intelligence (to INSU) andeliminating opportunities for criminals to commit crimes in our communities.

The course could entail students setting up their own community watch, providing essays on what suspicious activities they have seen, what crimes they have experienced and how it impacts on them, their family, their community, and the nation. This will also bring our youths closer to law enforcement and law enforcement closer to our youths.
Officers teaching these courses in Primary, secondary, and even in tertiary institutions will serve as deterrence (eliminating opportunities for criminals and deviants), is a way of collecting data, and bettering understanding the community they serve, according to the purpose of the Intelligence and National Security Unit (INSU) unit that I have mentioned in my previous article.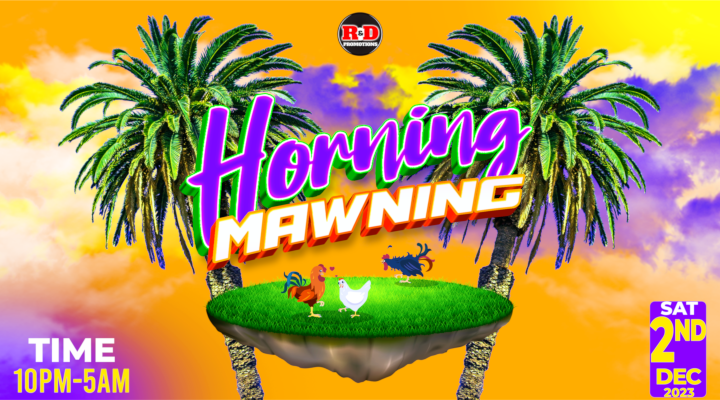 Such programs have too many benefits and practically cost nothing to implement. It will have significant positive impacts on crime reduction, community relations, our youths, economic development, national security, etcetera.
It will require officers with at least an associate degree in criminal justice, criminology, police science, even though I prefer at least a bachelor's degree or better, master's degree.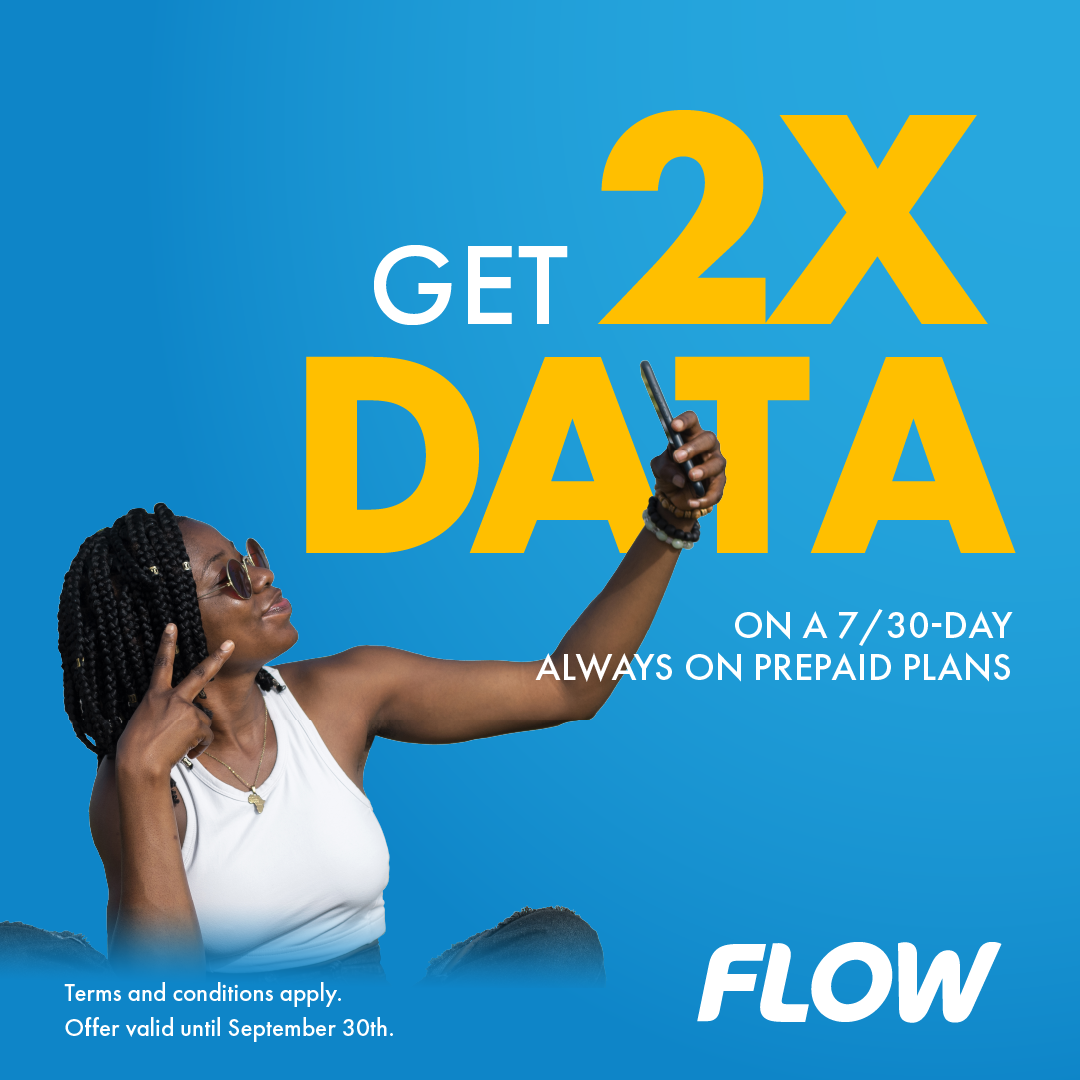 More details would be available from me to ensure this program achieves all of its purposes. This is just my way of helping.
Advertise with the mоѕt vіѕіtеd nеwѕ ѕіtе іn Antigua!
We offer fully customizable and flexible digital marketing packages.
Contact us at [email protected]