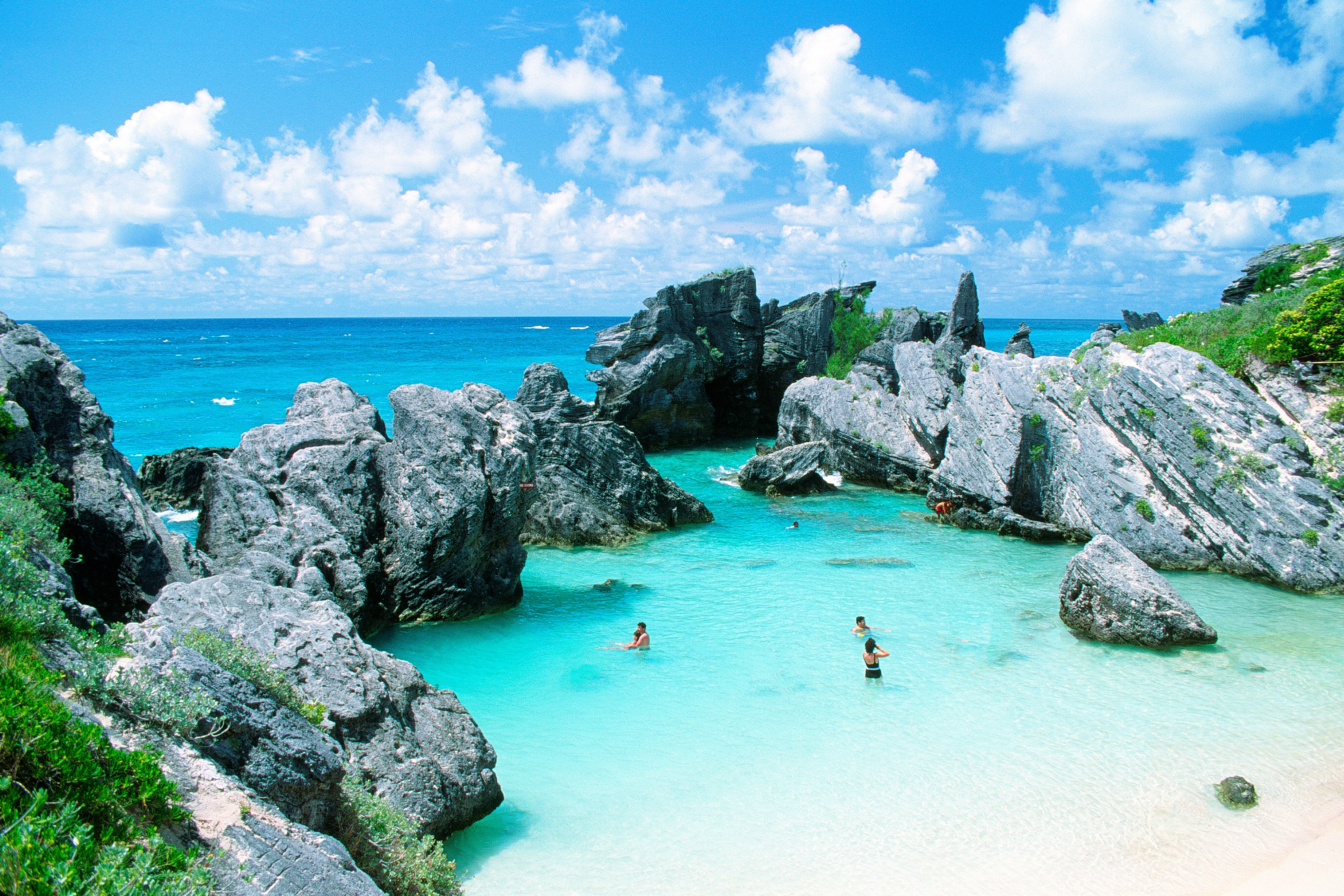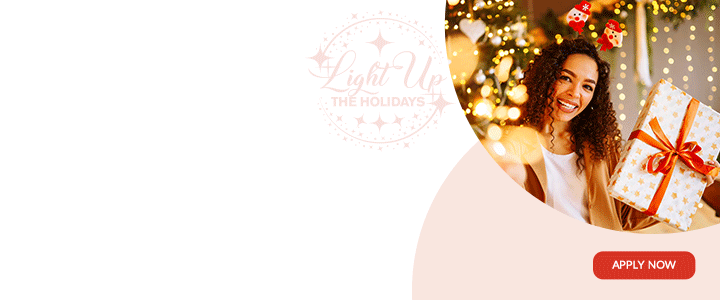 Economic Development and Tourism Minister Jamahl Simmons says the Progressive Labour Party (PLP) government wants Bermuda's population to return to the levels seen in 2006 and 2007, when the island enjoyed an economic boom.

The government is also listening to the needs of the business community, and looking at ways of lowering costs in Bermuda — for businesses and the population — and says it will not introduce a business services tax.
Simmons, who addressed delegates attending the EY Global (Re) Insurance Outlook forum, said these are part of the vision for the way ahead.

He said the lessons learnt from sailing's America's Cup, which Bermuda hosted this year, and how a new events authority would seek to "create, attract and manage events of that calibre".

Simmons told his audience of the desire for economic growth, job creation and continuing efforts to make Bermuda a welcoming place for business. He said part of his role was to work with businesses to identify areas where government can "get out of the way" and allow Bermuda to achieve.
"I tell stakeholders to put their desires and wish lists before us. You know how this industry works. It's that collaborative process that will allow us to provide a better and more responsive government," he said.

Regarding population size, Simmons said "one of the major goals is to get Bermuda's population back where it was when our economy was booming in 2006 and 2007.


"We want to get back to those days, before the exodus of jobs, before the emigration of Bermudians overseas to seek better opportunities."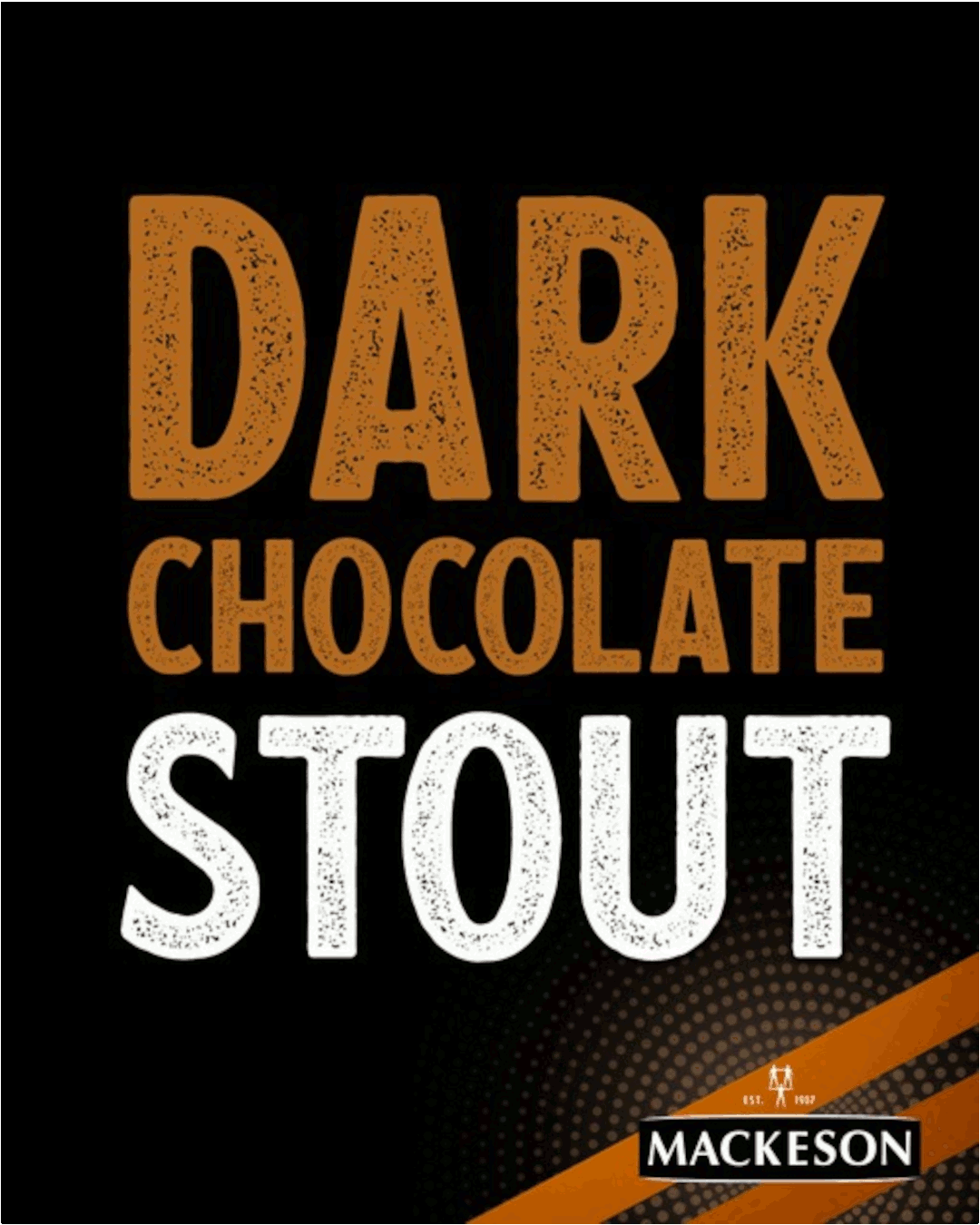 The global financial crisis of 2008 and the subsequent six-year recession here led to thousands of people leaving Bermuda. John Wight, president of the Chamber of Commerce, last year estimated that 5,000 people had left the island as a result of the crash and recession.

New PLP backbencher Christopher Famous estimated in a newspaper column that 3,000 Bermudians had moved to the United Kingdom in recent years.

Between 2000 and 2010, the island's population went from 62,000 to 64,200. A government population report, published three years ago, projected the island's population would fall back to 61,566 by 2020.
"There was a time, for Bermudians in particular, when this was a land of opportunities and we did not tend to go overseas. We've lost a lot of our people because they felt they could not be a part of Bermuda's economic miracle," Simmons said.

"Our goal is to be a welcoming jurisdiction to business, to encourage them to grow and create more jobs, but also be a place where our local population has the support and resources and training to take advantage of the opportunities here."
Bermuda's net debt currently stands at US$2.5 billion, up from $277 million in March 2008 — 10 years after the PLP ousted the now defunct United Bermuda Party, which had run the country for 30 years. The One Bermuda Alliance narrowly defeated the PLP in 2012 but was crushed by the PLP in July's general election.

Advertise with the mоѕt vіѕіtеd nеwѕ ѕіtе іn Antigua!
We offer fully customizable and flexible digital marketing packages.
Contact us at [email protected]