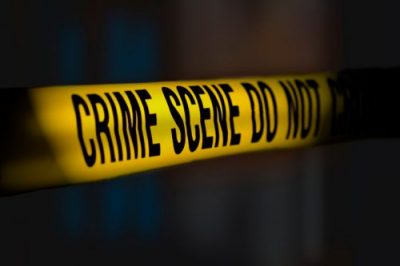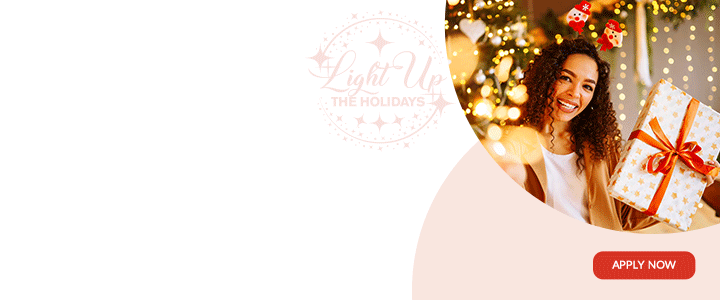 National Security Minister Wayne Caines Monday said  Westgate Correctional Facility — Bermuda's maximum-security prison at the west end of the island — is to go on indefinite lockdown following an attack on three officers.

The Prison Officers Association (POA) met on Monday to discuss "working conditions and outstanding issues with reference to the prison service"
Caines said the POA opted to take work to rule, with no overtime, meaning that inmates will have limited recreation and visits. Classes at the facility will also be suspended.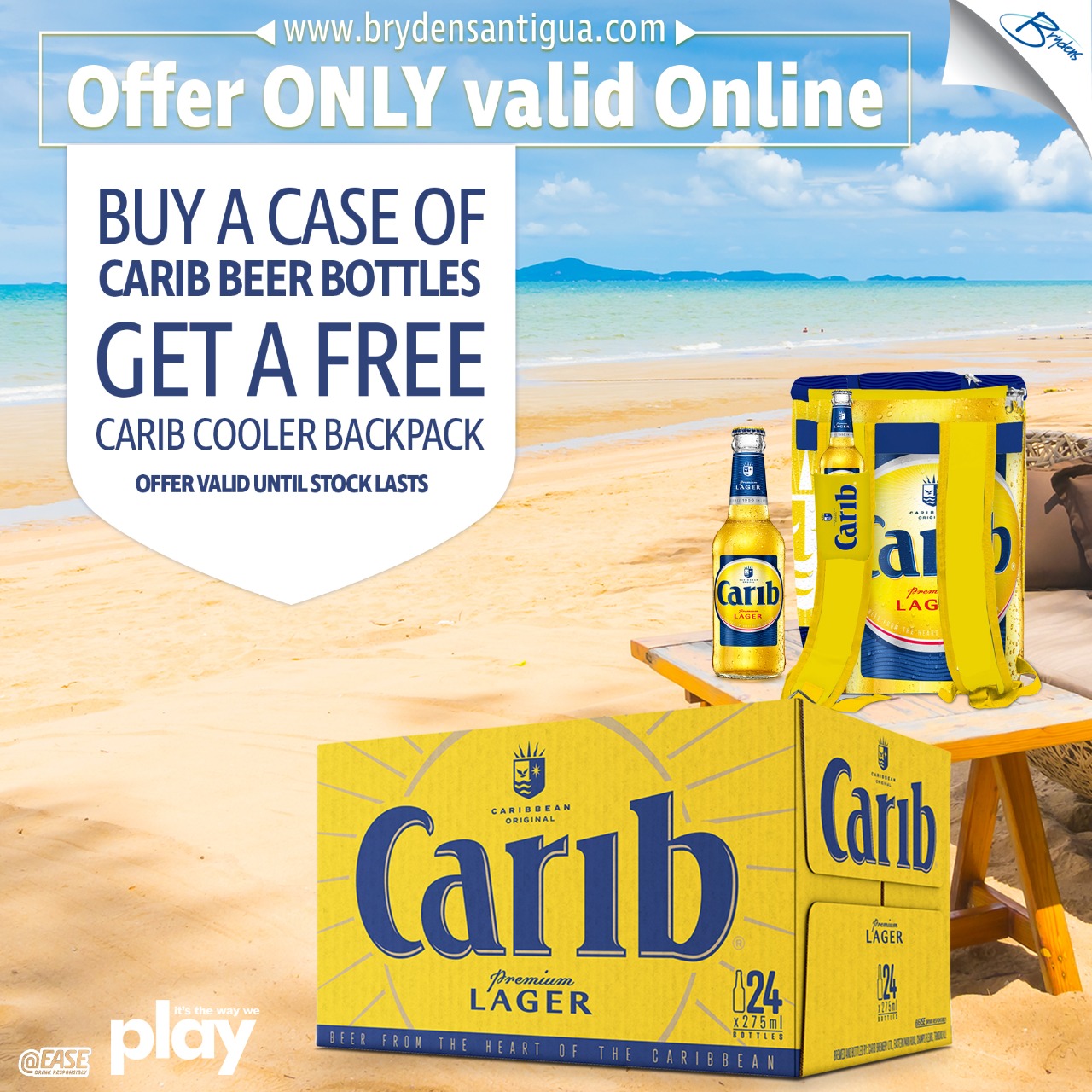 Caines was speaking in the aftermath of the prison going on lockdown on Friday when the three officers, including a woman, were attacked by inmates.

He said the prison service would be supplemented by 18 officers from the Bermuda Police Service, who will take prisoners to and from court in Hamilton and on health visits. They will be further bolstered by 20 soldiers from the Royal Bermuda Regiment trained as special constables.
"This is not an ideal situation — that is why we want to get both sides to the table as quickly as possible," Cairnes said, declining to give details on the assault, saying that a file was being prepared to go to the Director of Public Prosecutions.

"Our hope is that, as soon as possible, clear heads prevail," Caines said.

After Friday's attack Caines said one officer suffered minor facial injuries and had since returned to work. Another officer sustained a back injury and the third injured a knee.

Caines said he was unable to say if a weapon was used in the attacks or how many prisoners were involved in the disturbance.

Westgate opened in 1994, replacing the old nearby Casemates prison — once a barracks for Royal Marine guards until the Royal Navy departed Bermuda in the 1950s.

CLICK HERE TO JOIN OUR WHATSAPP GROUP