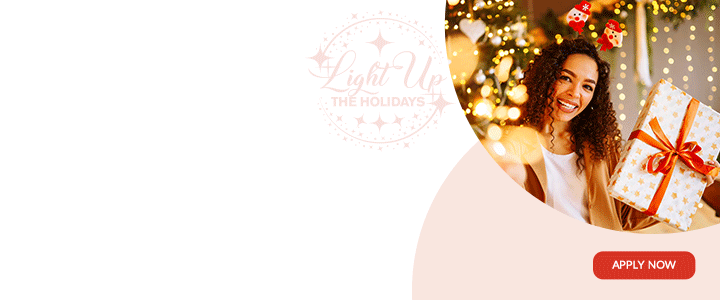 Tropical-storm-force winds began battering Bermuda on Wednesday afternoon as Hurricane Humberto bore down on the island packing 120 miles per hour winds and bringing the threat of up to six inches of rain.

Humberto was due to come within about 90 miles of Bermuda at 8 p.m. (local time) on Wednesday when the island will feel the full force of the storm.
Director of the Bermuda Weather Service, James Dodgson, warned residents it would be a "big hurricane" which will bring very strong winds, high seas and swells and possible tornadoes.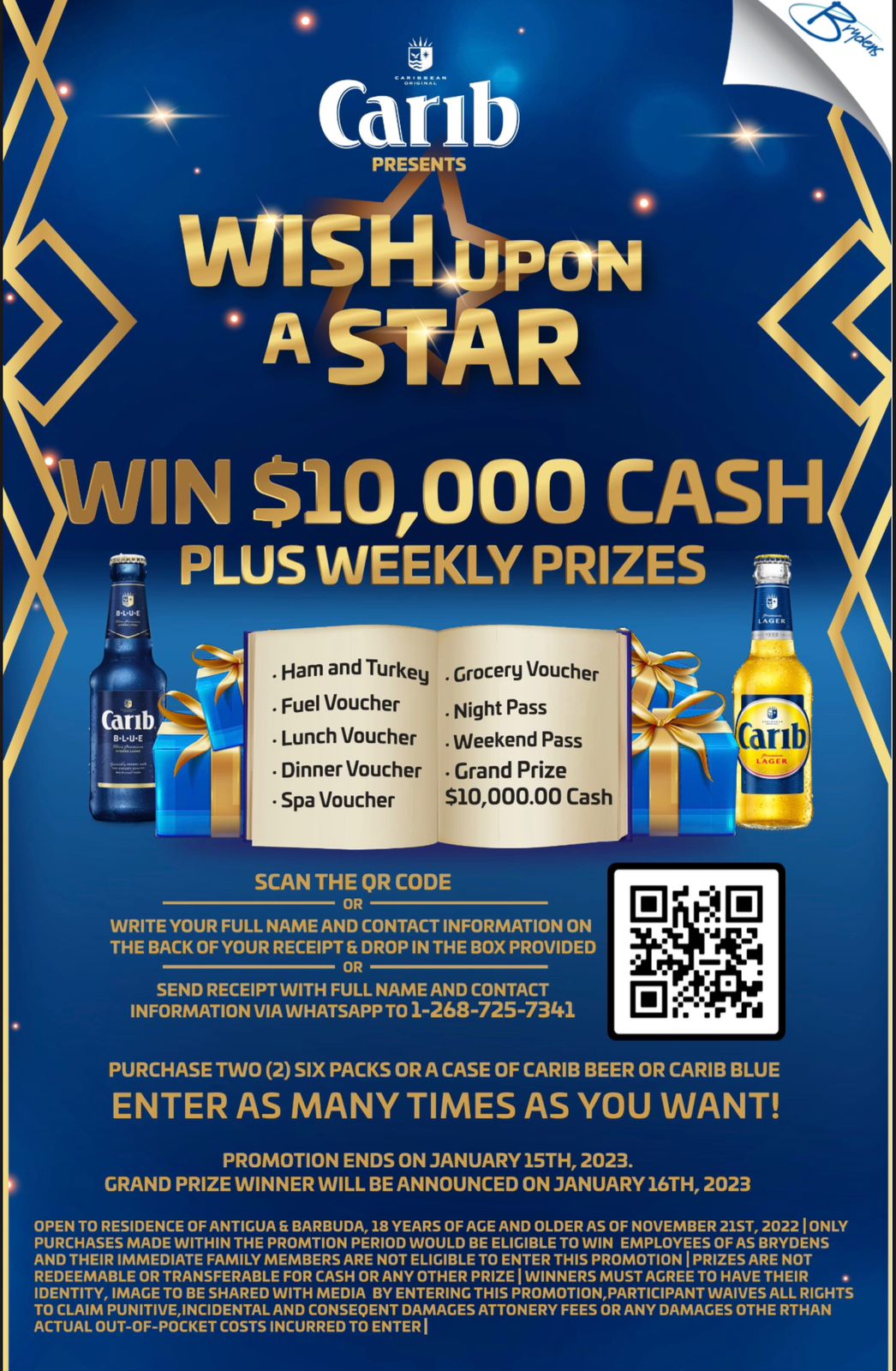 However, Steve Cosham, the island's national disaster director, said Bermuda was expecting to avoid serious damage from Humberto.

"We're not expecting major damage. This hurricane is brushing us," adding that "We do expect to have some trees down and possibly some wires come down with those trees.There could also be some building damage."
Some Bermuda Electric Light customers by early afternoon has already lost power in scattered areas around the island.

Schools, banks and most offices closed at noon and ferry and bus services were halted. Flights in and out of the L.F. Wade International Airport were cancelled after lunch.

British Airways said it would resume flights to and from the island on Thursday, once the airport is open.

CLICK HERE TO JOIN OUR WHATSAPP GROUP