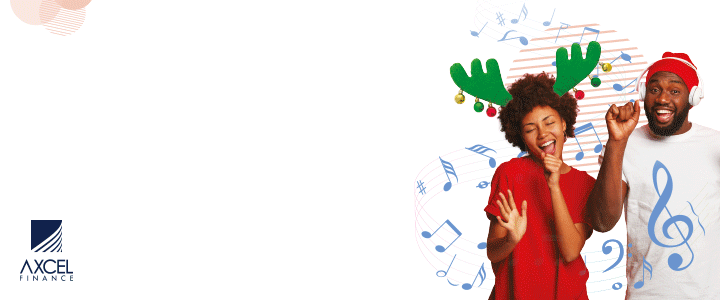 Thad Hollis, the former chairman of the One Bermuda Alliance (OBA), says party politics is too divisive in Bermuda and will stand as an independent candidate in next month's general election.

Hollis, who resigned from the ruling party in July 2014, will run in Hamilton West, his home constituency, where the opposition Progressive Labour Party's (PLP) Wayne Furbert is the incumbent.
The OBA candidate is Simone Barton, chief executive officer of the Bermuda Heart Foundation.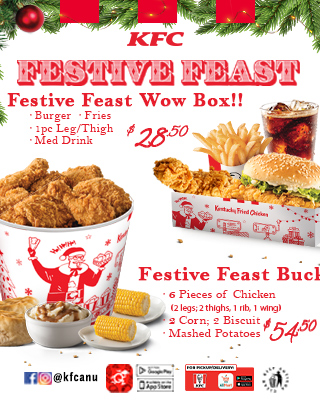 "Quite simply, I think that party politics has divided our community. It's become a divisive way of keeping people apart, not bringing people together. I really do think as an independent, I can do a better job representing the voice of my constituents," said Hollis.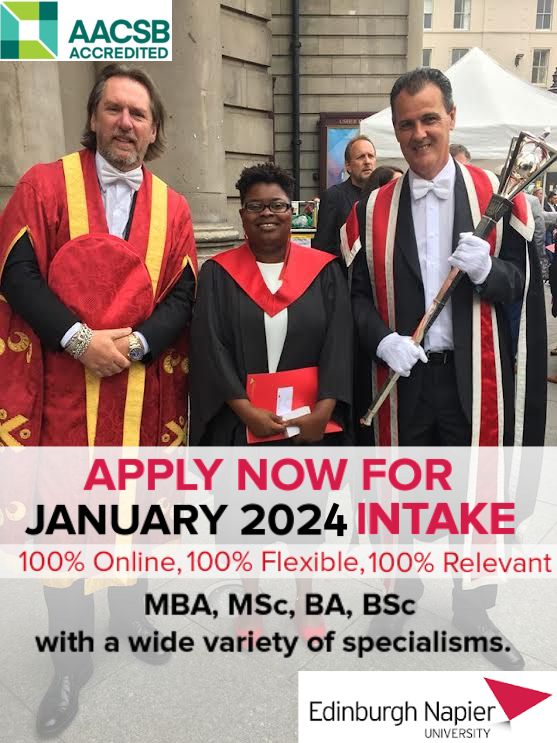 Hollis, a self-employed labour relations advocate, and employment consultant joined the OBA in 2011, soon after it was formed.
He became its chairman but resigned in July 2014, soon after releasing the findings of an investigation he conducted into a controversy dubbed Jetgate by the PLP, which involved a US$350,000 donation to the OBA for its 2012 general election campaign.

The Jetgate furor blew up after then-Premier Craig Cannonier and Mark Pettingill, Attorney-General at the time, as well as then-Tourism Minister Shawn Crockwell, flew to the United States on the private jet of wealthy businessman Nathan Landow.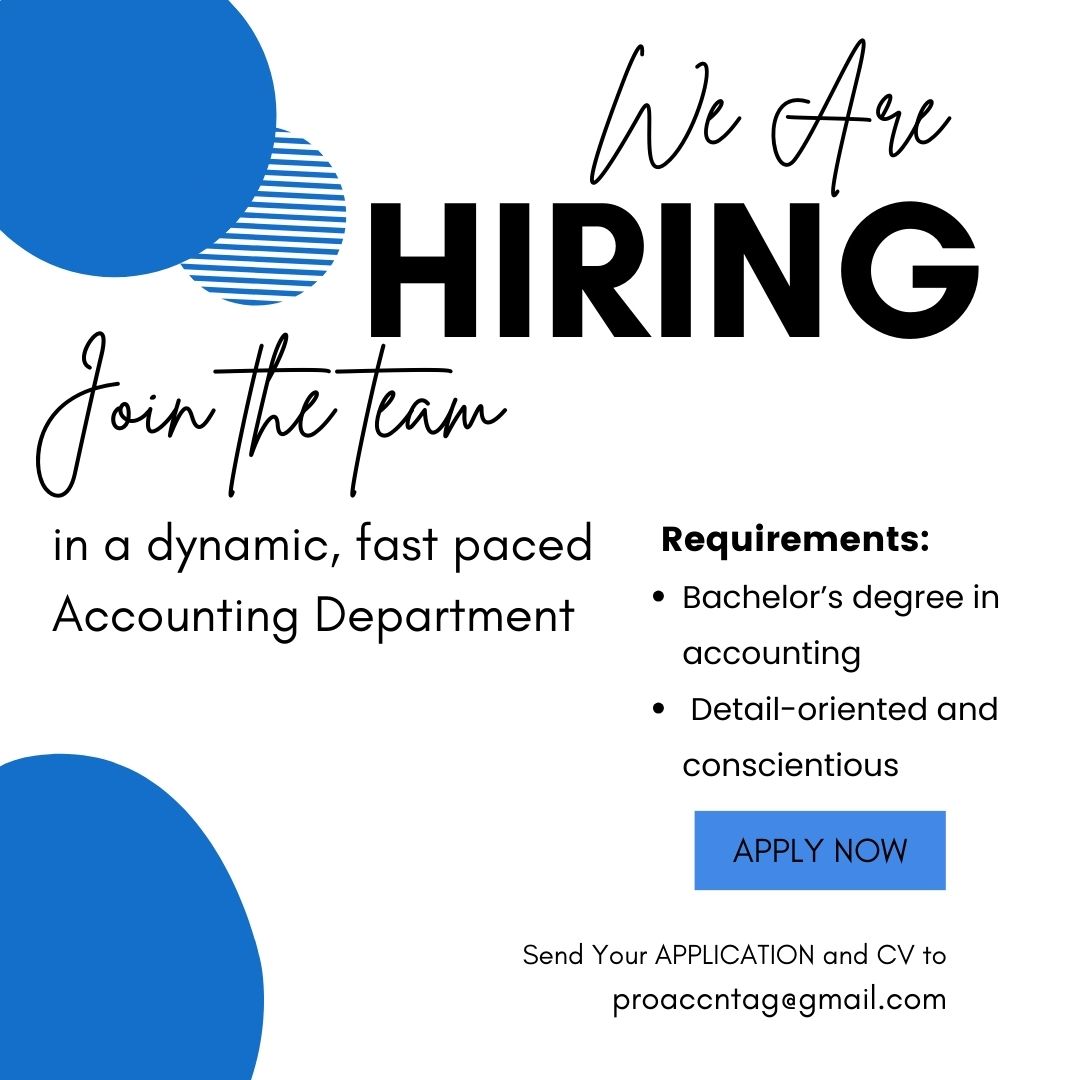 Landow said he and a group of other American businessmen wired $300,000 to the OBA.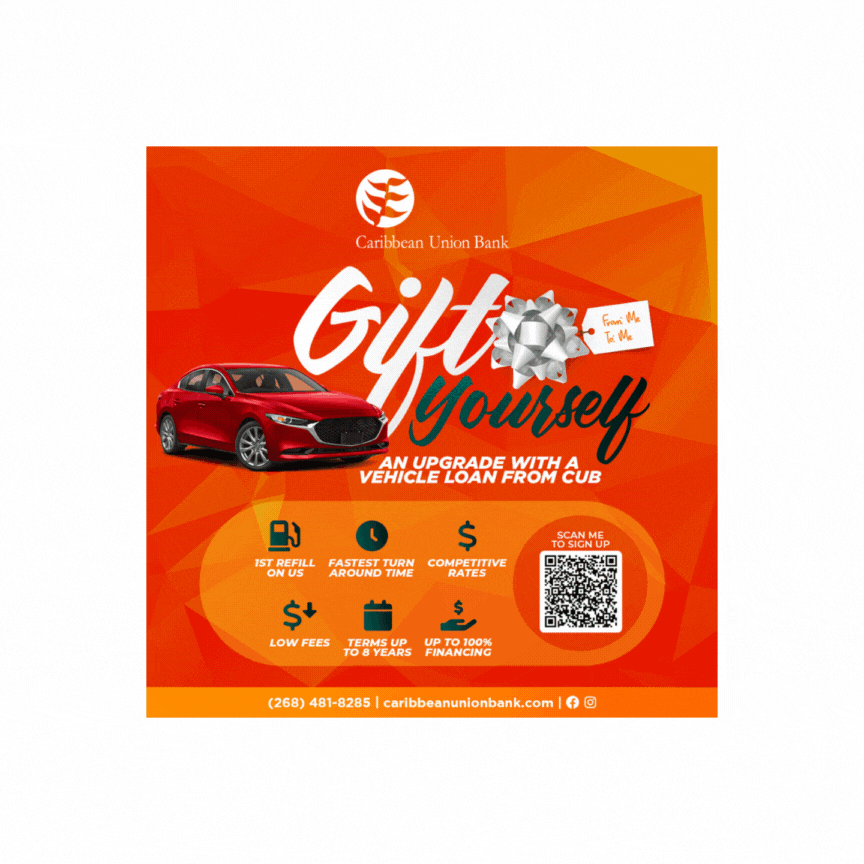 Although Cannonier denied any wrongdoing, he resigned as Premier in May 2014, to be replaced by Michael Dunkley.

Pettingill later quit his top government post stating that he had done nothing illegal.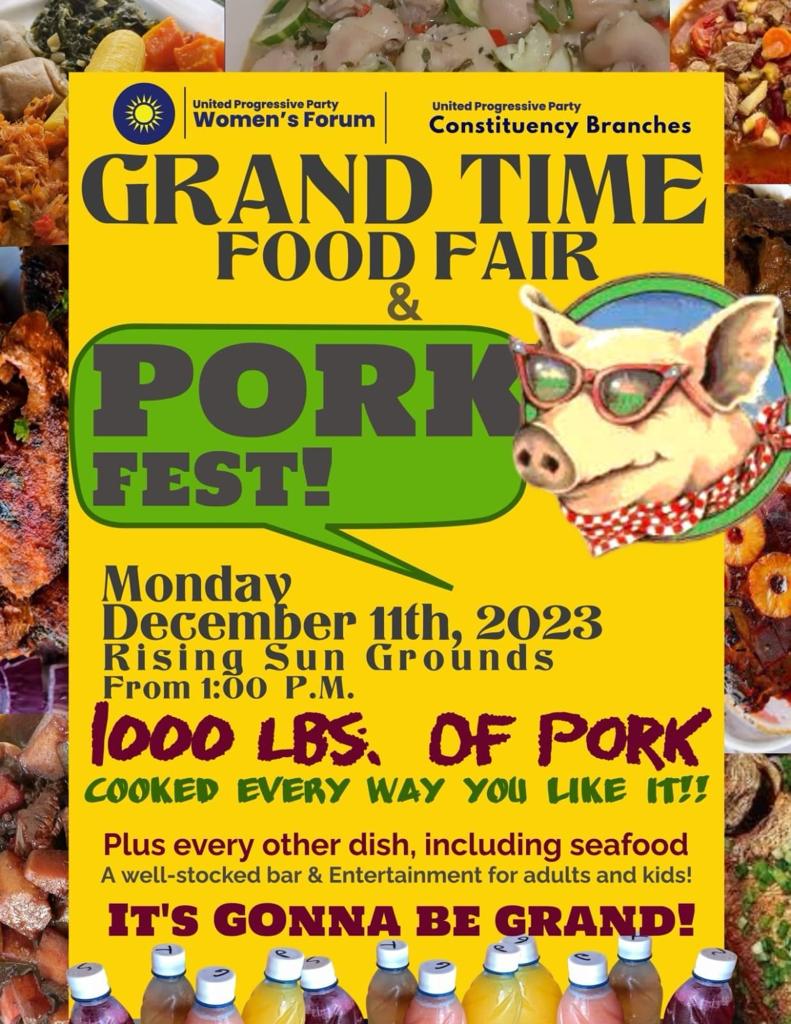 Pettingill resigned from the OBA earlier this year and was sitting as an independent as was Crockwell, who quit the OBA 15 months ago after falling out with the party under Dunkley's leadership, before parliament was dissolved and Dunkley announced a general election for July 18.
Hollis said after he resigned as party chairman, he never renewed his OBA membership and stopped attending its meetings, but it was not as a direct result of Jetgate.

"I had enough," he said, adding that the voluntary post of chairman was all-consuming and was impacting his ability to earn a living.
Since then, Hollis said: "I have just sat back and watched the party politics become personal attacks, personal criticism, playing the race card when it's convenient and when it's not convenient — both parties do it to some degree."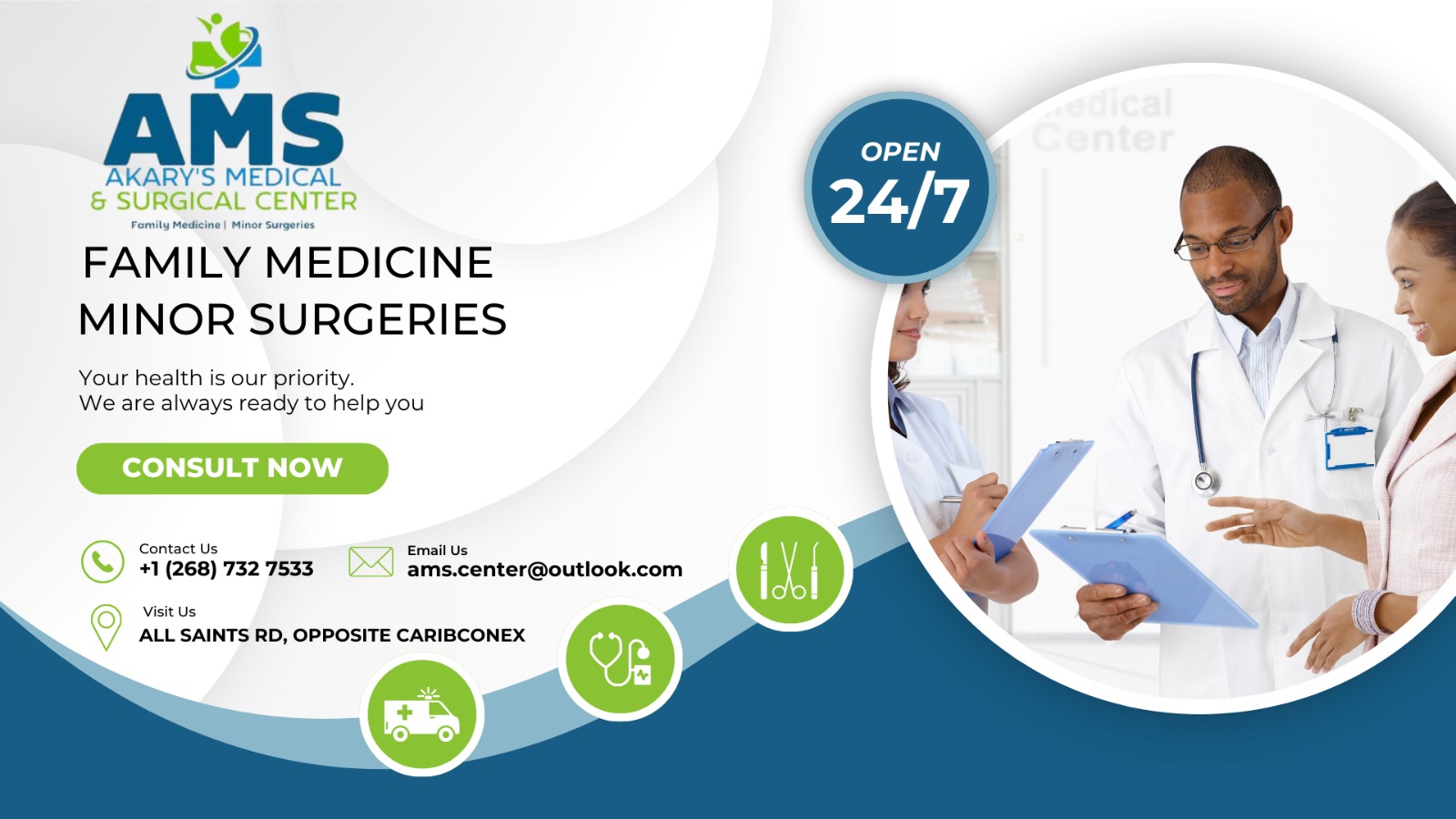 He said he was disillusioned with party politics as it no longer revolved around "putting Bermudians first".
"As an independent, I am not bound to anyone, except the people that voted me in, my constituents," he said.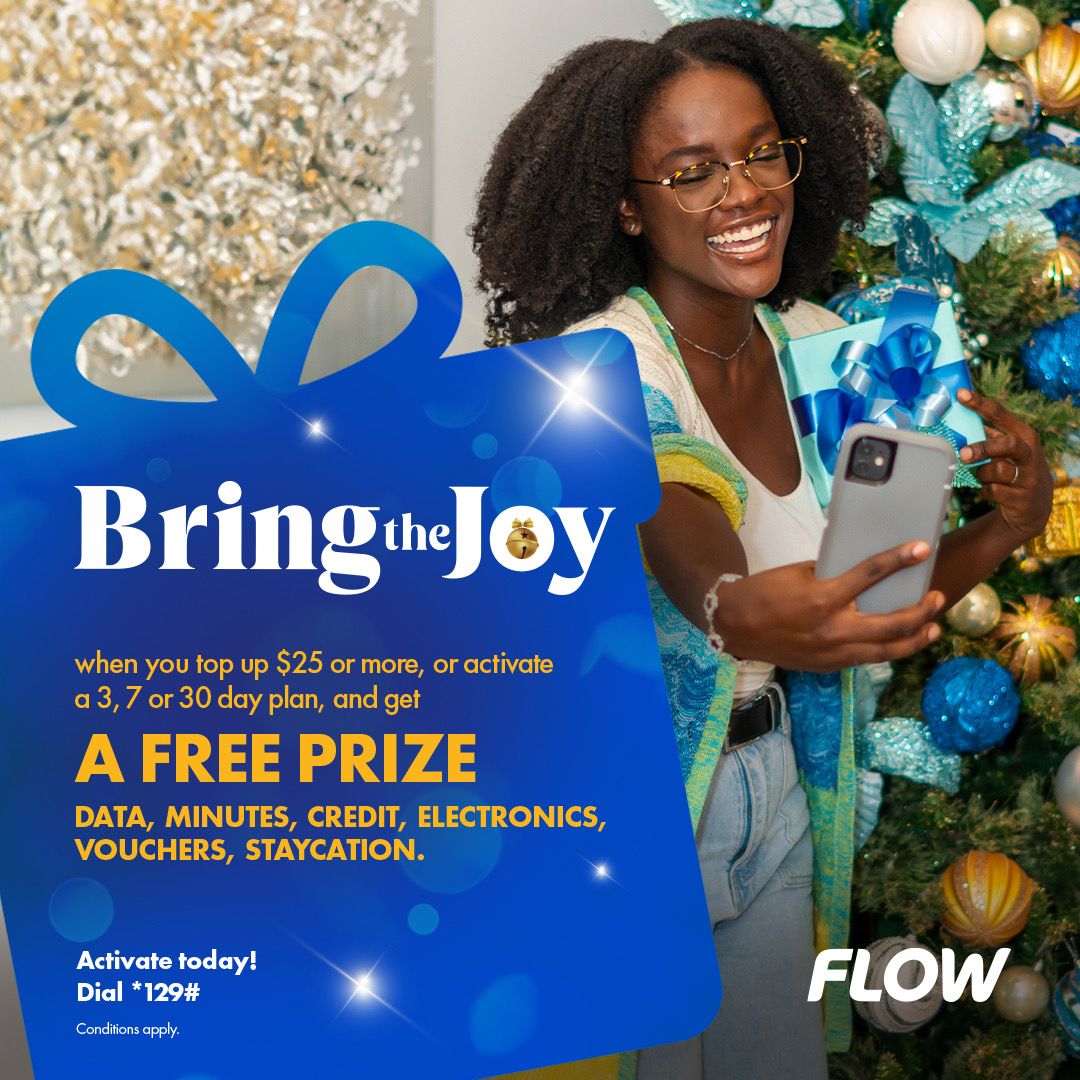 Pettingill has not ruled out running as an independent in Warwick North East, the seat he won for the OBA in the last election.
The OBA won the last election by 19 seats to 17, ousting the PLP after 124 years in power, but the resignations of Crockwell and Pettingill left the party as a minority government.
Advertise with the mоѕt vіѕіtеd nеwѕ ѕіtе іn Antigua!
We offer fully customizable and flexible digital marketing packages.
Contact us at [email protected]