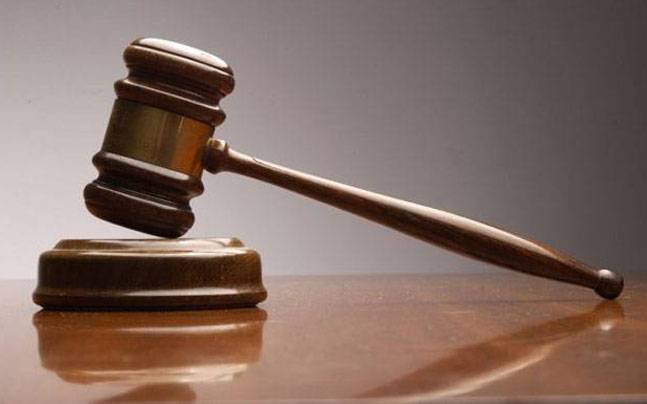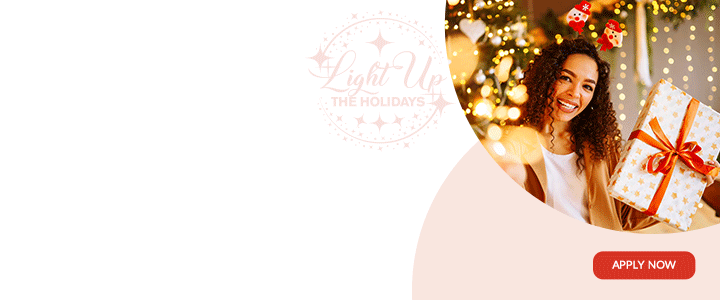 A 29-year-old homeless man, who threatened to cut off Premier David Burt's head, has pleaded guilty to two charges in the Supreme Court, but his sentencing has been delayed.

Jared Gordon admitted he sent two threatening e-mails to Burt, but denied a count of blackmail, and the prosecution said it would not proceed with that charge at this stage.
Acting Puisne Judge Juan Wolffe called for a psychological assessment and a social inquiry report on Gordon before passing sentence.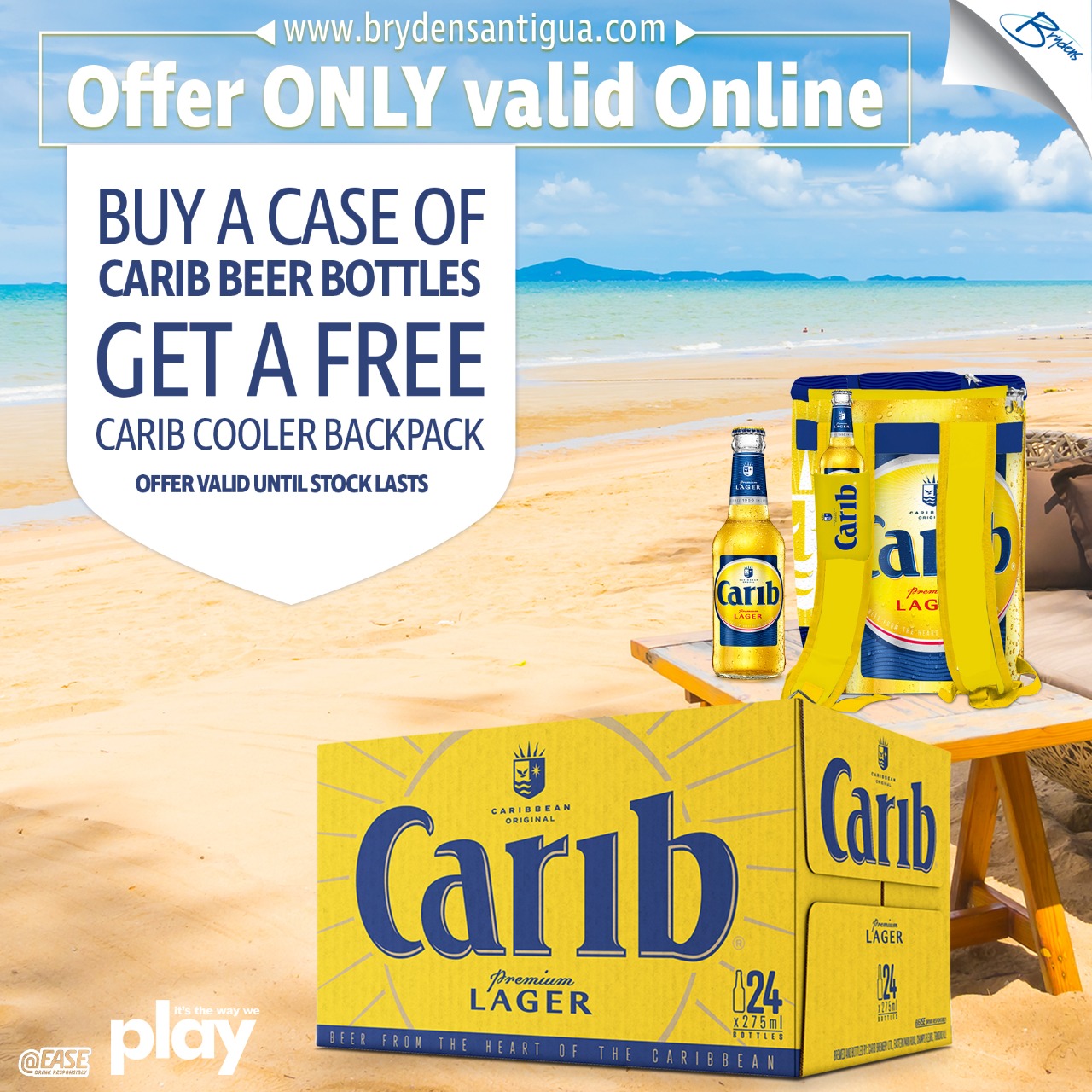 The first of the e-mails said: "Ignoring me asking for a budget is driving me to a point of wanting to tell you this to your face … I would really put a hole in your head." The sentence was followed by a series of images of guns.

In the other email, Gordon wrote: "I'm going to end up coming back like a thief in the night, pulling you out of your house and chopping your head off with a hacksaw."
The Court heard that the offences occurred on October 12, 2017, and March 28, 2018.

Burt, 38, became Bermuda's youngest ever premier after the Progressive Labour Party (PLP) ousted the One Bermuda Alliance (OBA) in the 2017 general election.

CLICK HERE TO JOIN OUR WHATSAPP GROUP