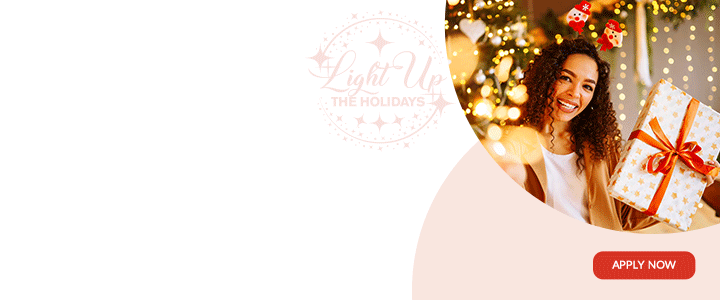 One of two men wanted for a series of serious offences has reportedly turned himself in to the police.

Tristan Raheem "Benz" Armstrong surrendered following the issuance of a Wanted Bulletin describing him as armed and dangerous.
The 28-year-old man was reportedly convinced by family members to turn himself in.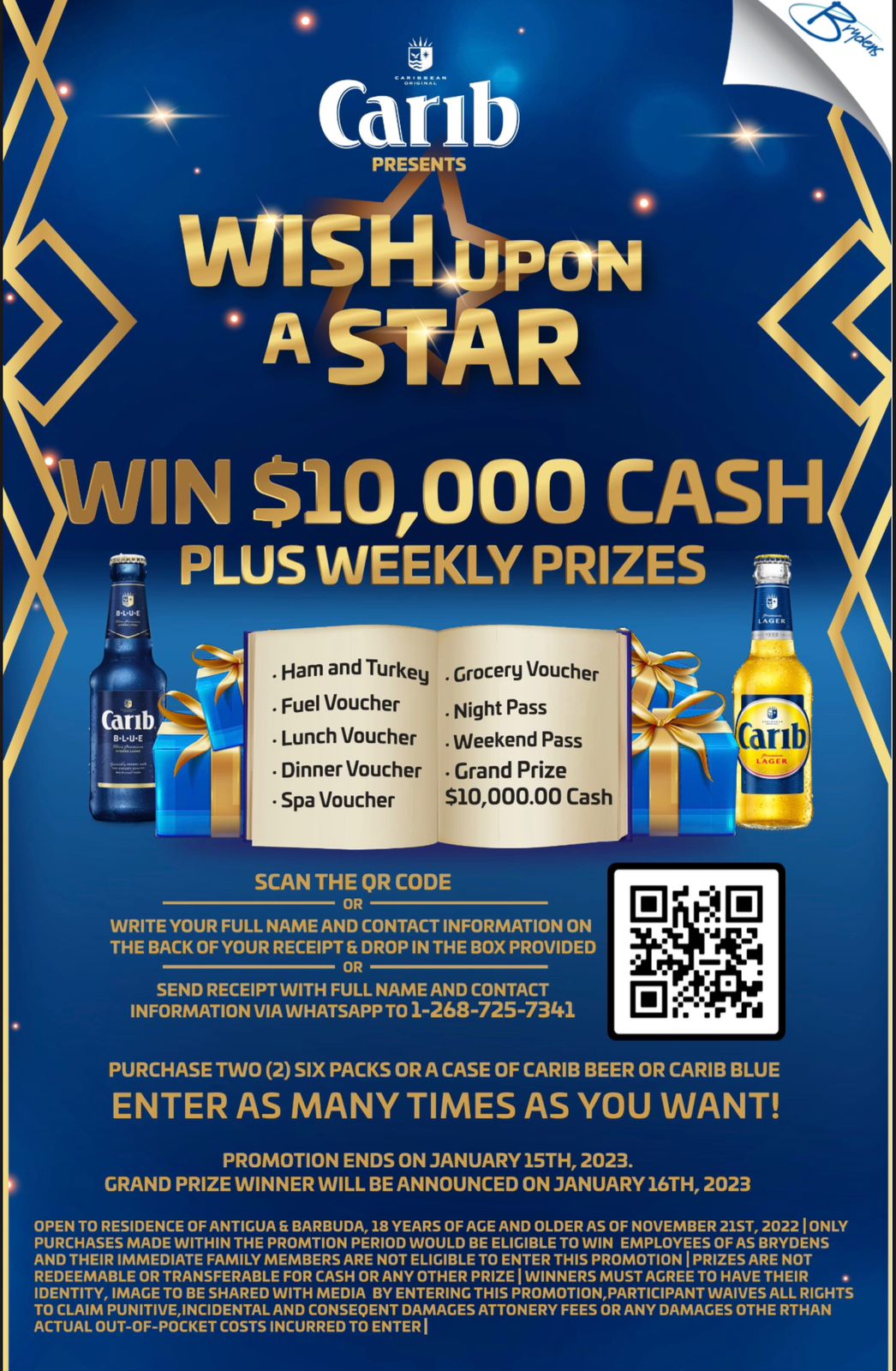 Armstrong and 27-year-old Sevorn "Angry Bird" Burton of Gray's Farm were wanted for aggravated robbery, kidnapping, possession of illegal firearms and ammunition, and drug-related offences.

There has been no word from the police regarding Burton.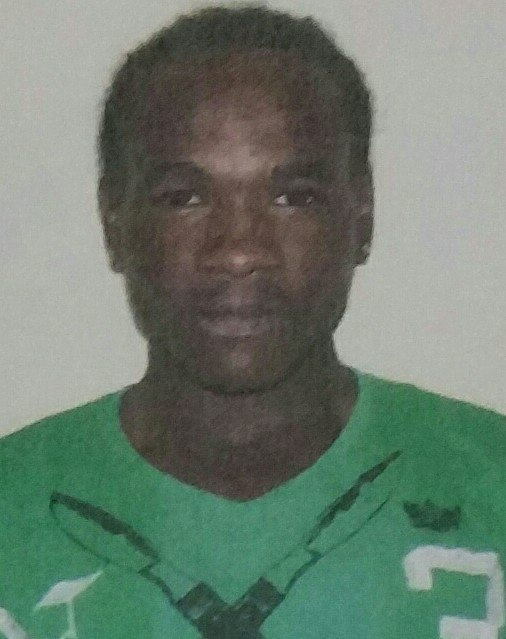 CLICK HERE TO JOIN OUR WHATSAPP GROUP