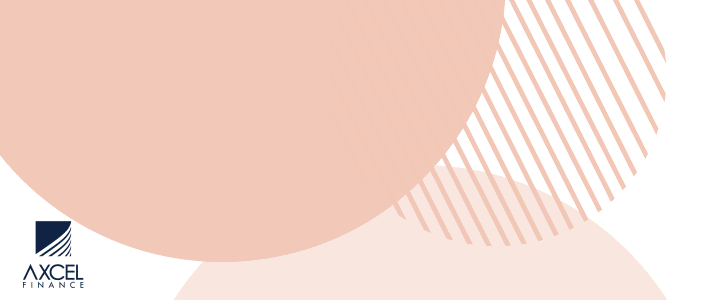 The country's Attorney General has assured the Chief Justice of the Eastern Caribbean Supreme Court that actions are being taken to further improve and develop the court system in the Antigua and Barbuda.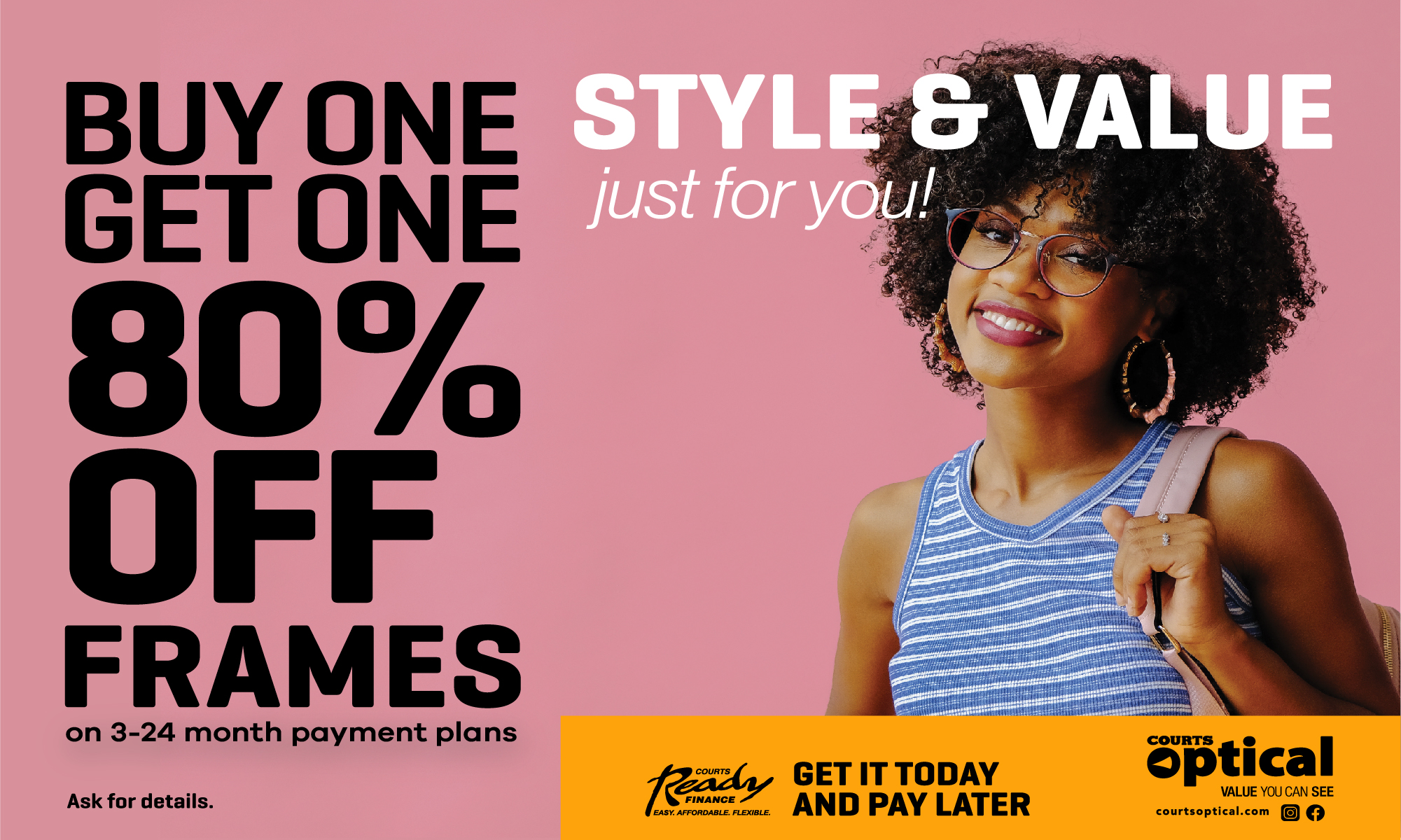 During her yearly address at the opening of the Law Year on Monday, Chief Justice of the Eastern Caribbean Supreme Court, Janice Pereira, mentioned that the courts' system continues to make small steps to further develop the justice system.

She mentioned further that in order for improvements to continue, governments must be committed to playing their part, by ensuring that contributions are paid so that, "the judiciary can function effectively."

Minister of Legal Affairs and Attorney General, the Hon. Steadroy Cutie Benjamin during his presentation, shared the progress that Antigua and Barbuda has made, and noted that the country will make a contribution of 1.3 million Eastern Caribbean dollars towards liquidating its indebtedness to the institution.

He says the twin island state will lead by example and will ensure that regular contributions are paid to the court.
Benjamin noted during the upcoming year, it is the plan of the Gaston Browne led Administration, to put into effect provisions of the Courts of Justice Fees Act which establishes the Eastern Caribbean Supreme Court Improvement and Administration Fund pursuant to section 42 (1) (c ) of The Finance Administration Act.

"A separate fund will be set up at the Treasury for the court, where the funds in the account will be for the purposes of training staff; purchasing of Court equipment; maintaining and repairing of court facility and the payment of the annual contribution of Antigua and Barbuda to the Eastern Caribbean Court. Benjamin added." This, in his view, will relieve the Courts heavy
reliance on the government.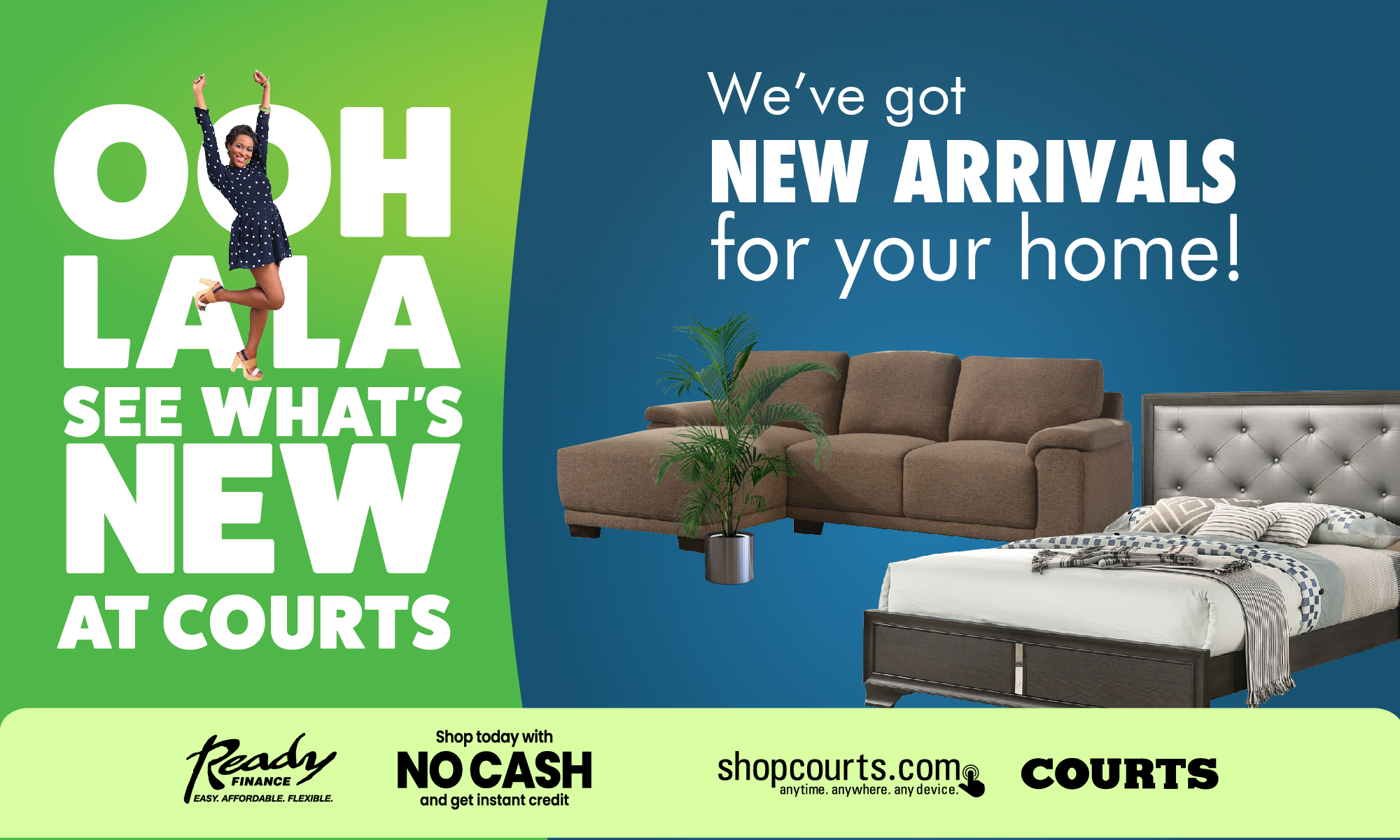 It is the Minister's plans during the course of the year to establish Civil Registry, the Crown Prosecution Service and appoint the first ever Public Defender attached to the Legal Aid Clinic and Advice Center. A Public Trustee will be appointed and the Industrial Court will be further equipped to handle the back log of cases.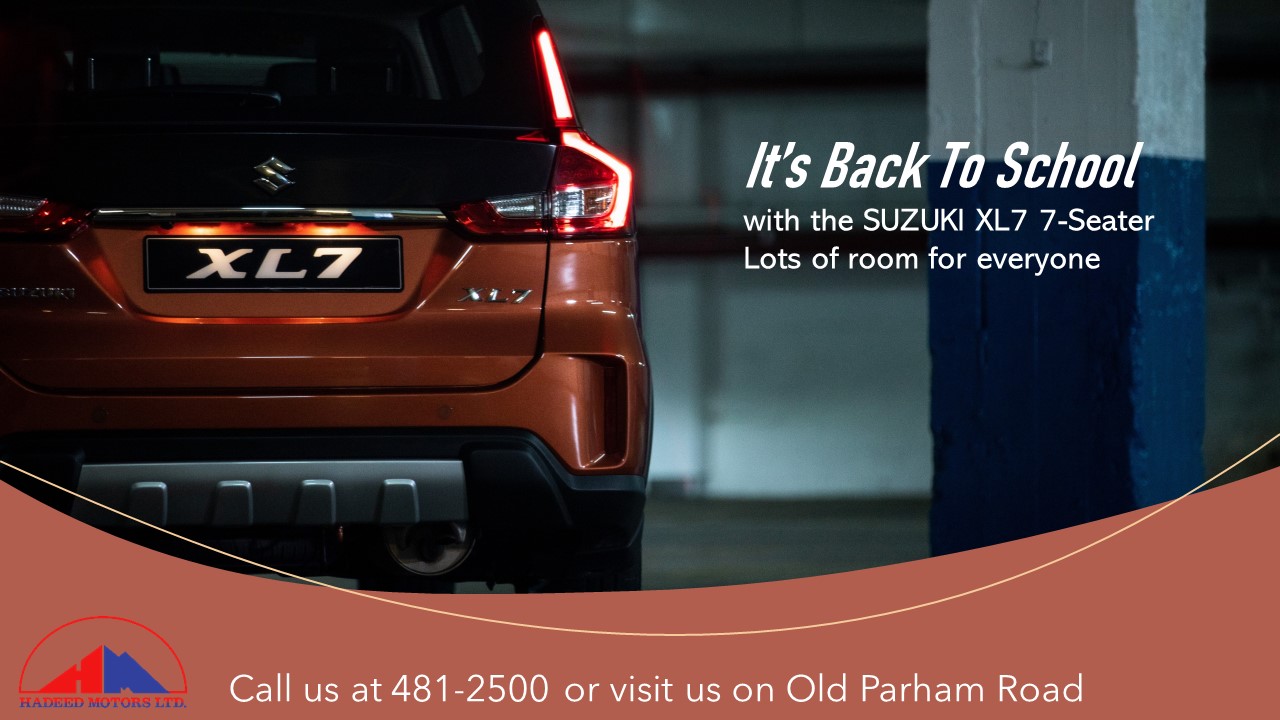 The Attorney General says these steps will be taken to ensure that the access and delivery of justice is improved in Antigua and Barbuda.

CLICK HERE TO JOIN OUR WHATSAPP GROUP