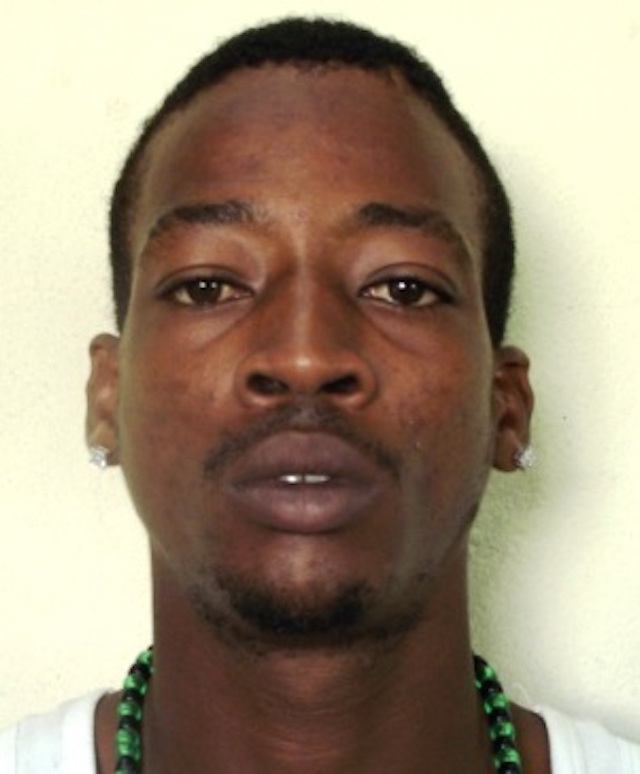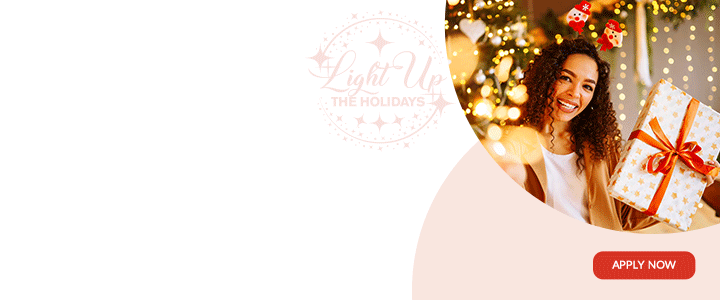 Toby "Seeka" Benjamin was found not guilty of murder in the High Court today.

Benjamin was on trial in relation to the shooting death of Charles "Bush" Hughes, 37 of Cashew Hill.
The jury was not convinced the defendant was the person who shot Benjamin at his home on the morning of February 11, 2014.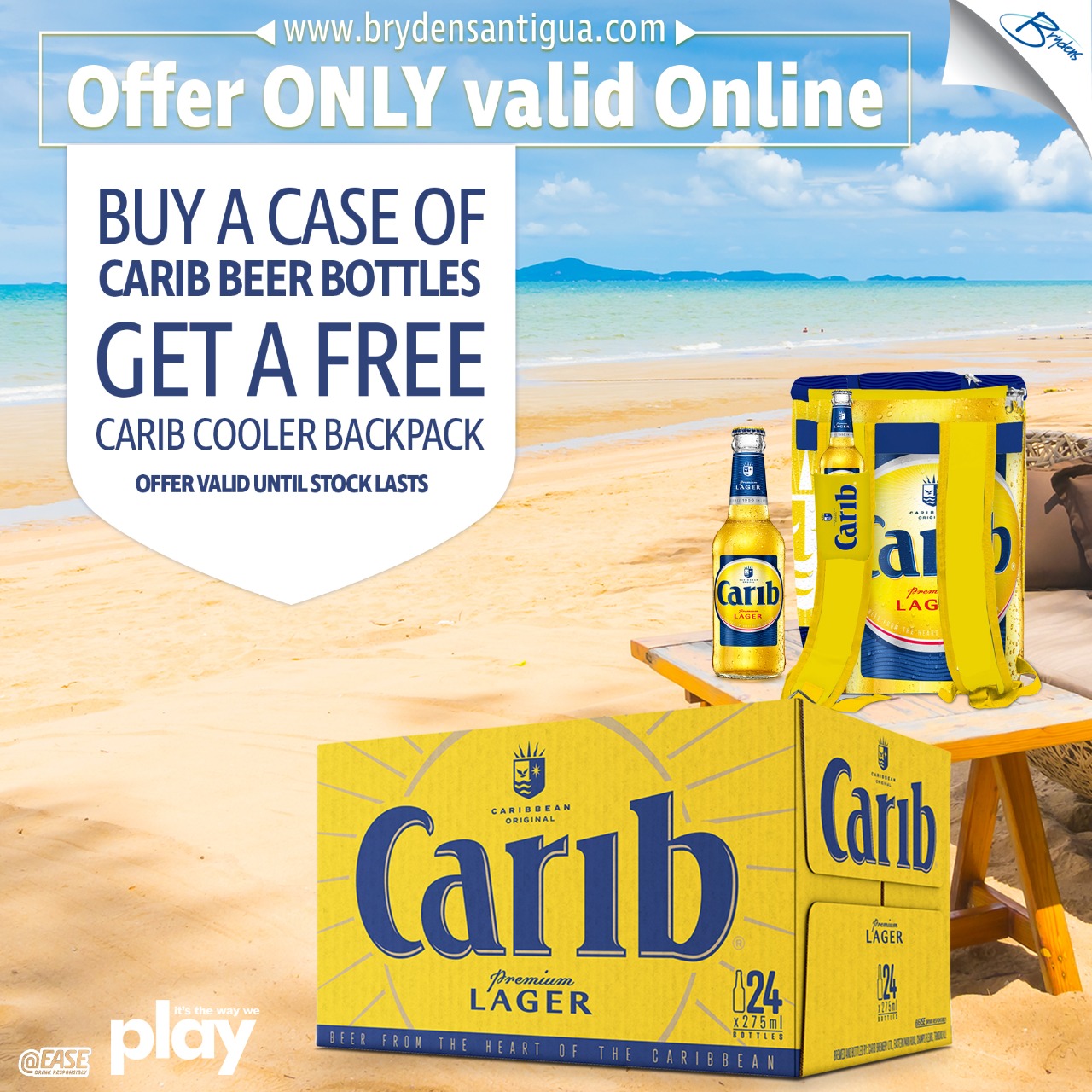 The mother of the deceased testified she found her son's lifeless body lying on the floor.

Another witness said she saw the accused in the victim's backyard on the morning of the incident.
The court also heard from two witnesses who claimed they saw the accused with a gun prior to the day of shooting.

However, no one actually witnessed the shooting and no DNA evidence was produced to link the defendant to the crime.

CLICK HERE TO JOIN OUR WHATSAPP GROUP