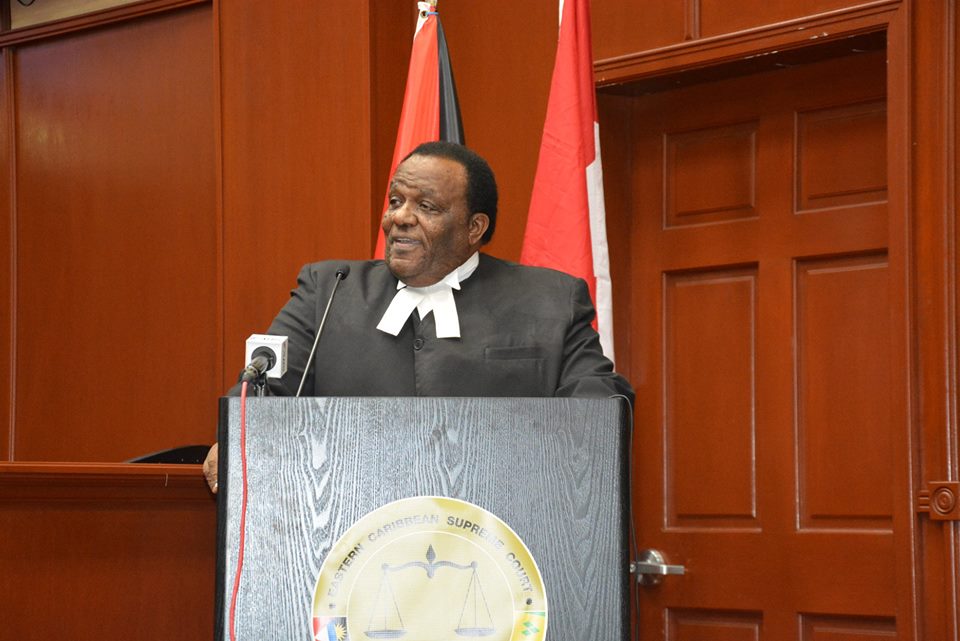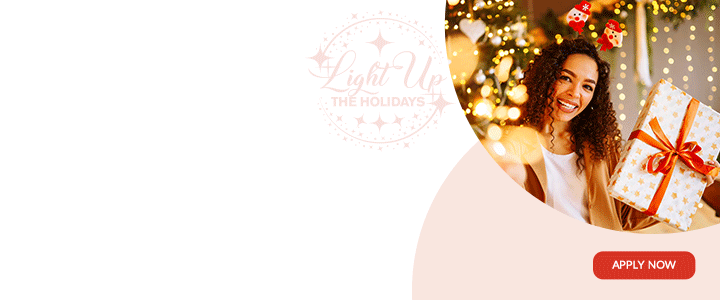 Attorney General, Steadroy Benjamin said parents must play their part to curb a recent trend of young people engaging in criminal activity.

"I'm calling upon the parents of this nation. Be responsible, look at your parenting responsibility seriously, make sure you know where you children are at all points in time, especially in the nights between seven and eight in the night until six in the morning", Benjamin told state media.
The police are currently investigating several reports in which minors were accused of crimes.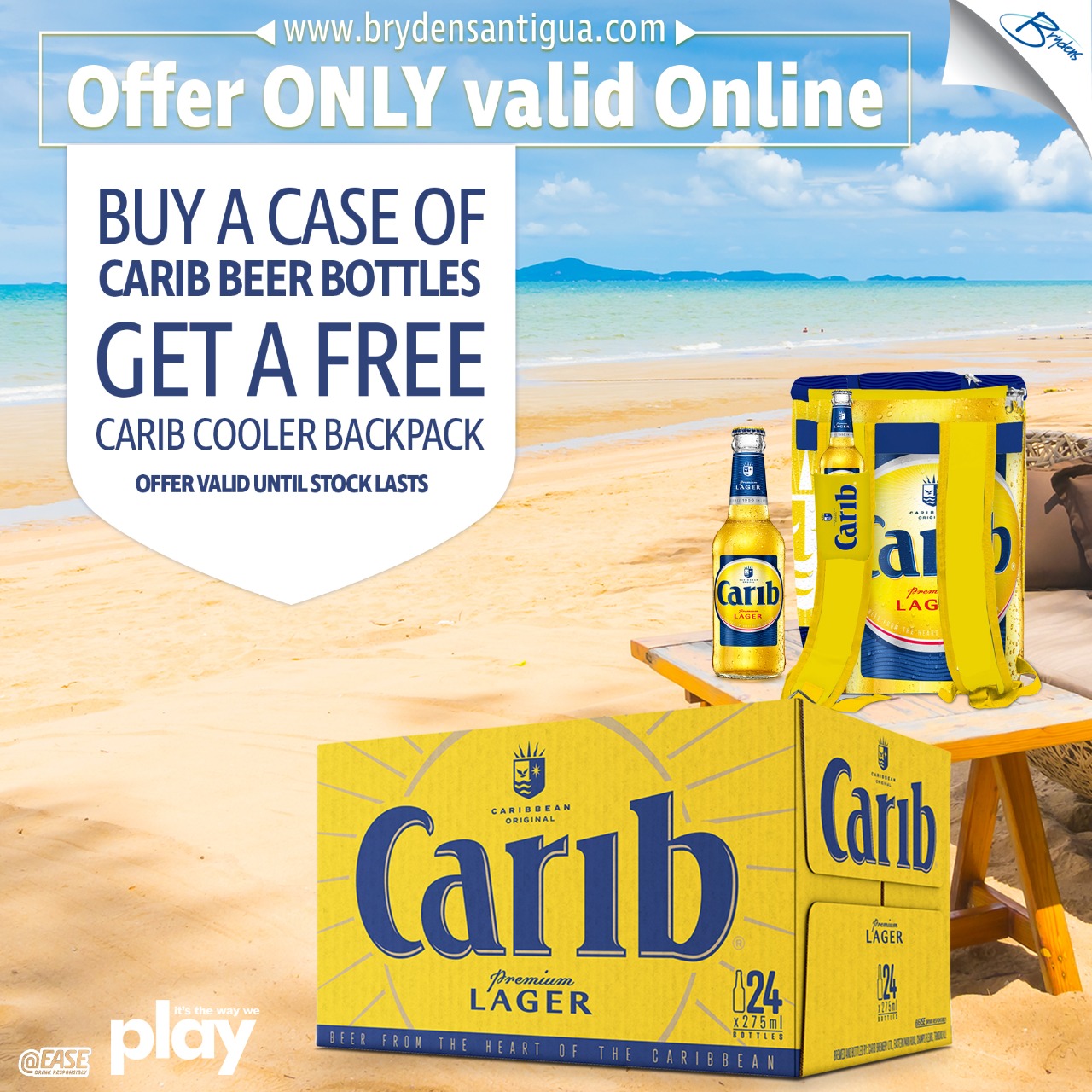 Last week Monday, the Attorney General called an emergency meeting with high-ranking police officers to discussed ways to deal with the issue.

"We are satisfied that there are no gangs in Antigua, no organized gangs in Antigua but we are concerned that there are groups of young people who get together and create mischief", he said.
The Attorney General promised to stamp out the trend.

CLICK HERE TO JOIN OUR WHATSAPP GROUP