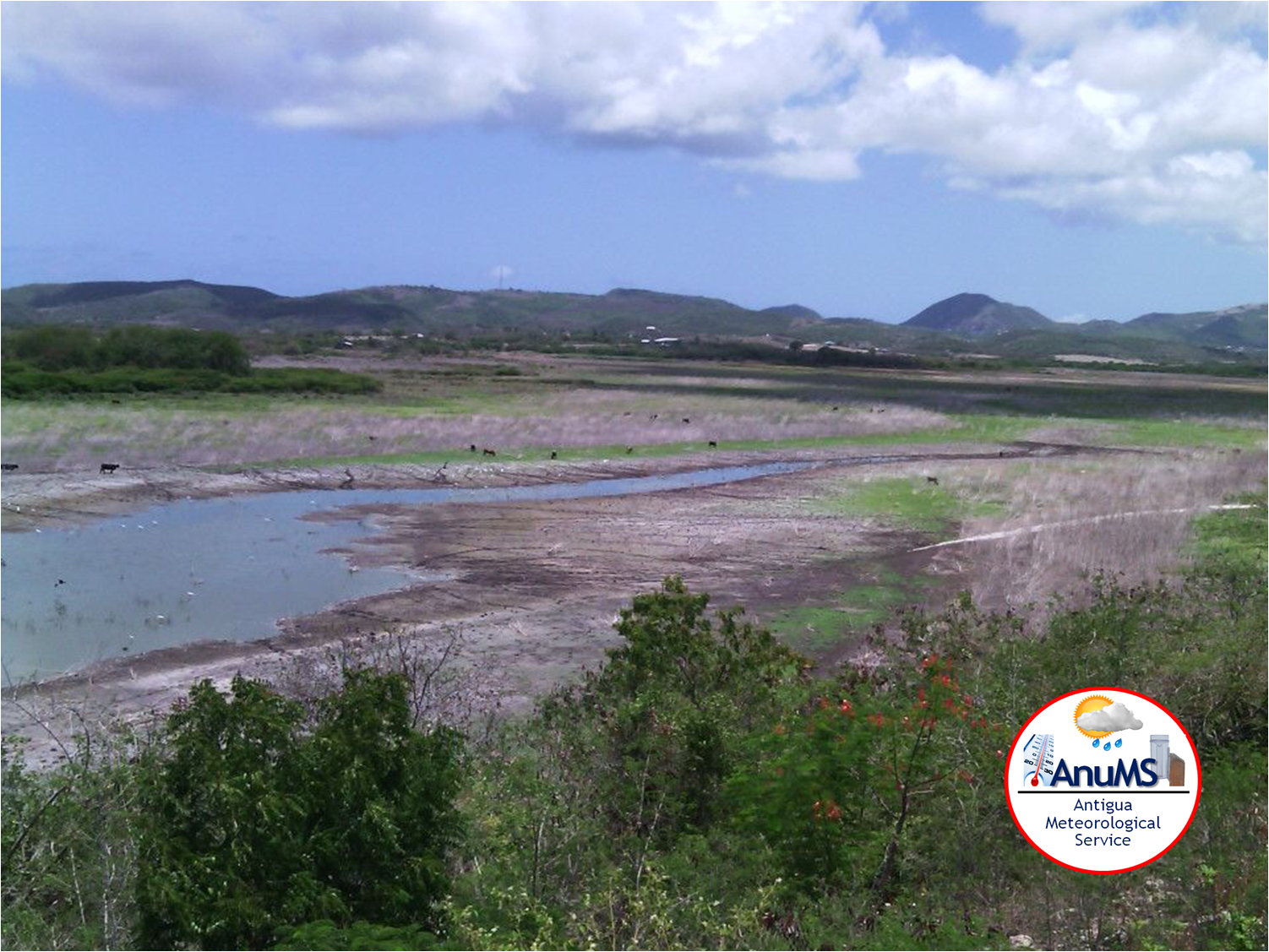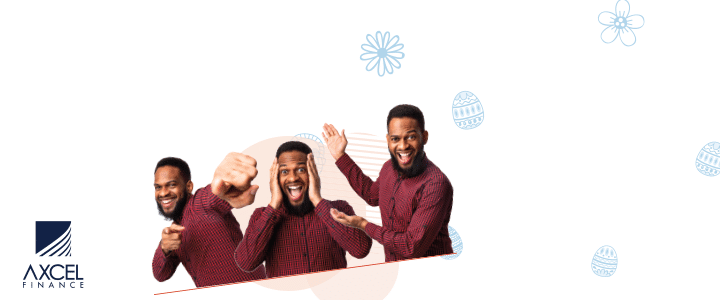 By Dale C. S. Destin – Published 02 May 2023 |

The year will most likely be drier than usual for Antigua. My early forecast calls for the rainfall total for 2023 for the Country to be around 1081 mm (42.6 in) with a 70 percent or high confidence of it being in the range of 847 to 1355 mm (33.3 to 53.3 in).
The highest probability – 39 percent, is for below normal rainfall; hence, the predictions for a most likely drier than normal year. The numbers can also be interpreted as a 74 percent chance of below or near-normal rainfall for 2023. It is also very unlikely that the year will be wetter than normal, with only a 26 percent chance; there has only been one such year in over a decade – 2020.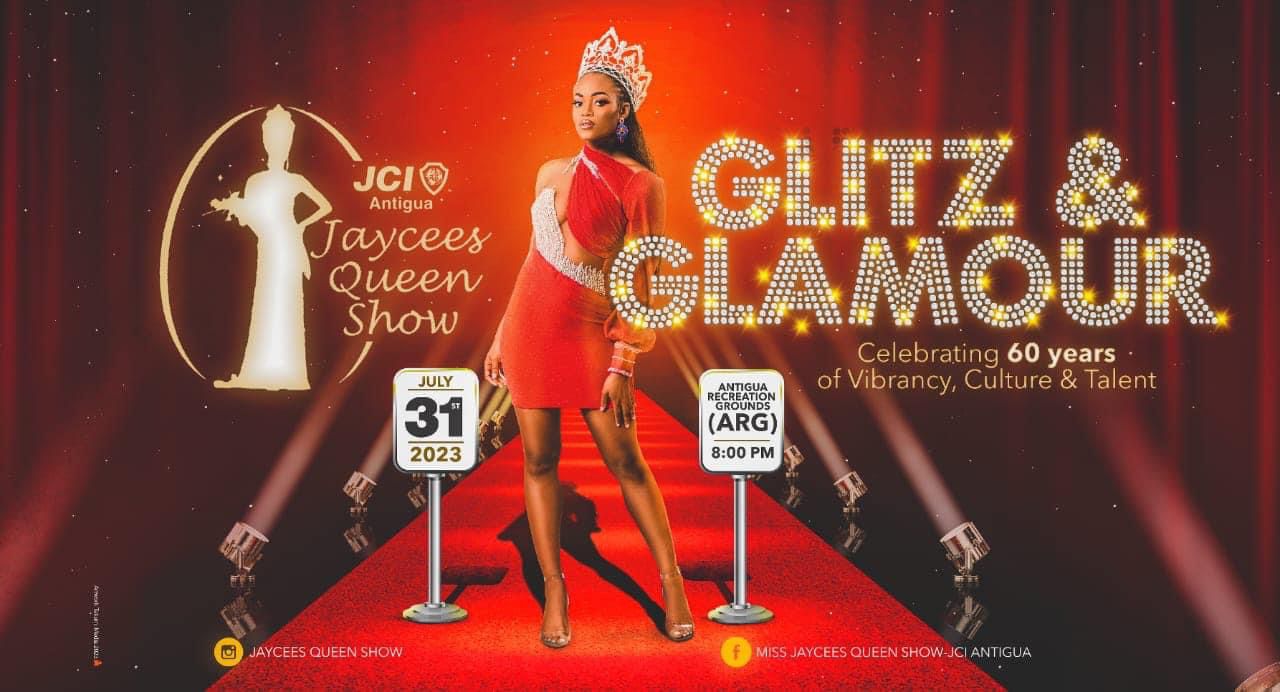 It is unclear as to what are all the causes for the below-normal rainfall forecast; however, El Niño is likely to develop during the next three months and continue through 2023. El Niños usually cause reduced rainfall, especially during the wet season for our area by causing subsidence and vertical wind shear making it hard for rain clouds to form. Subsidence is the opposite of the convection required for most of our rainfall; vertical wind shear makes it difficult for clouds to grow to maturity. There are uncertainties in the forecast mainly due to uncertainties regarding the formation and strength of  El Niño and the counteracting effect of an expected warmer-than-normal tropical  North Atlantic (TNA).

A typical year, based on the new standard climate period 1991-2020, averages 1156.7 mm (45.54 in). The forecast total of  1081 mm is 93% of the yearly average; a deficit of 75.7 mm (3.0 in). Usually, fall/autumn – September-November, accounts for 58 percent of the wet season total and 38 percent of the year's total. After starting out relatively wet, the dry season, January to June, is now most likely to experience near-normal rainfall with a 38 percent chance. The forecast is for 404 mm (15.9 in) with high confidence of it ranging between 288 to 548 mm (11.3 to 21.6 in). The dry season averages 410 mm (16.14 in).
Rainfall-wise, last year–2022, will be most remembered for drier than normal dry season, the third driest since 2004. Notwithstanding the low rainfall for the first six months, the year ended with near-normal rainfall, thanks mainly to excesses in September and November.

This forecast will be updated monthly around the 24th of each month until August. The first update will be issued around May 24.
Regardless of the forecast, we all need to conserve water and be as efficient with its use as much as possible. Reducing our personal water footprint will literally redound to our individual and collective socioeconomic benefit. Minimising your water footprint is also good for reducing water scarcity and stress, good for the climate, good for our environment and good for our pockets.

Please share this blog, if you found it useful, and follow me for more on our evolving rainfall and for all things weather and climate – Twitter, Facebook and Instagram.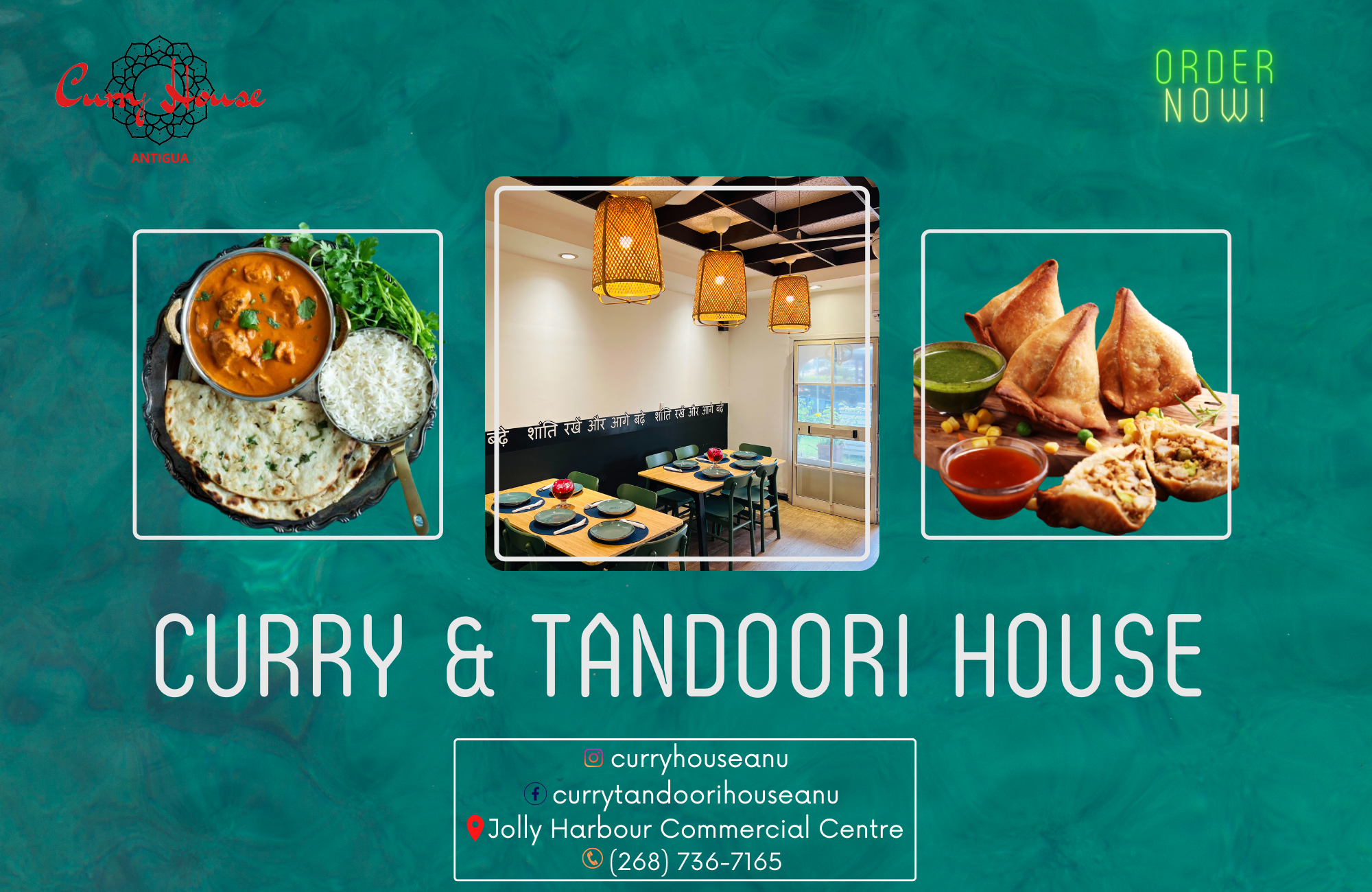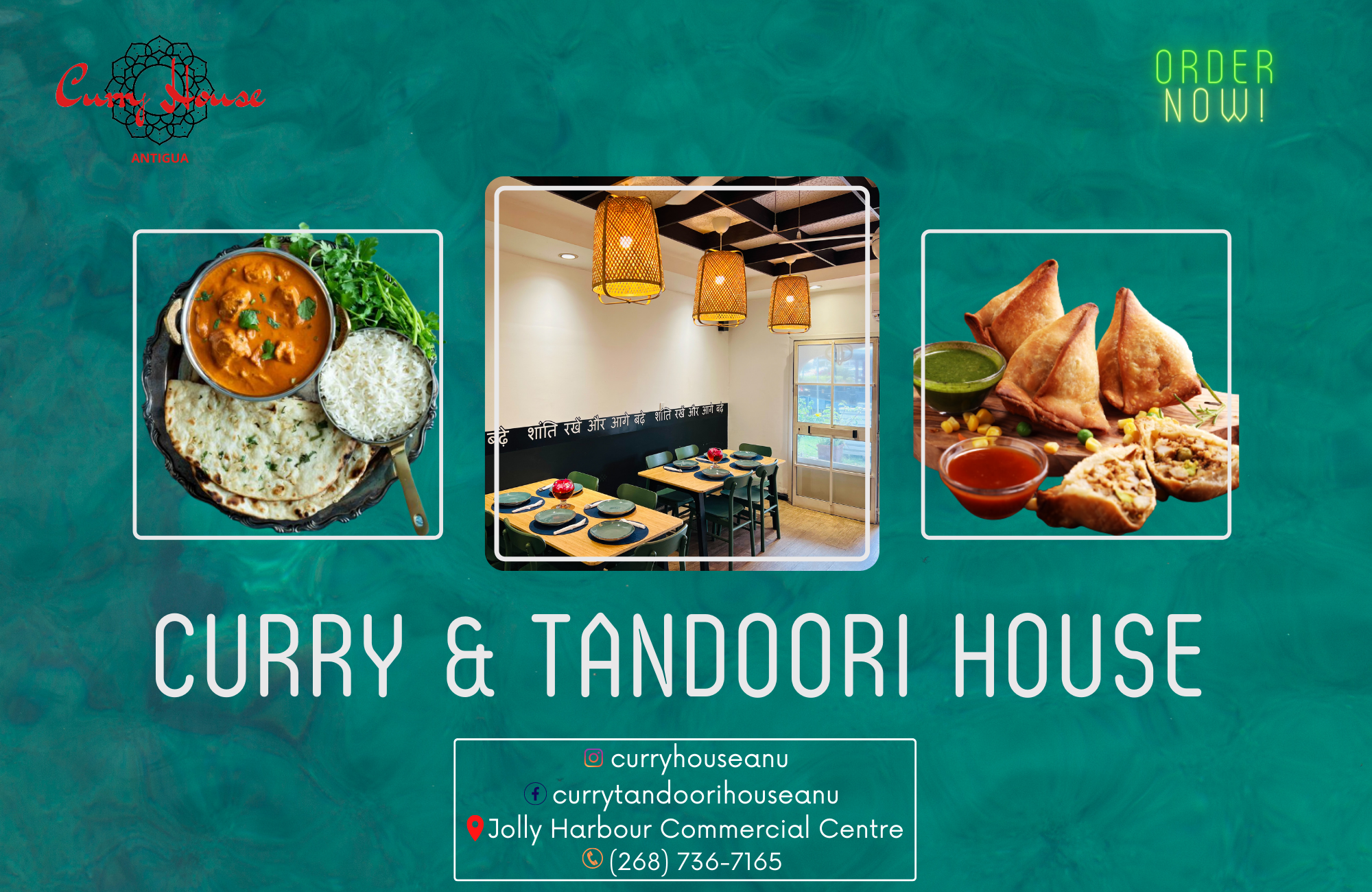 Advertise with the mоѕt vіѕіtеd nеwѕ ѕіtе іn Antigua!
We offer fully customizable and flexible digital marketing packages.
Contact us at [email protected]