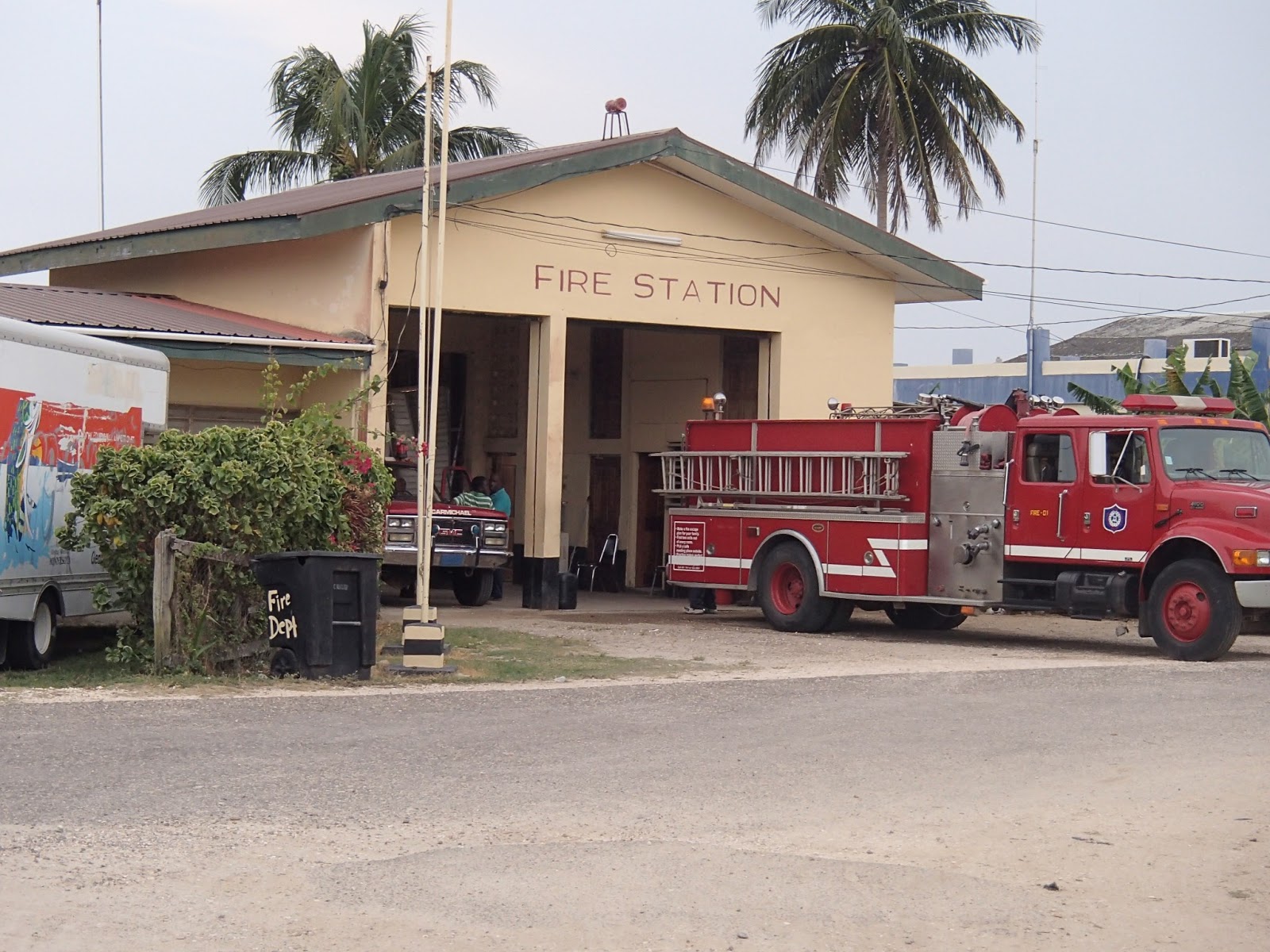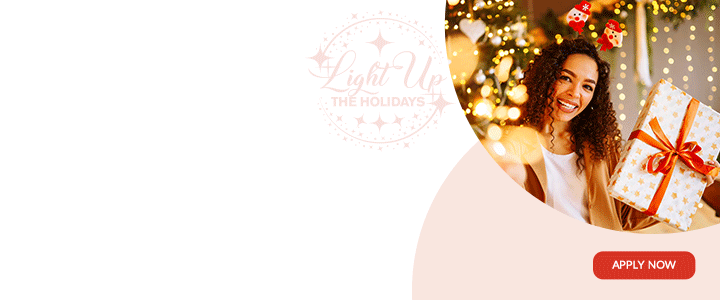 Health authorities here are urging Belizeans, particularly those residing in northern communities to consider leaving the area after "severe smoke" from a burning dumpsite in Mexico is drifting into the Caribbean Community (CARICOM) country.

The Ministry of Health said that it had been alerted to the situation which has been affecting the communities of San Narciso, Louisville, San Victor, Santa Clara, San Roman, Cristo Rey and Concepcion in the Corozal District for the past three weeks.
It said that in an effort to get control of the burning, a formal report had been made to the Subdirectory of Environment in Chetumal, just north of the Belizean border, and in the meantime it was advising the public in the affected areas that the smoke can cause "burning to the eyes, runny nose and irritation to throat; wheezing, coughing, shortness of breath, and headache as well as worsen existing lung, heart and circulatory conditions, including asthma and chest pain".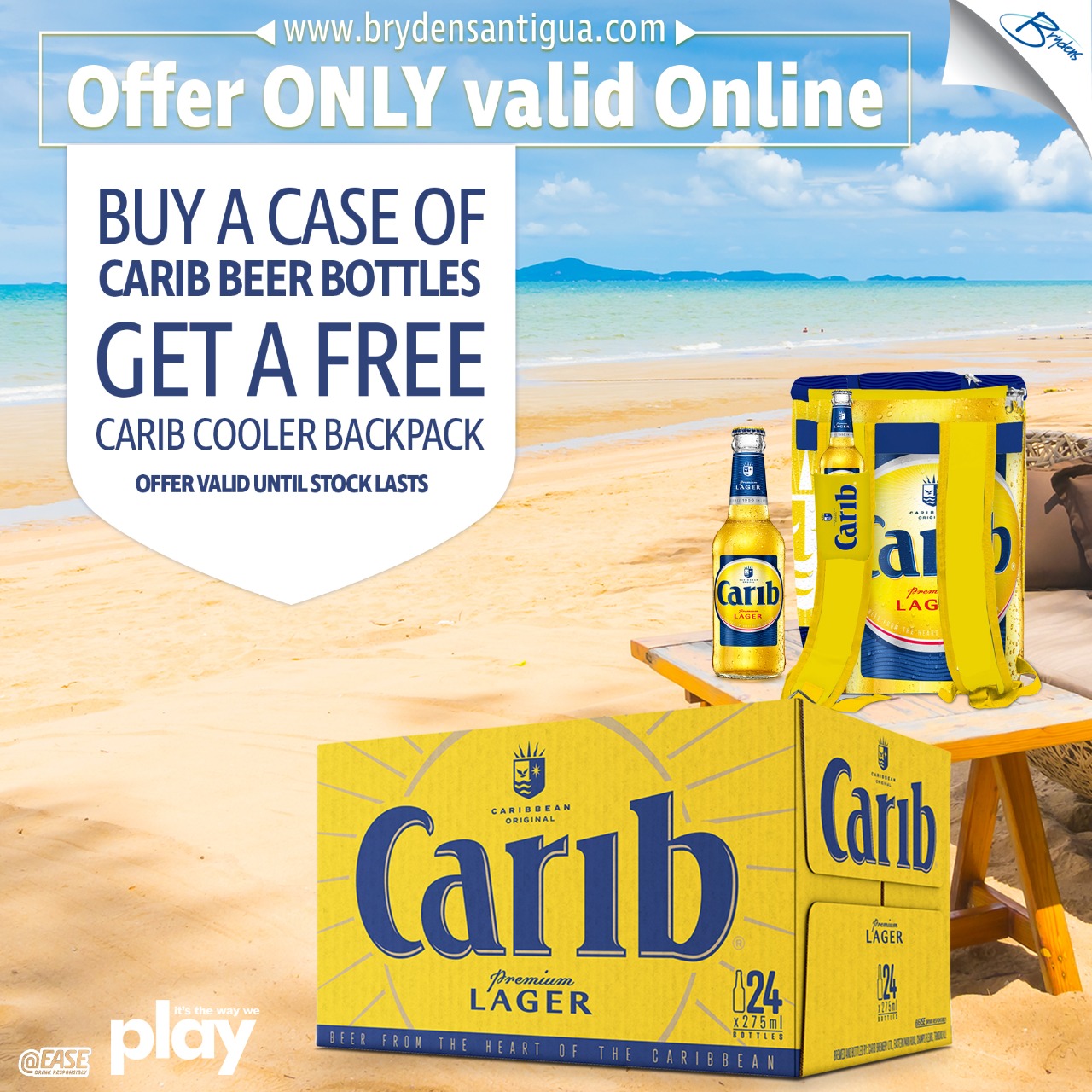 The Ministry of Health said that persons living in the affected areas are advised "that inhalation of the smoke is not good for anyone and everyone should take precautions by avoiding physical activities outdoors if smoke is in the air".

It is also urging them to follow their doctor's orders to manage conditions such as asthma or lung disease which may worsen and to stay indoors and keep windows and doors closed and "to avoid using food boilers, candles, incense, gas stoves or smoking cigarettes inside the house as it adds to indoor fumes.
"The Ministry reminds the public if the recommendations cannot be met, people should consider leaving to a safe area. Where it is not possible to leave the affected area, the public is advised to keep safe indoors especially if you or those you are caring for are having health problems."

CLICK HERE TO JOIN OUR WHATSAPP GROUP