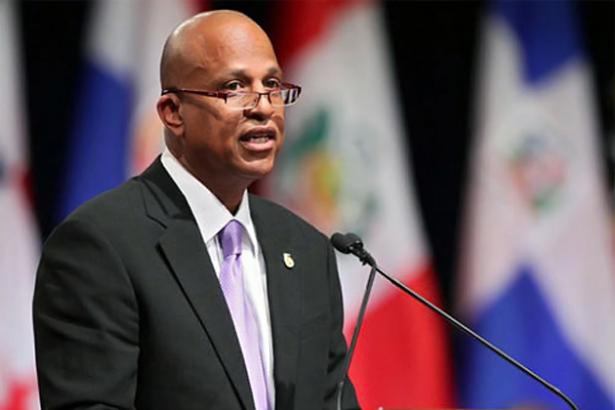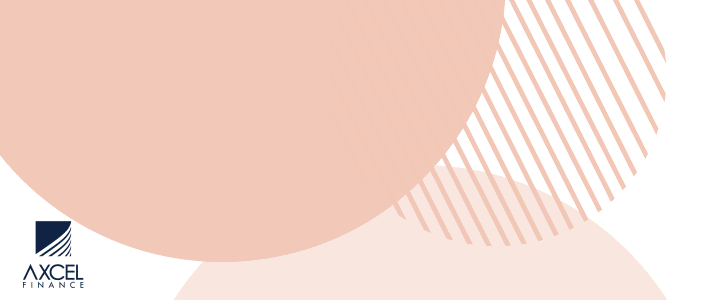 Prime Minister Dean Barrow is due to return home on Thursday, following spinal surgery in Cuba, a statement from the Office of the Prime Minister has said.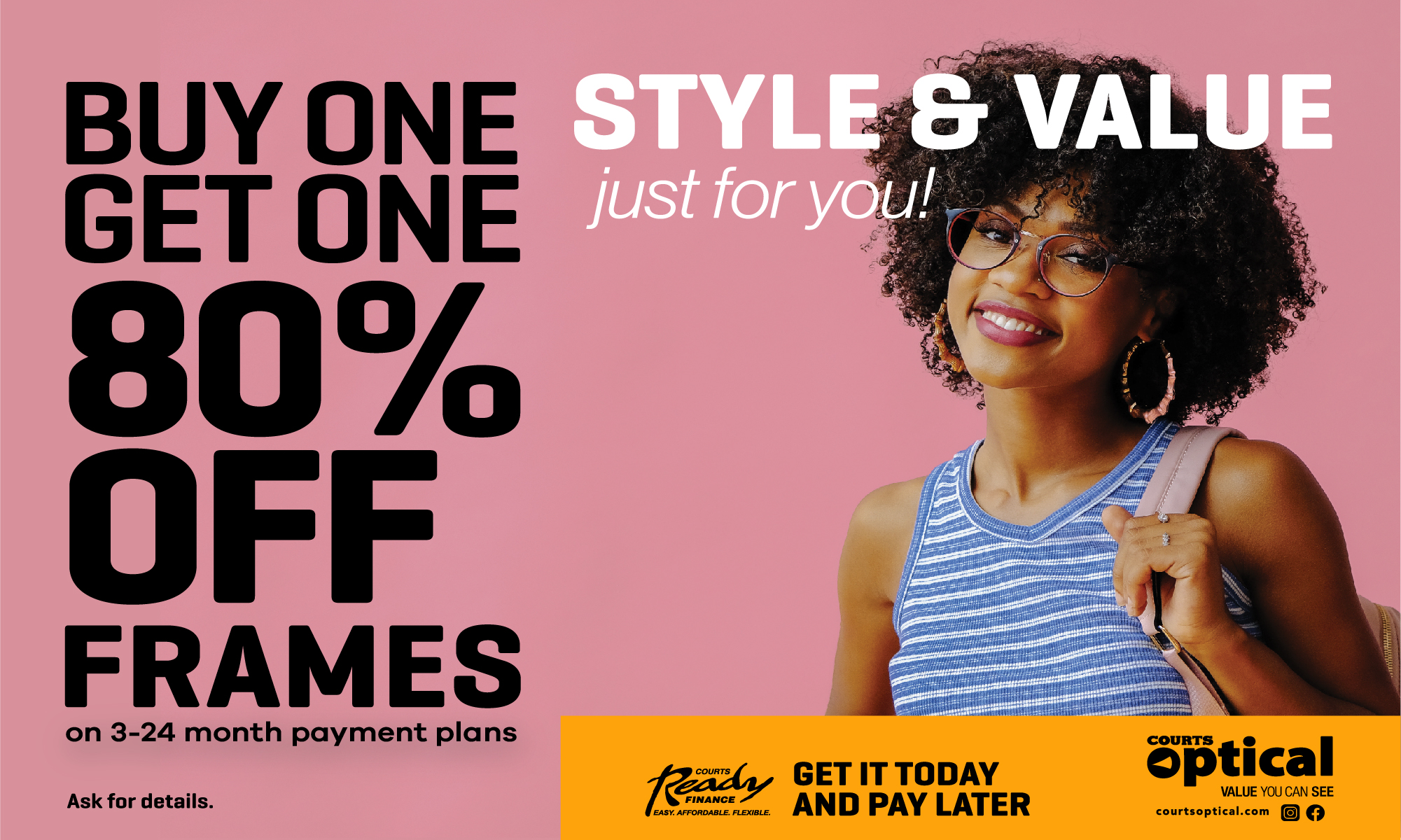 "The Prime Minister is recovering on schedule and hopes to return to office at the soonest," the brief statement noted.

Barrow had travelled to Havana earlier this month to undergo the surgery after he had a follow up medical consultative appointment in the United States relating to his back ailment.

Last week, Acting Prime Minister Patrick Faber, told reporters that Prime Minister Barrow, 67, was "recovering very well" and had in fact entertained a meeting with the Cuban President Miguel Díaz-Canel

Prime Minister Barrow has already said he intends to step down as the leader of government and head of the ruling United Democratic Party (UDP) by 2020.
CLICK HERE TO JOIN OUR WHATSAPP GROUP