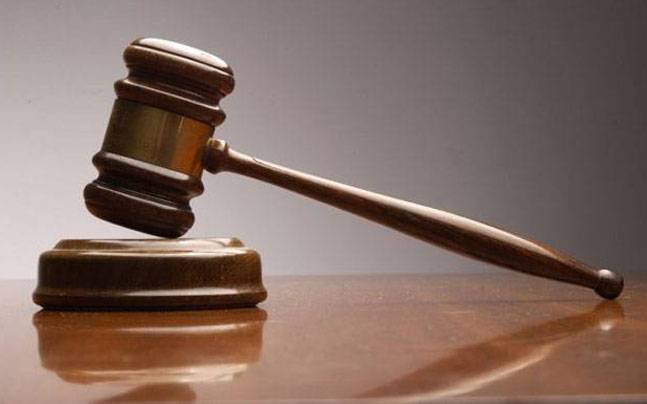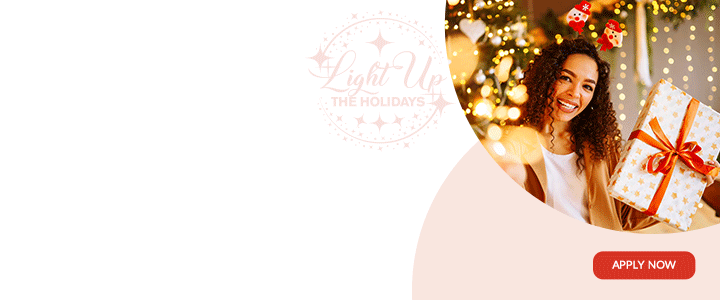 Opposition Leader John Briceño and the chairman of the Public Accounts Committee, Julius Espat, have filed a lawsuit against Prime Minister Dean Barrow asking the High Court to grant a permanent injunction, preventing the Finance Minister from appropriating funds without the approval of the House of Assembly.

Briceño and Espat in their lawsuit have also named Attorney General Michael Peyrefitte and Finance Secretary Joseph Waight as respondents.
The opposition People's United Party (PUP) legislators are asking the court to declare that the government has breached the Belize Constitution as well as the Finance and Audit Reform Act.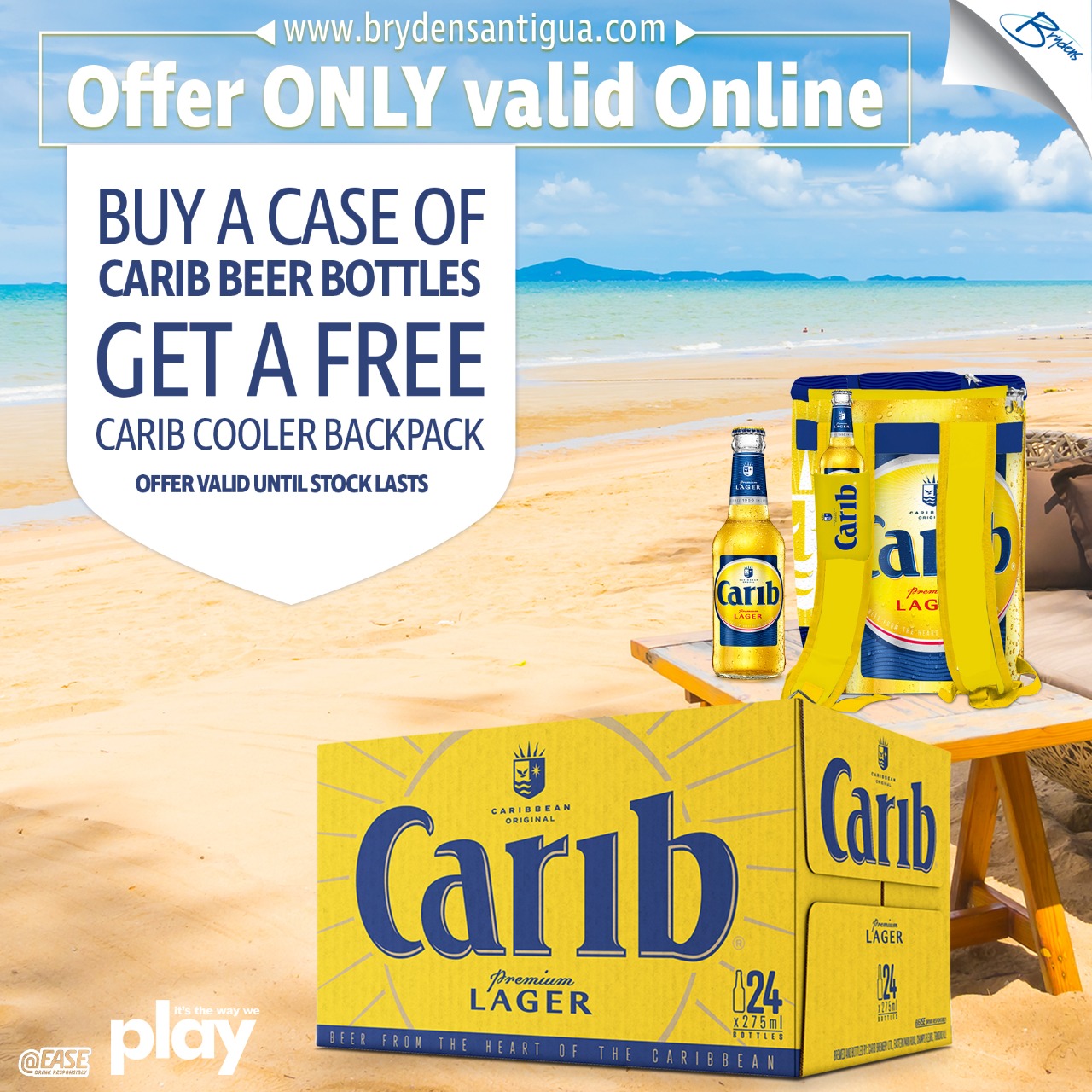 They are claiming that the dozens of General Revenue Supplementary Appropriations, amounting to BDZ$1.3 billion (One Belize dollar=US$0.49 cents) did not receive the required approval from the Parliament.

"In that specific report the Auditor General stated that a warrant was not issued in the House. In fact for that year they didn't even come to the House. So that is even worse. It was acknowledged by the Financial Secretary that that was a fact," Espat said.
He said subsequent to that the Senate had a hearing with the monies spent for supplementaries also and the Financial Secretary was also questioned in the Senate.

"He also agreed that this has been continuously occurring. In the claim, the attorneys are saying that even his body language and the way he responded it was like 'run of the day, it's cool, it's alright'. But it is not cool. It is not right. It is not lawful.

"And we are saying that we don't want this Prime Minister to continue doing it and we don't want any future Prime Minister to do it. That is why we decided that it was important that we have the judiciary decided on it so that precedent can be set," Espat added.

Espat defended the decision to take the matter to the courts, saying it is necessary.

"Of course it is because the Prime Minister is not listening to anybody. He is the best legal mind, You didn't see that he chastised a judge because he didn't agree to what he wants him to agree to? So how can you expect somebody like that to even think objectively?""

CLICK HERE TO JOIN OUR WHATSAPP GROUP