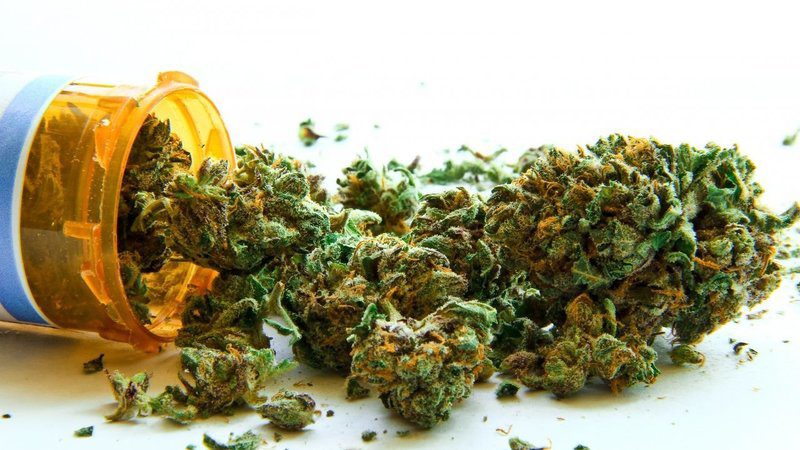 The Belize government says it will not "completely" legalise marijuana and in particular to grow the plant for export to the United States.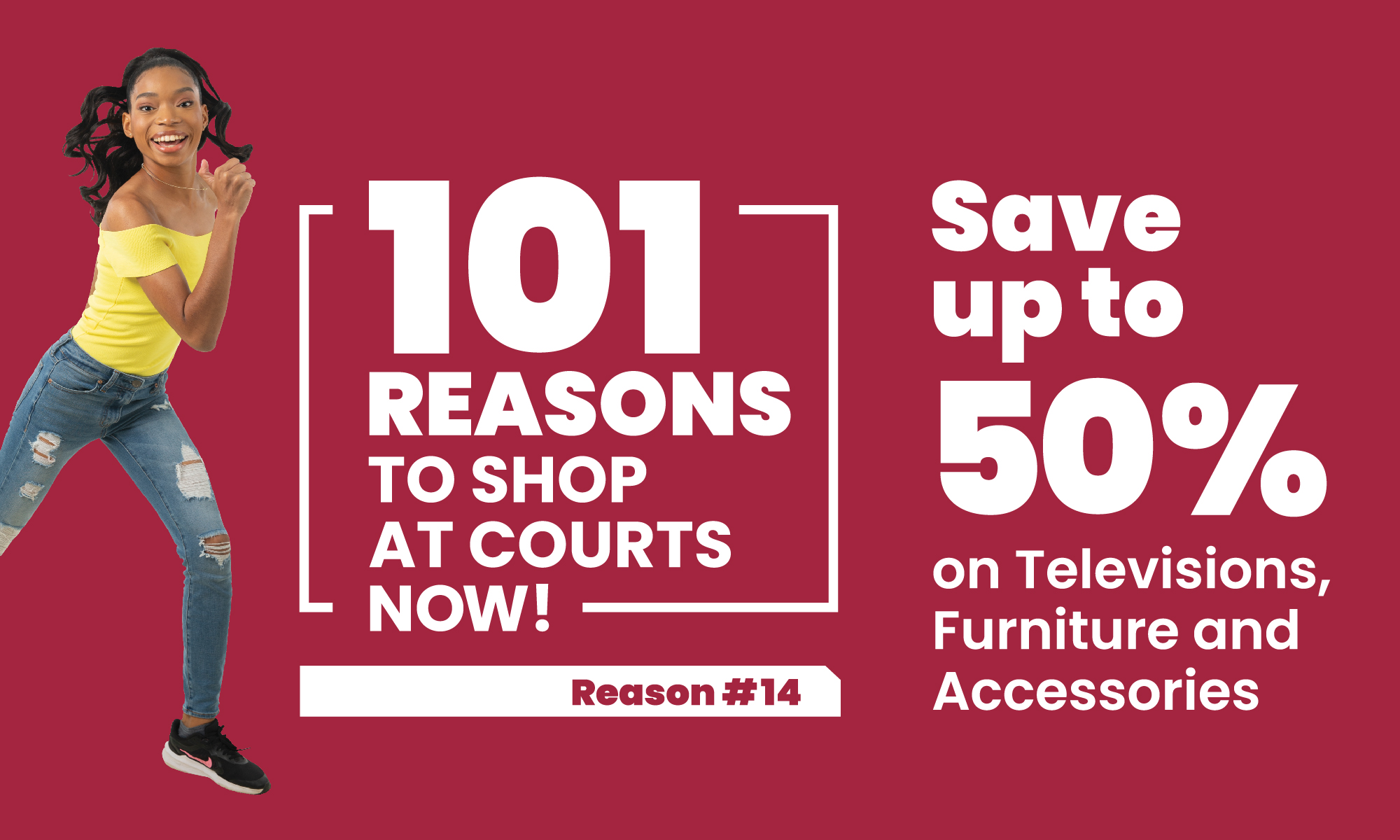 In a statement issued following the Cabinet meeting, the Dean barrow government described as "simplistic, ignorant and downright dangerous"  the "sudden position" it said that had been opposition by the main opposition People's United Party (PUP) on the issue.

"Cabinet notes that even if the Leader of the Opposition had limited his proposal to Belize's drug production solely for internal consumption, this would have required a level of thought, study, detail and societal consultation that is altogether missing from the hurry-come-up idea," the statement said.

Opposition Leader John Briceño, in his weekly address on television said that 32 countries worldwide already have some form of legalised marijuana use.

"This is big news for it provides an opportunity for the creation of a new industry in Belize," he said, noting "that he is aware there are "some people who become uncomfortable because they feel we should not have decriminalised the use of marijuana in the first place.
"As a country with a struggling economy we have to open our eyes to every opportunity that can create jobs for our people. To grow we have to look for new and innovative industries that will allow for Belizeans to work and earn a decent living."

Briceño said the marijuana industry worldwide is now worth an estimated US$144 billion, telling Belizeans to think of it.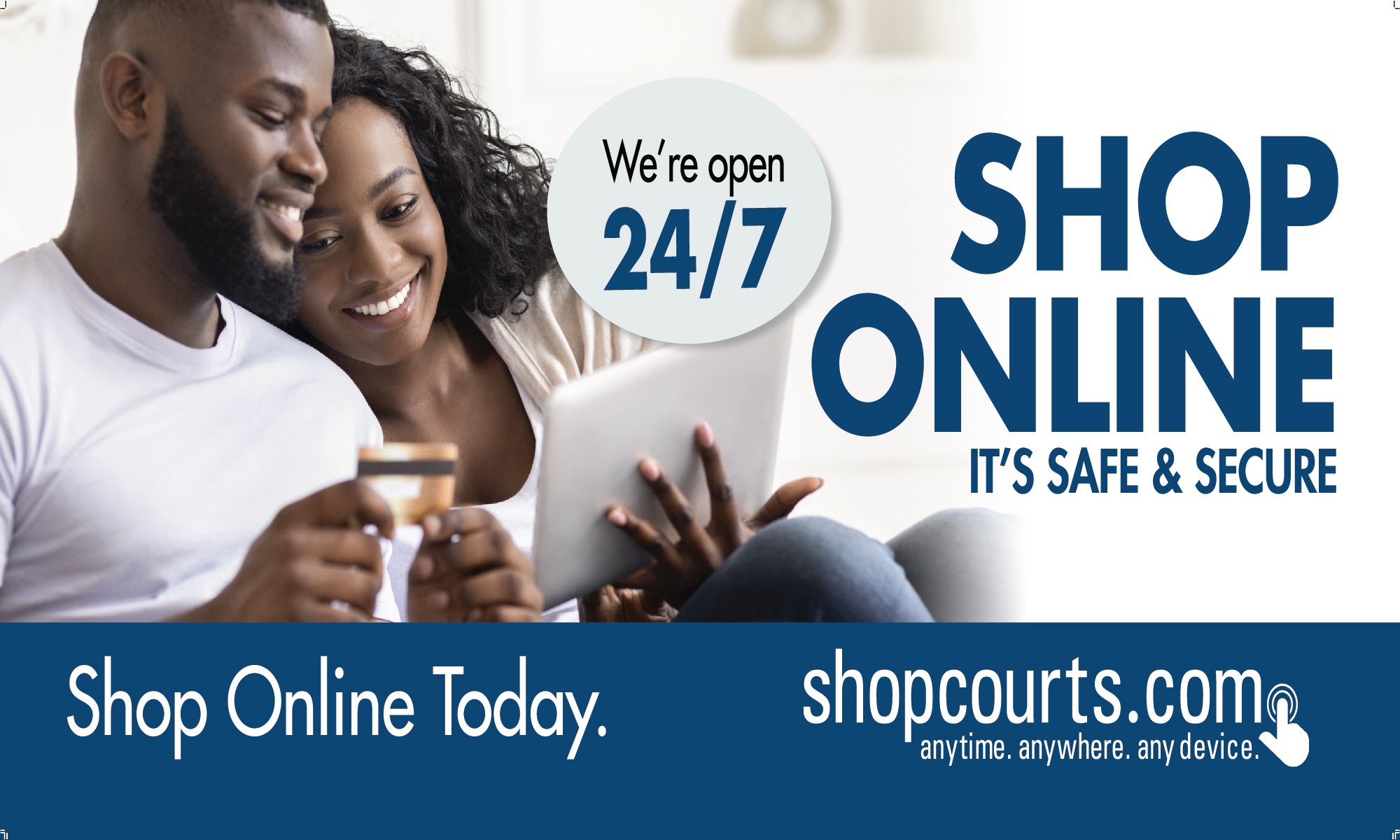 "Something we burn and destroy every chance that we get could earn us in the millions if we could only put the proper mechanism in place to develop it legally," he added.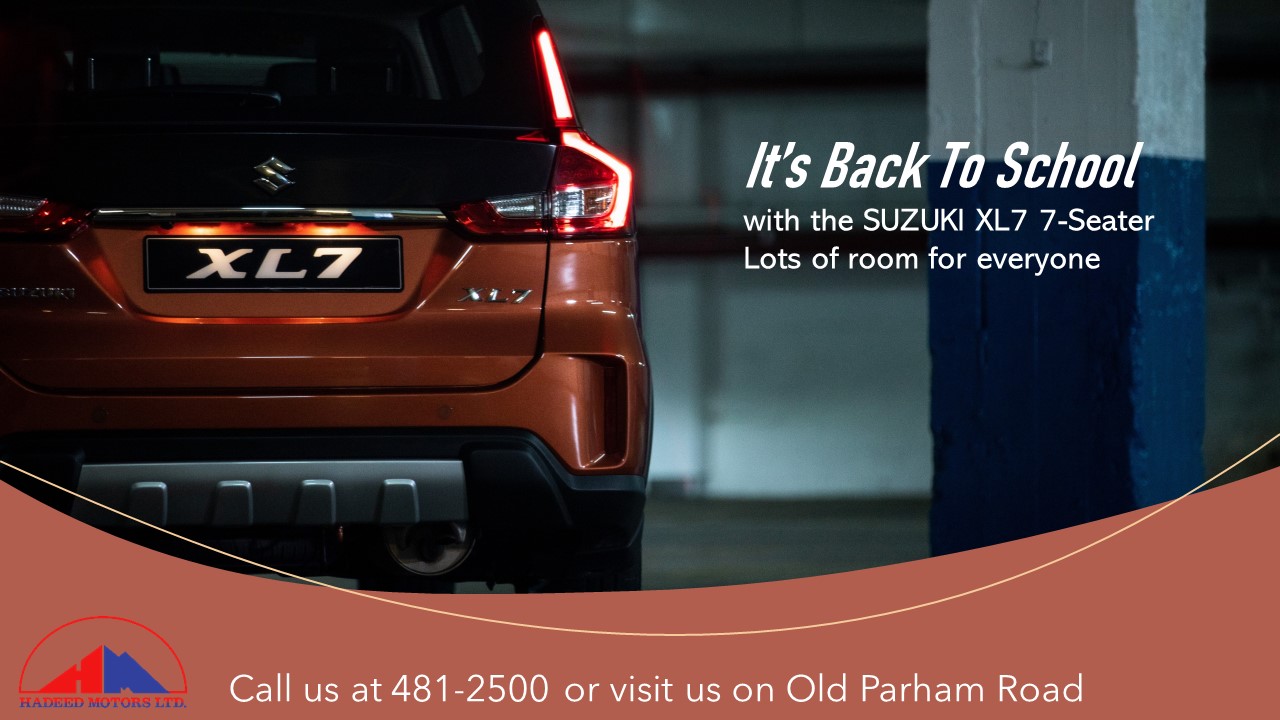 But the government said that what is even more worrisome in the Opposition Leader's position" is the notion of exporting marijuana to the United states would constitute the very serious offense of illegal drug trafficking under American federal law.

"While a few states in the US have legalized marijuana, it is still illegal under federal law. It is an activity that US law enforcement authorities are relentlessly trying to interdict.

"US Government agencies also require that producing countries cooperate with them, and the Drug Enforcement Authority in particular, in making every effort to stamp out the cross-border trade. Any perceived lack of seriousness on our part results in US naming and shaming, declaring us a pariah state and visiting concrete punitive measures on Belize."
The Cabinet statement noted that the correspondent banking challenges already put serious pressure on Belize's financial services industry and would only worsen with the legalization of marijuana.
"Furthermore, this would almost certainly result in a crackdown on the issuance of visas to Belizeans,' the government said, adding that there is also great disregard for obvious facts and Belizean intelligence inherent in Briceno's proposal.
"If the US ever decides to federally legalize marijuana production, it will grow its own product employing its huge comparative technological and engineering advantages. Indeed, rather than wanting to buy from Belize it would want to sell to Belize and others for increased market share.
"The statement also overlooks any concerns that the religious community, social workers, schools, the police, non-governmental organizations, and parents undoubtedly have," the Cabinet statement said, adding "the government of Belize completely rejects this hasty proposal that has serious implications for national security and international relations".
CLICK HERE TO JOIN OUR WHATSAPP GROUP