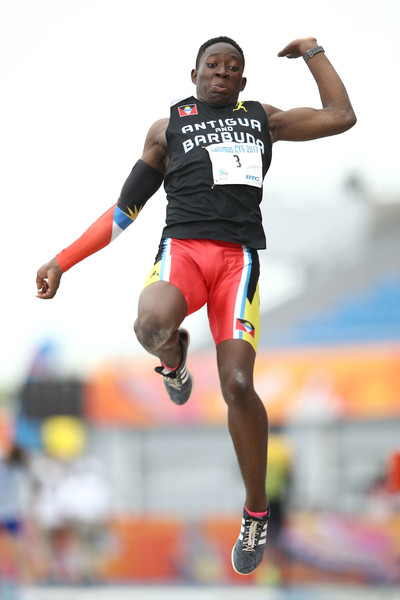 The government says it is responding to the security concerns ahead one of the biggest sporting events for the year.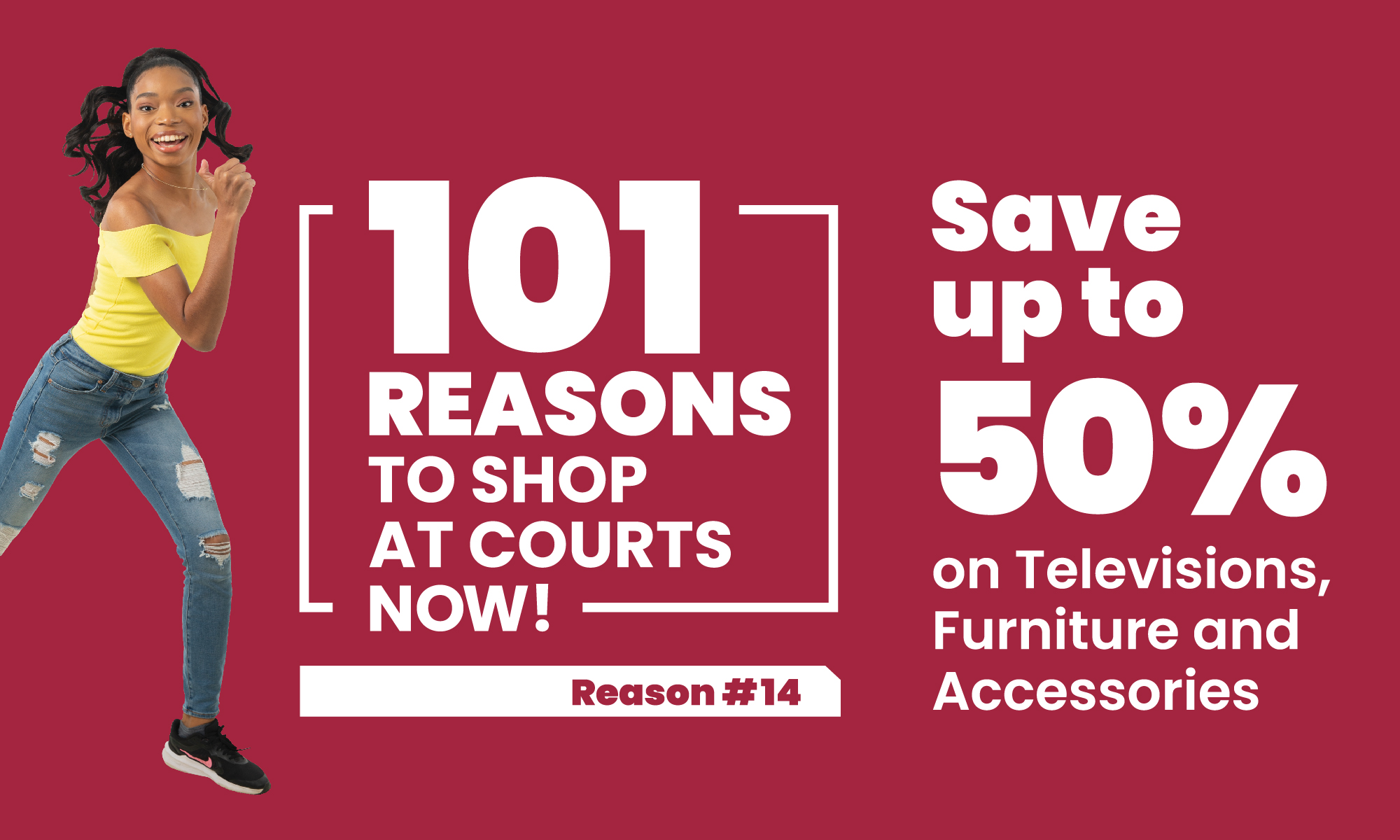 The Minister of Sports Daryl Matthew reported that parents are seeking greater security for their children who are participating in Inter-Schools Sports.

Since the sporting events are taking place at several venues, the object is to ensure that security is provided at each venue for the daylight hours during which the events are planned, according to the government.

The Cabinet agreed to set-up a tripartite group whose members will meet on Friday morning, September 28, 2018, at 10:00 am, to devise a security plan.

The group will involve officials from the Ministry of Education, the Ministry of Sports, and the Royal Police Force.
CLICK HERE TO JOIN OUR WHATSAPP GROUP