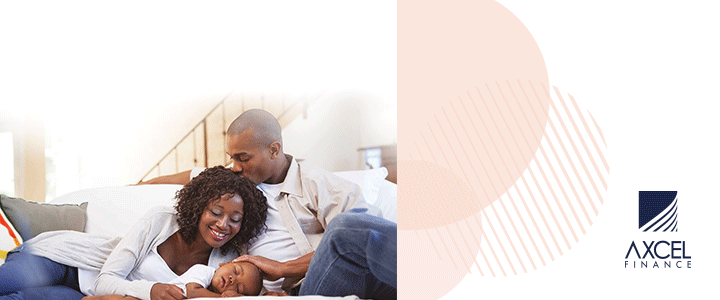 With how advanced the aesthetics industry has become in recent years, beauty is certainly attainable with a few simple steps. Whether it's viral glass skin routines, or doll makeup tutorials, achieving flawless-looking skin and an hour-glass body is currently trending in the beauty world. If you're wondering how you can look like your favorite Bratz doll, and become the next Instagram sensation, here's how you can achieve flawless skin and curves.  

Start with Your Skin 
The primary envious feature of having a doll-like figure is flawless, baby-smooth skin. While it may seem like an unattainable goal, finding the right products for your skin's needs is all it takes. Some individuals may overuse OTC treatments and moisturizers, in hopes that they'll make their skin clearer, but this can also widen your pores, which also results in uneven skin tone with hydrafacial
If you have acne, spot treat your blemishes with salicylic acid ointments on affected areas only. Never use these creams on unaffected skin, as they can cause rashes and exacerbate your acne. You can also use these ointments on your buttocks and your back if needed. That said, you should always use a toner after washing your face with a mild facial cleanser; this will help make your pores smaller and will give you that reflective, baby-smooth skin.

Get Dermal Fillers 
While OTC treatments can treat acne and can help smooth out premature wrinkles, nothing works faster than dermal fillers. Aestheticians from myviaa.com recommend hyaluronic dermal fillers to fill in marionette lines and crow's feet, in order to give you that smooth doll finish. Depending on how deep your folds are, you may need one or two syringes to fill in any wrinkles or folds.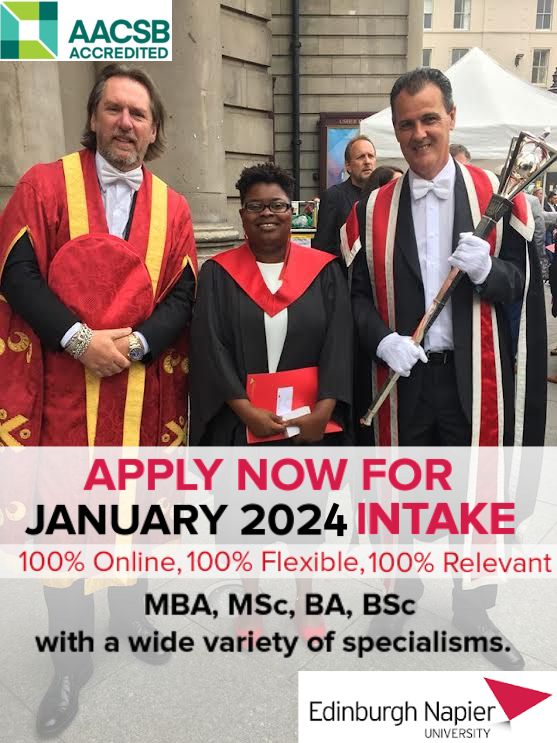 Dermal fillers are completely safe, and they also promote the production of more collagen in your skin. So while you're getting a natural anti-aging treatment, these injections can also help your skin repair itself in the long run. 
Apply Minimal Makeup 
Applying the right makeup is key to achieving the doll look. Never cake up on foundation, as this can make your natural skin tone look dull in the long run. If you have a few blemishes to cover, opt for a tinted moisturizer that matches your skin tone, and apply it on both your face and neck. Finish off your look with some concealer, if needed, and minimal eyeshadow. 

When applying your eye makeup, find the darkest brown shade that suits your skin tone, and shade the areas around your eyelids. This can give the illusion of a deeper double-lid. Apply eyeliner on only your top lid. For lipstick, go for nudes, or tinted lip balms. 

Avoid Matte Looks
Your morning facial products can range from shimmery moisturizer to mattifying foundation, and you should always avoid the latter. Skip the translucent powder, and opt for a tinted moisturizer that gives you a slight shine. If your moisturizer is too matte, top it off with some highlighter on your cheekbones, brow bones, along your nose, and a dash on your chin.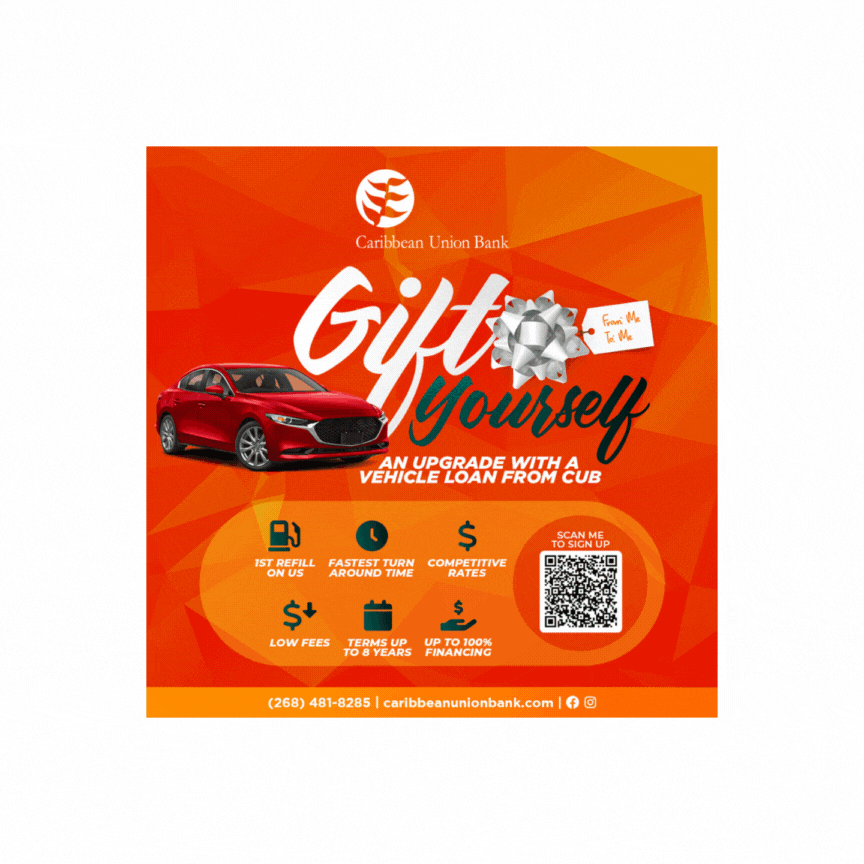 As for your contour, it's best to use liquid products, as powder alternatives may look unnatural. A little goes a long way with contour, so always apply a small amount and blend it in, and only use more if you need to. Apply your makeup in a well-lit room to avoid over-application. 

Tone Your Muscles
Looking like a doll doesn't just come down to having the perfect glass skin. No matter what size you are, toning your muscles can go a long way in giving you the much desired Jessica Rabbit look. You can take a morning jog to tone your body, and pair that with exercises that target the hips, torso, and buttocks. Planking, jumping jacks, and squatting can help define your curves if done on a consistent basis.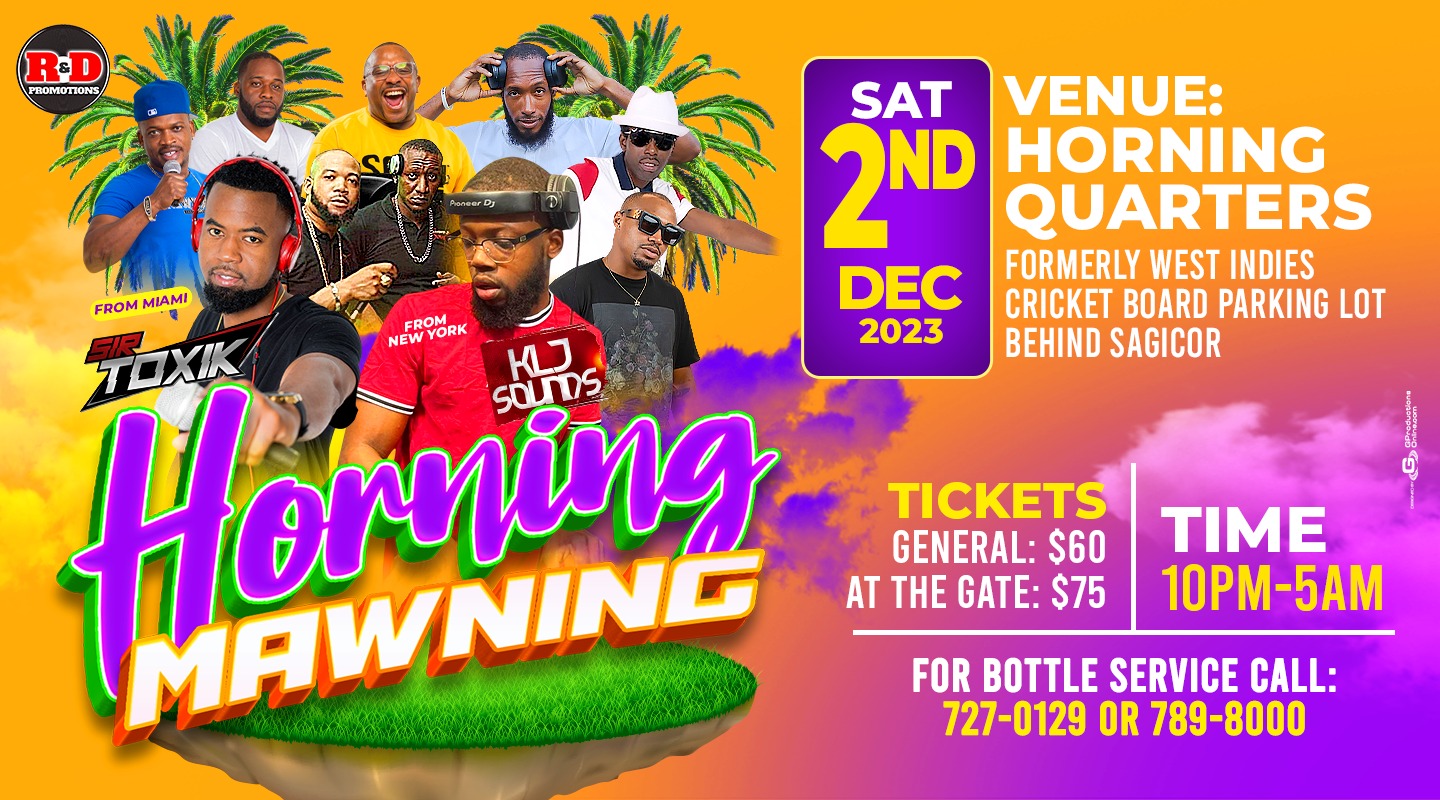 It's also advised that you see a professional trainer, which can be done for cheap if you have a gym membership. Trainers can help you target the areas that need toning the most, so you don't have to waste your energy on doing cardio, and seeing little to no results in your targeted areas. 
Clear skin, the right makeup, and toned muscles can easily make you look like a porcelain doll. While some of these steps may take you some time to see results, others are as simple as getting instant results through dermal fillers and leading a more active lifestyle. No matter what today's current trends are, always tailor your beauty routine to create the best version of yourself, rather than a copy of inspirational beauty icons.

Advertise with the mоѕt vіѕіtеd nеwѕ ѕіtе іn Antigua!
We offer fully customizable and flexible digital marketing packages.
Contact us at [email protected]