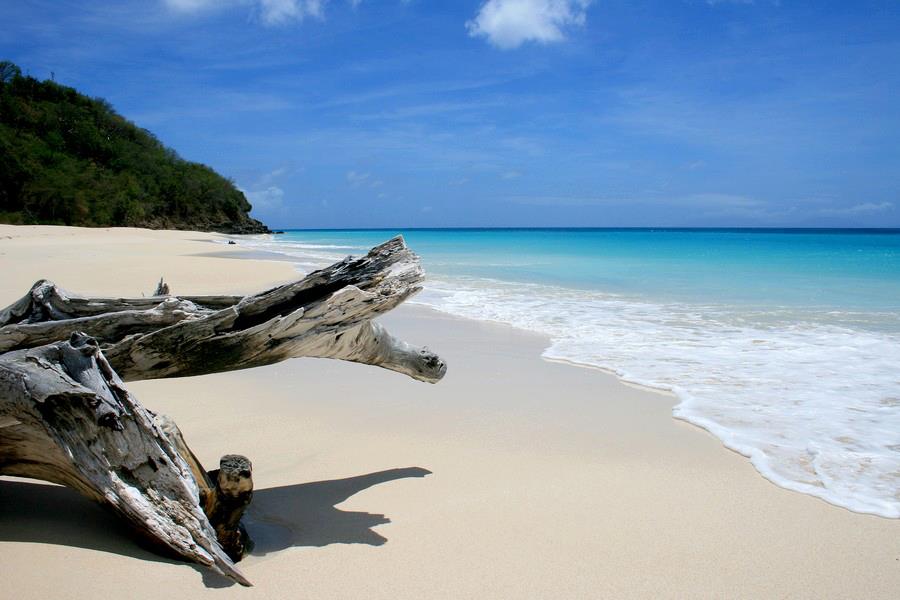 Chief of staff, Lionel Hurst says beaches will be open from 5am until 7pm, with certain restrictions in place to ensure residents' health and safety.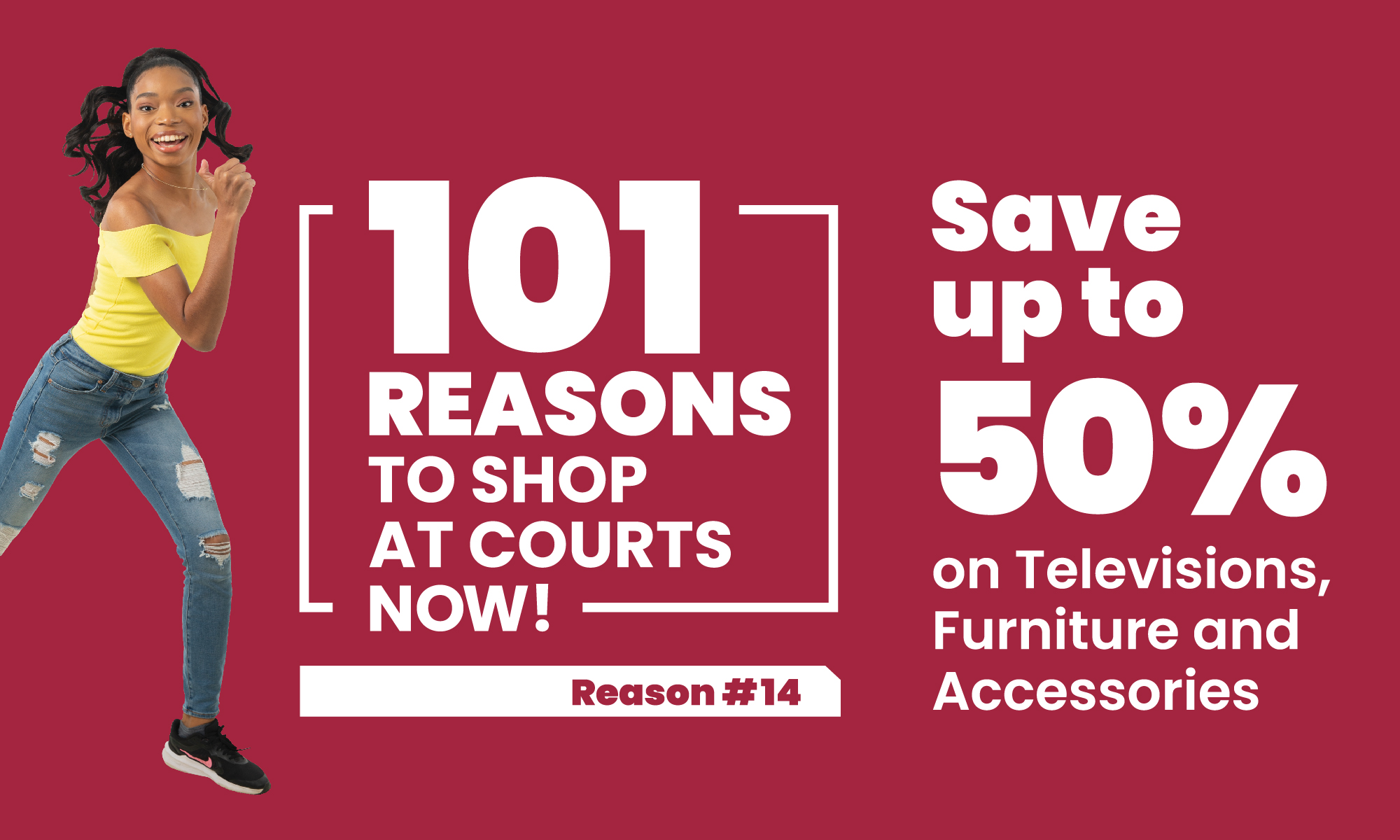 "Whenever it gets dark, they must leave. They are not allowed to take food or play music," Hurst said.

He also stressed the need for people to avoid large social gatherings.

"The idea is you go to the beach for spiritual renewal, physical exercise and for moving – keeping your body healthy, but not for social gatherings."

Despite being cancelled, the traditional dates for Carnival Monday and Tuesday will be observed as public holidays.
Minister of Information Melford Nicholas addressed the apparent open disregard in maintaining Covid-19 protocols during events, namely private parties, explaining that it is a major concern of the government.

"People have felt comfortable that we have been able to keep the spread of Covid under control… but the last thing that we want is for the public to be lulled into a false sense of security," he said.

"We cannot afford the risk of that type of behaviour, so we have expressed the position of the government in very strong terms to the Attorney General for him to address with the law enforcement agencies."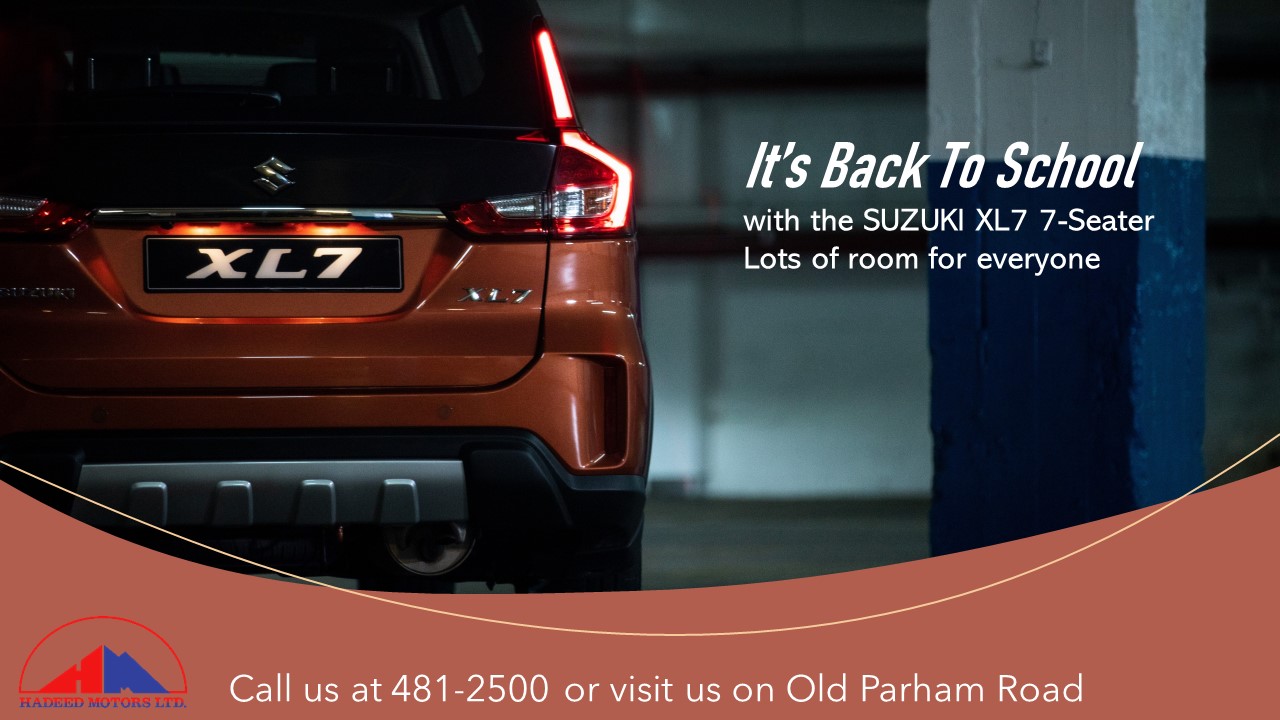 CLICK HERE TO JOIN OUR WHATSAPP GROUP