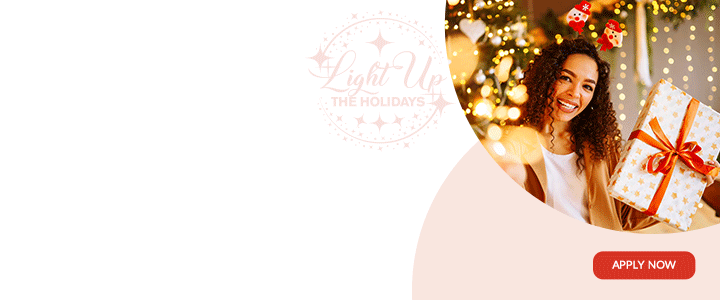 With the resumption of tourism activity across Antigua & Barbuda in the wake of the COVID-19 pandemic,  the Ministry of Tourism and Investment in conjunction with the Ministry of Health, Wellness and the Environment, has been vigilant and steadfast in  facilitating training and protocol certification training for industry workers.

The most recent group to benefit from the training is the Ministry of Tourism & Investments' Beach Safety & Security Unit.
Ms. Andrea Marshall, Health and Safety Consultant was tasked with training approximately 70 personnel consisting of life guards and beach control officers following the guidelines stipulated by the Royal Life Saving Society (UK) and the Canadian Life Saving Society.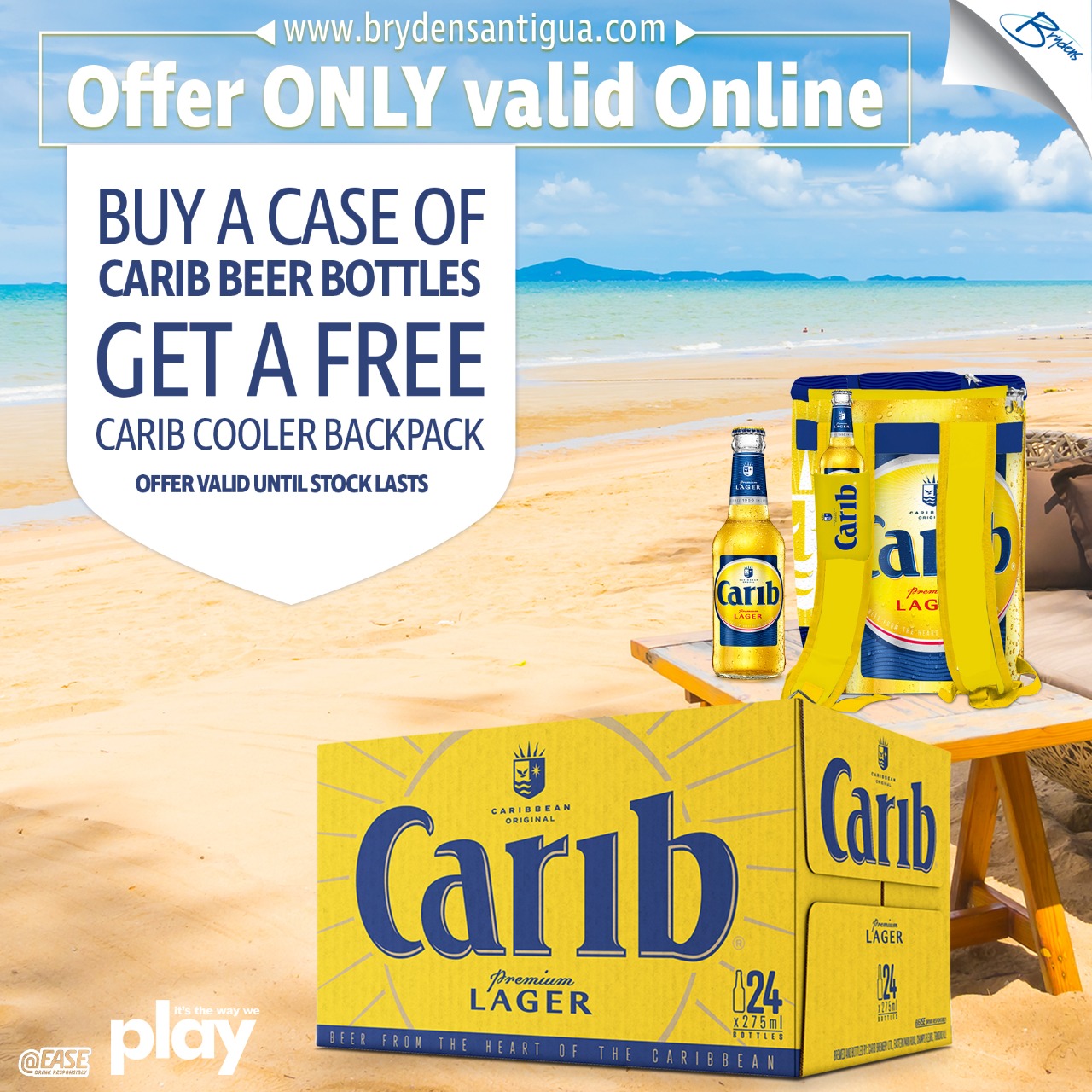 Lifeguards and beach control officers are present on many beaches with high traffic to provide an additional layer of safety and security so that citizens and visitors can use the beach in a controlled and monitored environment.

The 3-day session consisted of two days of theory and one day of interactive/practical training, with the focus being on providing key information about the Corona Virus and how it is transmitted, the BSSU's role and what is expected of the unit to minimize their risk of infection,
Mr. Mclean Lawrence, Technical Trainer for the unit said, in the age of the coronavirus, the way the BSSU respond have been impacted as there is an extra level of danger because staying six feet away from a person who is drowning or in distress is not an option,

"The unit has had to forcefully make major changes in the way we operate to safeguard the lives of officers and lifeguards as it is quite difficult to do a rescue without some level of exposure". Mr. Lawrence said.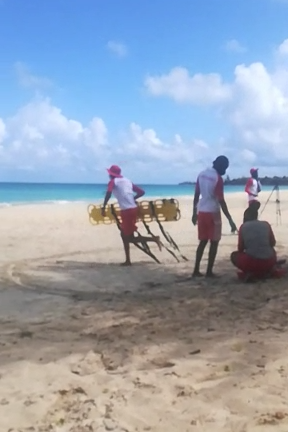 Mr. Lawrence said the participants also gained insight on the new guidelines to be followed when conducting their duties, new first aid and rescue protocols and the importance of the use of personal protective equipment to protect themselves.

Thus far, the Certification of Tourism Industry Workers in Protocols against the COVID-19 Pandemic training and education Team have trained 2732 industry personnel between May 28 and September 30.

CLICK HERE TO JOIN OUR WHATSAPP GROUP