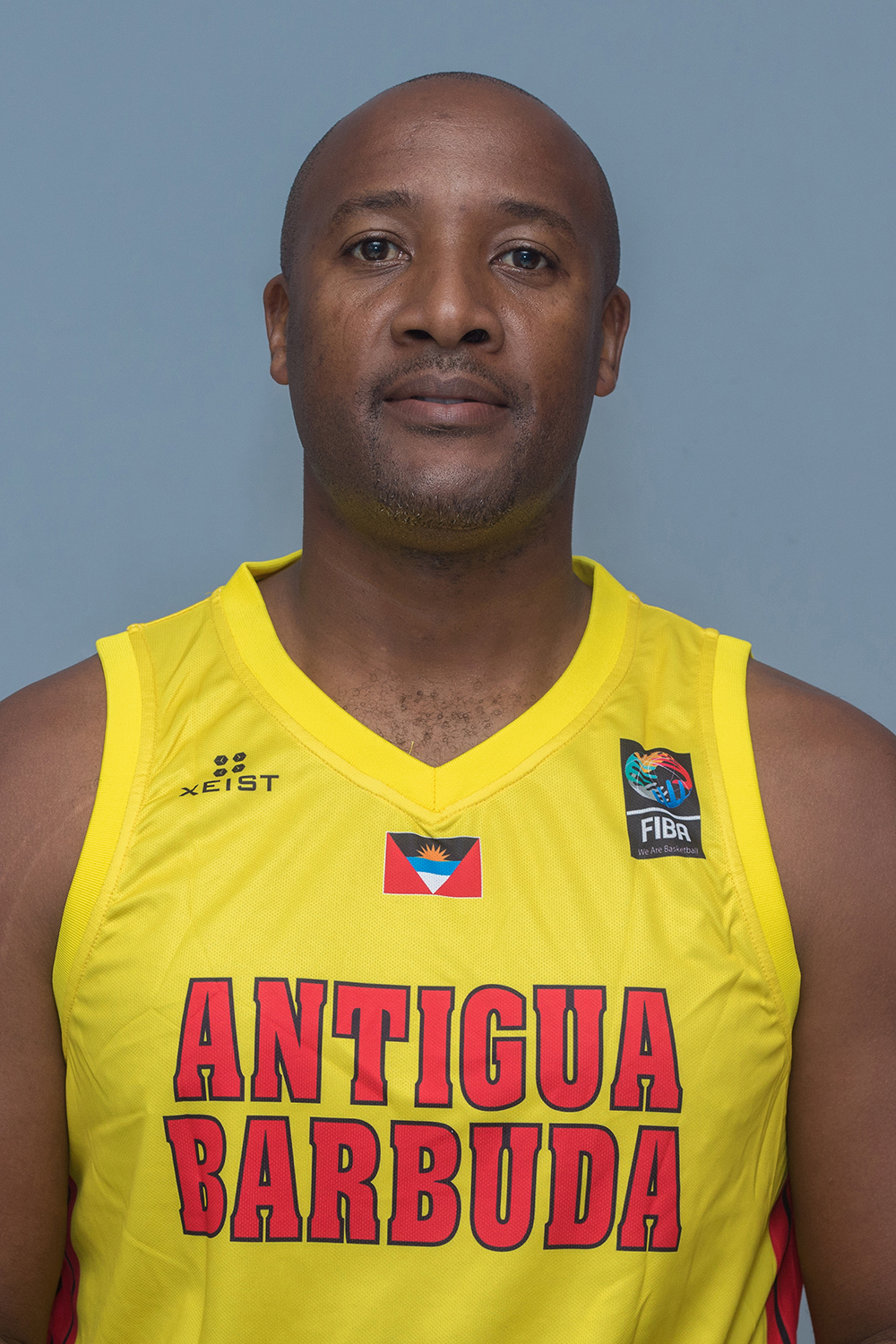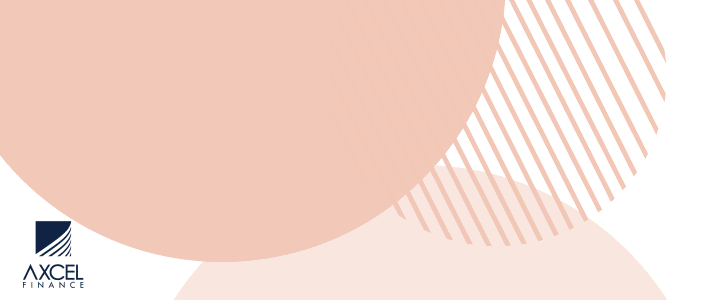 The Antigua and Barbuda Basketball Association (ABBA) today announced its nominees for the 2018 National Sports Awards.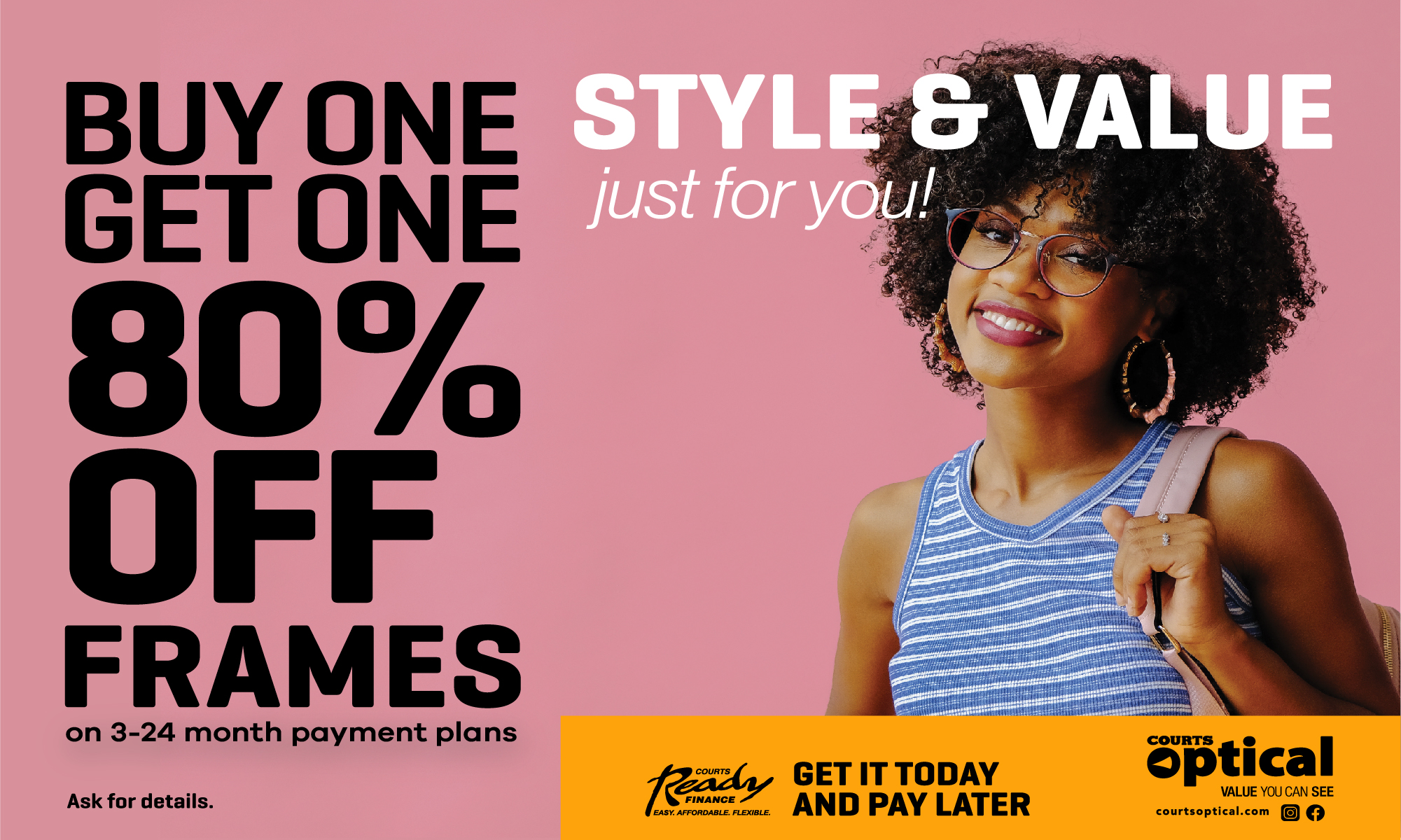 The nominees are aSports Administrator of the Year – Carlton Brodie, Sports Official of the Year – Carl "Bowlie" Knight, Coach of the Year – George Hughes, Junior Sportswoman of the Year – Nia Coates, Junior Sportsman of the Year – Lincoln Weekes, Sportsman of the Year – Bryan "Hollywood" Matthew.

The Association, under the directorship of its President, Miss Kebra Nanton, commended the athletes on their nomination.

"Each of the nominees, in their respective categories, demonstrated a high level of performance at all levels, and at the same time, showed commitment to the sport and its continued development, in Antigua and Barbuda," an ABBA press release said.

The 2018 National Sports Awards will be held on Saturday 16th February 2019 under the auspices of the Ministry of Sports, Culture, National Festival and the Arts.
CLICK HERE TO JOIN OUR WHATSAPP GROUP