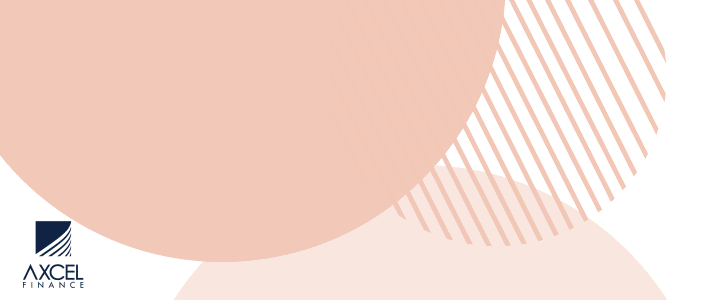 It's uncertain times for workers at the Bargain Centre Supermarket in Perry Bay.
A new sign at the decades-old establishment indicates that the building will soon be transformed into what will be called "Perry Bay Supermarket".
A worker told state media she and her fellow workers have had no formal meeting with their boss even as renovation work begins for what appears to be a new establishment.
"I feel bad to know what's happening because Mr. Joseph was somebody that I respect, somebody that I look up to, you know, and I've been working with him for 22 years and one month", the worker said adding , " then things turn on the bad side and then, you know, I work so many years".
The woman said she is "really wondering what go wrong because he is not that type of person, he would come and say something 'cause he love meeting, you understand?"
She added she is concerned that nothing is being said about the monies that are owed to the workers.
"When things is not going good he call and say, oh, things is not going good and he always call meeting every week so I don't know why he is not calling a meeting, telling us what is happening, when we're going to get our money."
The worker said she met a man at the building and discussed the work she has done at the supermarket over the years.
"I tell him I order goods, I pack shelf, multitask and he say okay and then he tell me, he is Mr. Barrett and he tell me if the boss don't have a meeting with us and tell us what is happening and I tell him no. He says he will have a meeting soon", she said.
"Until now, we don't have a meeting and from that time, every day he has workers coming in here cleaning up and doing things and so. So, all now we don't know what is really happening".
CLICK HERE TO JOIN OUR WHATSAPP GROUP