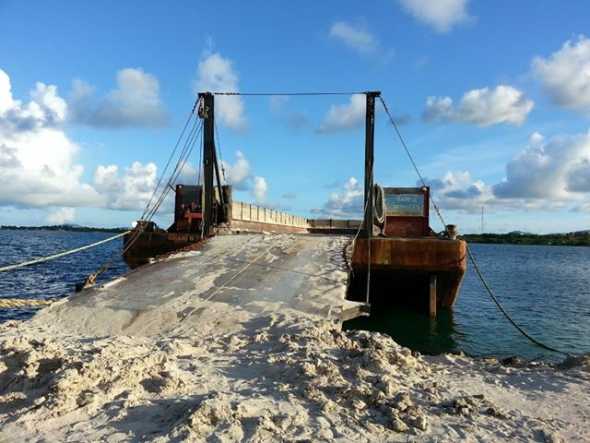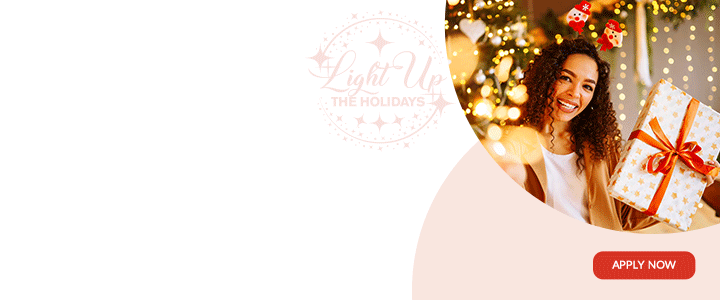 By Brenton Henry

The government here announced today that it will curtail its controversial sand mining operations on the sister isle Barbuda, but stopped shy of halting the practice altogether.
It's first step it to ban the export of Barbuda sand to other Caribbean countries "and that export to Antigua is henceforth severely restricted."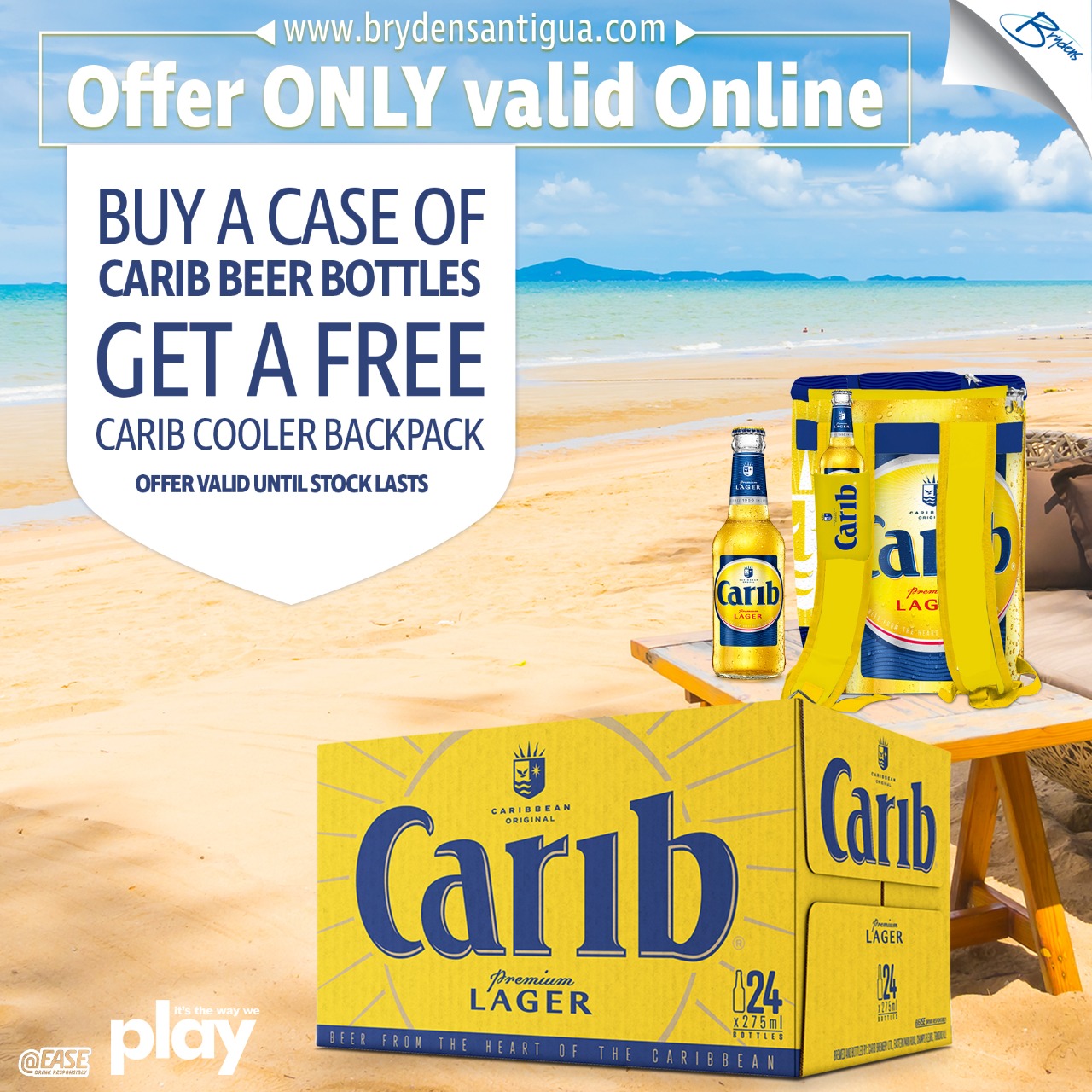 Instead cabinet decided on Wednesday to incentivize importers bringing the commodity from three CARICOM states for use in the twin-island state.

"Cabinet therefore agreed that sand from Dominica, Guyana, Montserrat will be allowed entry into Antigua with 100% of duty waived, and 100% of RRC also waived," the government announced.
However, it said, the importers will be required to pay 100% of the ABST plus an EC$5 per ton charge for entry into Antigua.

Sand mining has a long and ugly history in Antigua & Barbuda and efforts over the years to stop it proved futile.

The practice is said to be extremely harmful to the ecology of Barbuda.

Dating as far back as 2012 a resolution was passed in the Barbuda Council to bring to an end a more than 30-year practice on the island.

The practice continues even today.

Environmentalists argue that the mining sites have long been depleted, exposing the island to the threats or rising sea levels and other hazards.
But even today, sand mining remains a source of income for the cash strapped council that must find ways to reduce its dependence of support from central government.

CLICK HERE TO JOIN OUR WHATSAPP GROUP