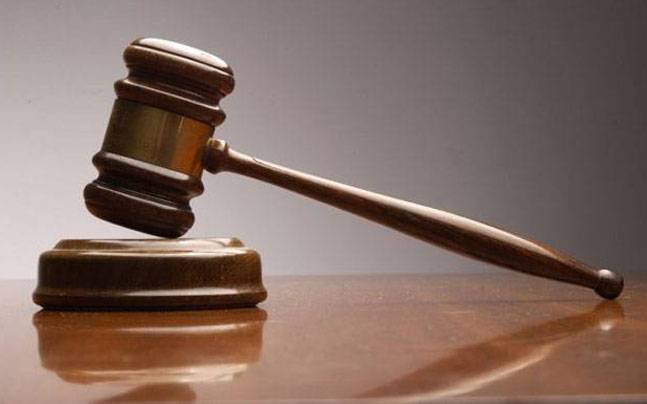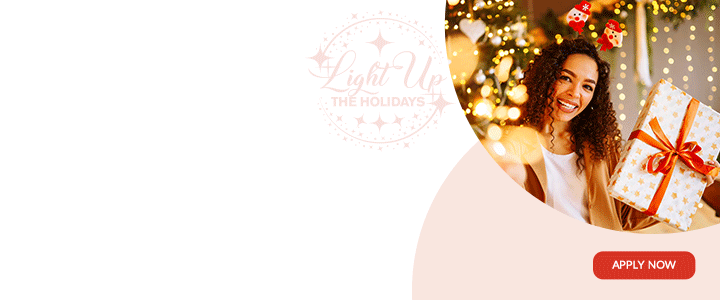 Barbuda's John Mussington and Jacklyn Frank have won an appeal to have the Antigua and Barbuda Airport Authority (ABAA) reinstated as the party deserving blame in an application for judicial review.

The court of appeals of the Eastern Caribbean Supreme Court (ECSC) reversed the decision of High Court Justice Rosalyn Wilkinson unanimously.
Wilkinson had to decided to strike out the ABAA in an ongoing case to halt construction of a new airport in Codrington, Barbuda.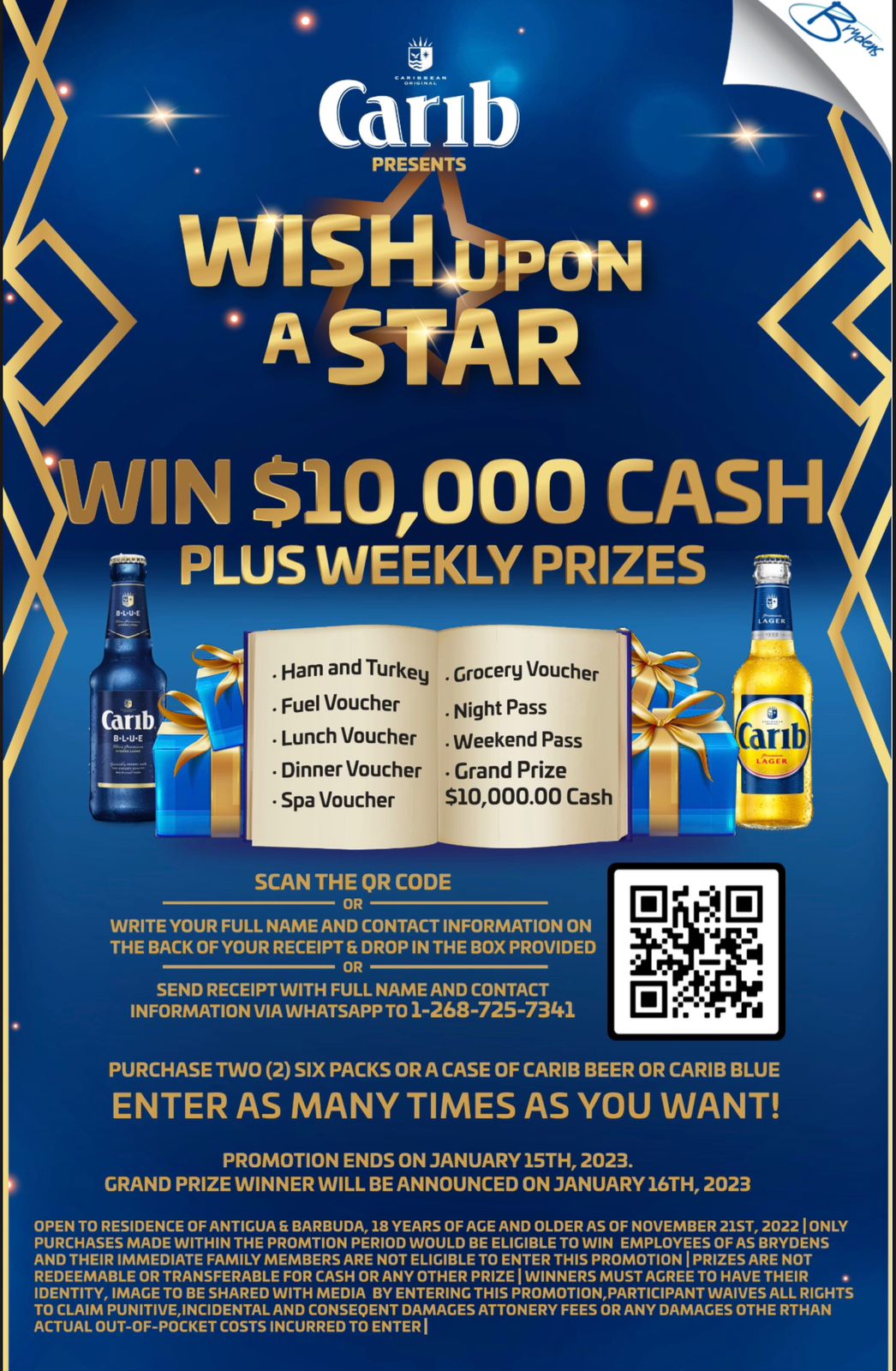 The ECSC has alsoruled against the judge's decision to pay costs of $1,000.00 to the Authority.

Lead attorney for the Barbudans, Leslie Thomas, QC said, "Thankfully, the court of appeals cut through the nonsense with the government's attorneys' overly technical arguments.'
He said that Dame Janice Pereira, Chief Justice of the Eastern Caribbean Supreme Court, made it clear that "In the pursuit of justice, procedure is the servant and not the master."

According to sources who attended the court ruling on Thursday September 19, "the court accepted all Barbuda's arguments and rejected all of the ABAA's submissions."

This latest win is one in a series of legal actions being taken by the Barbudans against the Government of Antigua and Barbuda.  The action began on August 2, 2018 when High Court judge, Rosalyn E. Wilkinson, instructed that all construction on the international airport in Barbuda be stopped immediately, until further notice.

In September 2018, via video conference, with the Eastern Caribbean Court of Appeal sitting in St Lucia, a judgement was handed down to lift the injunction on the construction of the Barbuda airport.

While Frank's and Jacklyn's lawyer immediately moved to file a second injunction in the matter, the government regarded it as a victory and lawyers defending the Airport Authority applied to have the entity stricken as a defendant in the case, leaving only defendants, the Development Control Authority (DCA) and the Attorney General, Steadroy Benjamin.

The Barbudans built their case on caims that each of the defendants had failed to follow the proper planning procedures in accordance with the Physical Planning Act 2003.
The details of the legal action reveal multi-department failure to comply with regulations, including failure to complete required environmental impact assessments (EIAs), incomplete submission of proposed plans, failure to receive Barbuda Council approval of the proposed plans, and instances where the government ignored its own reports of risk to the island.

CLICK HERE TO JOIN OUR WHATSAPP GROUP