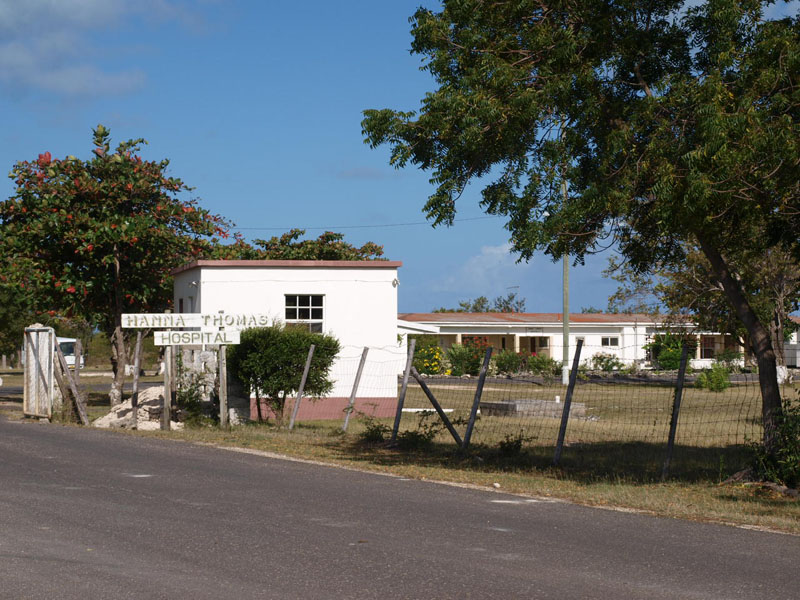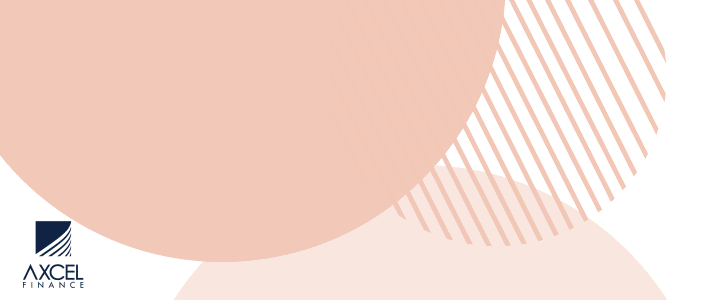 Construction work on the Hannah Thomas Hospital has been making steady progress and officials believe, with the changes made, the hospital may be completed as soon as February 2020.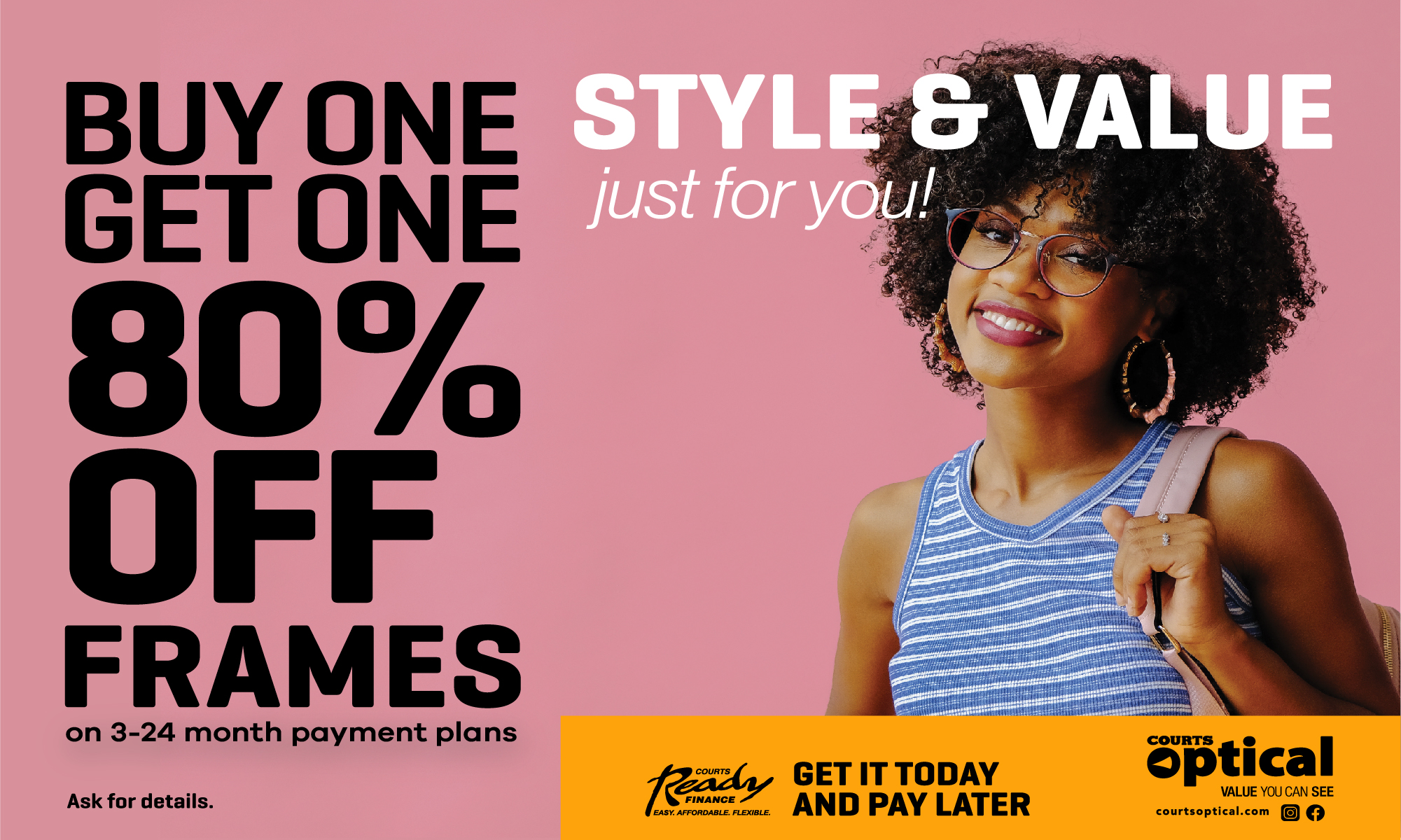 Dr Jeremy Diesel spoke on the progress and revealed that the hospital will not be the same as before.


"The work been coming on pretty ok. The team have been here for about 2-3 weeks now and they have been making steady progress. They also have been making some readjustments and some changes to the ward so there is gonna be, in a sense, a different hospital, " said Diesel.
He added that the changes will not only be physical but also that there will be an improvement in service.

"The old ward would still be there but there will be some new joining the areas. So we should be moving from where we were before in a sense of slow progress and admissions and stuff like that, " he added.
The upgrade will also include: bathroom attracted to the male ward, new stations for emergency medical technicians, a lounge area and matrons office.

The lone hospital on the sister isle was destroyed two years ago when Hurricane Irma made landfall there.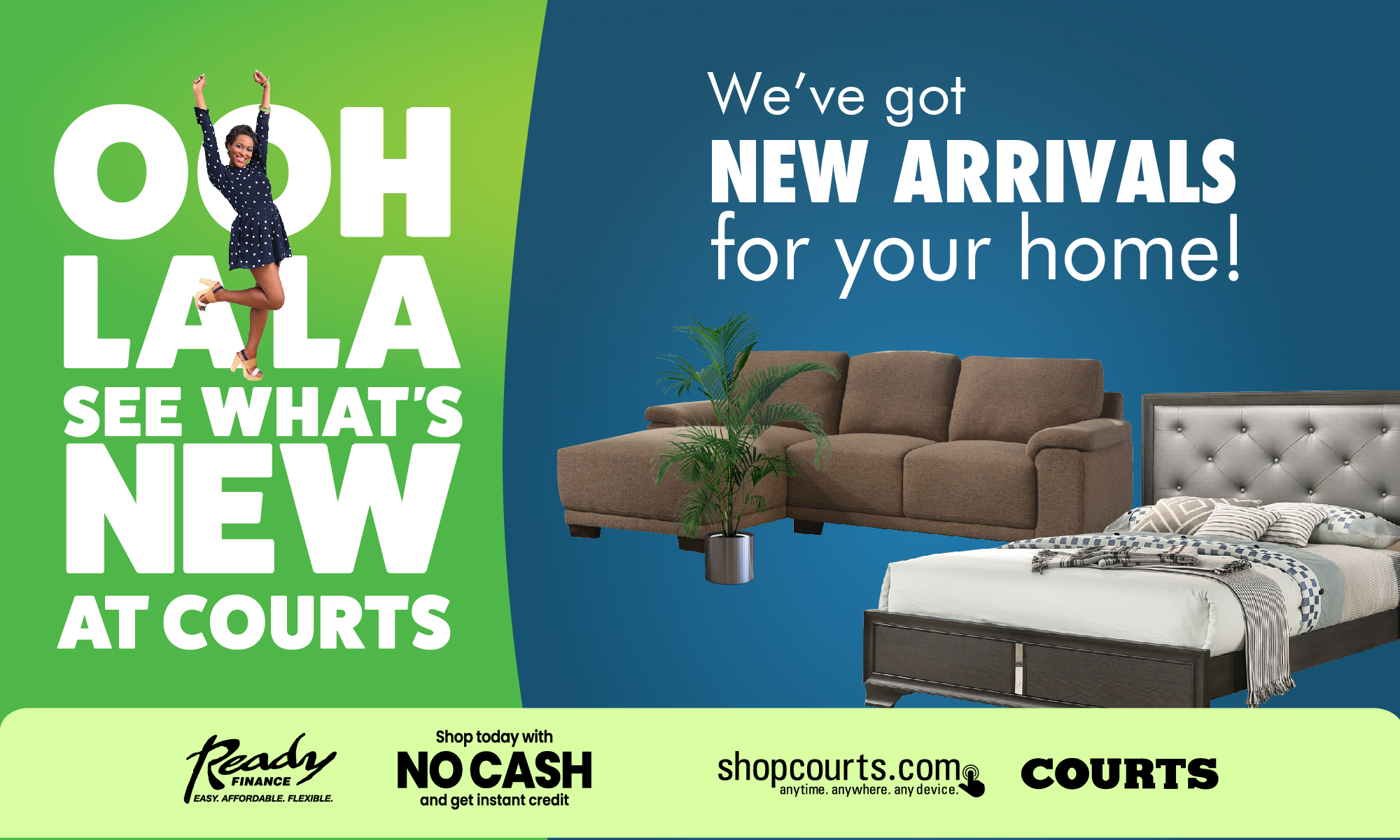 Currently, residents needing emergency care are forced to travel to Antigua.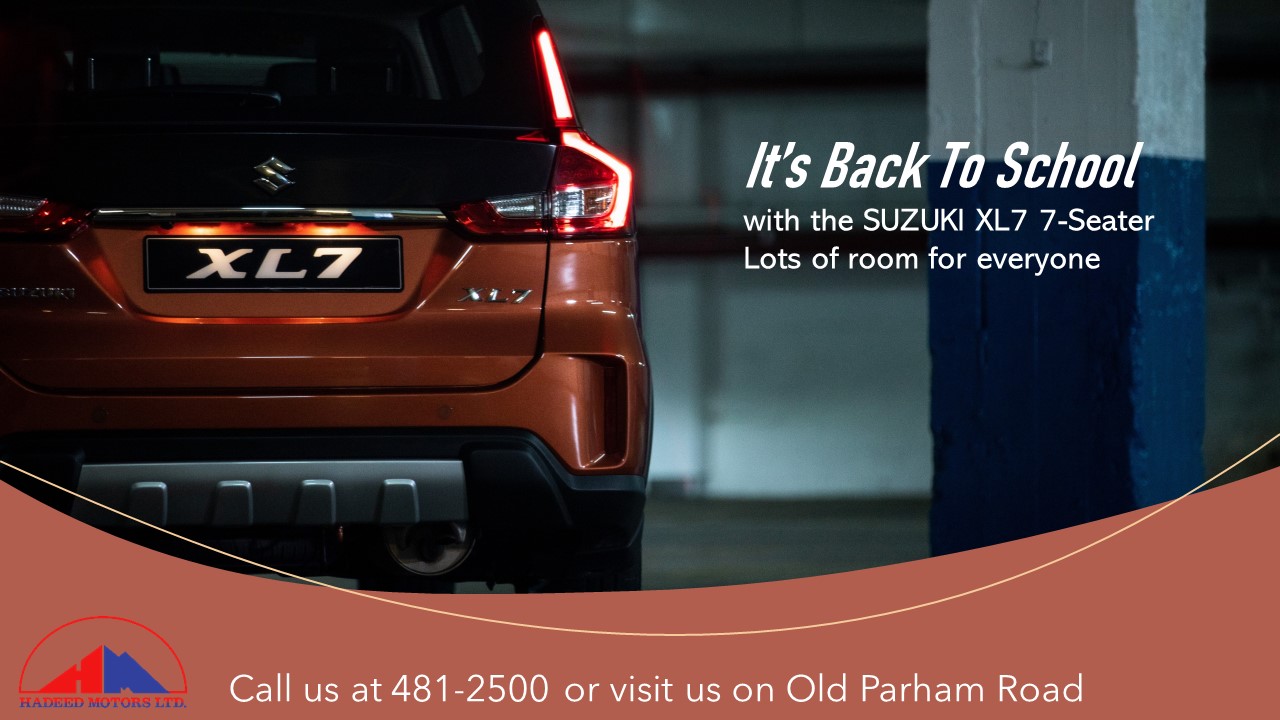 On the other hand, work on the nurses' hostel is underway but is moving slower than expected.

According to a local contractor, work started in February but a break was taken in June to work on a nearby school.

He also said that work is slow because of lack of materials.
CLICK HERE TO JOIN OUR WHATSAPP GROUP