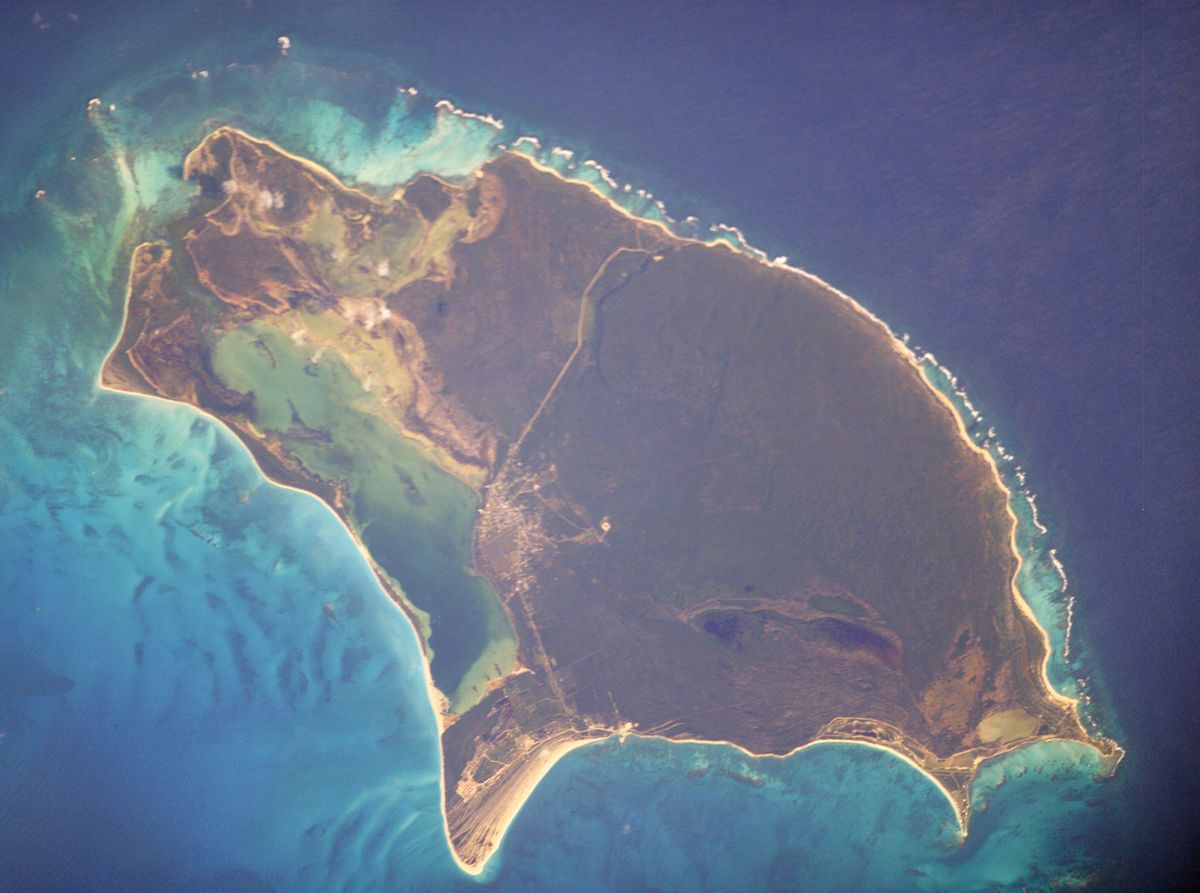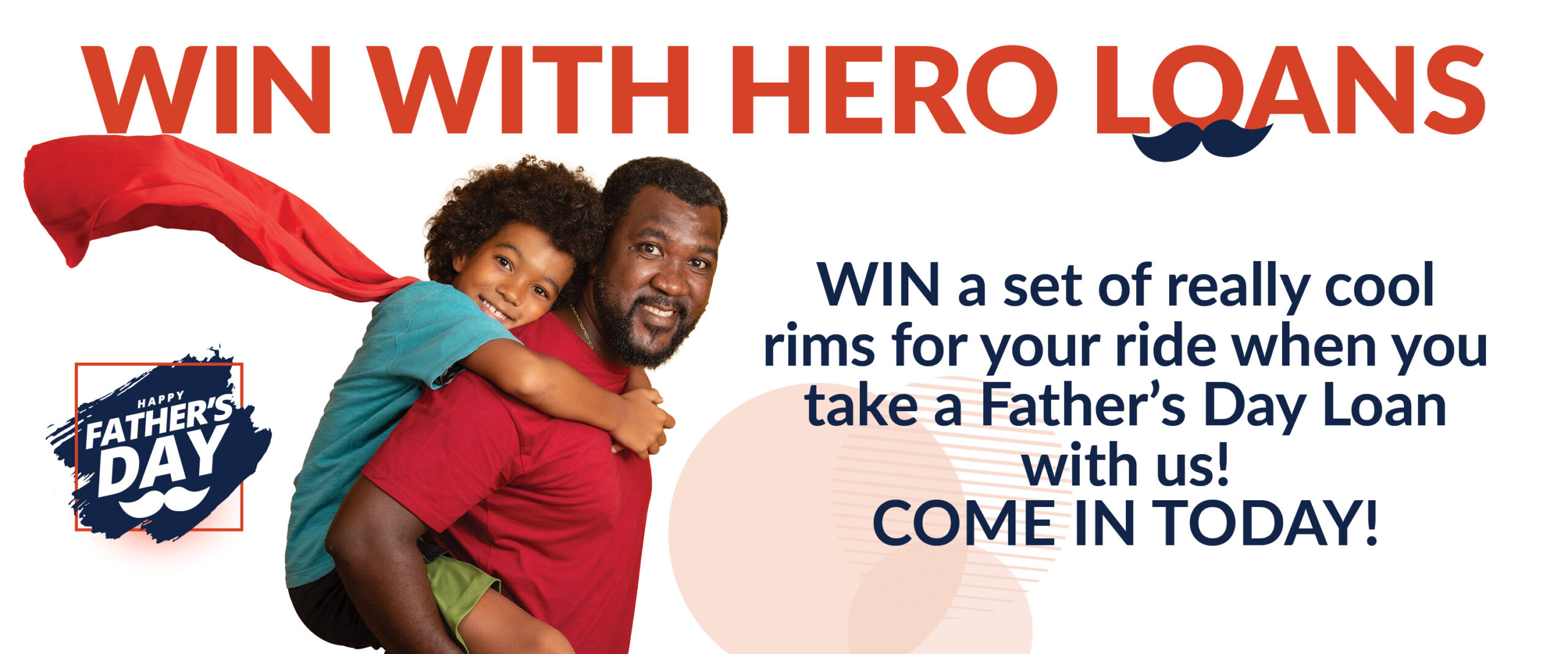 CODRINGTON, Barbuda, July 21, 2021: The Maya Blue Consortium is leading a public consultation on Barbuda starting July 26 2021, with Barbudans in Barbuda, Antigua and overseas, to formulate a technically feasible, economically viable, socially inclusive, environmentally sound and climate-resilient development plan for the island. The #FutureBarbuda plan explores both rural and urban strategies and policies that strengthen the capacity of Barbuda to become a driver of economic development and creator of wealth and employment for its people.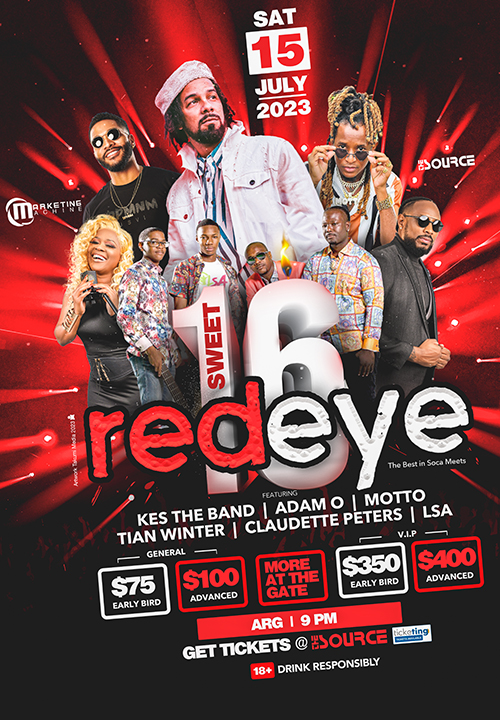 Barbudans coordinating this venture on the island as part of the Maya Blue Consortium are Mohammid Walbrook and Darlene Parker-Beazer. Beazer-Parker commented, "This is the opportunity we have been waiting for; life in Barbuda has been challenging. I am honoured to be a part of the first-ever official community consultation process and am committed to ensuring that our vision for Barbuda is documented accurately as part of this sustainable redevelopment programme. We aim to unearth a collective Barbudan vision that aims to improve every facet of life and livelihood in the community now and into the future."
The overarching objective of #FutureBarbuda is to enable urban and rural regeneration through the master development planning process and, by so doing, facilitate a sustainable and resilient socio-economic development framework with inbuilt environmental and cultural safeguards. Including an evaluation of current land use, especially as it relates to community connectivity, utilities, transport infrastructure and social dynamics and assessing linkages/synergies of policies and strategies with the 5 goals outlined in the Sustainable Island Resource Management Zoning Plan (SIRMZP) for Antigua and Barbuda: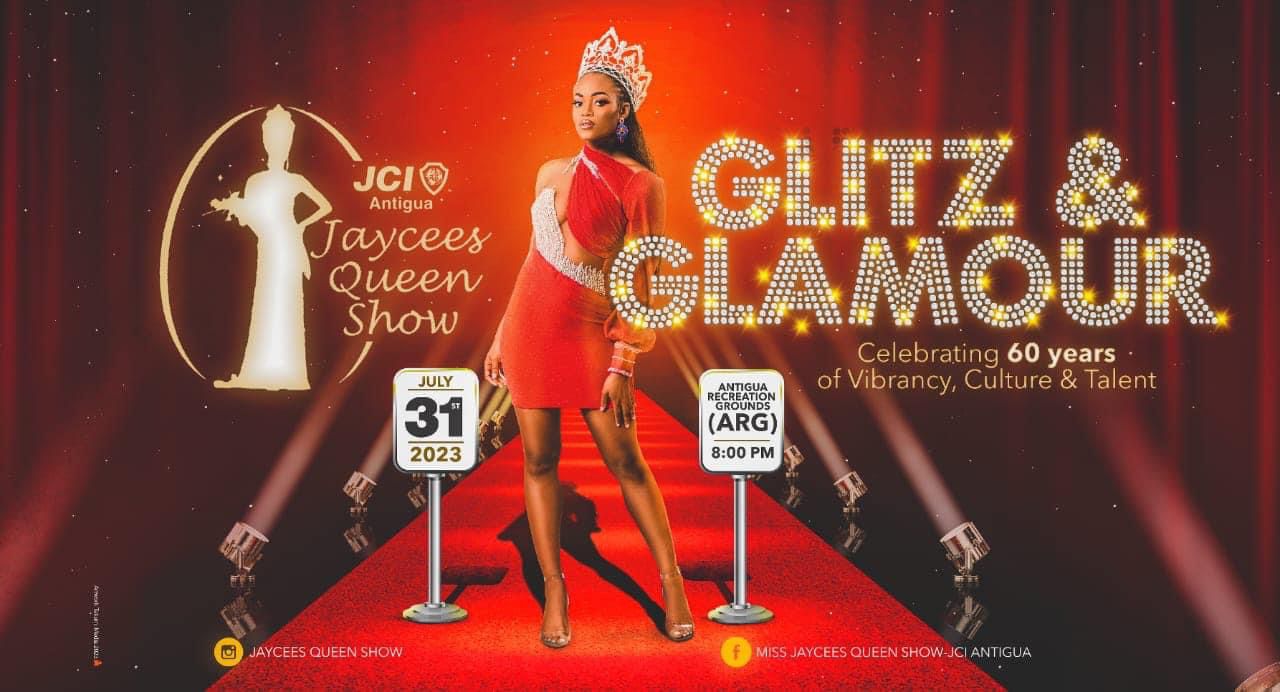 Maintain and enhance ecosystem integrity
Foster economic development and engaging livelihoods
Enhance liveability
Improve accessibility
Promote efficient and effective governance
The Maya Blue Consortium's holistic approach explores, through dialogue and review any gaps and synergies between different technical areas to maximise sustainable long-term outcomes for the benefit of the local community, economy and environment.

Consortium Lead Elizabeth Mullings-Smith, a chartered environmentalist and hydrogeologist with 30 years of project experience in environmental management on many major international projects, stated, "Professionally, this project is a once in a lifetime opportunity to safeguard the natural assets of Barbuda and protect places of scientific and cultural significance. We aim to elevate the cultural heritage of its indigenous community so that it is recognised both nationally and internationally. All this cannot be achieved without the knowledge sharing, blessing, commitment of the Barbudan community and its leadership. My focus is to enable a programme of renaissance for Barbuda creating pathways for community prosperity and growth, generating more appropriate approaches to tourism and heritage sharing but fundamentally, to generate capacity in space, infrastructure and utilities  to support a more resilient future."
A key aspect of #FutureBarbuda is creating a One Planet Living ® plan for the island, reflecting the international drivers for sustainability and those of the community. This work programme could put Barbuda on the road to being the world's first One Planet™ Island, an accolade that no other island community has achieved.

The #FutureBarbuda team includes both local and international specialists, bringing a high level of expertise to the process, creating plans for greater resilience. An initial draft of the plan will be created following separate workshops with the #FutureBarbuda team, Barbuda Council, and community leaders. This initial draft will be shared with the community to enable open discussion around the One Planet aspirations for the island, enabling ownership from the residents and the Barbuda Council and leaders before it is presented to the Government of Antigua and Barbuda.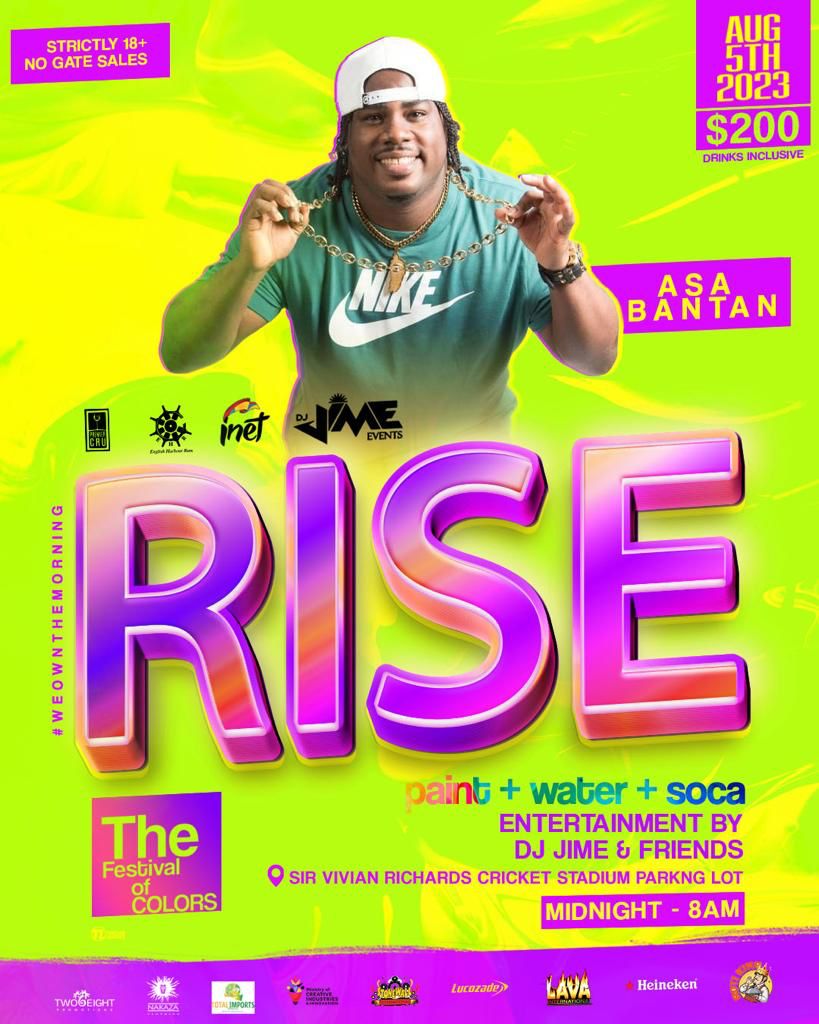 Jackie Frank, Chair of the Barbuda Council, commented, "The focus of the #FutureBarbuda plan coupled with the One Planet Living® framework is a good fit for Barbuda and complements past and present Barbudan plans and aspirations that we have seen shared in our community. We must use this opportunity to work with this team of international specialists to formulate a sustainable and climate-resilient development plan for the future of our island. This is a moment for Barbudan legacy to come to the fore. The world is still watching."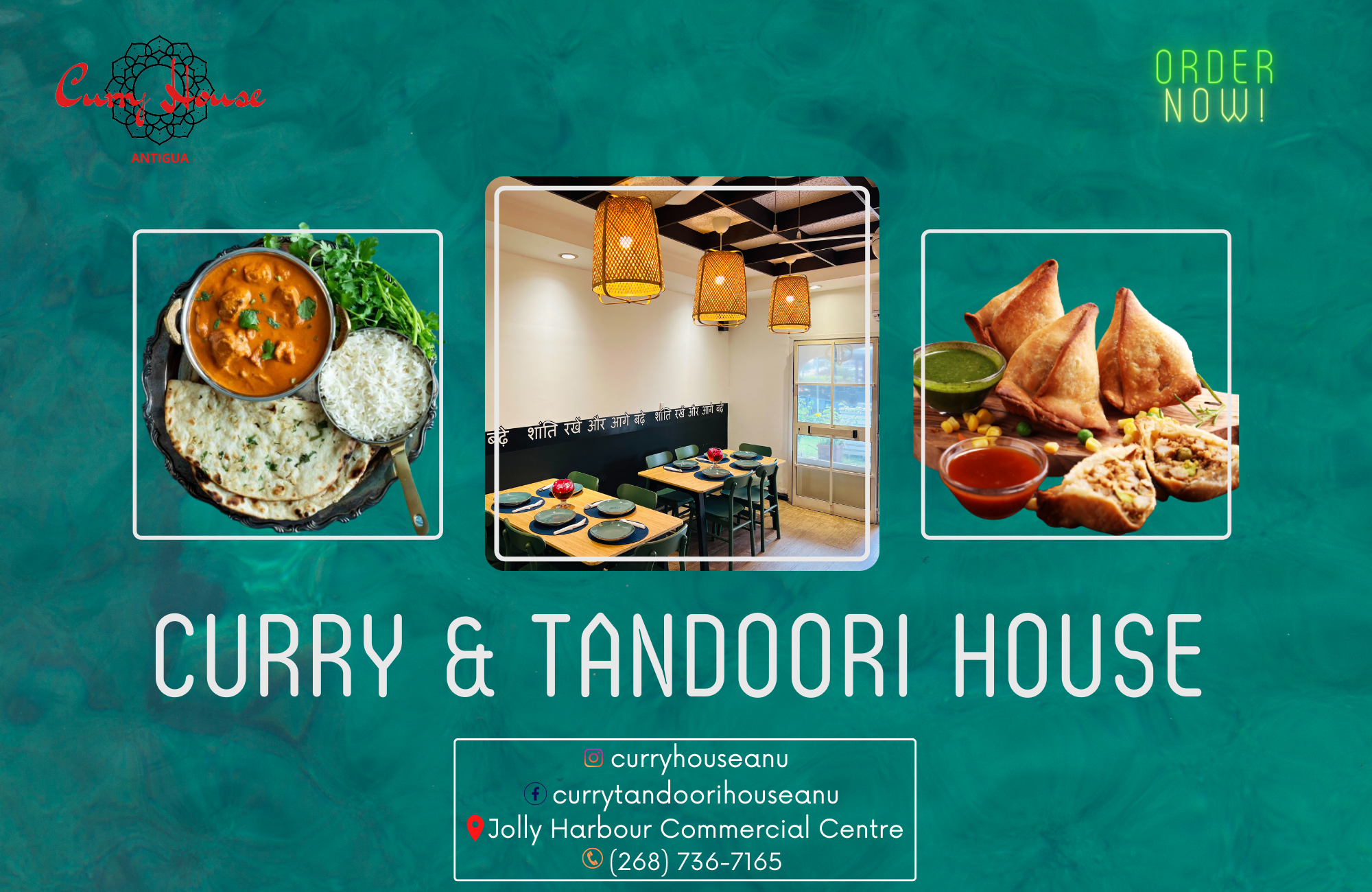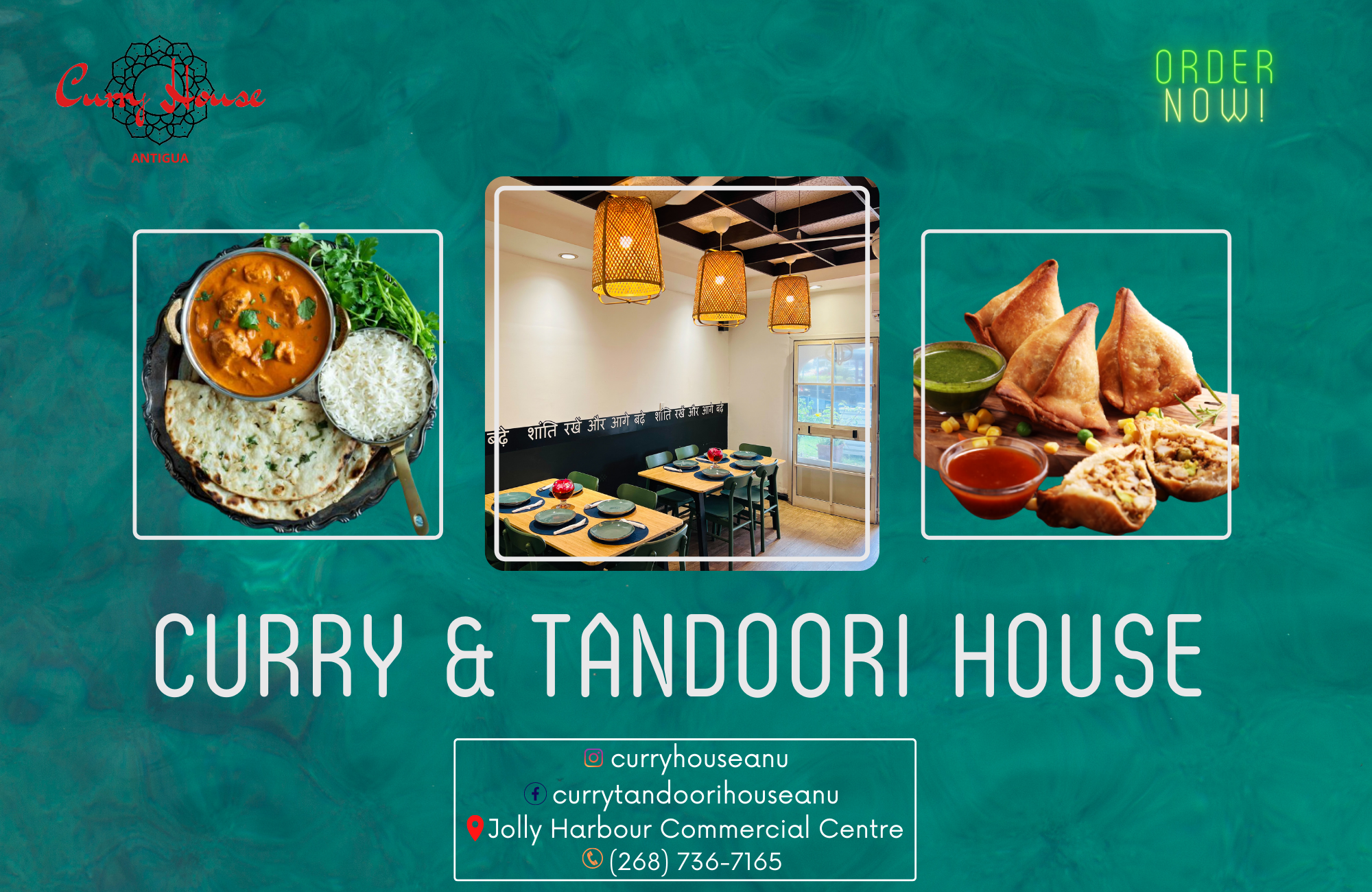 The Barbuda Legacy: Planning #FutureBarbuda Together project is the first opportunity in over 300 years for Barbudans to have the opportunity to shape, construct, direct and participate in the development of a strategic framework and development plan for their socio-economic development. With the Barbudan community and its stakeholders, the Maya Blue Consortium will develop a roadmap that promotes a new island identity through new rural and urban strategies and policies that strengthen the development capacity for Barbuda, facilitates a socio-economic renaissance while safeguarding cultural heritage, and promoting the conservation of its unique environmental attributes.

Advertise with the mоѕt vіѕіtеd nеwѕ ѕіtе іn Antigua!
We offer fully customizable and flexible digital marketing packages.
Contact us at [email protected]