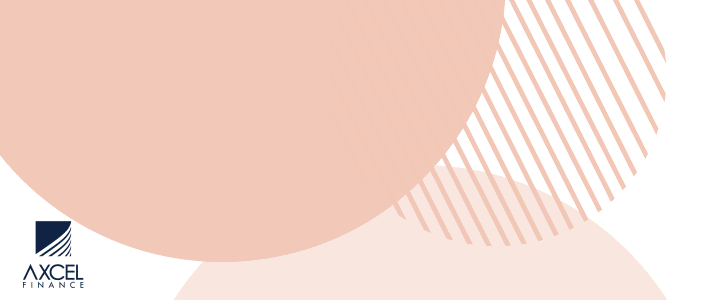 Bardudans are now saying that if they were presented with the complete picture detailing its environmental and social impact of the Peace Love and Happiness (PLH) Development, they would not have voted for the project in 2016.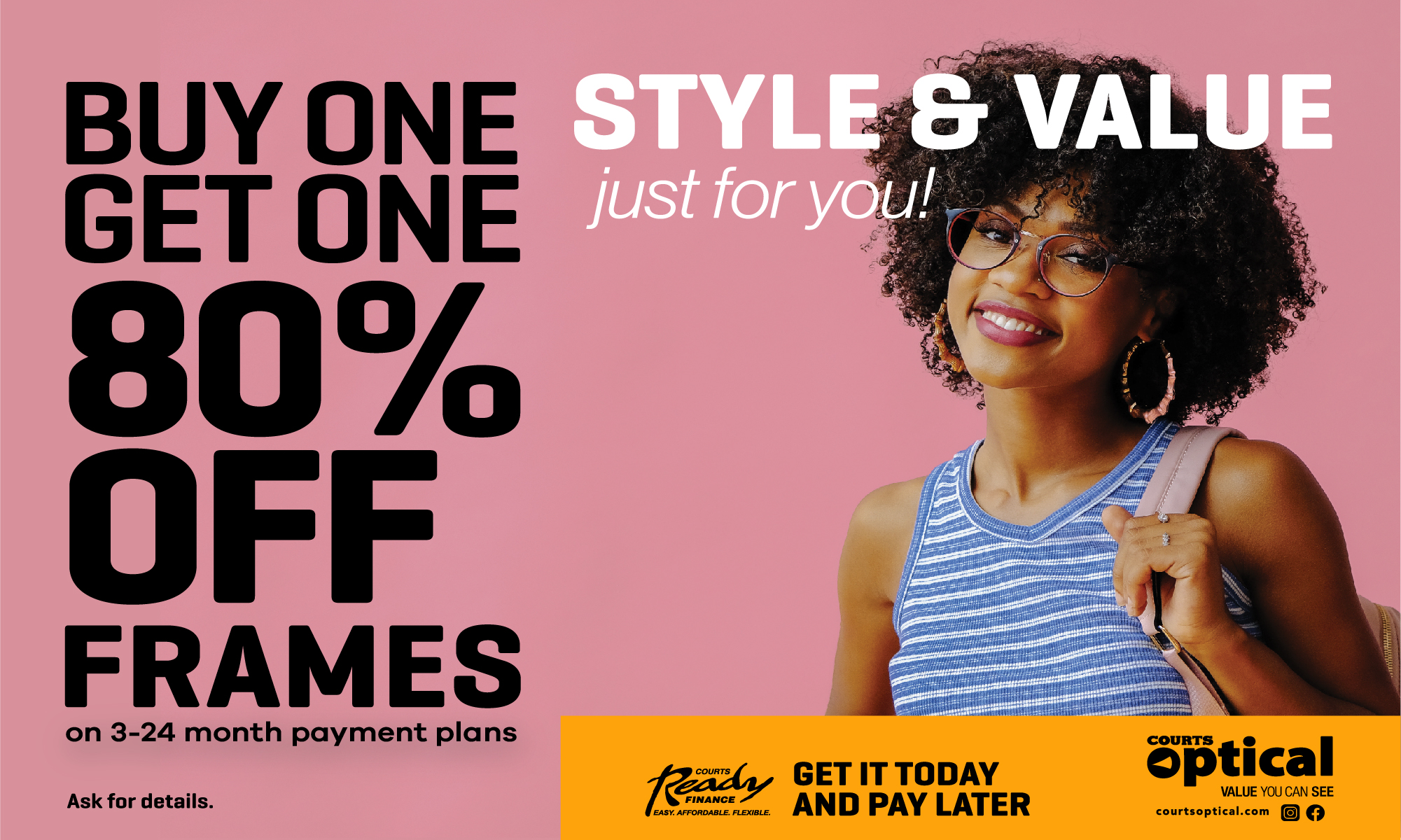 This was revealed at a meeting aimed at engaging in talks with residents about PLH Developments. The meeting, held at Holy Trinity School, was attended by environmentalist Dr Adele Blair, Sir McChesney George Secondary School Principal John Mussington, and Chief Environmental Officer Diann Black-Layne.

When asked by Black-Layne, only a few villagers indicated that they were aware of the level of change that would be made to the landscape and even less said that they voted for the project to be approved in 2016.

However, the Chief Environmental Officer, said that 86 people had approved a master plan to dredge the lagoon, remove mangroves from Low Bay and place buildings there.

The Barbuda Council wrote the approval letter and sent it to the Department of Environment (DOE) which was then sent to the developers who returned a master plan, which the DOE made recommendations to adjust and scale back the development.
Mussington claimed that this amended master plan was not received by the Barbuda Council and Monday's meeting was meant to address these changes and make sure that all parties involved understood the revisions.

He said there seemed to have been a lot of public misinformation from the inception of the project. He said an initial meeting held in 2016 "had nothing to do with the present master plan that we are discussing".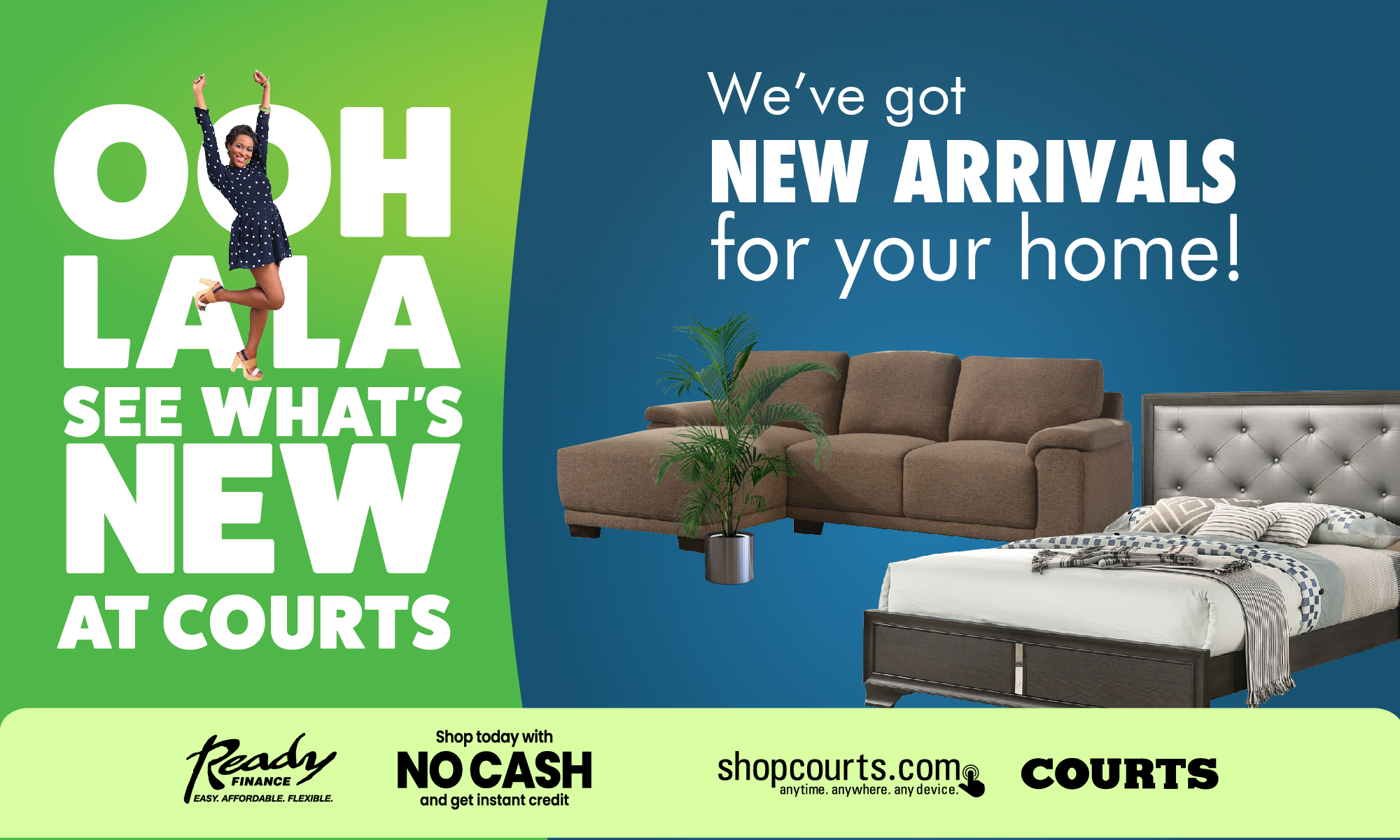 He also insinuated that Barbudans had walked out of a second village meeting held to discuss the project because they were being asked to buy "a pig in a bag".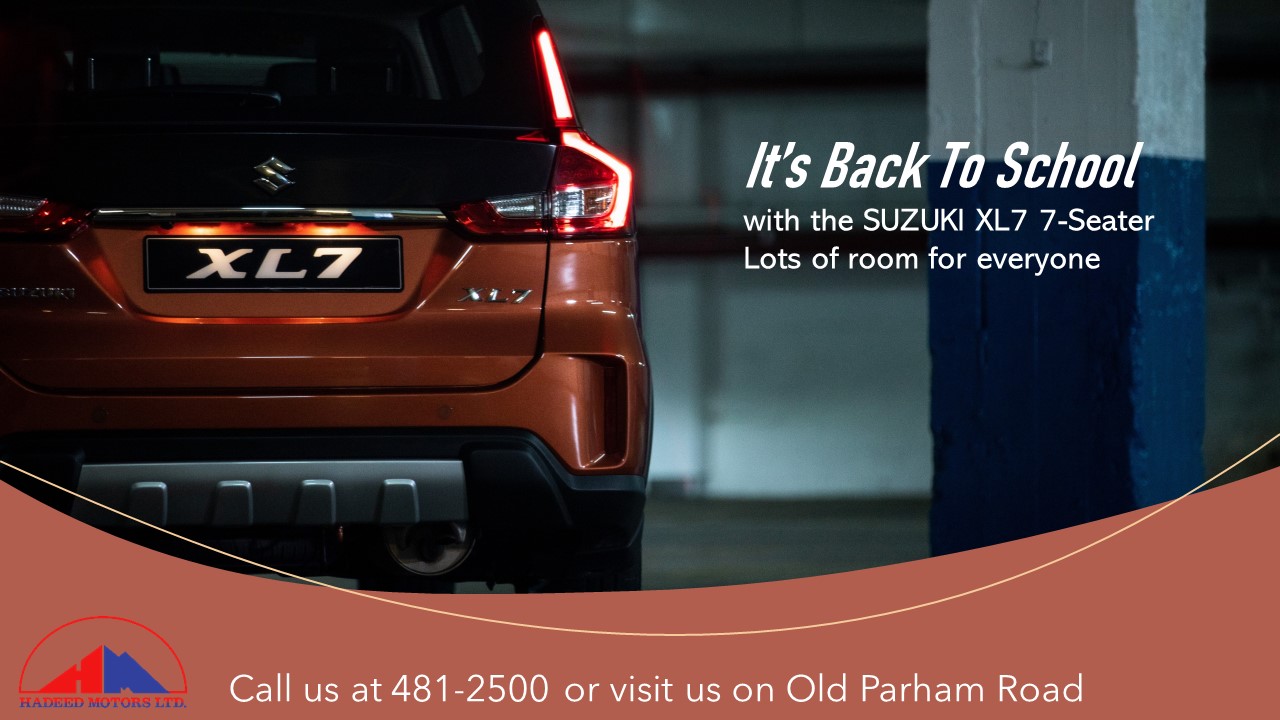 Mussington claimed that no one in Barbuda had ever heard of the plan that approved the dredging of Codrington Lagoon and the building of a marina.

Dr Blair also raised concerns about mangrove destruction, the golf turf and its effect on the water table.

She further questioned why Palmetto Point had been designated a RAMSAR site, a wetland area of international importance under an intergovernmental environmental treaty.
"Here we have a wonderful site and you are doing this sort of work in there; the same things that you say you are going to preserve are the same things that are being destroyed," she said.
CLICK HERE TO JOIN OUR WHATSAPP GROUP