The government says it will vigorously challenge a case filed in court last week, challenging amendments to the Barbuda Land Act.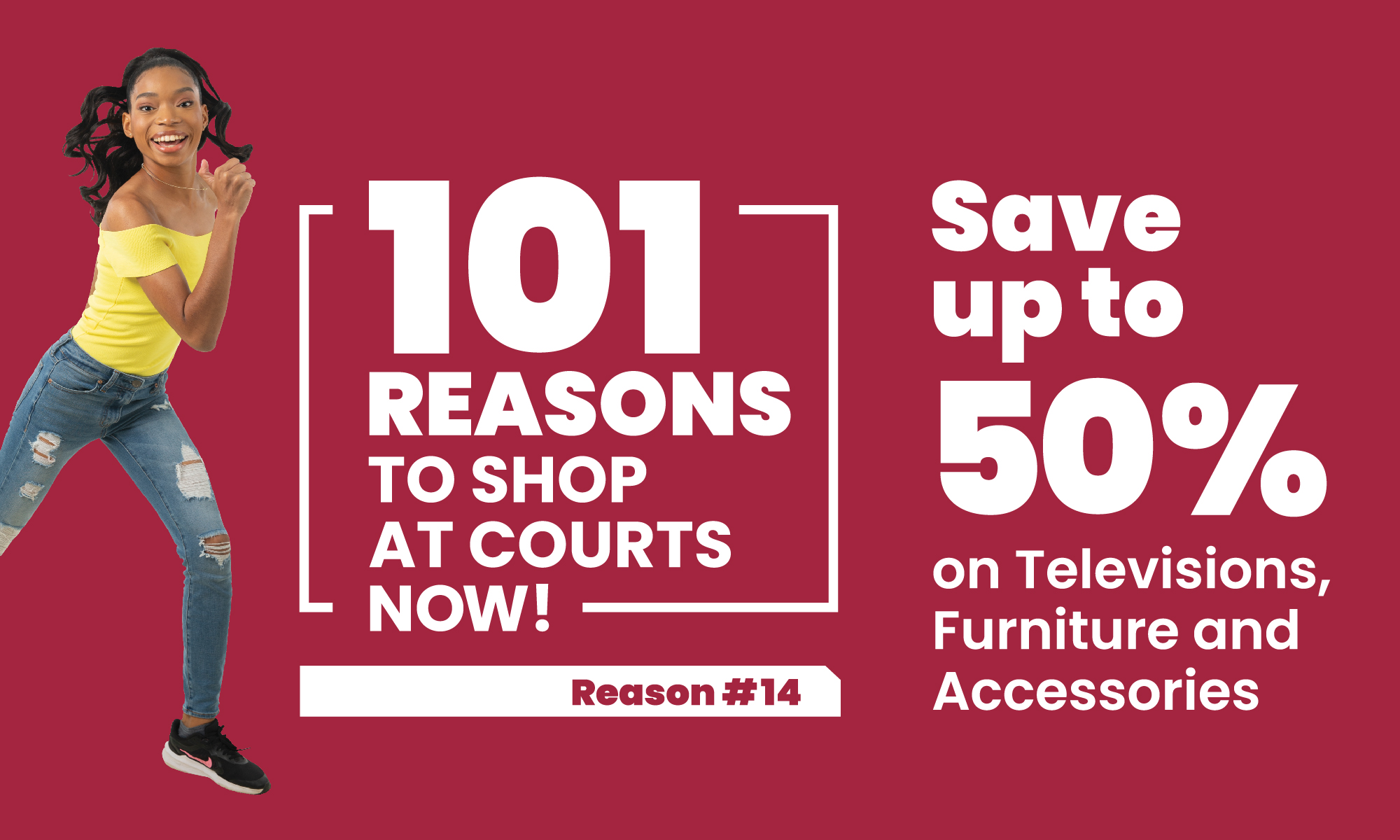 Three Barbudans, Trevor Walker, Wayde Burton and Mackenzie Frank are the men behind the action filed with the Eastern Caribbean Supreme Court on the 18th October 2018.

It challenges two pieces of legislation passed by the government of Prime Minister Gaston Browne in 2018, which overturned what they say is the century-old practice of communal land ownership on the sister-isle.

They say the changes negate the independence of the Barbuda Council in the exercise of its duties, powers, and functions as enshrined in the Barbuda Local Government Act of 1976.

The three, along with the Barbuda Council, are seeking to have the court declare that all lands in Barbuda continue to be vested in the governor general on behalf of the people of Barbuda.
Two, that the lands in Barbuda are owned in common by the people of Barbuda and finally that the Crown Lands Regulation Amendment Act 2018 which purports to repeal the Barbuda Land Act 2007, violates sections of the Constitution of Antigua and Barbuda.

The claimants also want the government to recognize and protect the functions, powers and duties of the Barbuda Council as set out in the Barbuda Local Government Act 1976.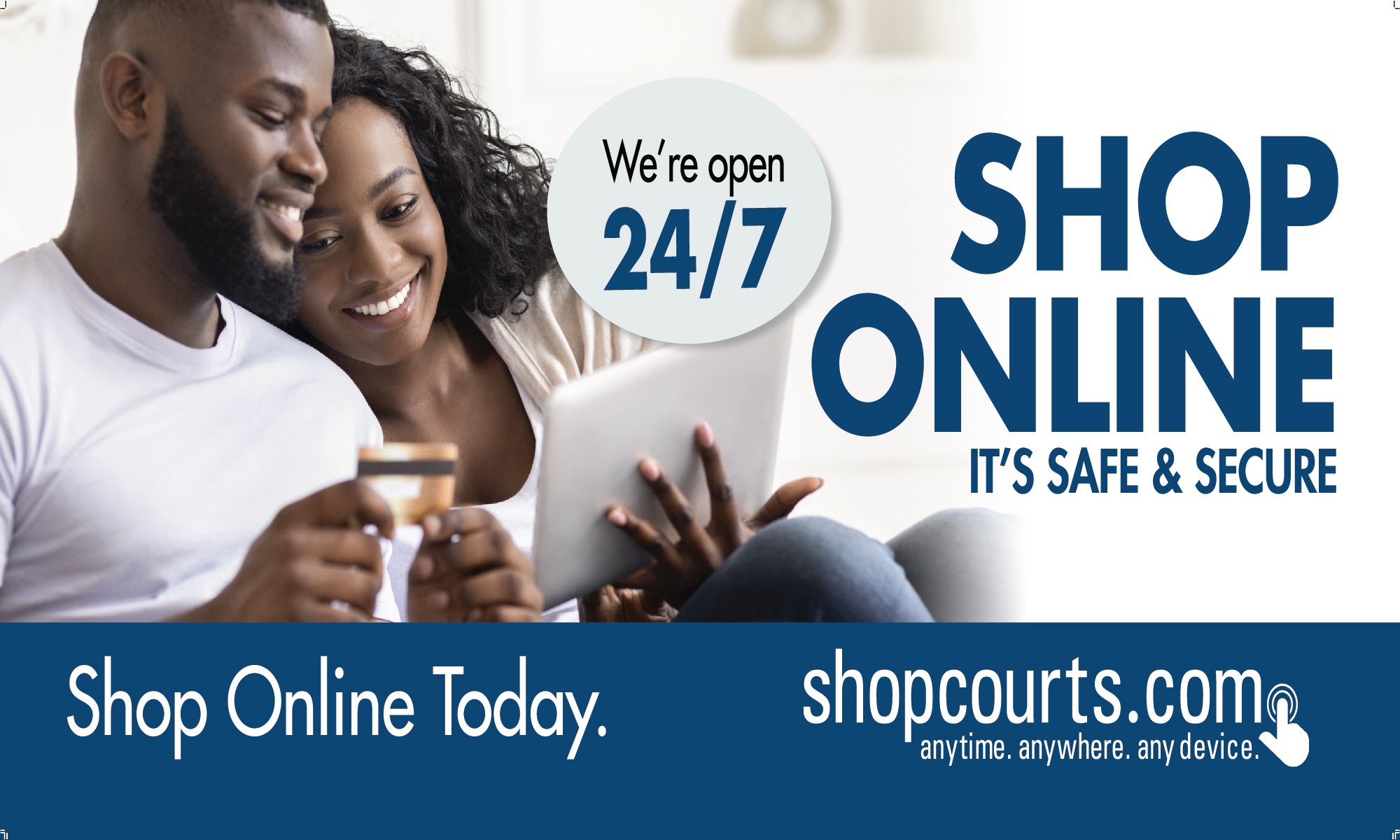 They want the Cabinet to refrain from giving directions- general or specific- as to the policy the Council should exercise under the same Act.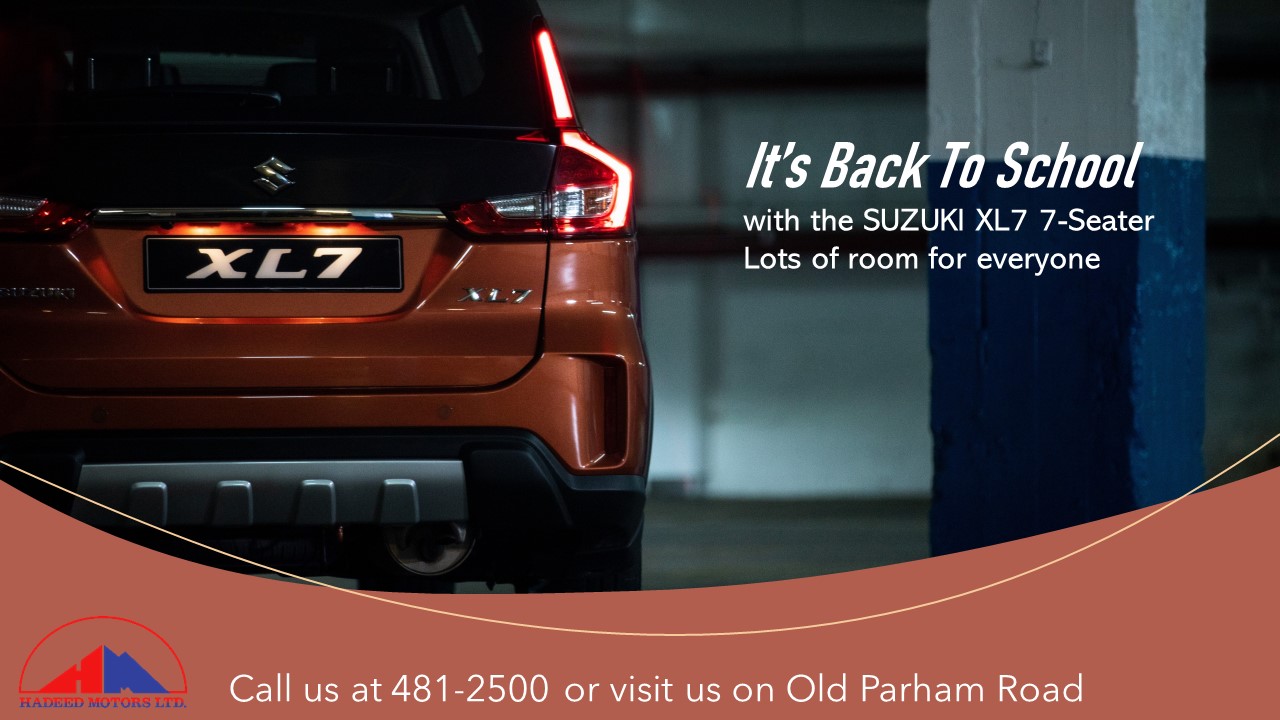 The claim filed against the Attorney General points out that the Barbuda Council was given extensive powers to govern Barbuda by the Barbuda Local Government Act Cap 44 in 1976, and derives its power from Section 123 of the Constitution, having its genesis at the Antigua Independence Conference at Lancaster House, England in 1981.

The Barbudans are represented by John Macdonald QC, Justin Simon QC, and Sylvester Carrott.

CLICK HERE TO JOIN OUR WHATSAPP GROUP