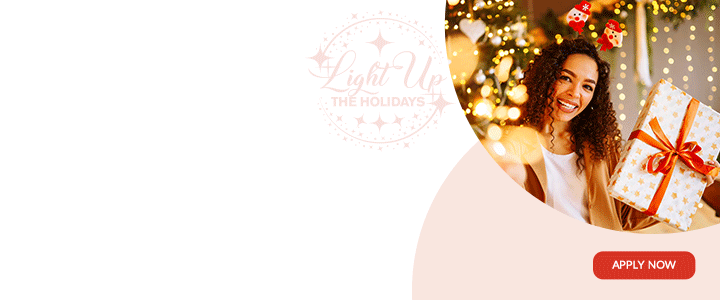 Residents of the sister isle took to the streets of St John's outside the office of Antigua Commercial Bank in protest.
They demanding that the bank resume full operations on the sister isle.
Since the passage of Hurricane Irma in September 2017, the bank has only resumed ATM service on the island.
One protester said other than the ATM service, no other service is being offered to the residents.
"The bank has reestablished its ATM presence in Barbuda but it has limited Barbudans to only withdrawing their monies as oppose to its regular service offerings in Barbuda."
Another protestor says the island's population is made of various people and some are unable to make the journey over to the mainland.
"You go out there its pensioners, you got shut-ins, people that can't get out that depends on other people that need the banking systems."
ACB marketing and Public Relations Executive Seth Burton says the bank is committed to resuming service by June 2019.
"By June, the agency will be reopened and we're committed to that, and we're ensuring that everything would be in place to ensure that the Barbudans have direct agency support."
CLICK HERE TO JOIN OUR WHATSAPP GROUP