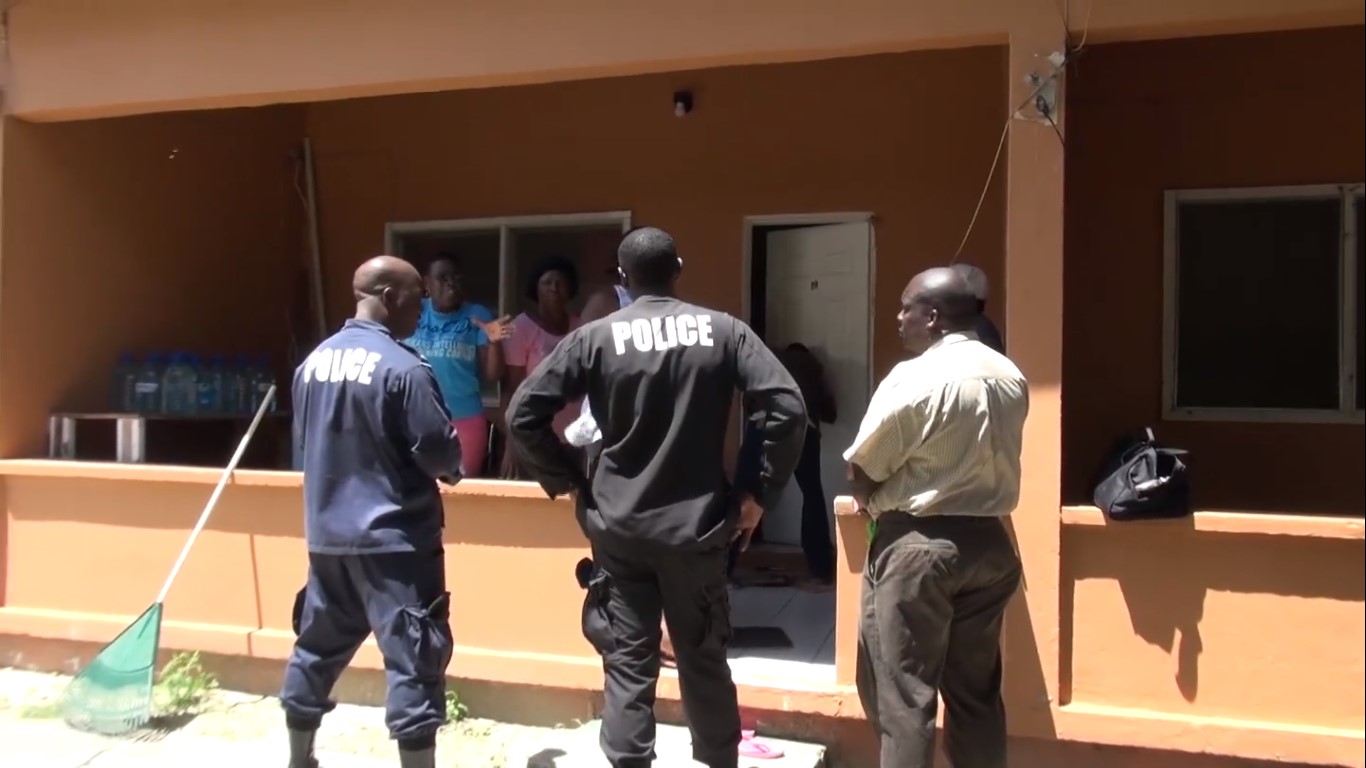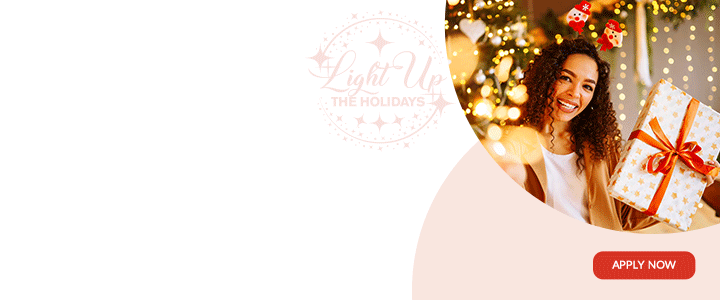 Time has run out for residents of Barrymore Hotel who were kicked out of the facility by police and government officials on Monday.

Some of the former residents were Barbudans who were displaced by hurricane Irma.
Yesterday, officials from the Public Works Division were on site changing locks thereby forcing the Barbudans off the premises.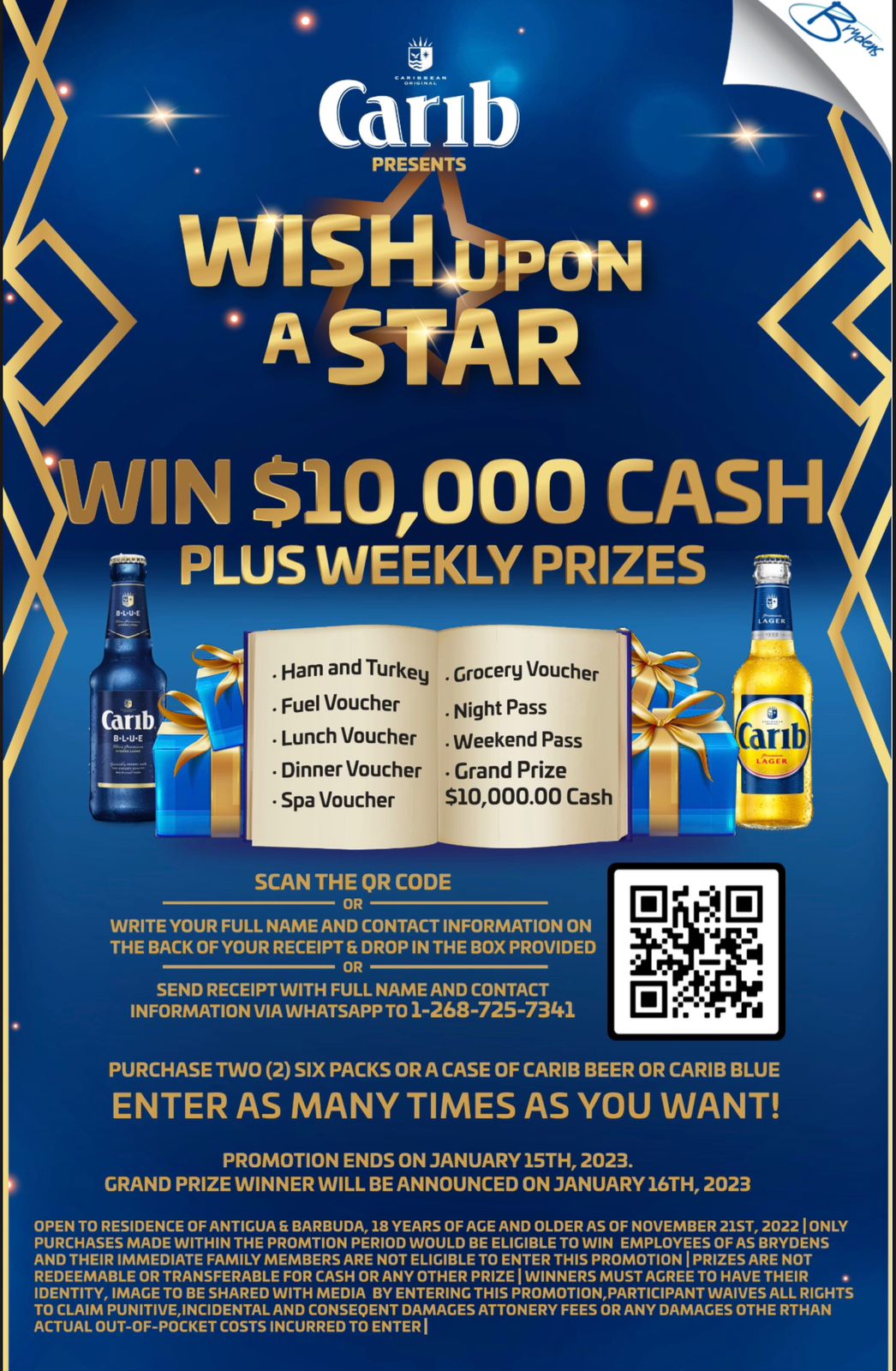 They did so even as residents some of whom say they have nowhere to go pleaded with the authorities for more time.


National Office of Disaster Service head Philmore Mullin says the residents were given sufficient notice.

The NODS Director says the last notice was served on March 28th and now time is up.


"We had several meetings, we indicated to the Barbudans occupying the builds, we even identify space on the other side they could move to allow public works to do the renovation. However, some has taken the position that they are not moving".


Mullin asked the taxpayers of this country if the government should continue racking up hotel bills when this property can house the visiting electricians.


"Should the government continue to pay rent for the technicians in a hotel when this space can be made available that's the question the taxpayers of Antigua and Barbuda needs to answer".


Barbudans who have personal belongs at the Barrymore premise are urged to call the Ministry of Works at 562 7303.

CLICK HERE TO JOIN OUR WHATSAPP GROUP