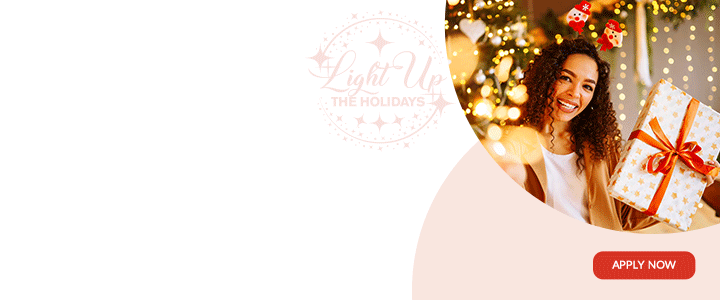 A "Shop Local" marketing campaign dubbed 20 LIKKLE GIFT IDEAS is being hailed as a major success. The initiative launched by SamuelFields Consulting Group (SFCG) was designed as a cooperative marketing program. It incentivized micro and small businesses to position their products and services to reap maximum benefits from the Christmas shopping buzz.

Odelia Butler of Barbuda Emblem, a micro business that sells "a piece of Barbuda" through its handcrafted jewelry, using pink sand and sea shells, emerged as the first prize winner and will receive $1000 in cash. The second prize winner is Tavia Hunte of Hunte Farm, a small business known for its signature smoked chicken and secret seasonings. She will receive a $500 Gift Certificate. Anero Delicacies and Butterfly Kisses For The Soul tied for third place and will receive a free digital class from The Antigua and Barbuda Investment Authority (ABIA).
Winners of the 20 LIKKLE GIFT IDEAS program were selected by an independent panel of judges. The main criteria for selecting the winners were: product appeal, originality, creativity, innovativeness, sustainability and the level of customer engagement. Businesses in the program were required to upload a didital to signal their affiliation with the program. A range of unique, authentic product and service offerings that are available in Antigua and Barbuda were highlighted. The program also emphasized the importance of supporting local enterprises, as a way to help rebuild the economy.

An electronic gift guide featured the 20 micro and small businesses https://anyflip.com/wgwfh/gpzi/

Promo Video: https://youtu.be/K_aopaJU7Hg
The products and services were listed in five main categories: Art & Home Decor, Bags & Accessories, Event Planning, Food and Beverage and Health, Fitness and Beauty. "The Gift of Knowledge" is also critically important and three local authors of self-help/motivational books were also featured as a bonus category on the list. The authors also had an opportunity to share their professional expertise on SFCG's weekly show, , on Facebook Live https://youtu.be/aqqRJAsH0DY.

CEO of SFCG, Megan Samuel-Fields was happy with the level of education, networking and exposure that the program provided to micro and small businesses, particularly during the pandemic. "By supporting this program, shoppers may have made a difference in saving a small business this year as many of them continue to struggle," she said. The winners of the 20 LIKKLE GIFT IDEAS were thrilled and expressed their gratitude to the organizers for putting together an effective program that provided significant exposure for their businesses.


I've learnt many things that will make my small business better. Also knowing that this is a platform that I can tune into freely for tips and ideas etc., and it doesn't just end here, makes me feel so much better! Thank you SamuelFields Consulting Group and also a huge thanks to the sponsors. ,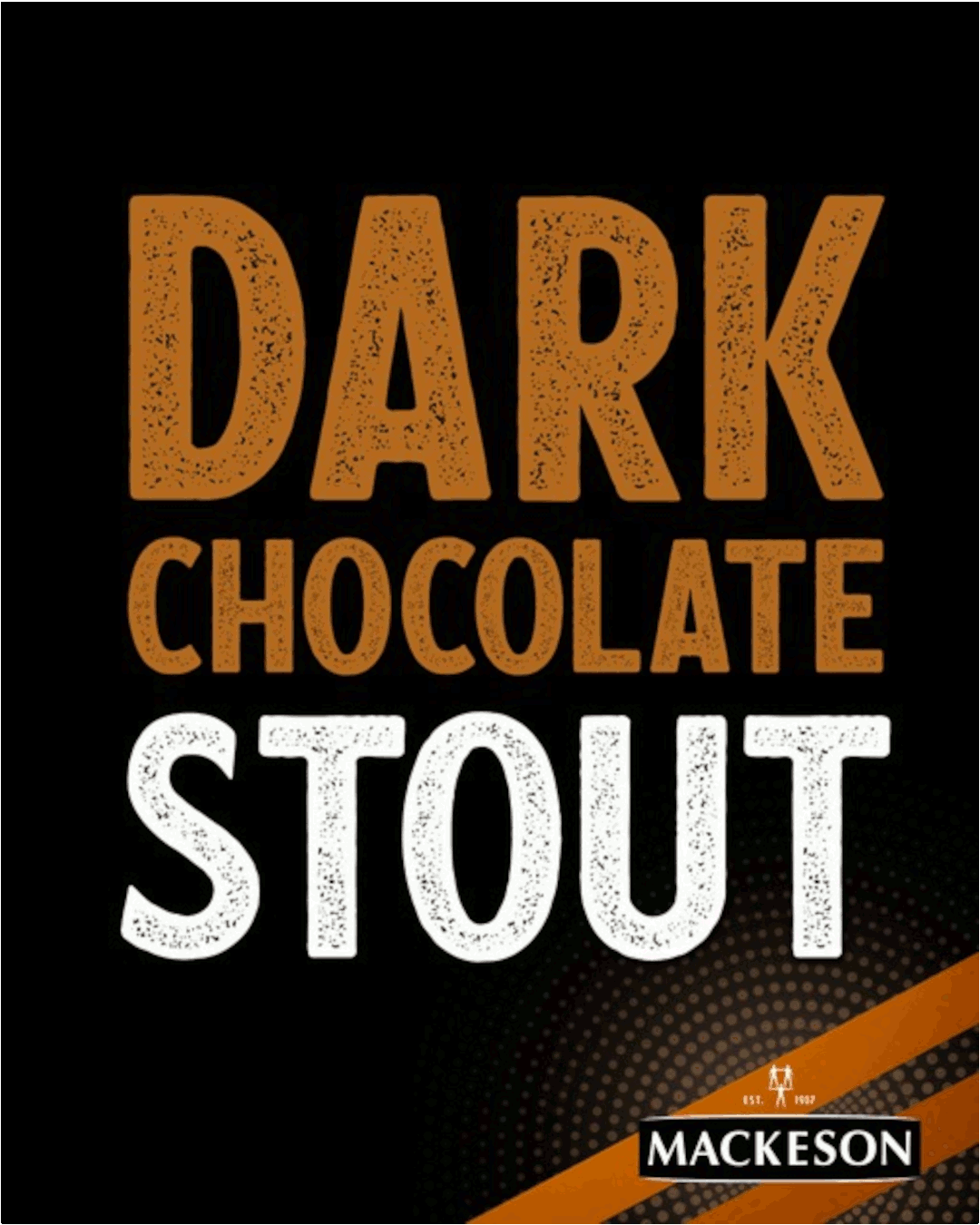 Thank you for providing such a platform and an opportunity Derede, Megan and your entire team your support system is timely and necessary! Im so excited and looking forward to 2022! We are all winners! ,

It was an innovative and timely initiative. The information, nuggets, and exposure received over the weeks was invaluable. Thank you to the organizers for putting this together. The economy of Antigua and Barbuda would be stronger if we as a people shop local and support our own.

–                                ,
Congratulations to the winners and everyone who participated in this great initiative….Thank you

to the SFCG team!!"                   ,
As a mission driven, private consortium of business and finance experts, SFCG created a business incubator to provide small businesses in the program with marketing support, entrepreneurial best practices, merchandising, digital marketing and micro financing options to help strengthen their operations. As part of this Community Outreach Initiative, SFCG partnered with West Indies Oil Company (WIOC), and Food Brokerage Services, champions of micro and small businesses. The program was also supported by the Antigua and Barbuda Chamber of Commerce and the Antigua and Barbuda Investment Authority (ABIA).

Digital Badge indicating that a company is a participant in 20 LIKKLE GIFT IDEAS
Advertise with the mоѕt vіѕіtеd nеwѕ ѕіtе іn Antigua!
We offer fully customizable and flexible digital marketing packages.
Contact us at [email protected]