His Excellency Sir Rodney Williams led a special delegation visiting Barbuda, as partnering organisations invited the Governor General to break ground on the island's soon-to-be relaunched Sports Complex.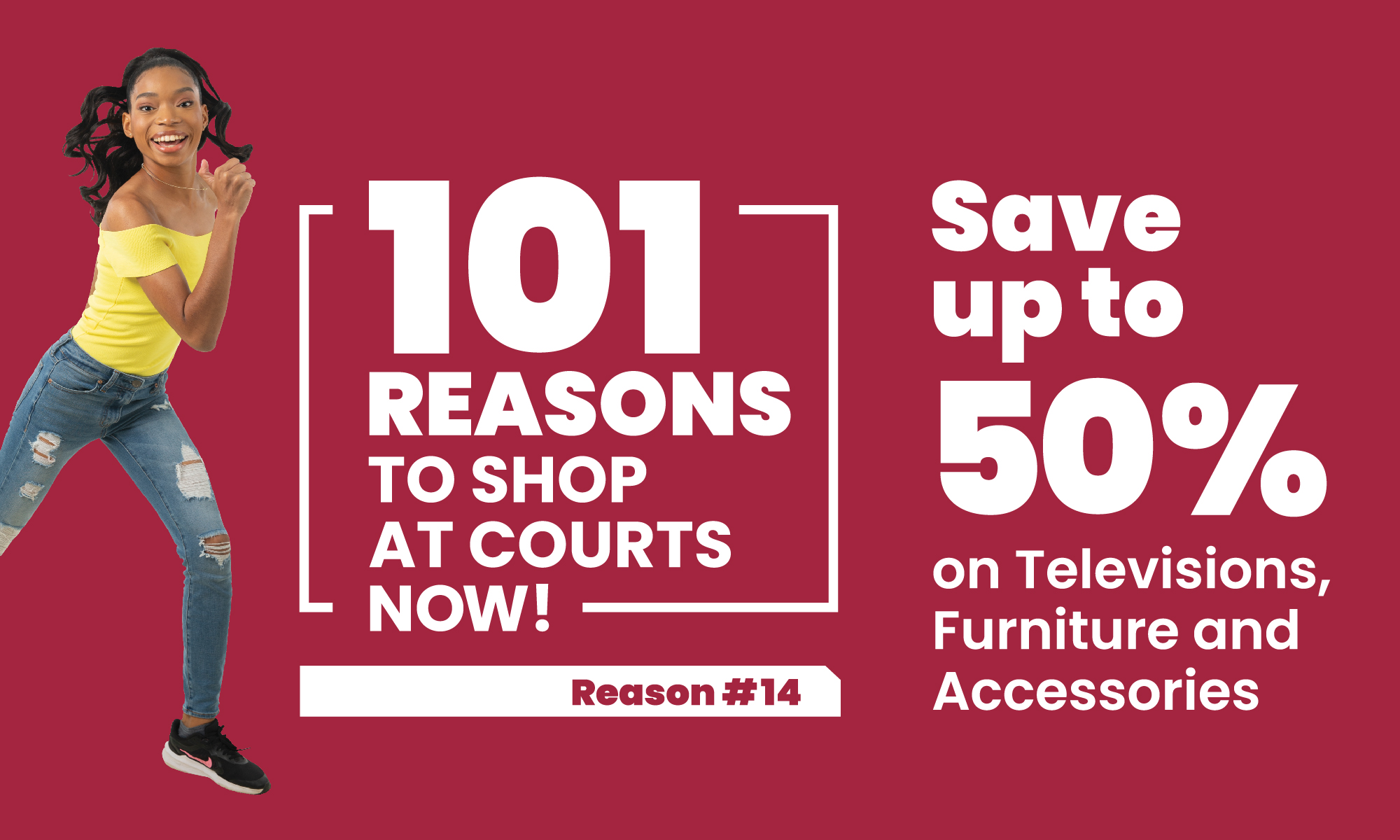 Australian High Commissioner His Excellency John Pilbeam and Her Excellency Karen Mae Hill, Antigua and Barbuda UK High Commissioner, joined the Governor General and other special guests Alison Cox and Geoff Parkin of the Commonwealth Resound and Royal Overseas League, who visited Barbuda to survey opportunities for additional support for the island following Hurricane Irma, as well as to see the
progress made on revitilising the island's sole basketball and tennis courts.

First announced in May, a donation by the Australian High Commission and Antigua and Barbuda's UK High Commission to the Antigua and Barbuda Red Cross successfully funded the renovation of the courts, establishing a partnership between the Red Cross, the Barbuda Council and local NGO The Be Foundation, to fully restore the complex. On Friday, the groups welcomed the Governor General and the other visiting delegates as they spoke of the momentous return of sporting activity to the island's children and youth.

Chair of Sports and Youth for the Barbuda Council, Sharima Myers remarked, "This ceremony today is not only to celebrate the reopening of our tennis and basketball courts, but it is also to celebrate the resilience, the determination and the resolve of the Barbuda people to rebuild our nation, and a better and stronger Barbuda. This ceremony is a hallmark moment for our nation's youth."

Hosting the ceremony, Co-Founder and Trustee of The Be Foundation, Tamara Huggins noted, "This partnership is so important in underscoring that Barbuda's rebuilding is more than just the restoration of physical spaces.
When the children and youth of the island take part in activities that boost their health and well-being, when they see their lives and their happiness prioritised, we truly start to reclaim the life and energy Irma temporarily took away."

Since Hurricane Irma made impact on Barbuda in September 2017, the children and youth were without facilities for structured play.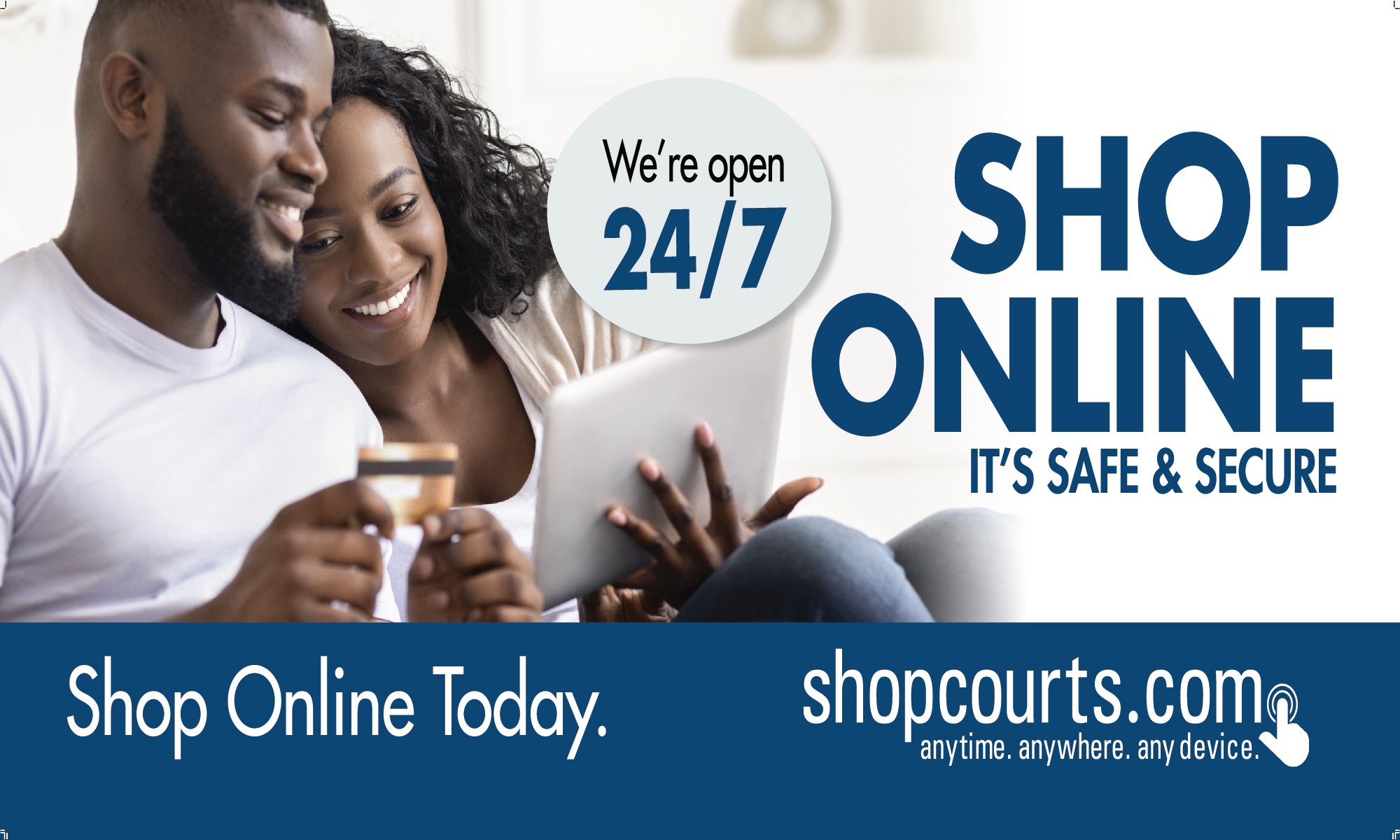 CLICK HERE TO JOIN OUR WHATSAPP GROUP