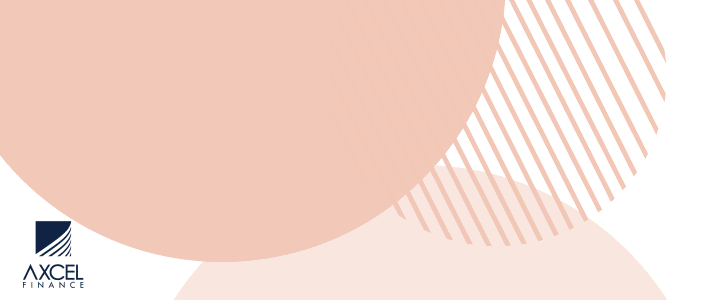 As recent reports reveal the presence of the coronavirus (COVID-19) in the Caribbean, Barbuda has made plans to restrict flights and ships with certain travel history.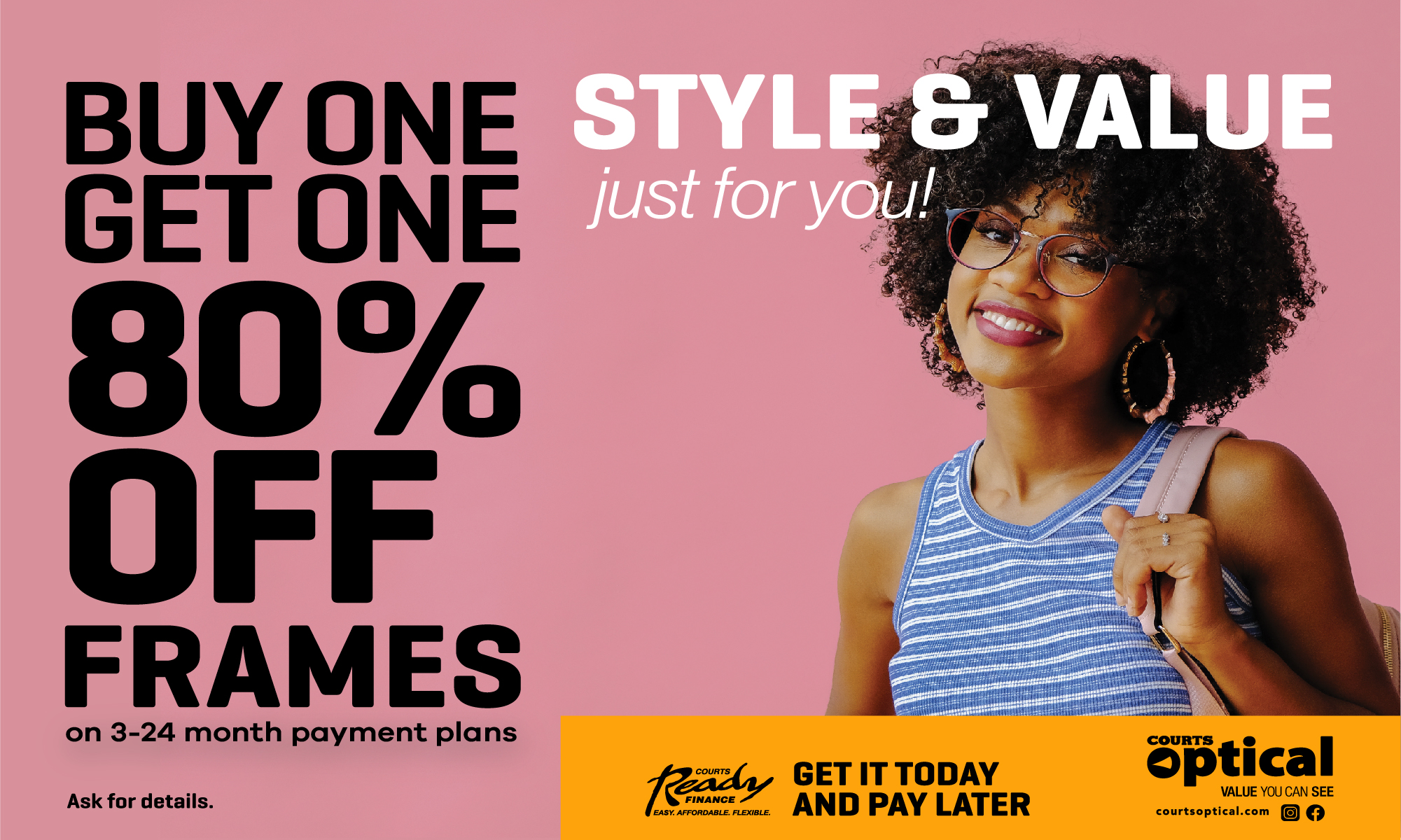 A public meeting hosted by the Barbuda council on Friday saw the discussion of how best Barbuda can protect itself against the dreaded the virus.

Dr. Jeremy Deazle, Barbuda's resident medical doctor,  informed that a flight coming from an area that has a high concentration of the virus would be ban before it has had a chance to land.

Dr Deazle added that yachts would have to present a health declaration outlining their travel history.

"So, if a yacht is on the coastline coming from the infected areas and if they don't
have a declaration of health then they have to be sent away," Dr Deazle said.
According to Barbuda Council member Devon Warner, the plan is to treat this at a distance and therefore a checkpoint will be put in place at River, it is at this point where yachts will present the relevant information and wait to be cleared.

As a precautionary measure, an uncleared yacht will have to raise a particular flag to indicate to the customs officers that the vessel is uncleared and to proceed with caution.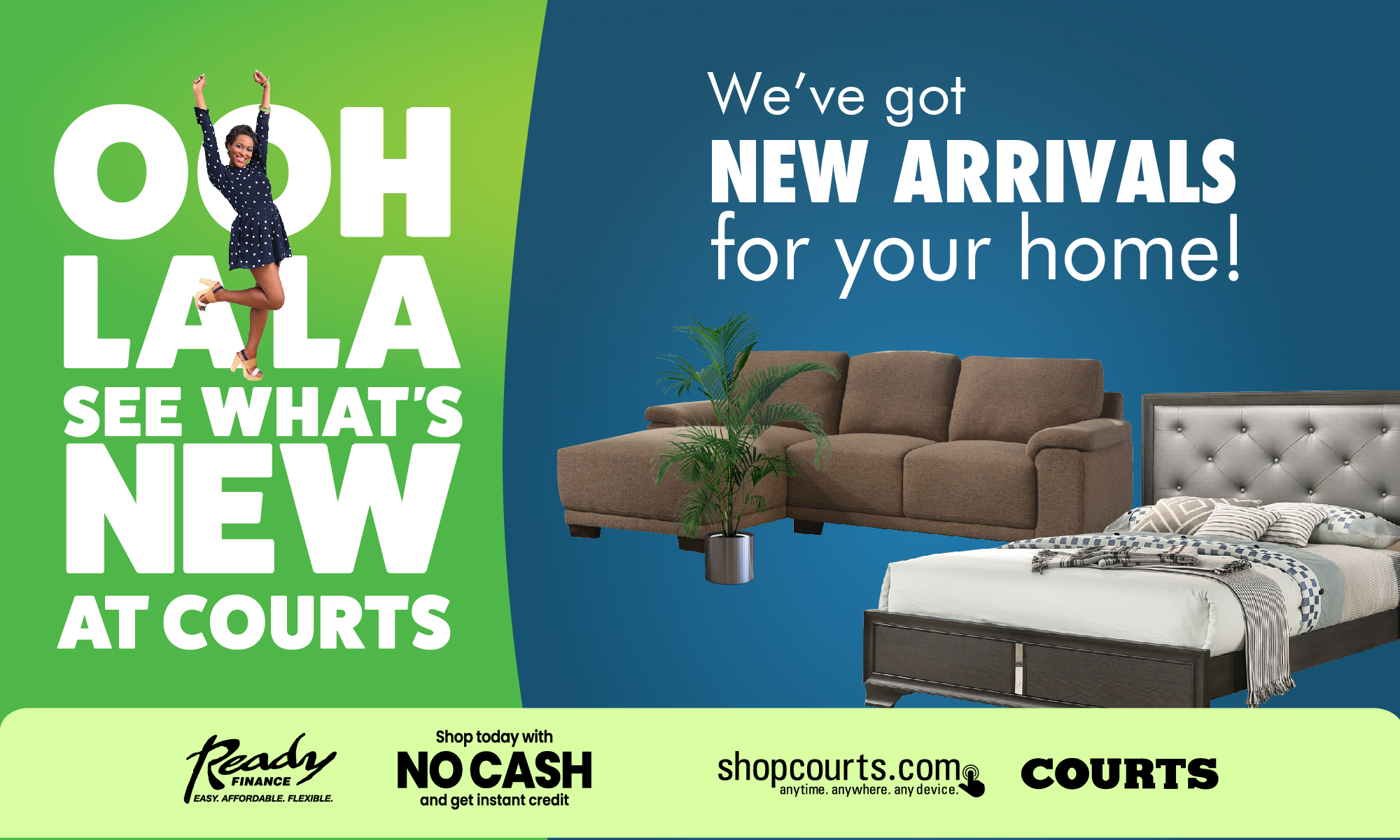 The customs officers and Council members will use a mobile app "easy clear" to carry out the procedure.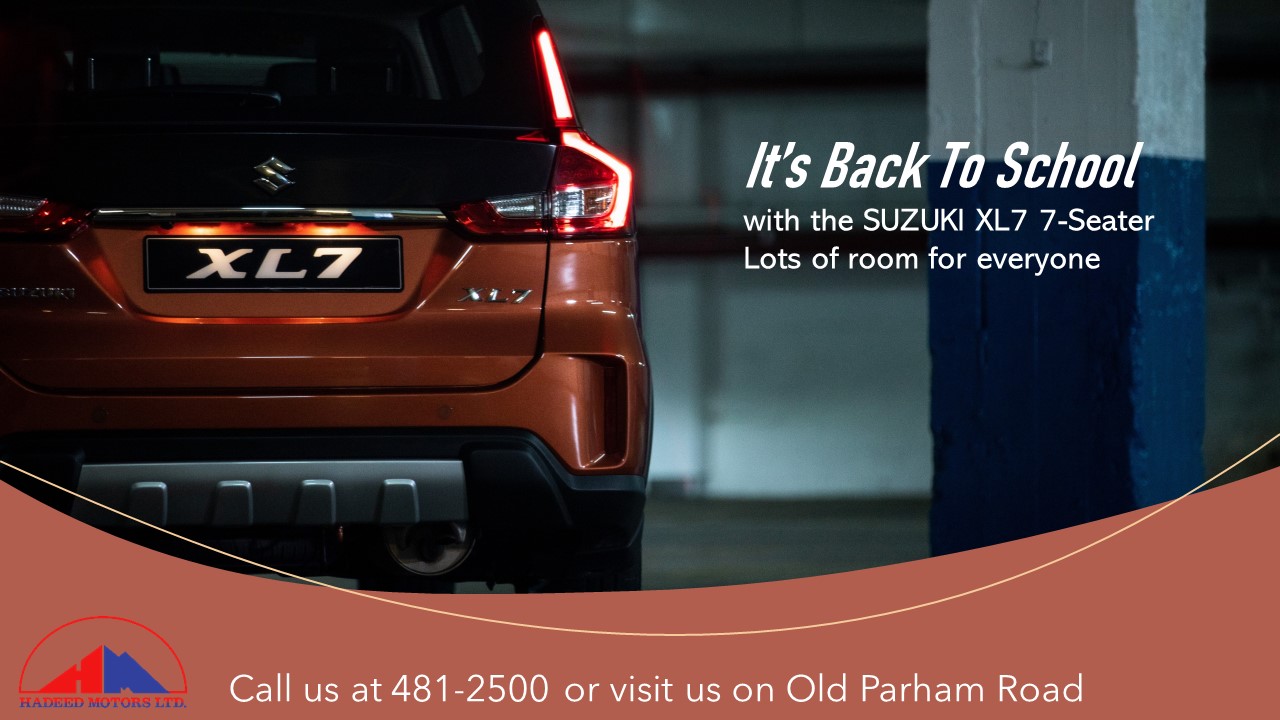 According to Dr Deazle, Barbudans who contract the virus will be quarantined either in their homes or at the repurposed Margetson Ward at the old Holberton Hospital in Antigua.

CLICK HERE TO JOIN OUR WHATSAPP GROUP